Decorating welcoming coastal bedrooms in your beach home is always an exciting project. There are so many ways to create a beautiful coastal style bedroom depending on your taste and needs. From tropical to nautical, there are lots of ways to evoke the sea in a bedroom using different motifs.
We've rounded up a few of the coolest beach home bedrooms we've found for you to gather inspiration. For more coastal decorating ideas, keep reading!
Coastal Bedrooms
First up, we have a gorgeous bedroom designed by Donna Guyler. With a rattan headboard, a wicker nightstand and two matching palm tree artworks above the bed, this room is perfectly coastal.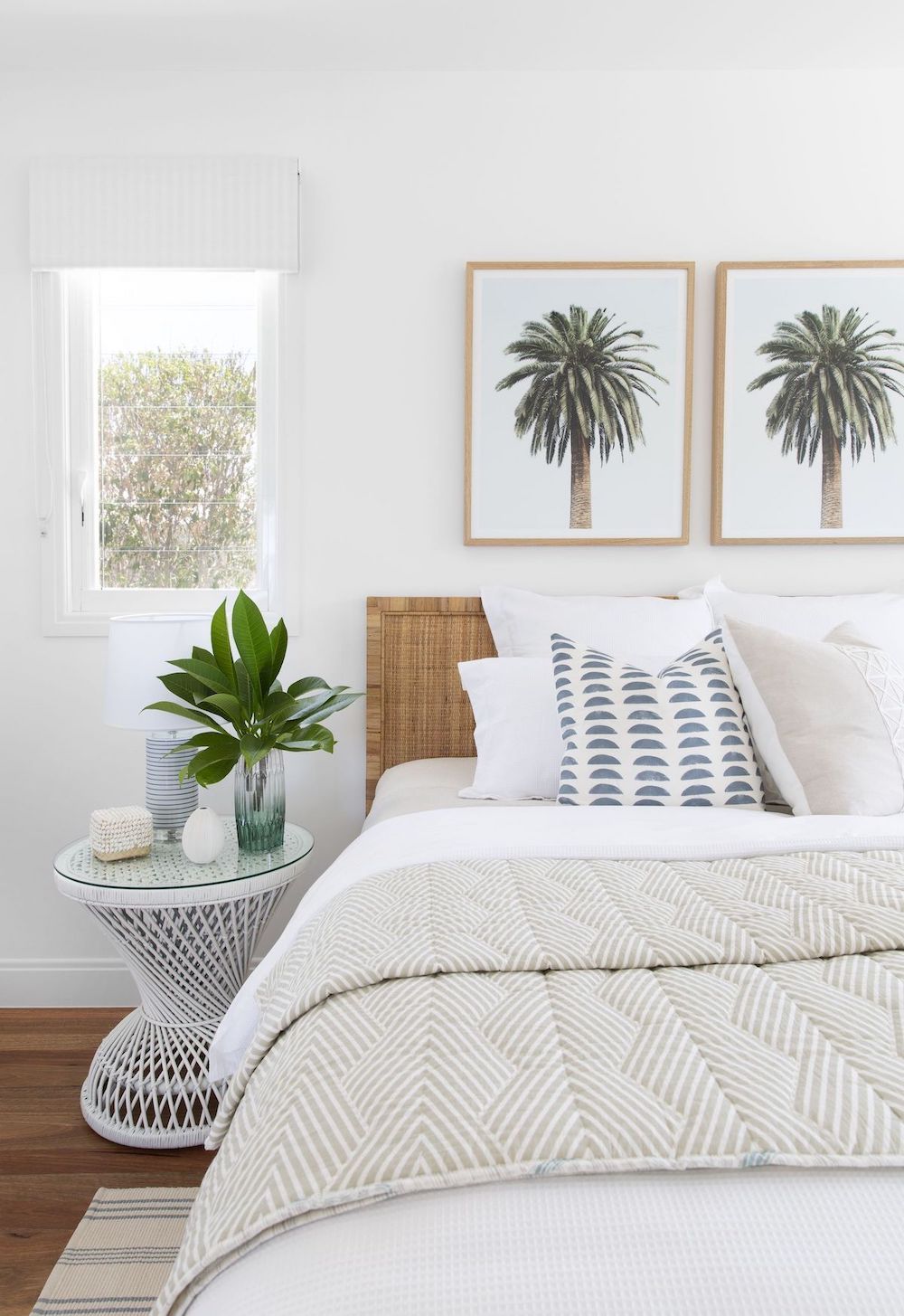 This bedroom features a beautiful teal accent wall.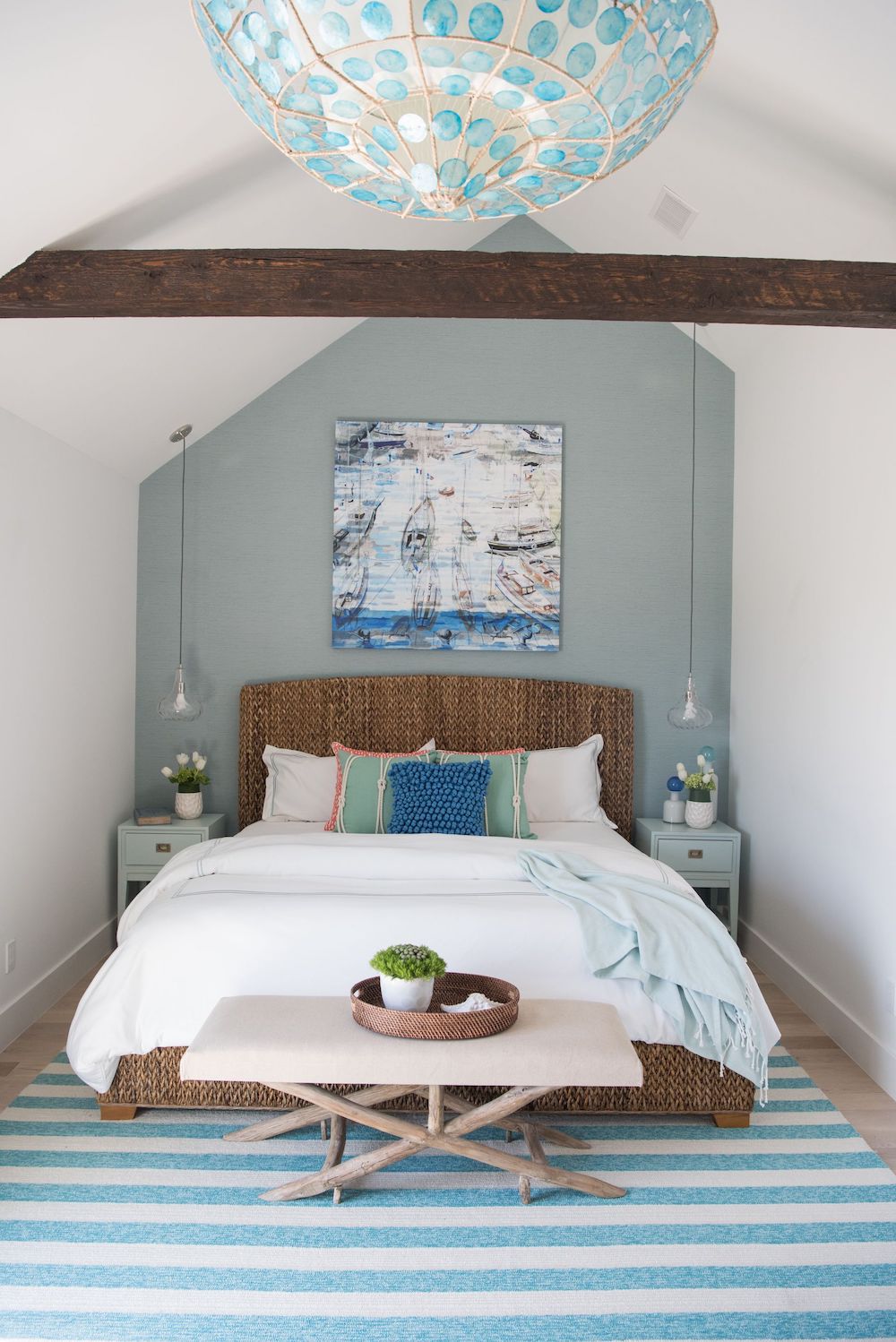 Beth Lindsey Interior Design
An easy way to get coastal style in your bedroom is to purchase a tropical bedspread!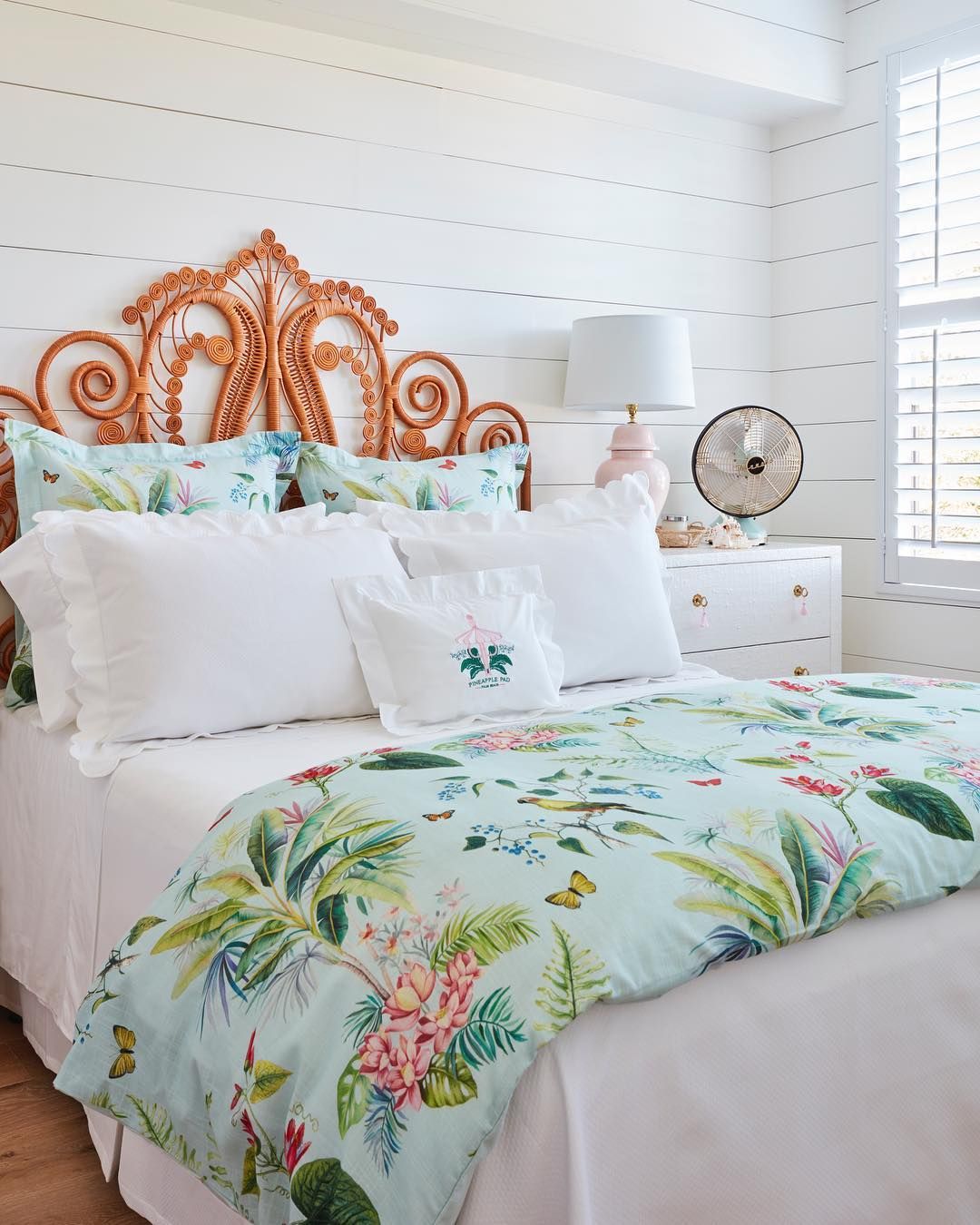 @palmbeachlately
This cane-back headboard works perfectly in this coastal bedroom.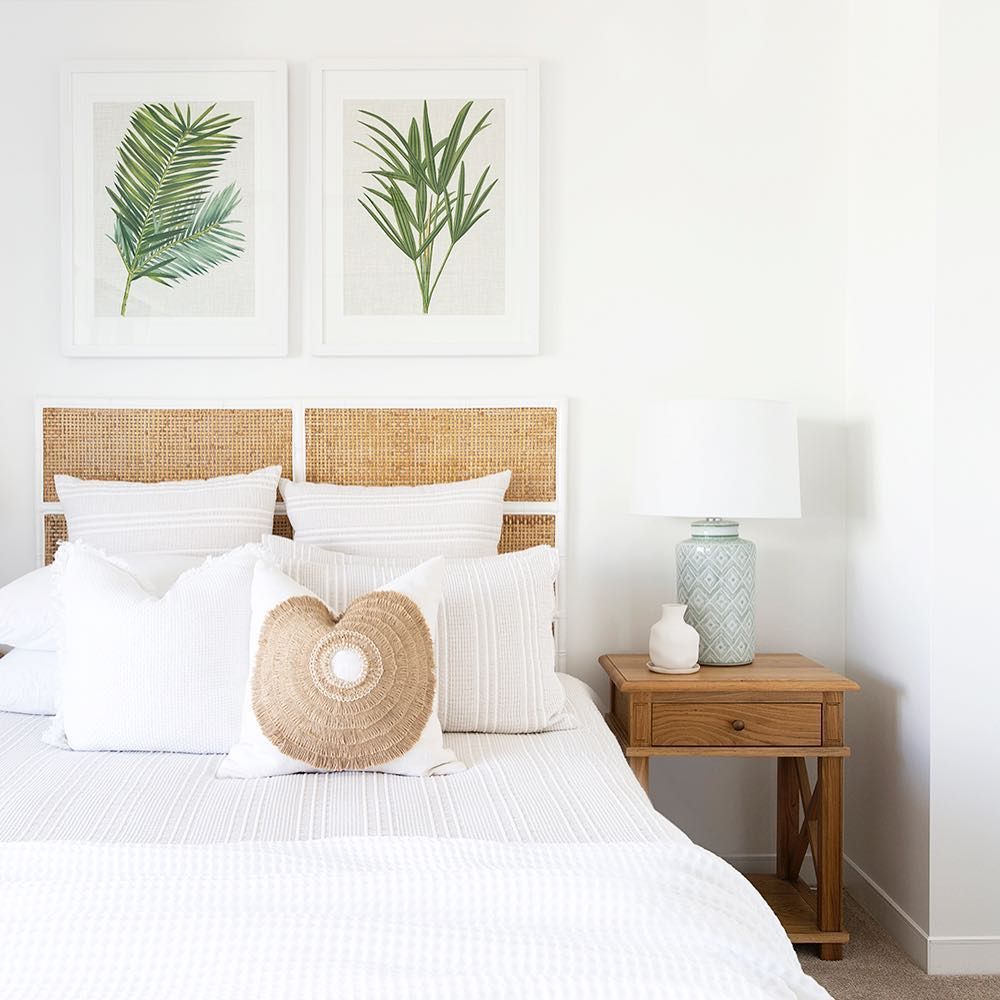 @donna_guyler_design
A sea green wall is a fun way to decorate in the coastal style in a more unique way!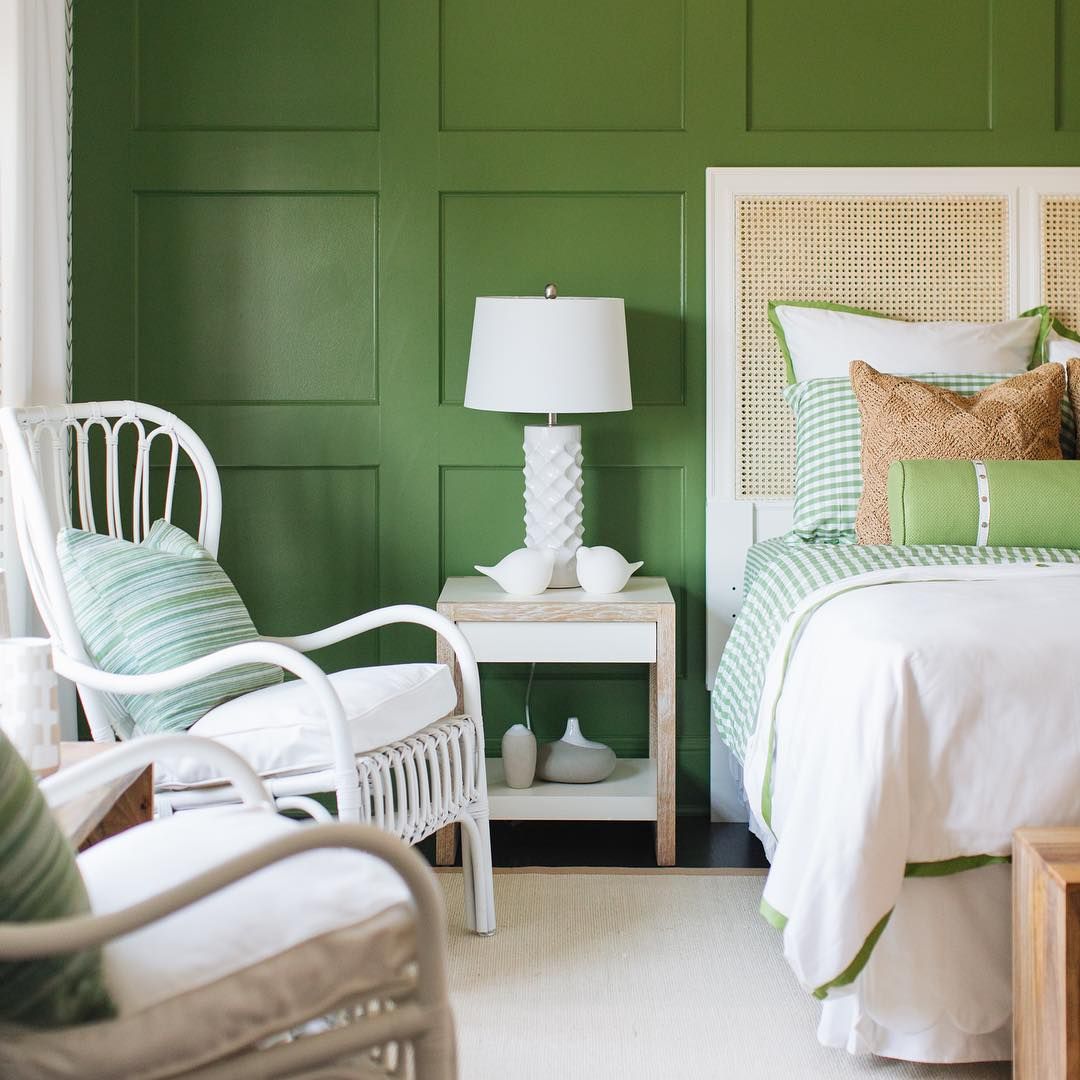 @timbertrailshomes
The coral bench and striped throw pillows are an alternative take on coastal bedroom decor.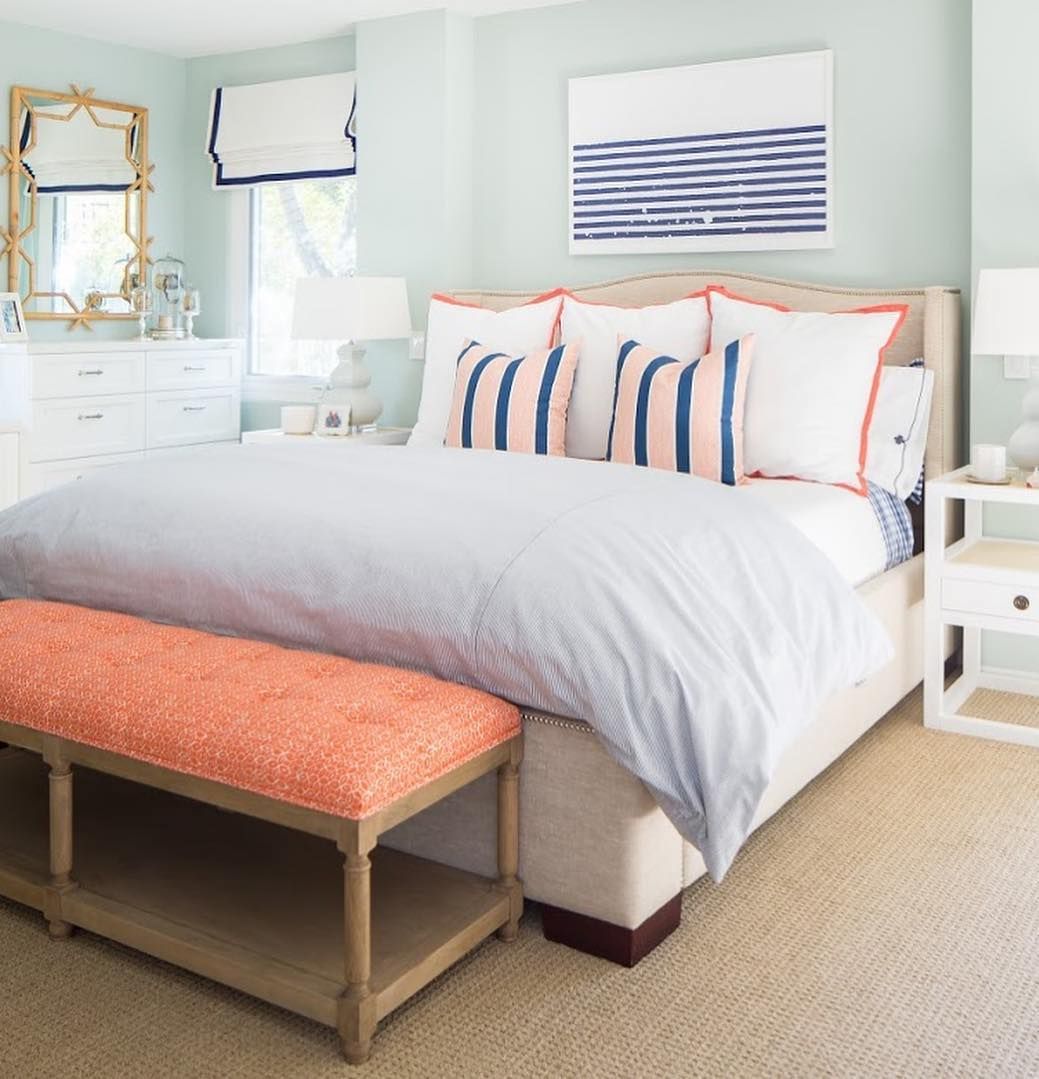 @agk_designstudio
I love this nautical striped bedspread!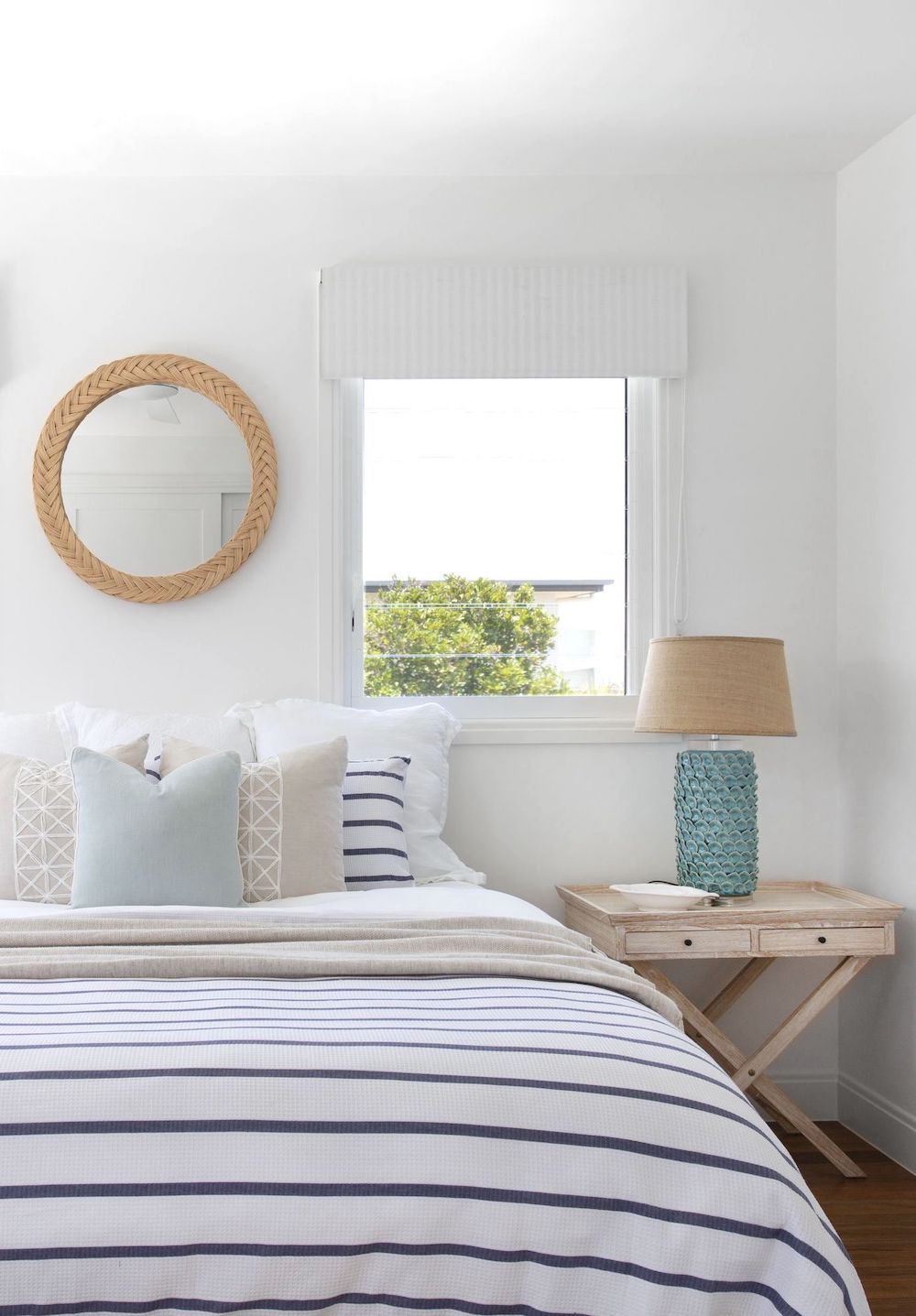 @donna_guyler_design
From the driftwood nightstand to the oars as wall decor above the bed, this bedroom would work great in a lake house!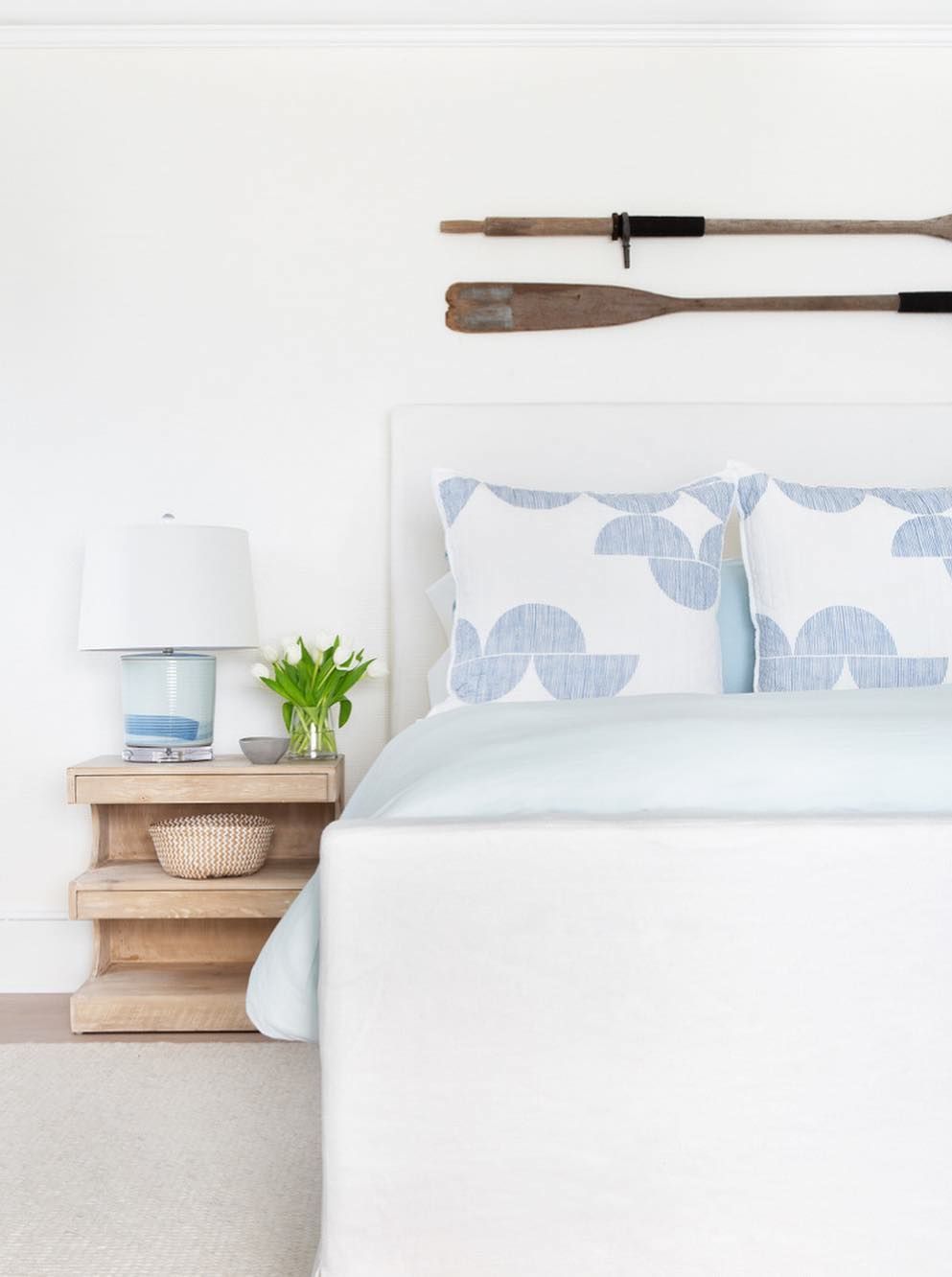 @changoandco
This beige linen tufted headboard was the perfect choice for a soft blue painted wall. The calming painting on the wall adds a nice artistic touch to this room!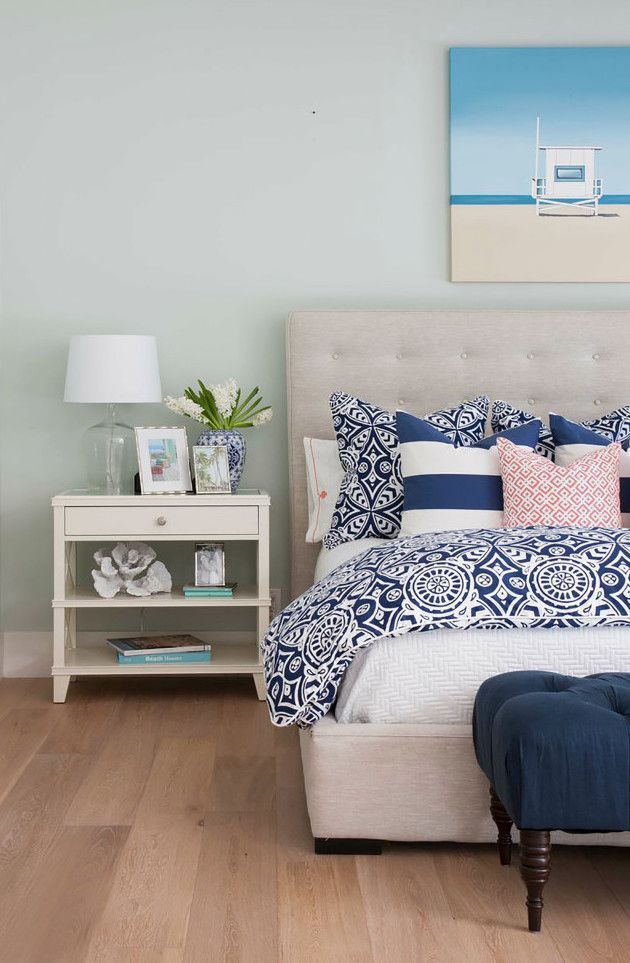 AGK Design Studio
I hope you found these coastal bedroom decorating ideas inspiring! We love the look of a seaside bedroom, even if your home isn't located on the coast! There's something about a pale blue or soft green that is so calming and relaxing, so this style is really perfect for the bedroom.
More Coastal Decor Ideas
If you're looking for more coastal home decor ideas, then don't hesitate to look through some of our more popular articles, too: