This post has been kindly sponsored by Wayfair. The holiday season is upon us, which means it's time to deck those halls! Decorating your home for Christmas is one of the best parts of the season, but it can also get expensive with all…
Let's Make Your Home Beautiful
Curated Interior is an interior design blog offering creative home decor ideas, detailed tips for interior design projects, honest furniture reviews, and practical advice to help you decorate your home like a pro on any budget. Get inspired to transform your space into a place you love and make your house a home with style and confidence!
Join Our Design Newsletter
Get notified of the coolest interior design trends once a week.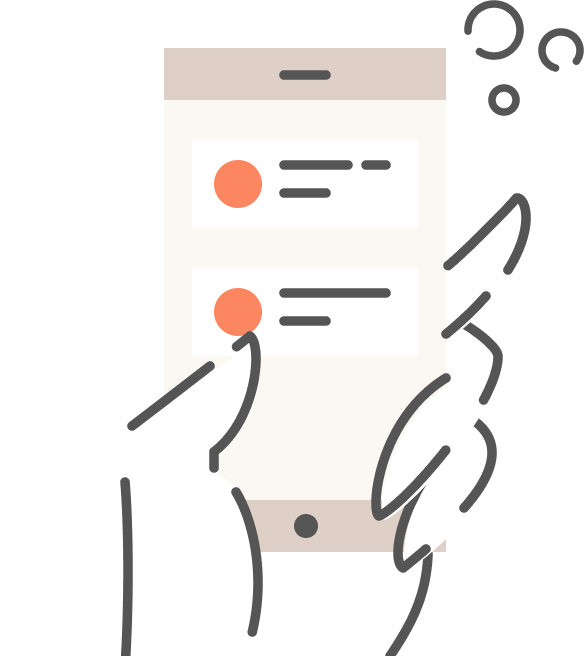 Browse my autumn-inspired decor ideas – from pumpkin decor to cozy touches for fall – to give your home a stylish seasonal refresh.
Fall is one of my favorite seasons. When it comes to decorating, I don't like to spend too…
The fall season is upon us and if you're looking for the best fall bedroom decor ideas, then…
Ready for this year's most creative fall entryway decor ideas? The entryway of any…
Love a certain aesthetic? Browse my style spotlights like modern, farmhouse, coastal, minimalist, eclectic, and more to find ideas that suit your taste. I'll share how to decorate in the look you love through furniture picks, color palettes, layouts, and key decorative accents to emulate the style.
The kitchen is the heart of the home! Browse my tips for gorgeous yet functional kitchen design – from choosing countertops and backsplashes, to kitchen island and cabinet ideas, appliance picks, layouts, and more. I'll help you create a beautiful, efficient kitchen no matter your space or budget.
When designing a kitchen, lighting is one of the most important elements to consider. The…
Today, we delve into the heart of every home—the kitchen. As we all know, the kitchen is not…
Kitchens have come a long way from just being utilitarian spaces for cooking and cleaning.…
Popular Interior Design Styles
Discover my top guides to the most popular interior design styles on the site. I'll share the key features of each aesthetic and how to decorate to achieve it through furniture, color palettes, lighting, layouts, and decorative details.
Modern
Clean lines, neutral hues, natural textures – learn how to embrace modern minimalism with my tips for decorating in this chic, contemporary style.
Coastal
Capture casual, beach house chic with my coastal decorating ideas – think relaxing neutrals, weathered woods, and natural textiles.
Neutral
Create a calming oasis with my tips for decorating with neutral colors – gain inspiration to use creams, greys, and tans throughout your rooms.
Discover my top picks for home gadgets and products that make decorating, cleaning, and daily life more beautiful and efficient.
Organization and Storage
Declutter and simplify your home with my creative organization and storage solutions! Browse room-by-room tips to maximize closets, utilize wall space, reimagine furniture, invest in storage containers, and more. I'll share easy DIY ideas and shopping recommendations to help you conquer clutter and design an efficient, organized home that's beautiful and functional.
Over-the-door organizers are a great way to maximize storage space in any room of the house.…