If you're looking for stylish coastal accent chairs to furnish your coastal home or summer residence, then you've come to the right place. Getting a nautical look when it comes to your furniture has never been easier, thanks to the plethora of beach home furniture available online.
That being said, it can be hard to sort through the massive quantities of furniture available. That's why we've created this selection of beach-inspired accent chairs that would be perfect in any seaside home!
Coastal Accent Chairs
Coastal accent chairs can come in a variety of styles. The color palette is most often beige, white and blue or green. You can purchase accent chairs upholstered in natural fabrics like cotton or linen. Patterns can range from blue stripes to nautical motifs.
Accent chairs are phenomenal pieces of furniture that can add extra seating where you need it, while allowing for pass-through space around them. They are practical without feeling bulky. In short, they're one of our favorite pieces of investment furniture to procure for your home!
Take a look at our coastal chair selection below and see what catches your eye!
Check out these beautiful beach home accent chairs for decorative inspiration.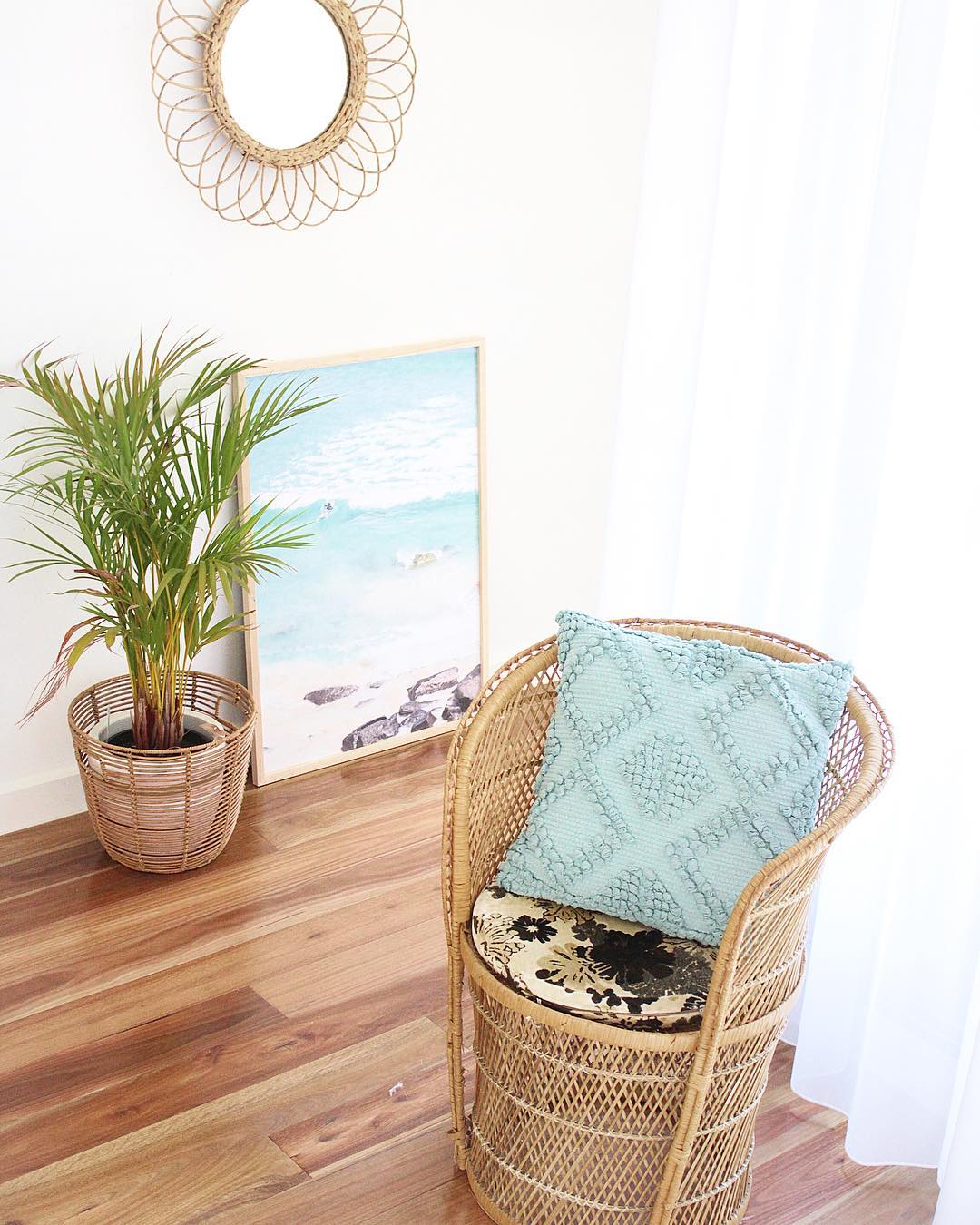 More Coastal Furniture Ideas
Check out more popular coastal furniture and home decor ideas.
Pin this for later: