If you are free-spirited and love natural fabrics and color, then bohemian decor could be the right style for your home! There are lots of ways to bring in bohemian style decor to your space and I'd like to go over a few basic ideas today. These "boho decor" ideas are perfect for beginners who would like to learn the essential bohemian decor elements.
Bohemian decor is often associated with people in the arts. It is eclectic by nature and there are no rules when it comes to boho style decor. Boho decor takes the "more is more" approach, mixing all sorts of colors, patterns, textures, and embellishments whenever desired.
Bohemian Decor
Let's get started with a quick introduction to bohemian furniture styles and characteristics. The goal with bohemian style furniture is to create a comfortable and relaxing atmosphere for those who step inside. Vintage and used furniture is the ideal choice, as a store-bought piece would be far too common! But of course, you can find plenty of boho inspired furniture online, and we won't tell where you got it from!
1. Rattan Furniture
Rattan, raffia and wicker are classic materials for Bohemian style furniture.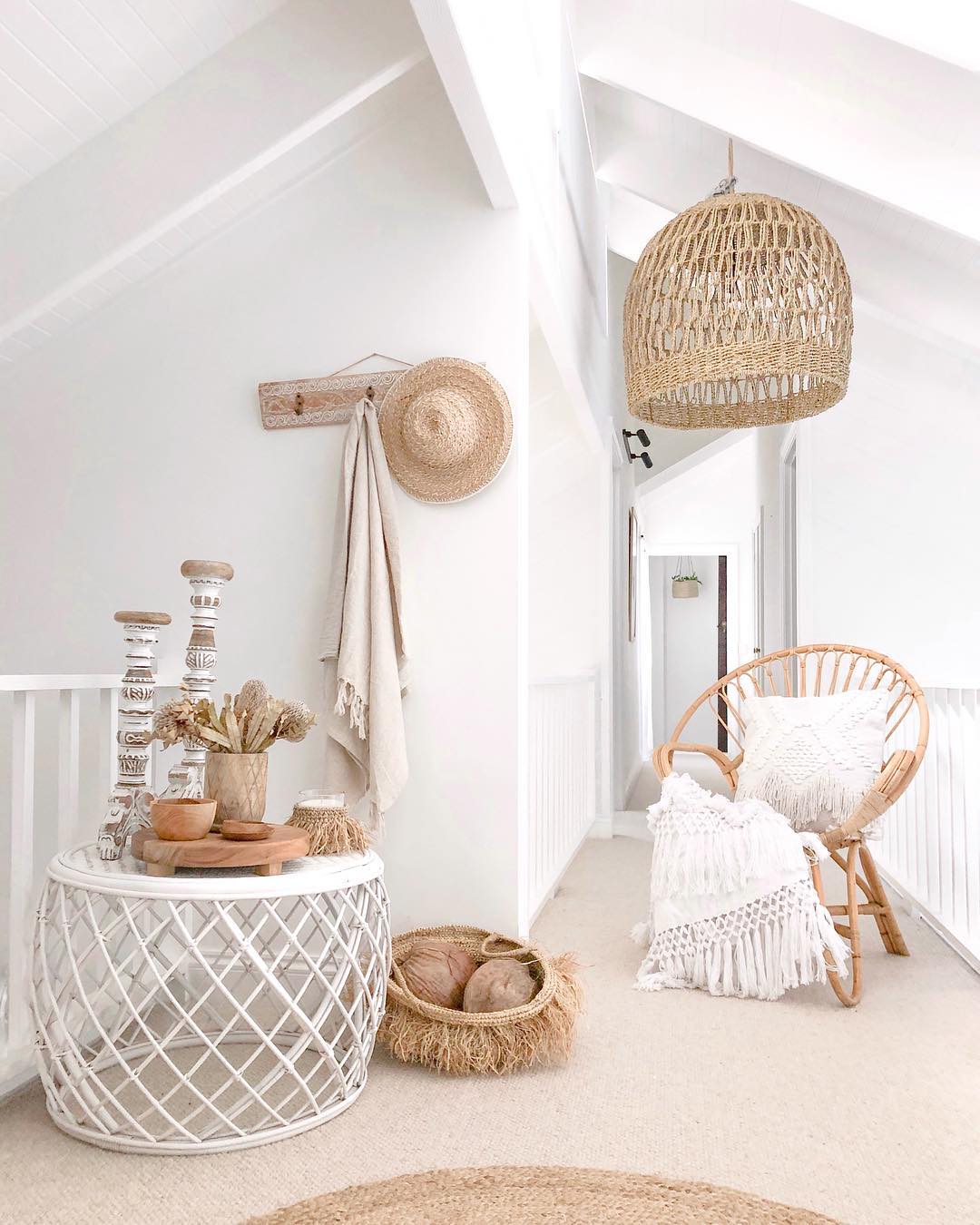 @my.burleigh.reno
2. Carved Wood Furniture
Bohemian furniture is all about natural materials – and wood is a classic choice for making Boho furniture. Wood is often carved into intricate designs, most of which are symmetrical, like this beautiful boho style dresser!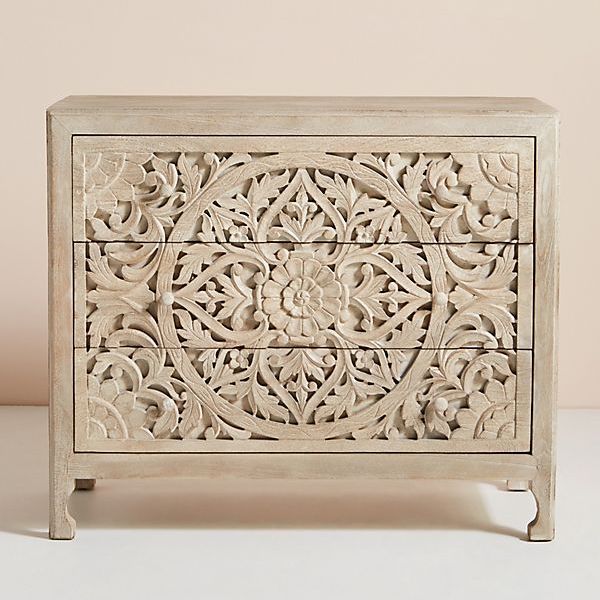 3. Hanging Chairs
A swingasan or hanging chair is the perfect addition to your bohemian style room.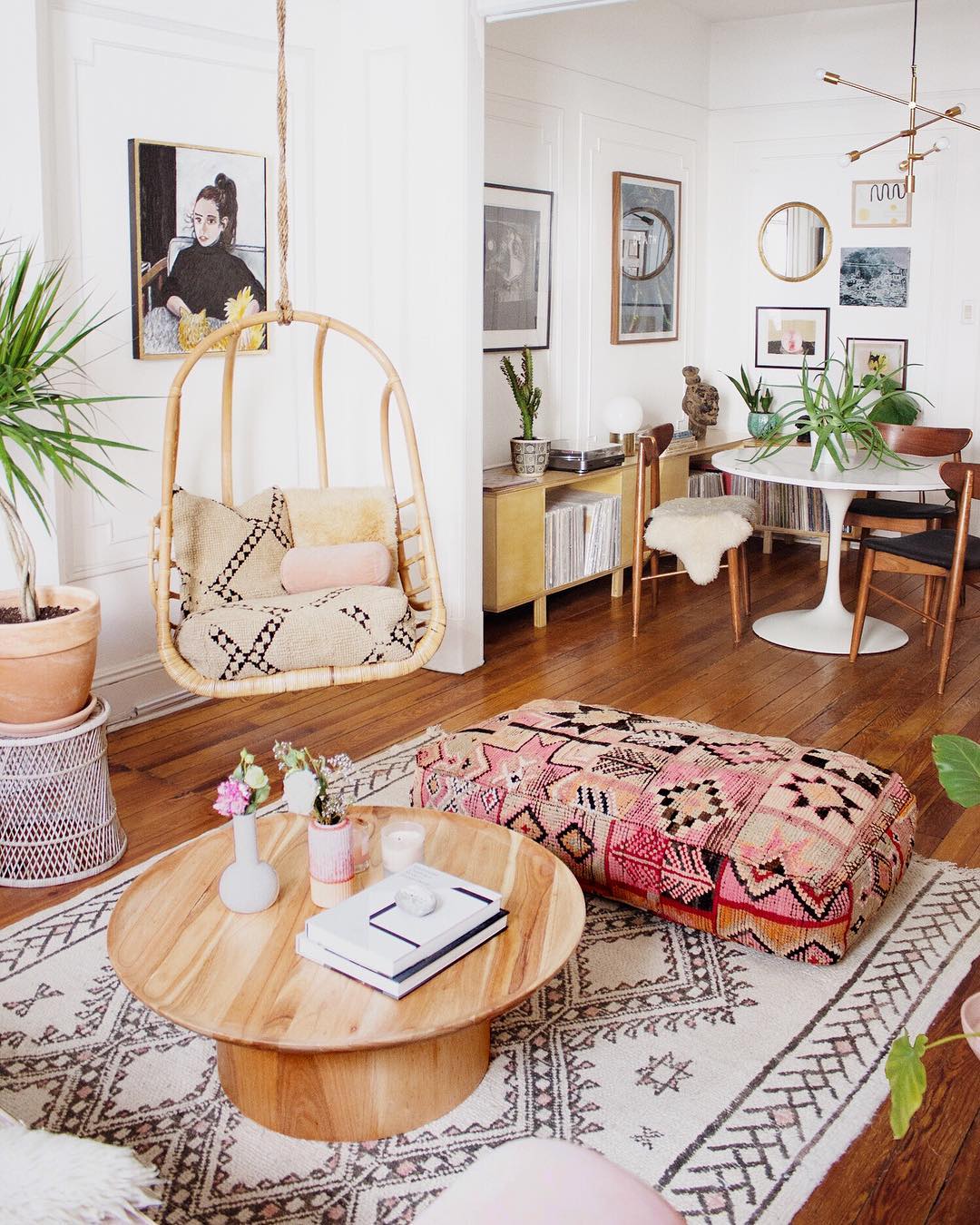 @reserve_home
4. Rattan Lounges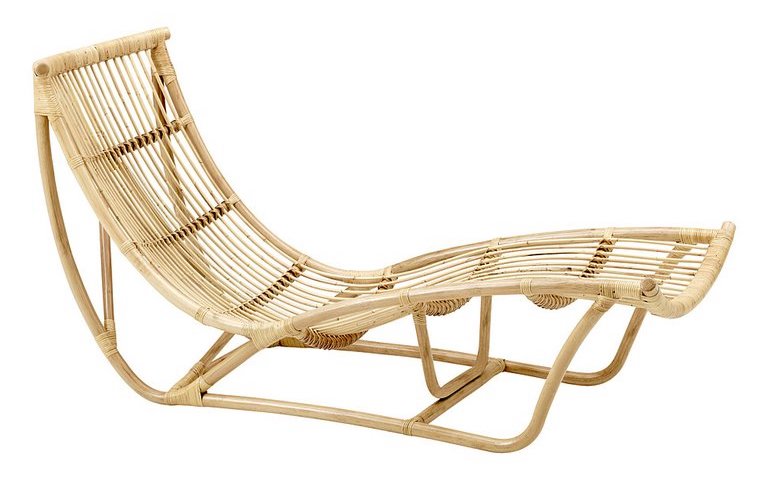 5. Butterfly Chairs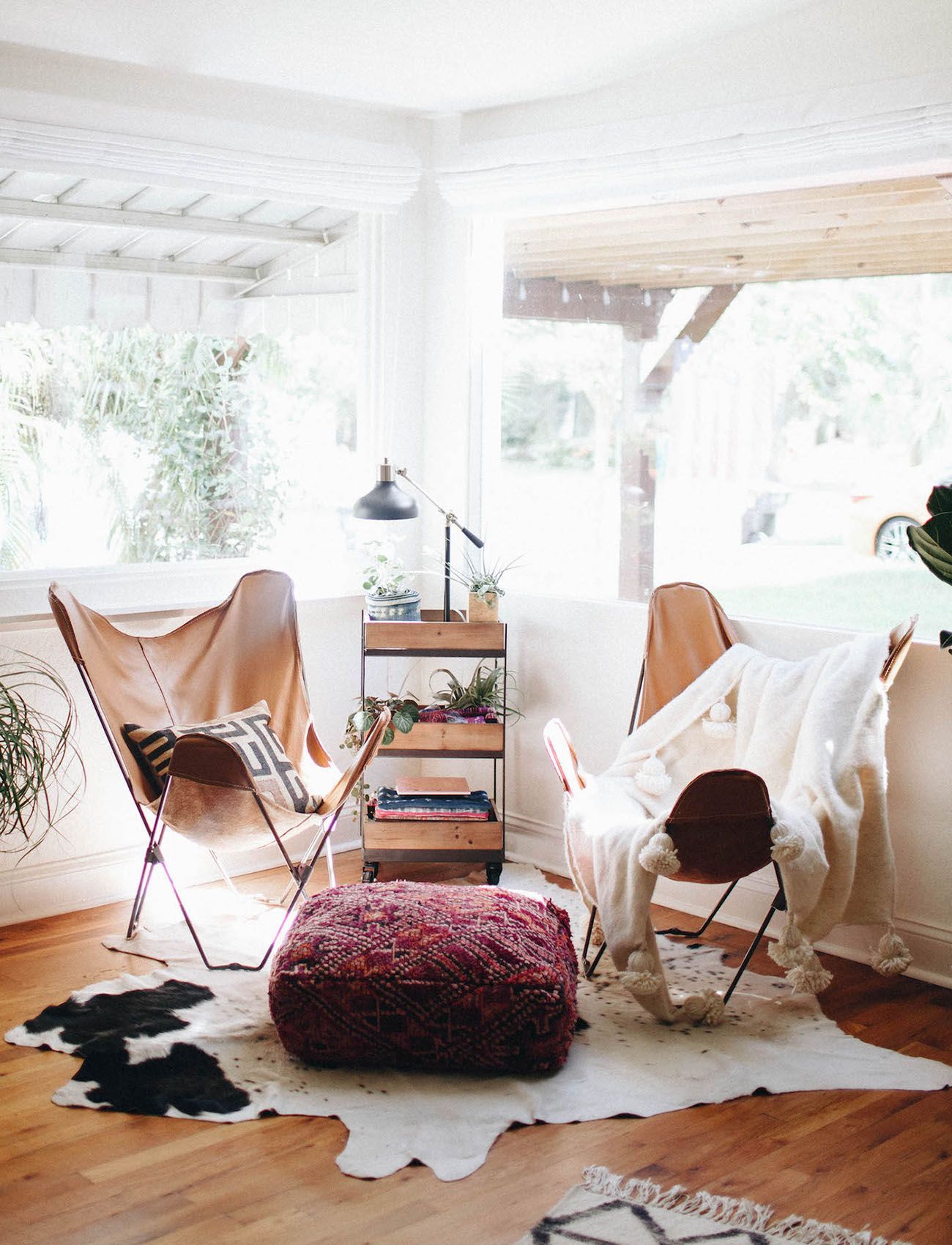 6. Bohemian Rugs
There are many colorful bohemian rugs to choose from. If you're looking for a simple rug, then go for a Jute rug, a natural base that will let you play around with color on your furniture.
7. Botanical Motifs
Bohemian decor is heavily inspired by nature, including plants, animals and birds. Much of bohemian furniture and decor reflects nature in one way or another like these pretty peacock chairs.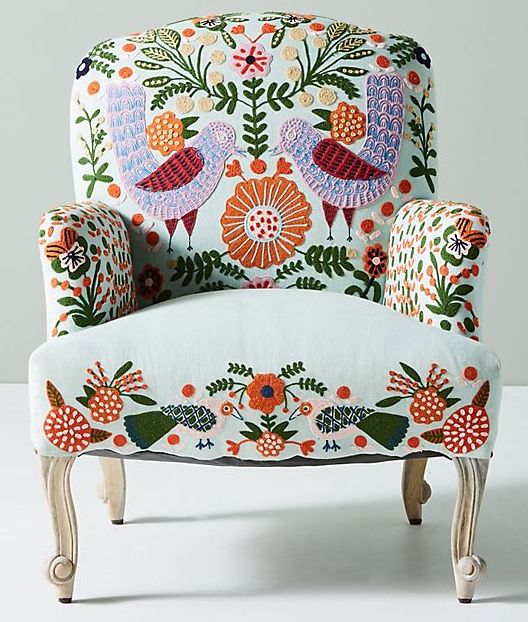 There are also many bohemian decorative accents that you can choose from to give your space some personality and character. Let's continue with some bohemian style decorations to add to your home!
8. Moroccan Poof
One of the most common bohemian decorative elements is the round leather poof!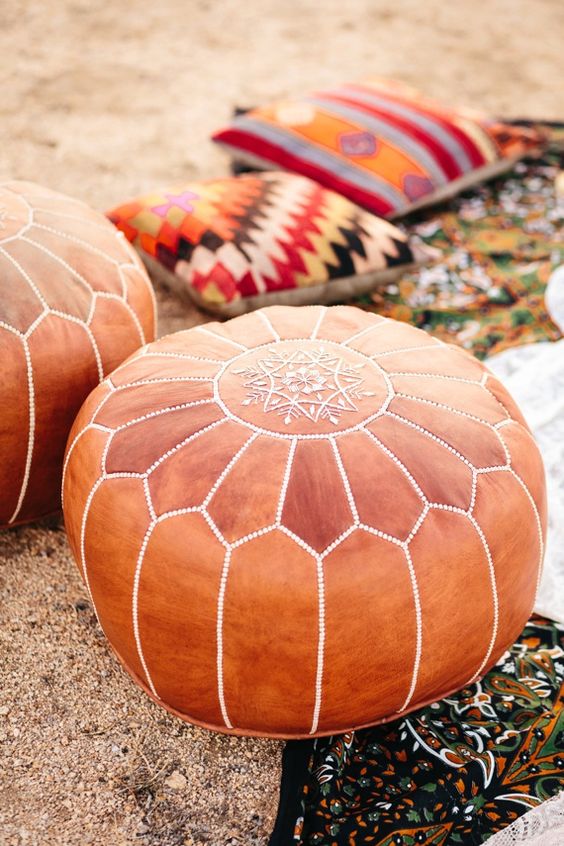 9. Metal Moroccan-style Lanterns
These Moroccan-style silver metal lanterns can be used as decor at home.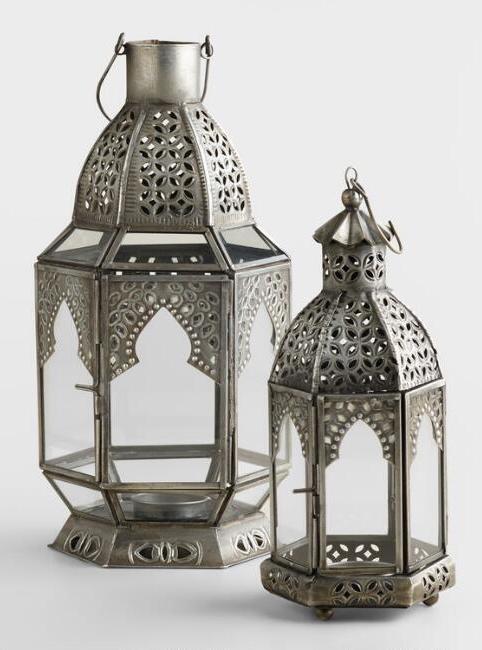 10. Floor Cushions
Floor cushions are a must in any boho style living room. This is one of the most quintessential elements of bohemian style. Floor cushions promote conversation and casual lounging.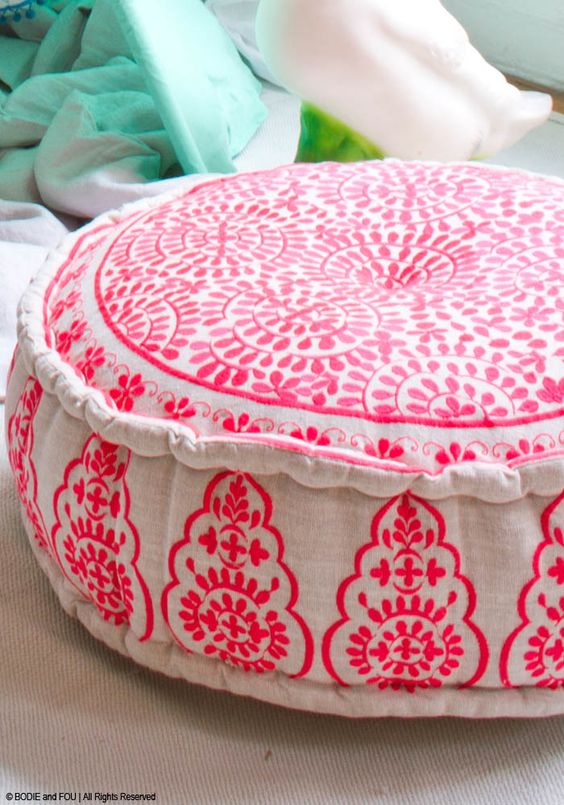 11. Floral Wall Mural
Why not install a beautiful floral wall mural in your bohemian bedroom?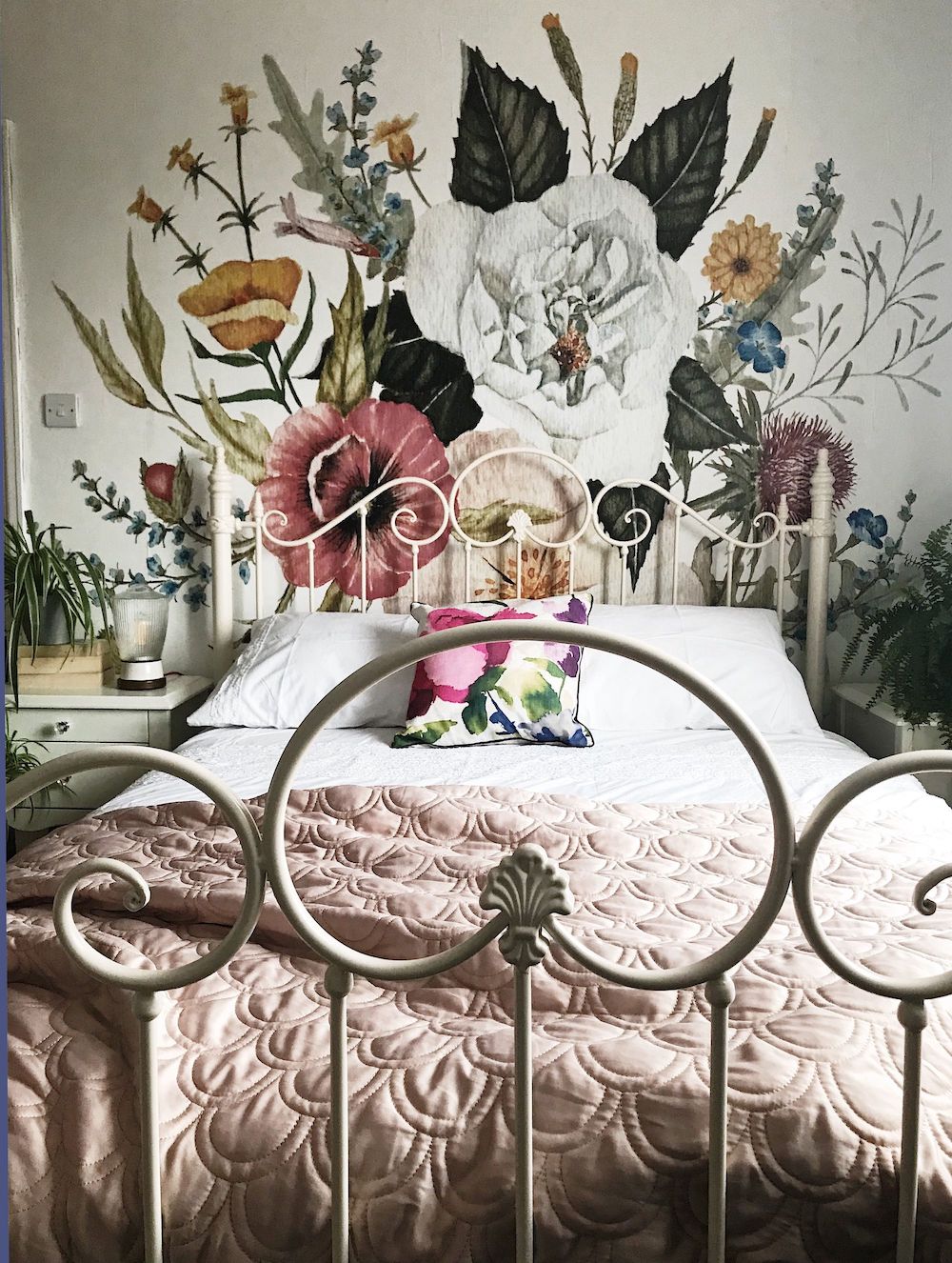 Anewall
12. Beni Ourain Rug
This classic ivory rug with thin black lines is a popular choice for a Bohemian style rug that doesn't draw too much attention. It's a great choice if you want to add a lot of color elsewhere in your home. If you prefer a more colorful bohemian rug, then try a Moroccan Boucherouite Rug.
13. Macramé Wall Decorations
Macramé is a knotting technique for creating textiles. Macramé can be used to create stunning pendant lights and more, but the technique is especially known for beautiful wall decorations.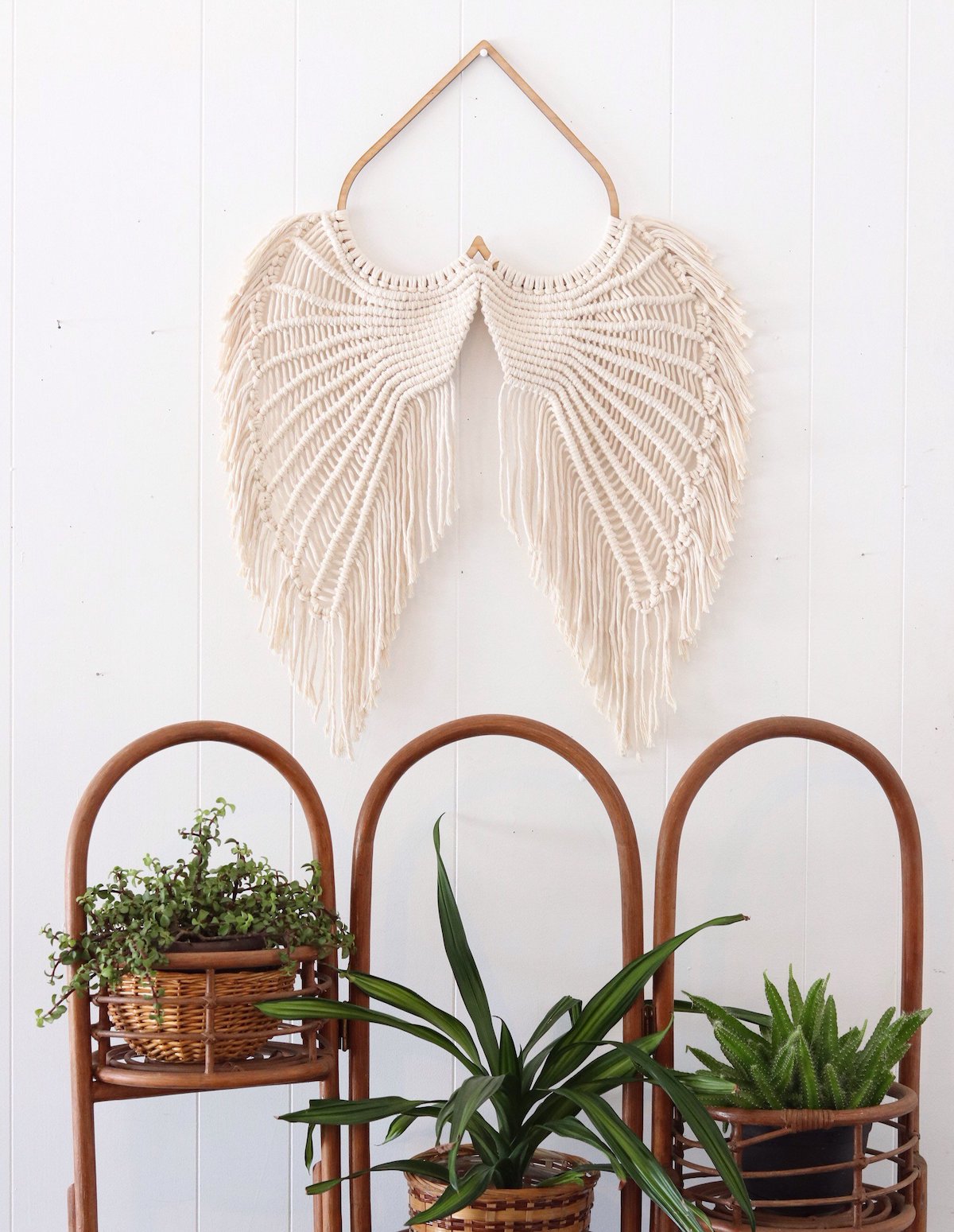 14. Bohemian Table Lamp
Bohemian lighting is often simply just a set of candles. Of course, a more modern approach would be to find lighting fixtures made from rattan, bamboo or silver metals like these ones:
15. DIY Beaded Chandelier
A beaded chandelier can give the perfect Boho vibe, too. Here is a DIY project for crafting your own!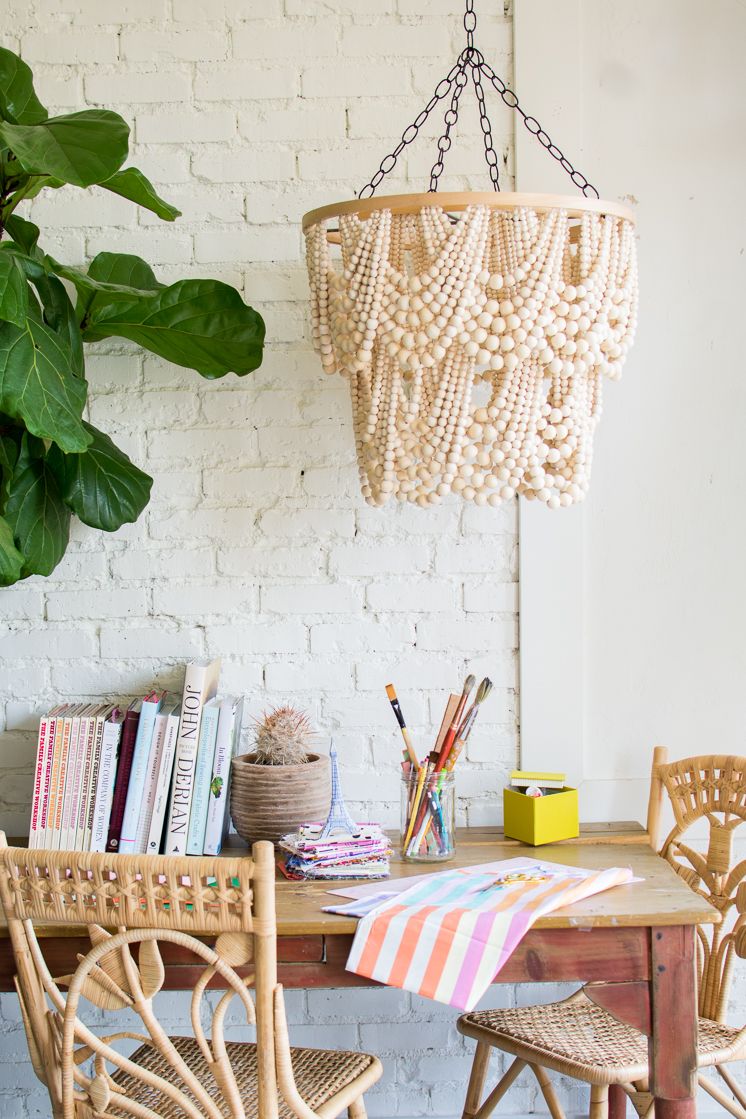 16. Fringed Hammock
This fringed hammock is a simple way to decorate outside in bohemian style: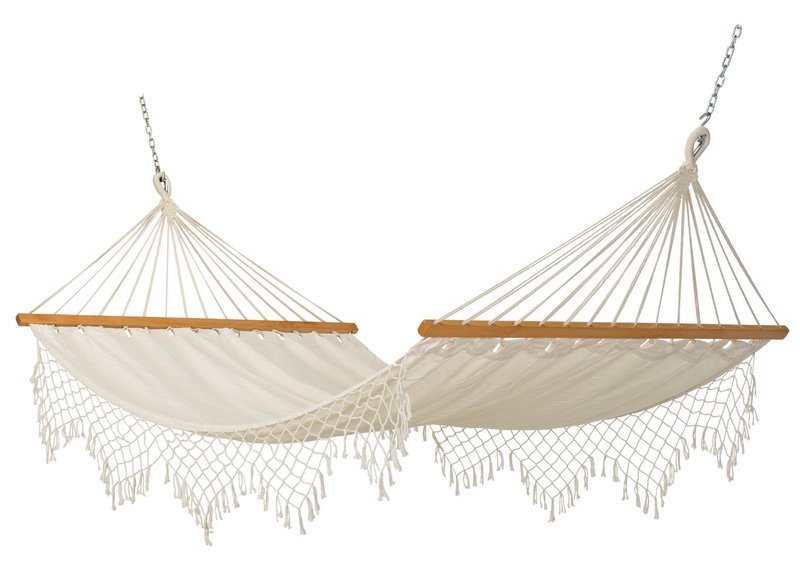 17. Seagrass Baskets
Seagrass baskets can work in a variety of decorative styles an themes, but we really love them in boho homes!
18. Indoor Plants & Succulents
Bohemian style is all about nature, plants and trees. Don't forget to add plenty of succulents and indoor plants to your home when decorating.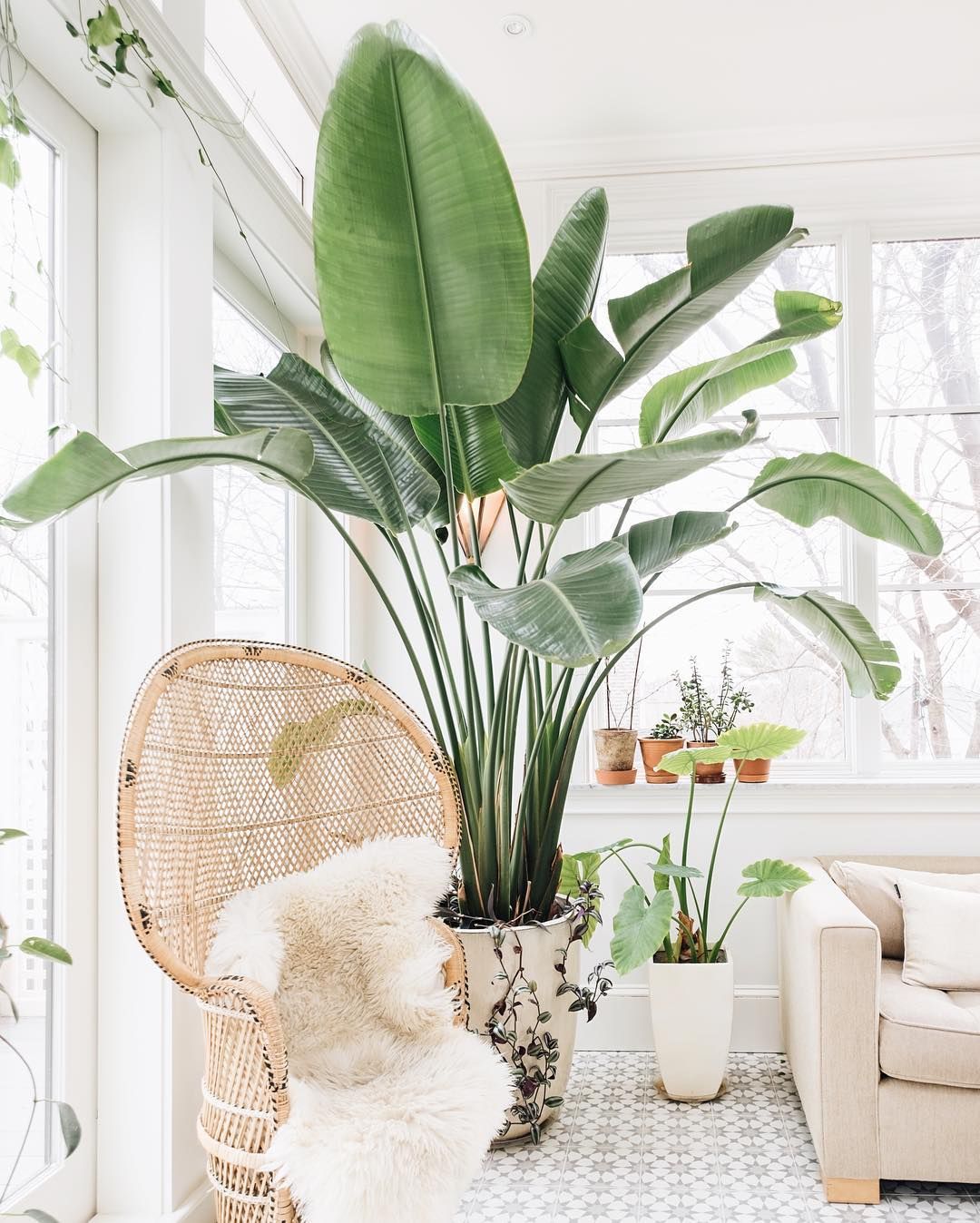 @emersonthoreau
19. Peacock Chair
The iconic peacock chair is a must. We've written a short guide to peacock chairs to help you with your decision!
20. Colorful Throw Pillows
The brighter the color, the better! From woven pillows to fringed pillows, there are so many boho style pillows to choose from when decorating.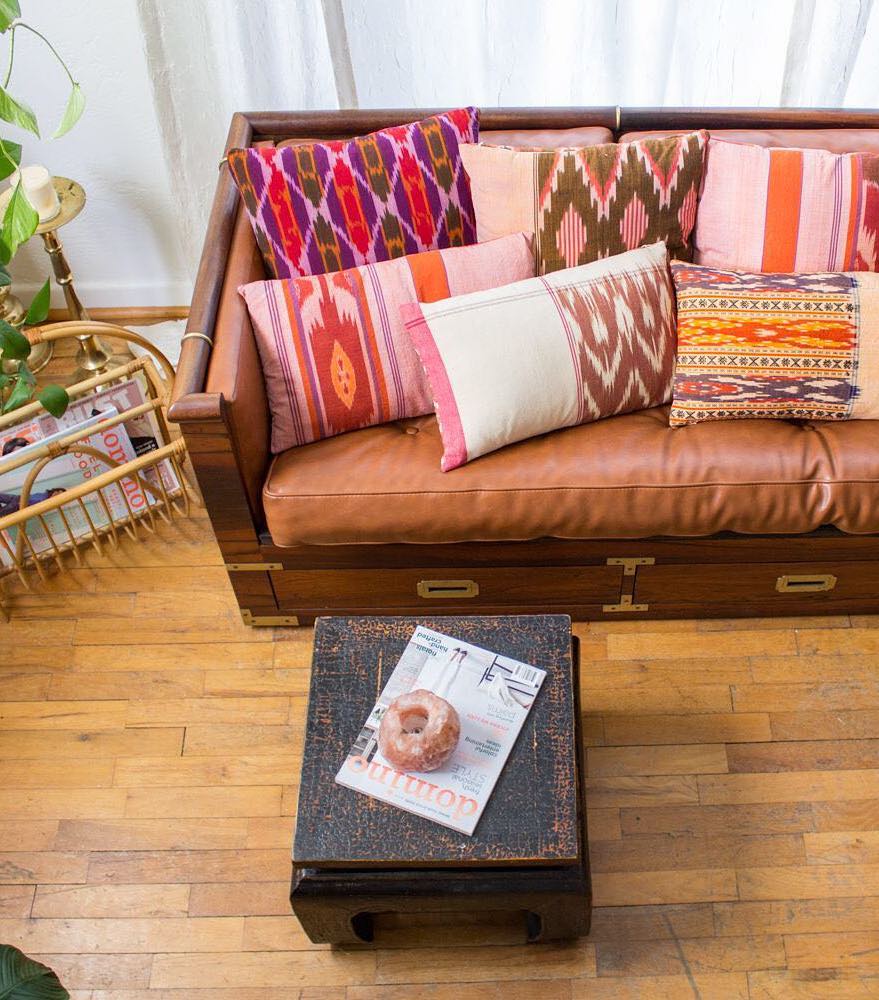 @golddustgoods
21. Embroidered and embellished Boho bedding
Bohemian comforters and throw pillows are often embroidered with bright colors and form intricate patterns. Pick out some neutral linen sheets to balance out the detailed patterns of pillows and comforters.
22. Woven Basket Wall Decor
Hanging round woven baskets on the wall is a great way to decorate the walls of your Bohemian home.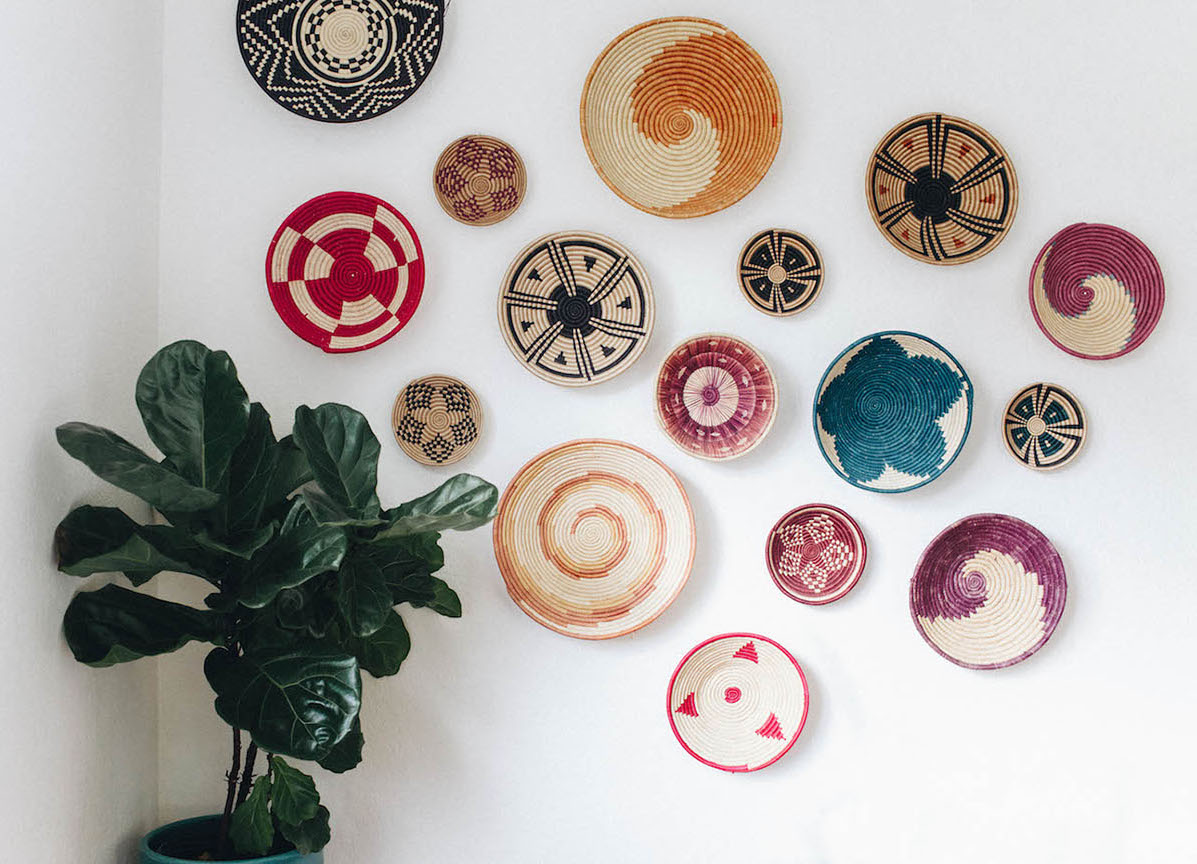 That's it! I hope this most inspired you to add some boho charm to your home. If you have any more tips for getting a bohemian look in your home, then don't hesitate to share them with our readers in the comments!
More Bohemian Decor Ideas
For more bohemian decor inspiration, follow our Bohemian board on Pinterest!