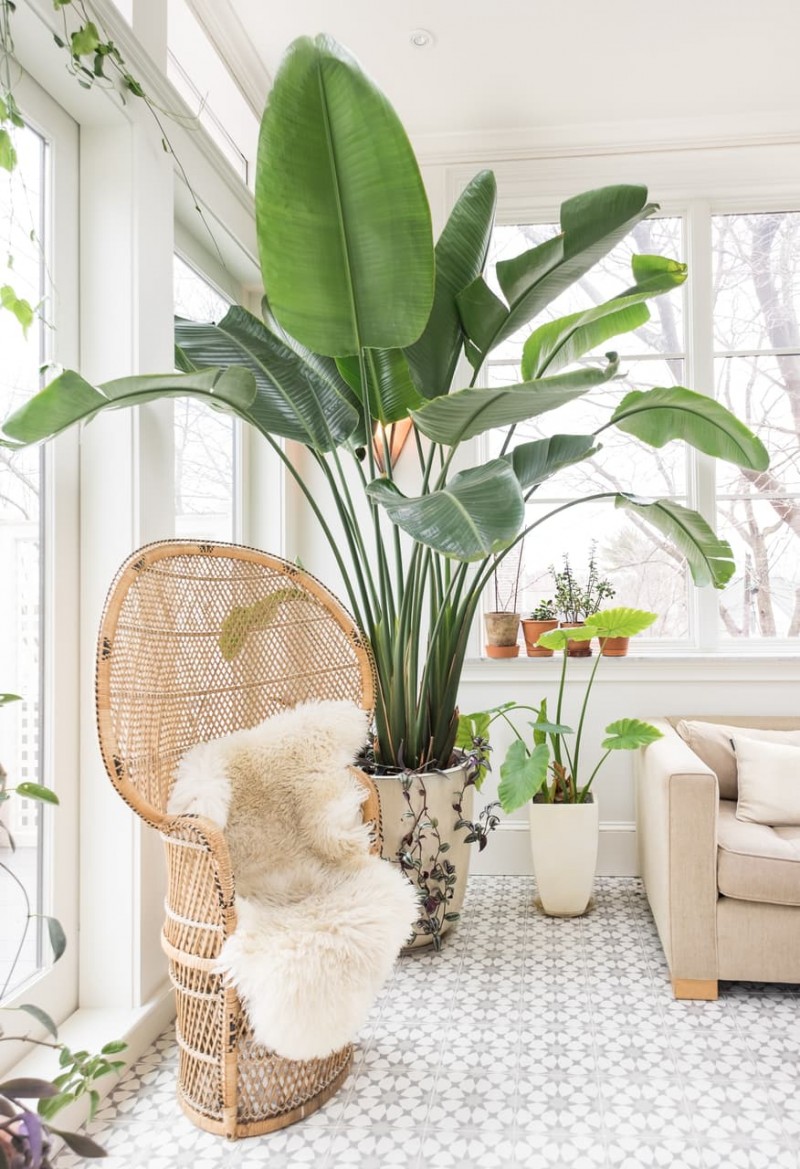 The first time I ever wanted an indoor house plant was after watching the scene in Legally Blonde, where Elle's Harvard dormitory had a gorgeous green palm tree next to her pink chair (see here). The tree fit in perfectly with her Hawaiian sunset wall mural and her California vibe. Below I've rounded up twelve of my favorite picks if you're ready to include this trend in your home. Indoor house trees give any room a more natural, bohemian and relaxed feeling. If you're not into the maintenance of keeping up with a live tree, don't worry, the trees I've selected are "nearly natural" meaning they are, well, fake trees!
1. Biggy Bamboo Silk Tree – 2. Areca Palm Tree in Pot – 3. 5-ft Kentia Palm Tree – 4. Twiggy Bamboo Tree in Pot – 5. Ficus Tree – 6. Bamboo Palm Silk Tree – 7. Bamboo Palm Emerald Tree – 8. 4-ft Bamboo Silk Plant – 9. 6 1/2-ft Silk Golden Cane Palm Tree – 10. Ficus Tree – 11. 6-ft Silk Kentia Palm Tree – 12. English Ivy Spiral Tree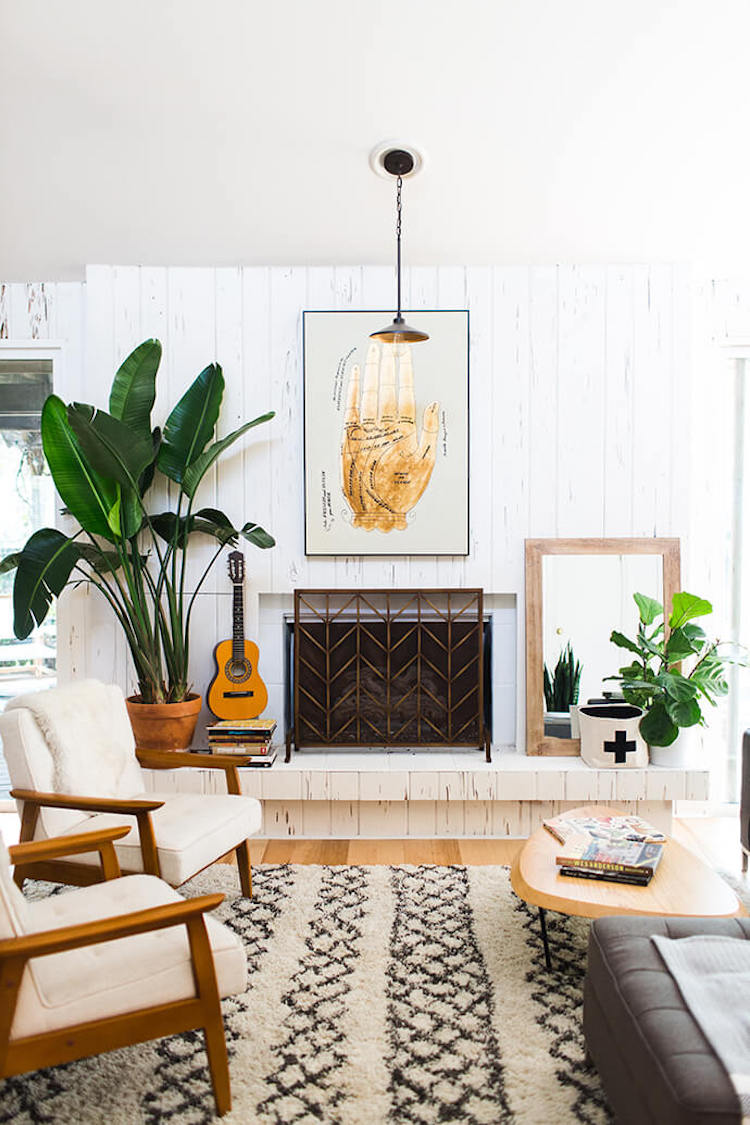 insideout.com.au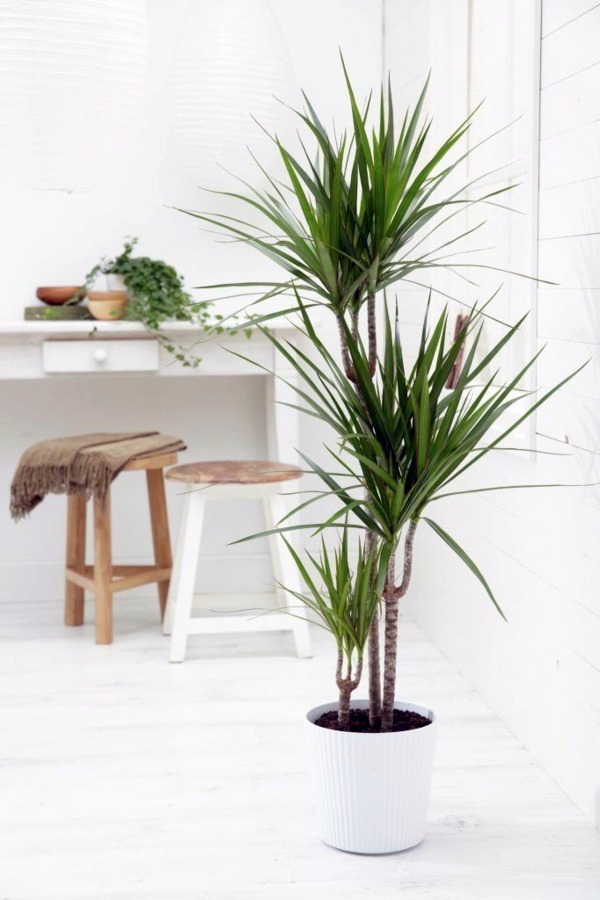 Unknown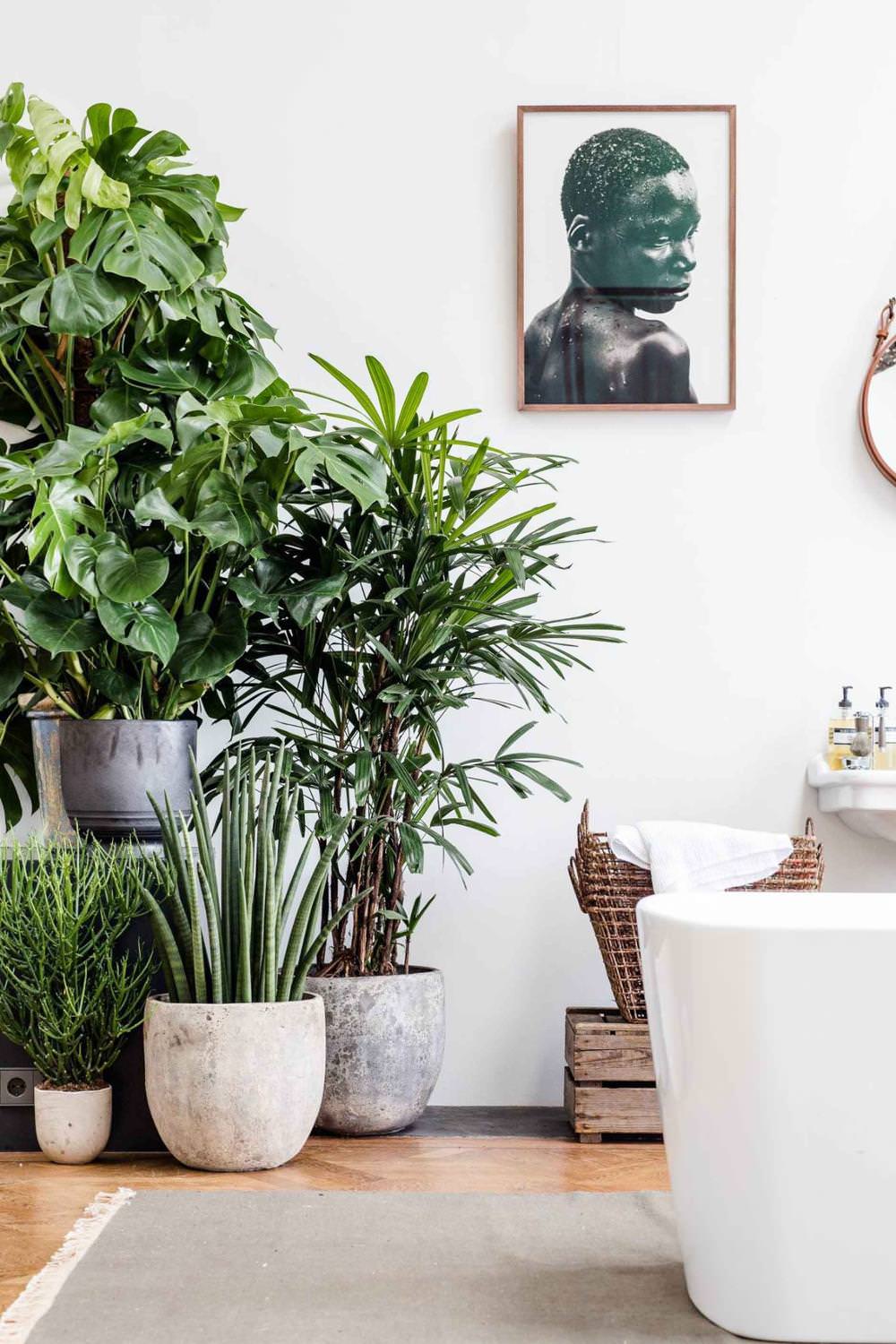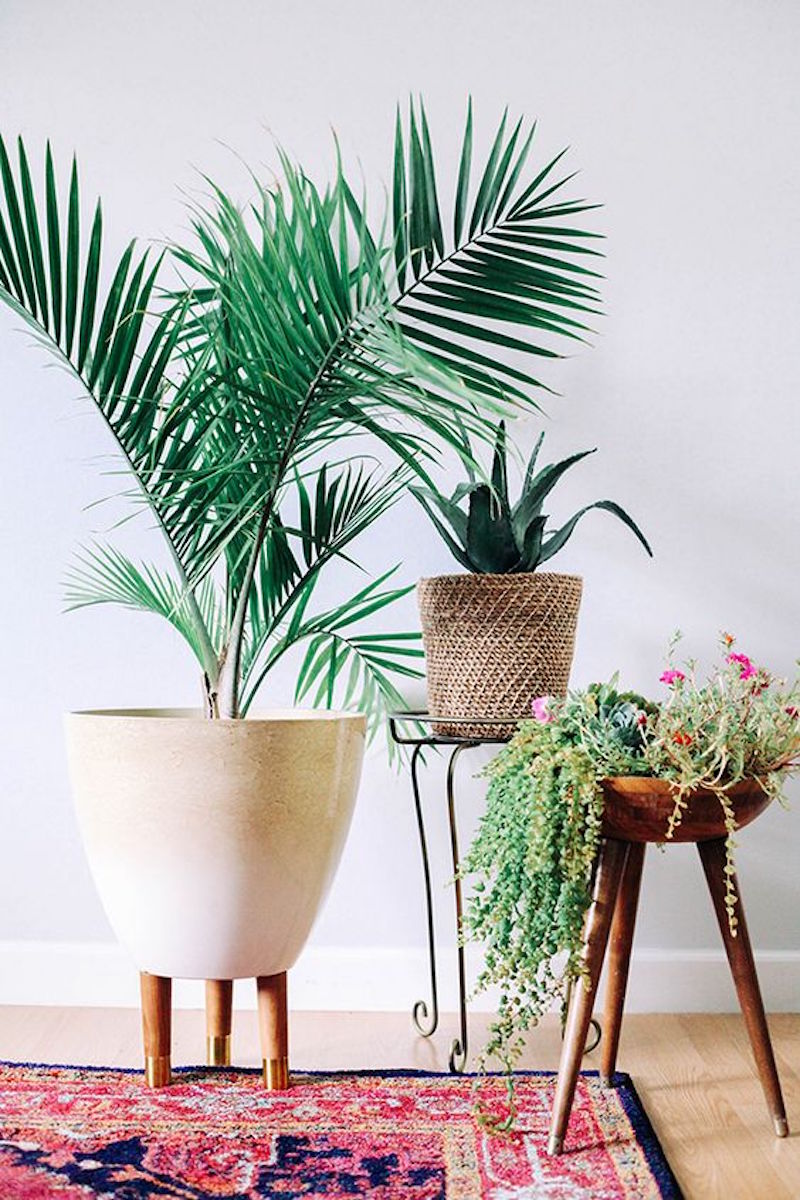 Unknown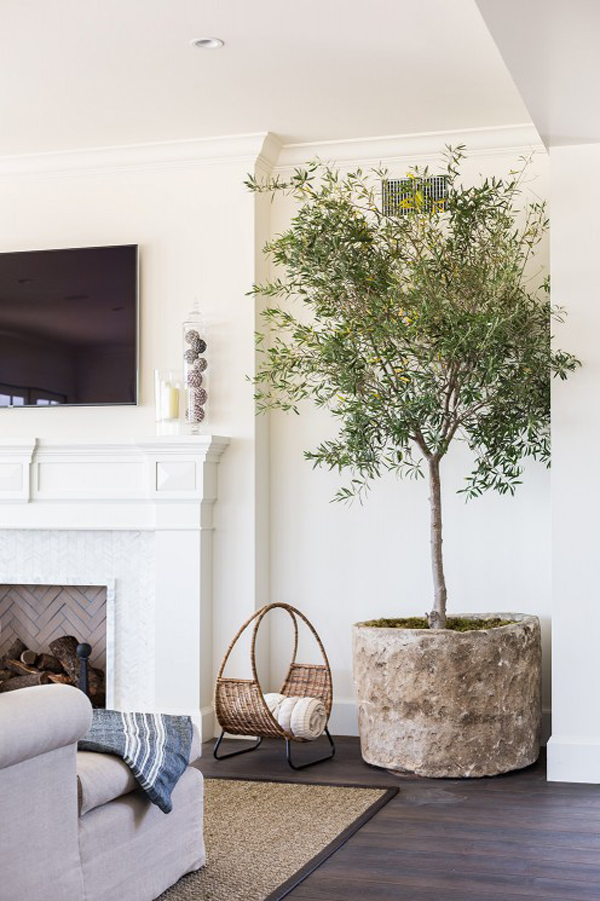 Brown Design Inc.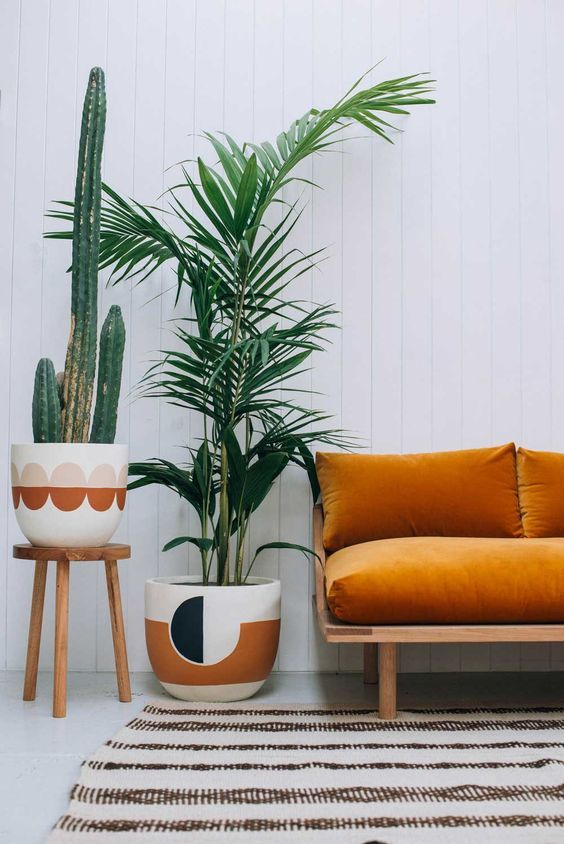 Unknown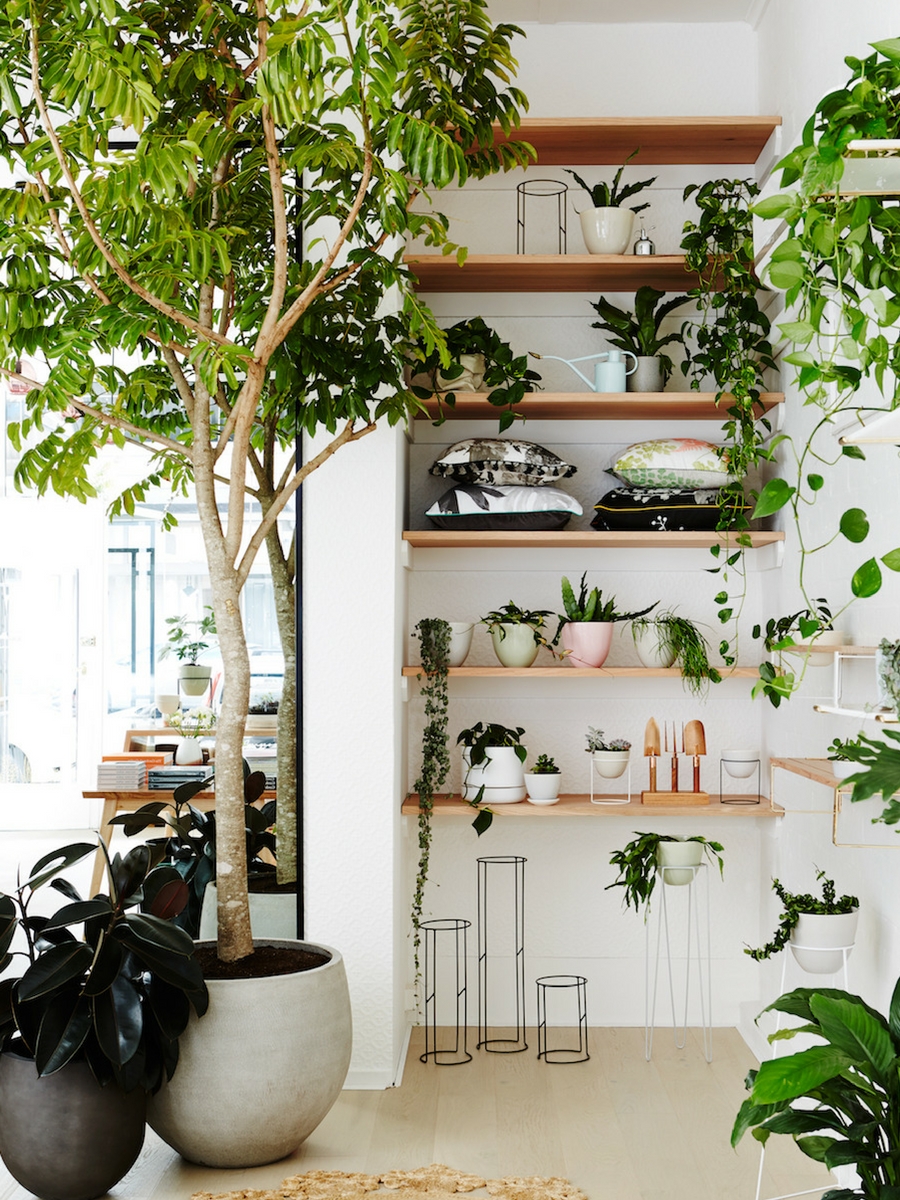 Ivy Muse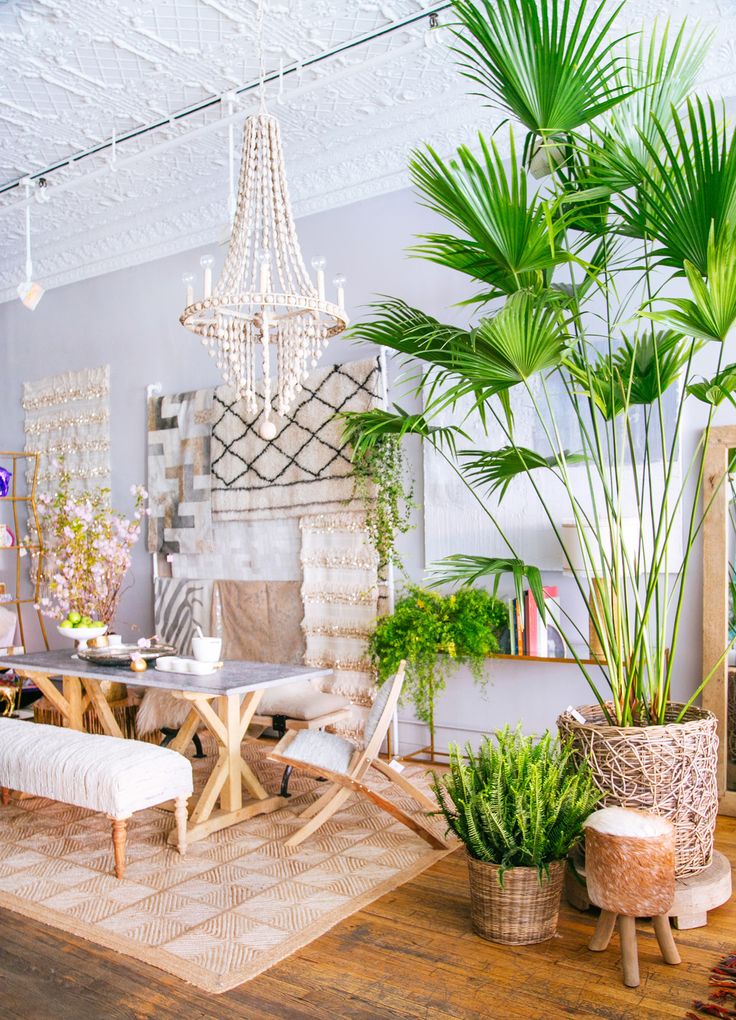 Unknown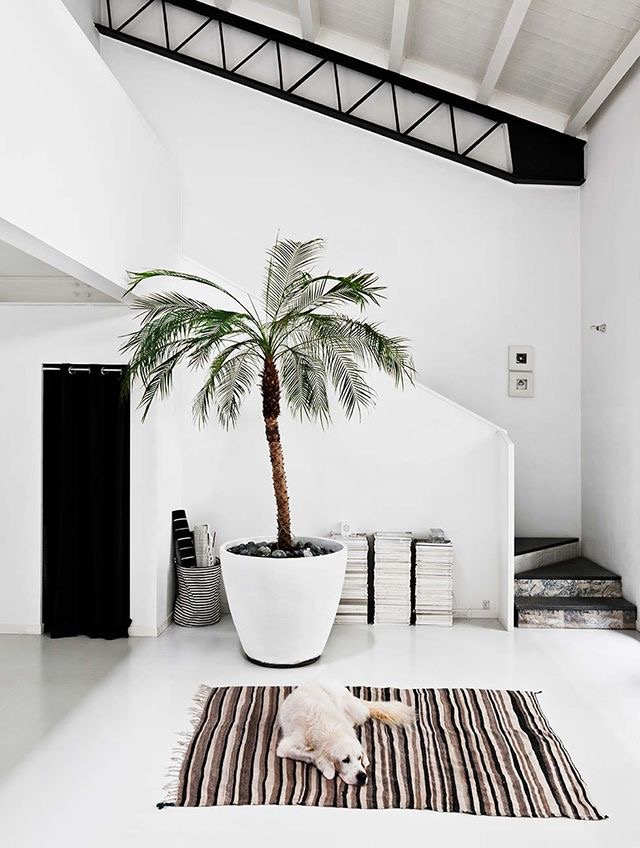 The Happy Hill Blog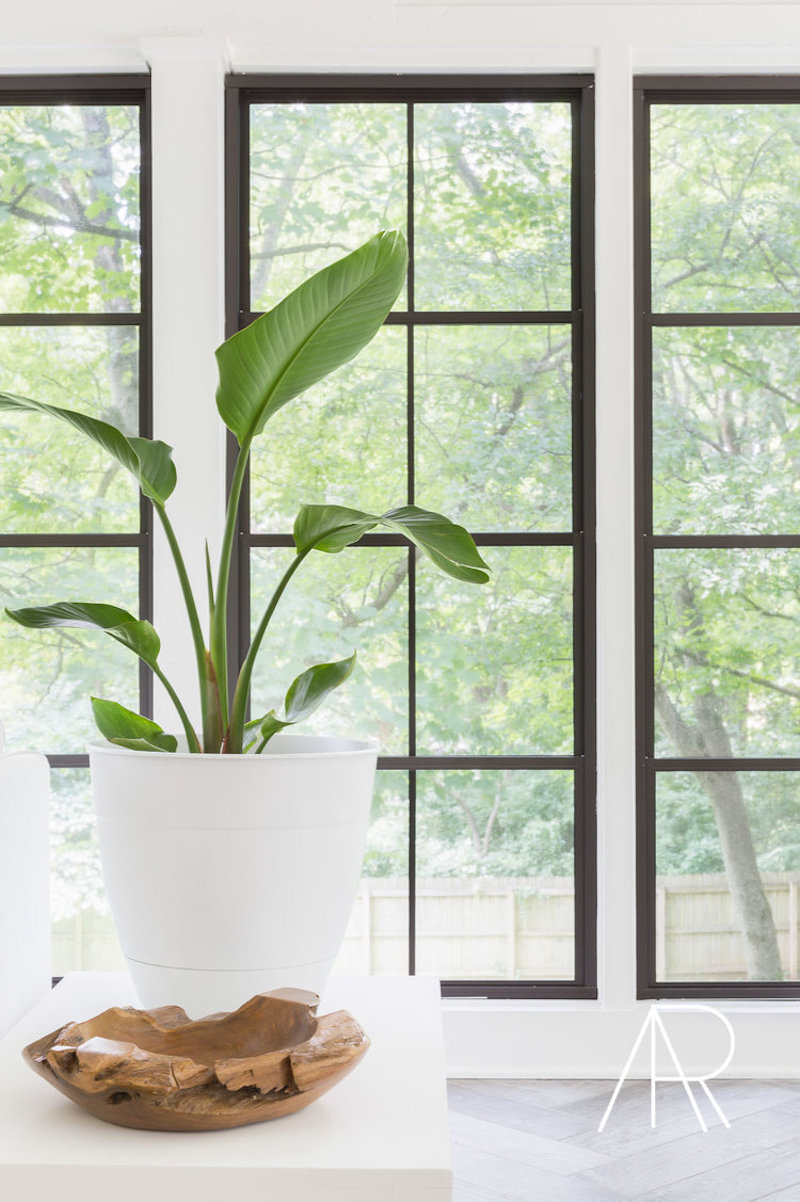 Alyssa Rosenheck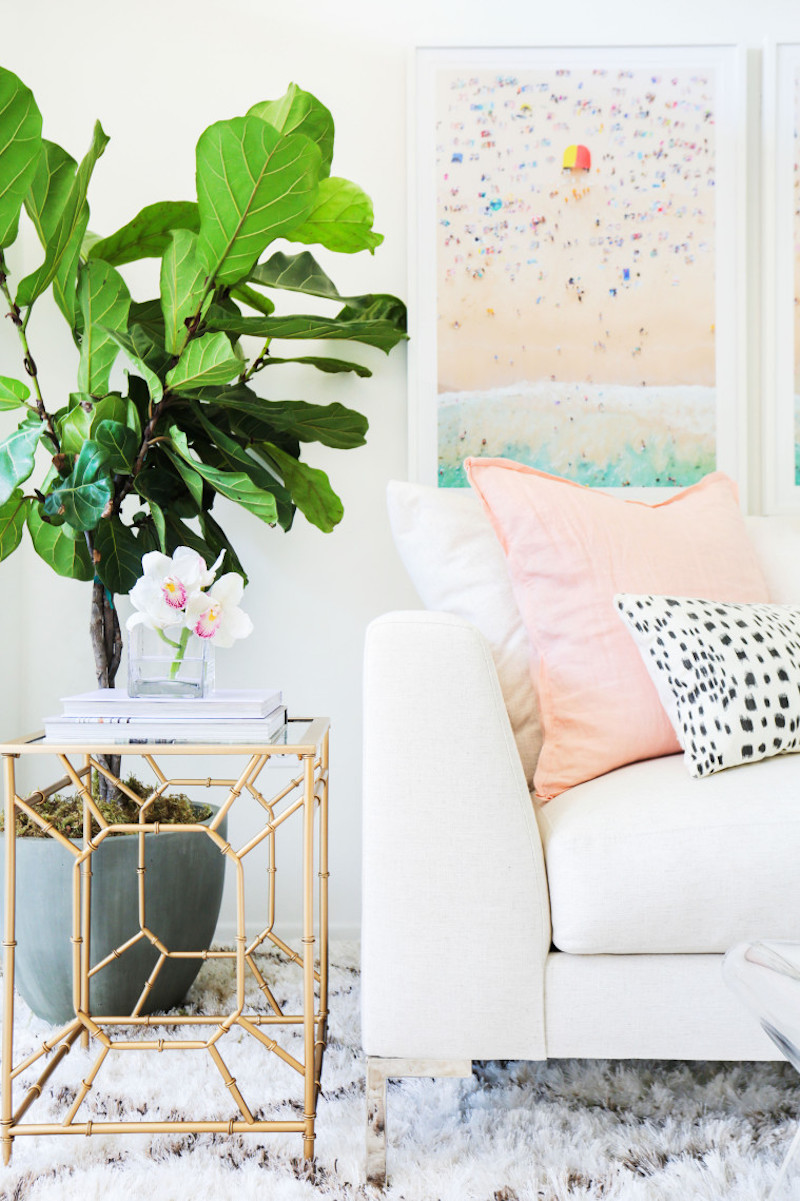 Marianna Hewitt
Do you have an indoor house tree or plant in your home?