Bohemian pillows are the perfect way to add an eclectic touch of personality to your space – whether it be throw pillows on the bed or lumbar pillows on the sofa. Bohemian throw pillows are often made of exotic materials like faux Lamb fur, internationally sourced fabrics, mudcloth, and unique beads or embellishments. They are often made of bright colors and feature very intricate and detailed patterns. Boho pillows could be associated with anything from Moroccan style, Indian design, or other exotic decor. Boho pillows are a great addition to any Bohemian living room, Bohemian bedroom, or another place in your house where you want to bring some Bohemian style decor to the mix!
Throw pillows are a practical and affordable decor accessory and that's why we love them so much! Be sure to read up on how to style the throw pillows you choose so your space looks well designed.
My favorite places to shop for Boho style throw pillows are World Market, which has a distinctly Bohemian vibe, and Etsy, where you can purchase Boho decor from around the world!
Today I'm going to share with you guys a wide group of different styles of Bohemian pillows ranging from eclectic to modern. The eclectic pillows will be traditionally bohemian, while the modern pillows will be more minimal in nature and suitable for a wider range of homes. Take a peek below!
Eclectic & Modern Bohemian Pillows

Boho Pillows from Amazon
Amazon arguably offers the most boho style pillows for the lowest possible prices. Check out our selection of cute bohemian throw pillows here: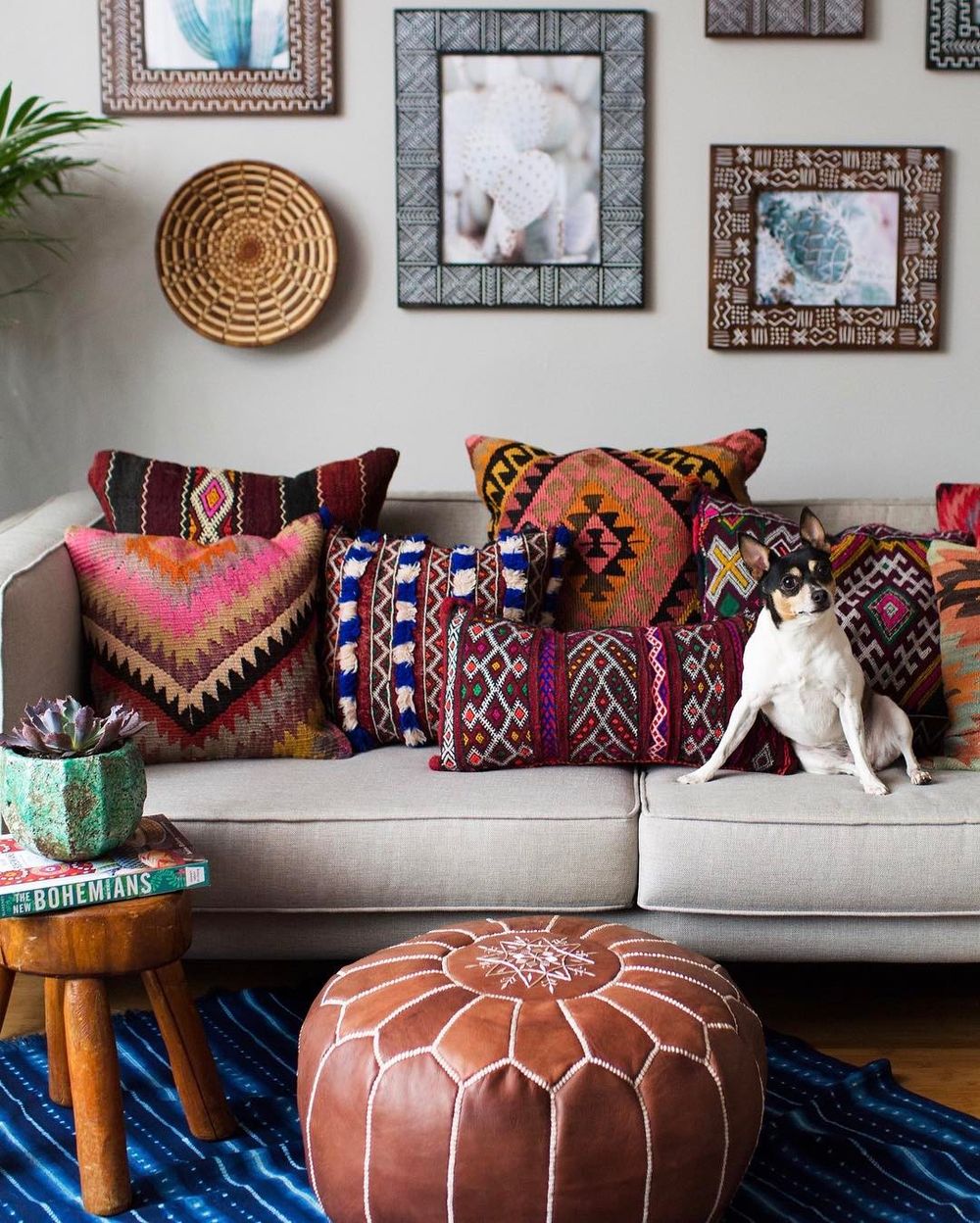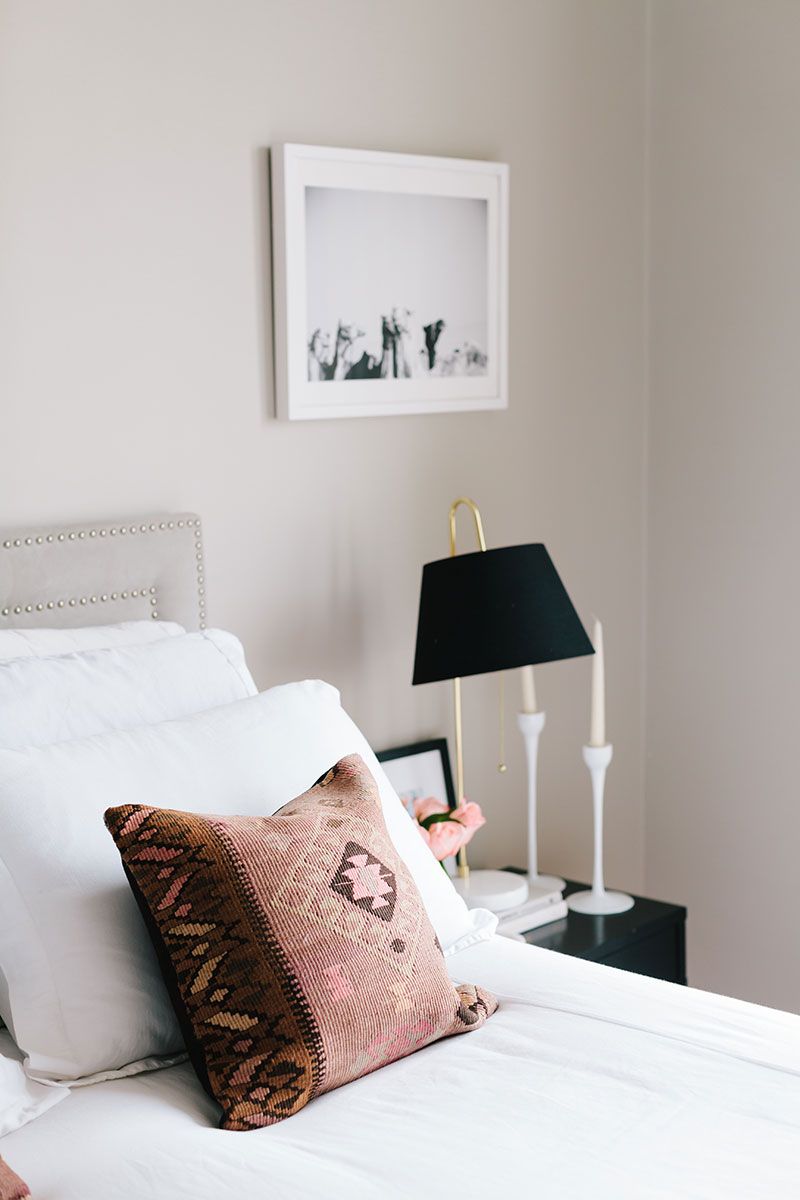 More Bohemian Decor Ideas
If you love Boho style decor, then don't miss our other articles on this style!