If you want to live in a world of vibrant colors, eclectic patterns, and carefree elegance, then you must love the boho home decorating aesthetic. If you're a fan of the bohemian style, known for its free-spirited, artistic flair, then you've come to the right place. Today, we embark on an exciting journey to discover the top boho home decor and furniture stores that cater to this eclectic taste.
Whether you're seeking to revamp your boho living room with a collection of bohemian textiles or searching for that one-of-a-kind statement piece to adorn your bedroom, we've curated a list of must-visit stores that will transport you to boho paradise. Get ready to embrace the bohemian spirit and infuse your home with soulful charm as we explore these delightful havens for boho lovers. Let's dive in and uncover the treasures that await us in the world of boho home decor!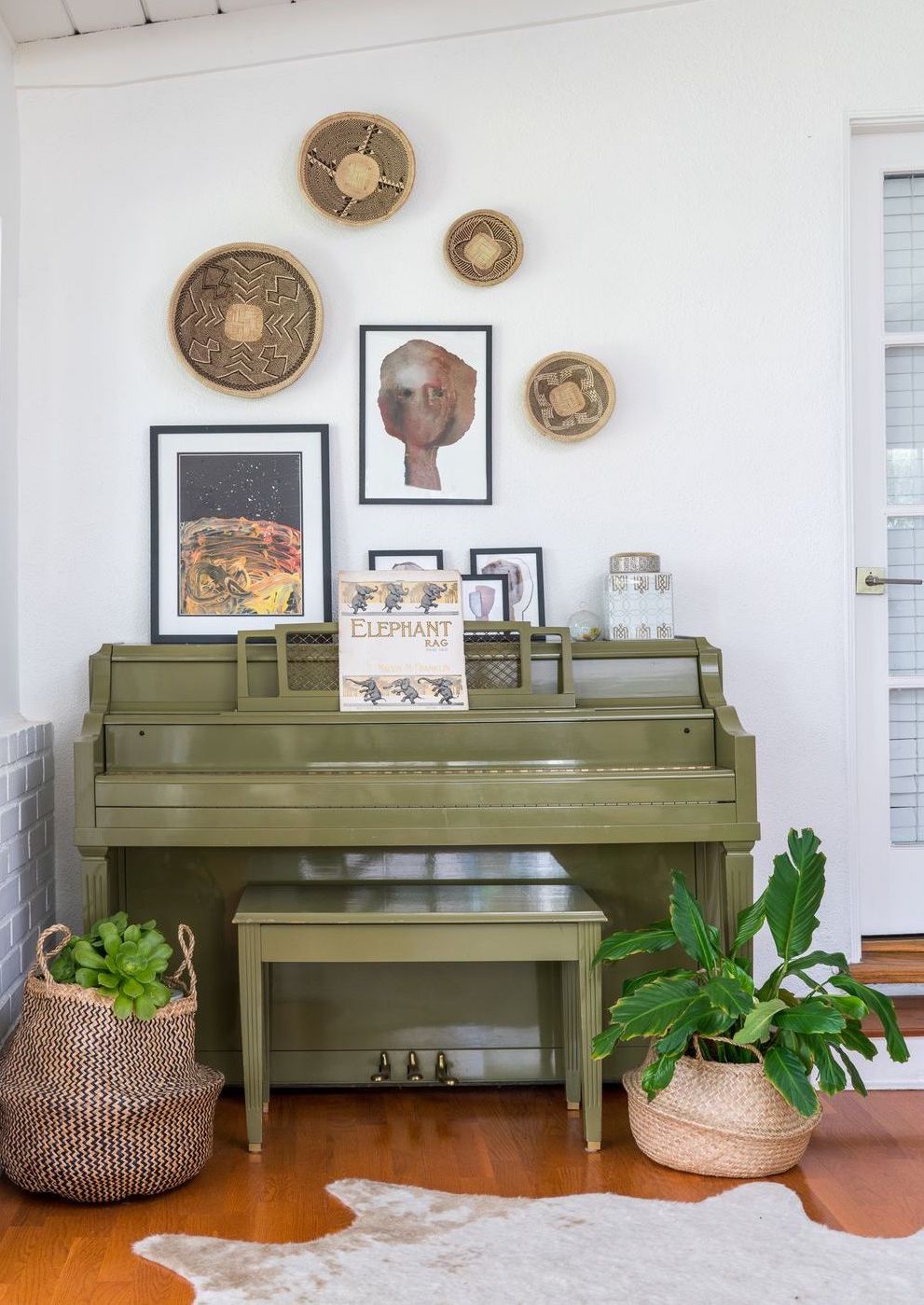 Jungalow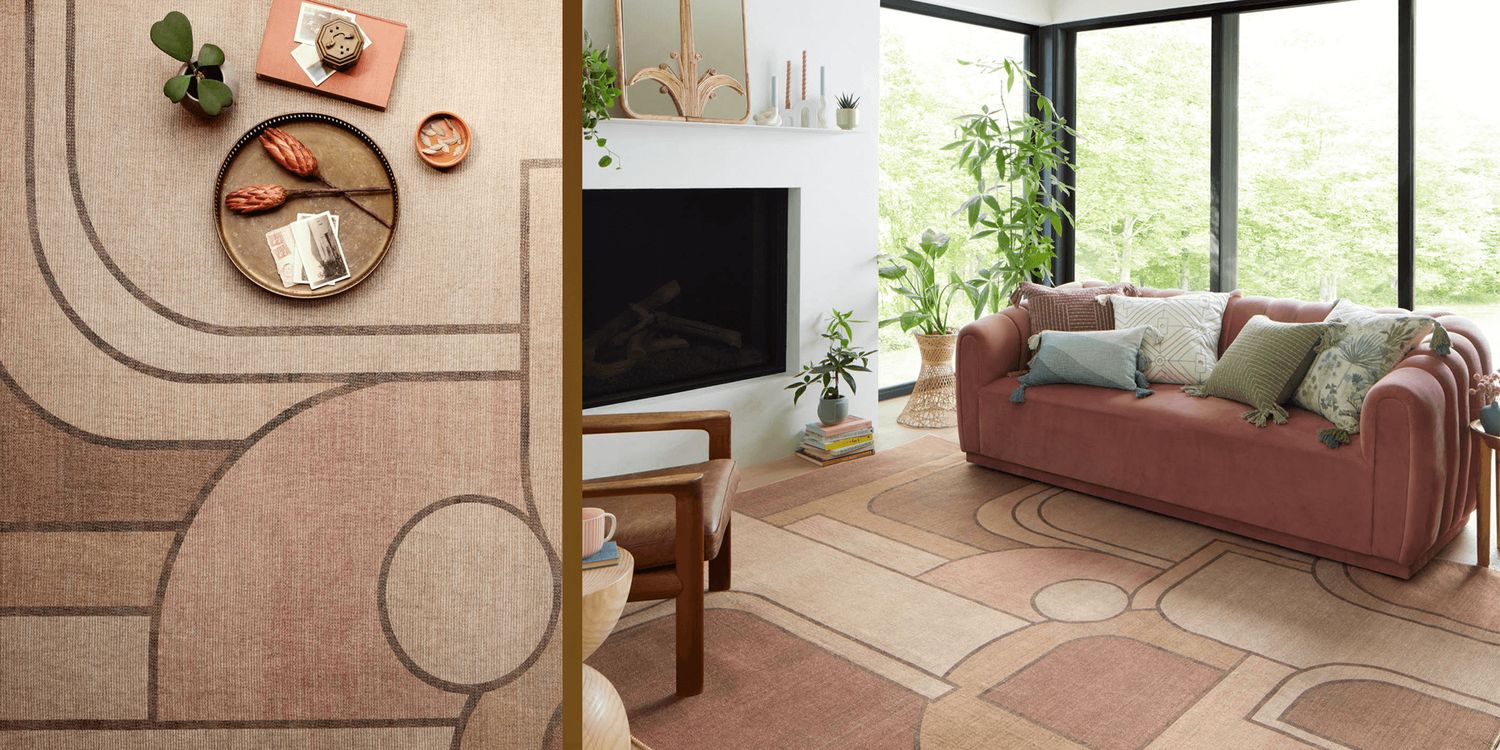 Jungalow, founded in 2015 by Justina Blakeney, is a Los Angeles-based company that has become synonymous with boho-inspired home decor. Justina's love for vibrant colors, lush greenery, and global patterns is evident in every piece offered by Jungalow. Their most popular products include bohemian rugs, tropical-inspired wallpaper, and whimsical furniture that adds a dash of boho-chic to any space.
Anthropologie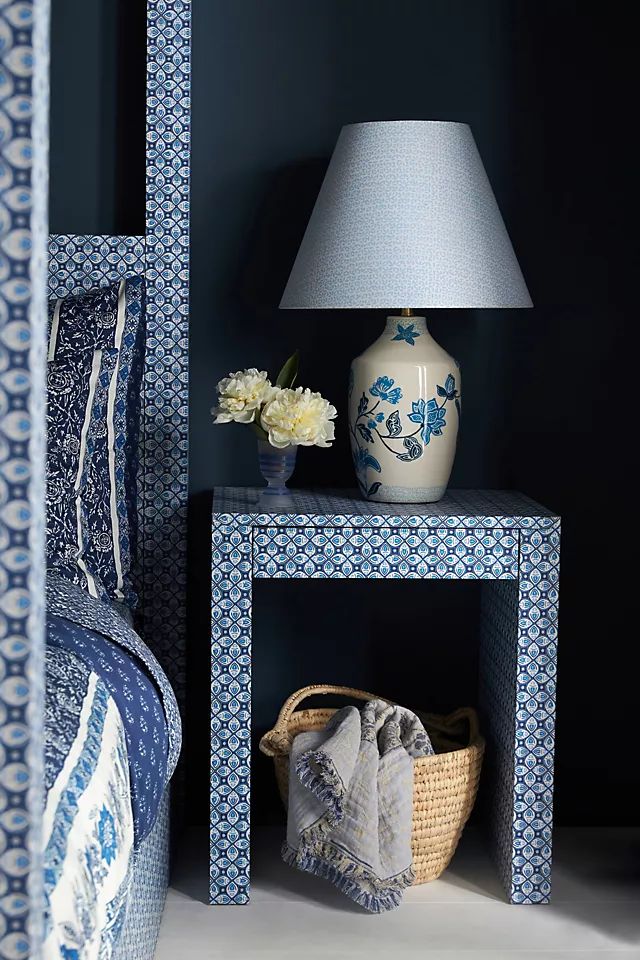 Anthropologie, established in 1992, is headquartered in Philadelphia and has become a beloved destination for boho home decor enthusiasts. Led by CEO Haynes Stevens, Anthropologie offers a wide range of bohemian-inspired furniture, textiles, and accessories. Known for their unique blend of vintage charm and modern aesthetics, Anthropologie's most popular products include embroidered pillows, intricately crafted furniture, and bohemian-chic bedding.
World Market
World Market, founded in 1958 and based in Oakland, California, is a renowned retailer known for its diverse selection of global-inspired home decor. With a CEO at the helm, Adrian Bellamy, World Market offers an extensive range of boho furniture, textiles, and decorative accents sourced from around the world. From handcrafted Moroccan rugs to bohemian tapestries and vibrant ceramics, World Market's most popular products embrace the essence of boho style with an international flair.
Lulu and Georgia
Lulu and Georgia, established in 2012, is headquartered in Los Angeles, California, and is led by CEO Sara Sugarman. This boho home decor company has gained a loyal following for its curated collection of stylish and eclectic products. Lulu and Georgia's offerings range from bohemian rugs and woven wall hangings to colorful throw pillows and unique lighting fixtures. With a focus on sourcing from independent designers and artisans, Lulu and Georgia's most popular products embody the bohemian spirit with a modern twist.
Urban Outfitters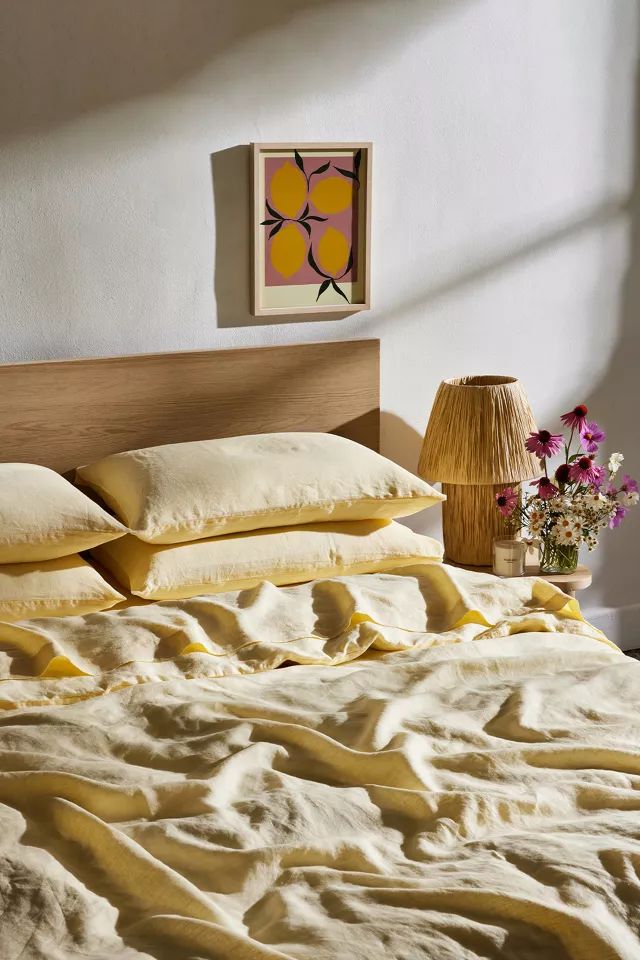 Urban Outfitters, founded in 1970 by Richard Hayne, Scott Belair, and Judy Wicks, is headquartered in Philadelphia, Pennsylvania. With CEO Trish Donnelly leading the company, Urban Outfitters has become a go-to destination for boho-inspired fashion and home decor. Their home collection features popular products such as macrame wall hangings, bohemian bedding sets, and eclectic furniture pieces that add a touch of urban bohemian style to any space.
The Citizenry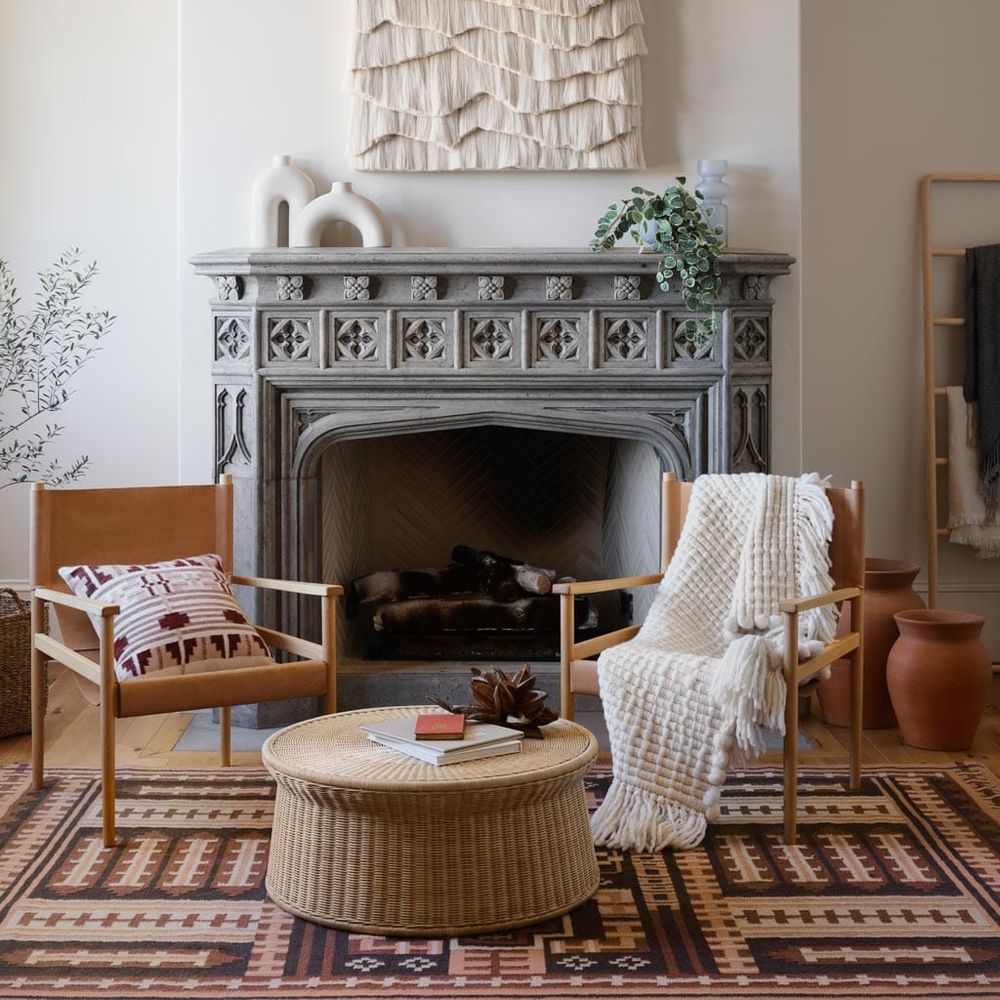 The Citizenry, established in 2014 by Carly Nance and Rachel Bentley, is based in Dallas, Texas. As a socially conscious company, The Citizenry partners with artisans from around the world to create ethically sourced and handcrafted home decor. CEO Carly Nance leads the company in their mission to provide unique, high-quality boho products. The Citizenry's most popular items include handwoven Moroccan rugs, artisanal ceramics, and bohemian-inspired bedding.
Target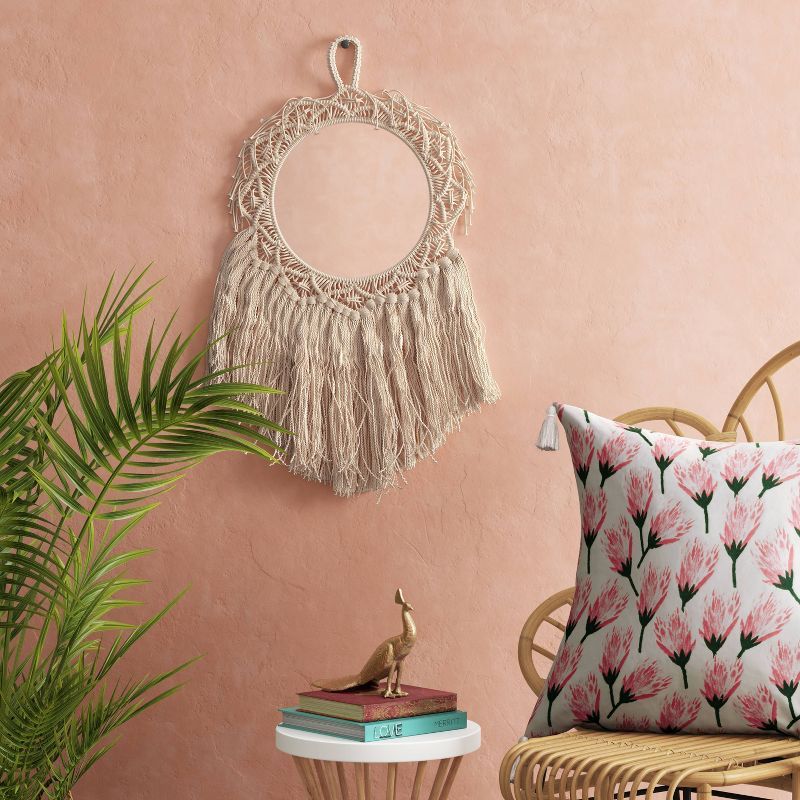 Target, founded in 1902 as Dayton Dry Goods Company and rebranded as Target in 1962, is headquartered in Minneapolis, Minnesota. Target has evolved into a retail giant with a diverse range of products, including tons of boho home decor accents and furniture. Under the leadership of CEO Brian Cornell, Target offers an affordable and stylish selection of bohemian-inspired home goods. Their popular products encompass boho bedding sets, patterned curtains, and bohemian wall art, making it a convenient and budget-friendly option for boho decor fans.