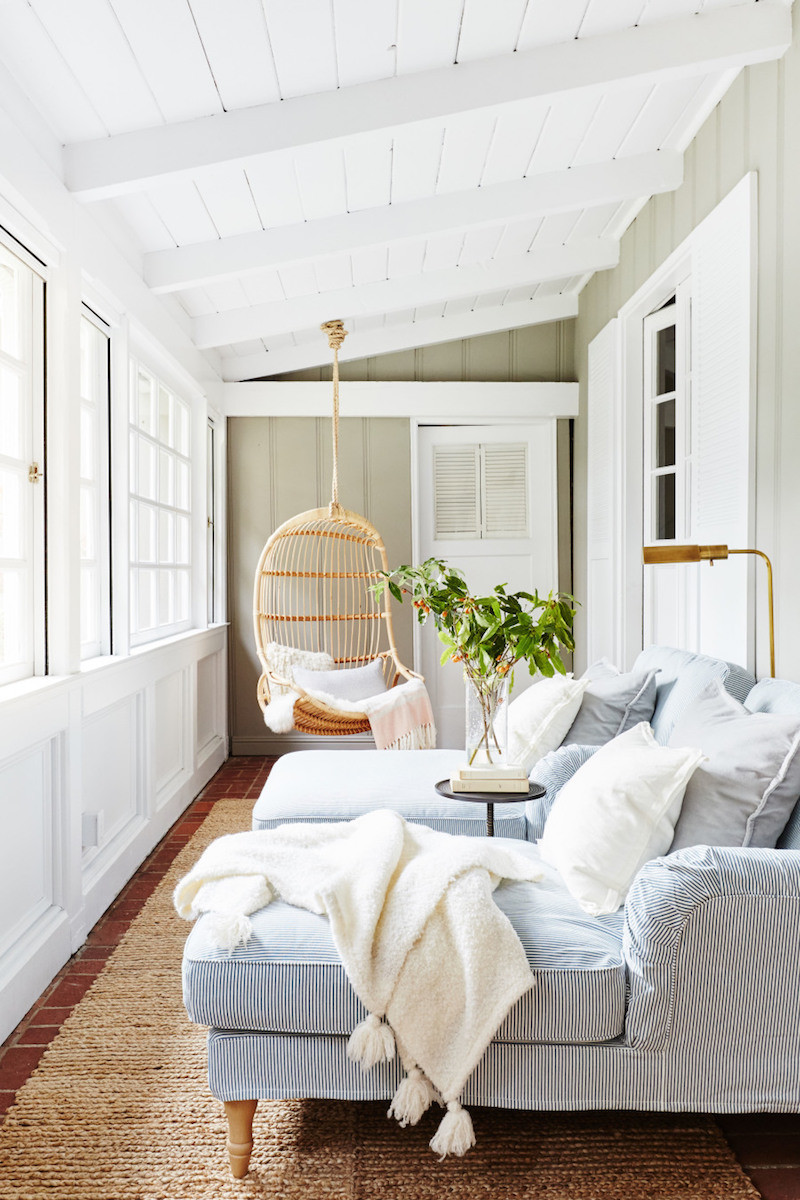 Hanging chairs, also known as swingasans are something I've been seeing a ton of on Pinterest – especially now that it's summer! These chairs have an innately outdoor feel to them, even though they look fantastic inside the home. I thought I'd do a round-up of some of the coolest chairs you can find on the net. Most of the chairs I've shared below are made of rattan – a durable material that is also commonly used in French bistro chairs. I absolutely love the look of hanging rattan chairs and I think they can add a casual feel to any space, keeping it friendly and approachable.
Hanging Chairs & Swingasans
Pin this for later!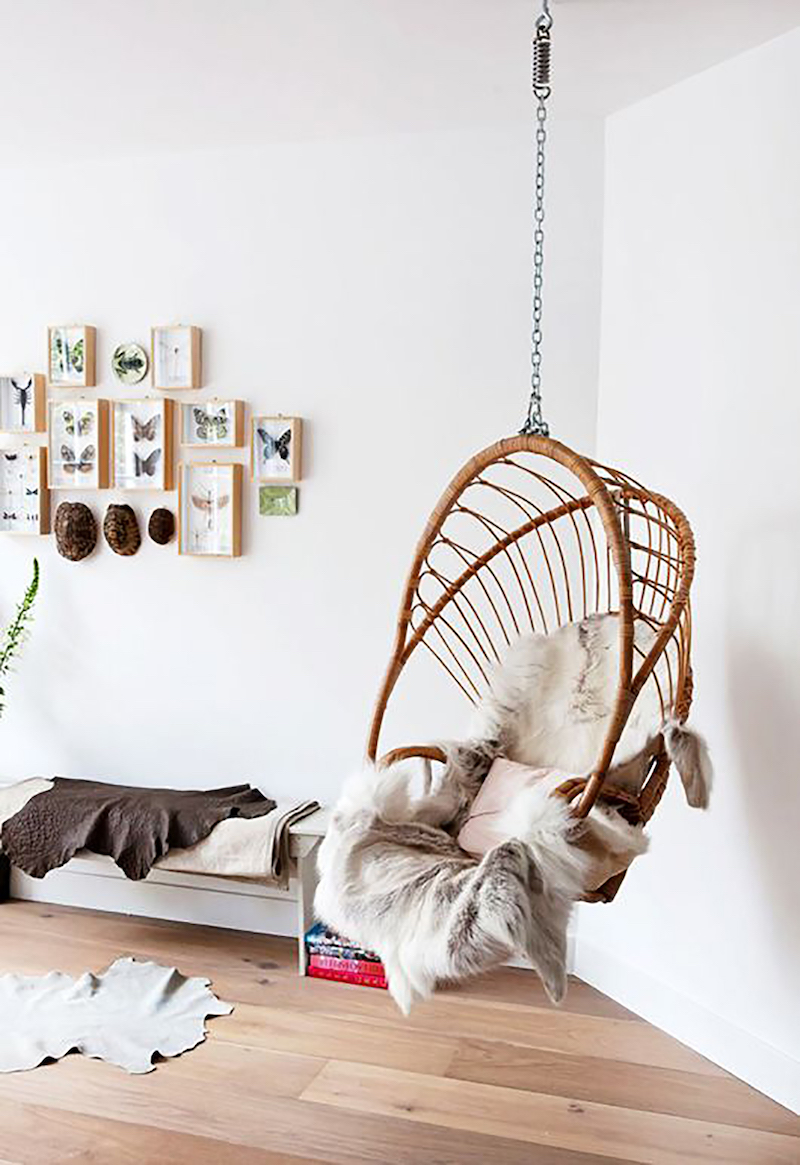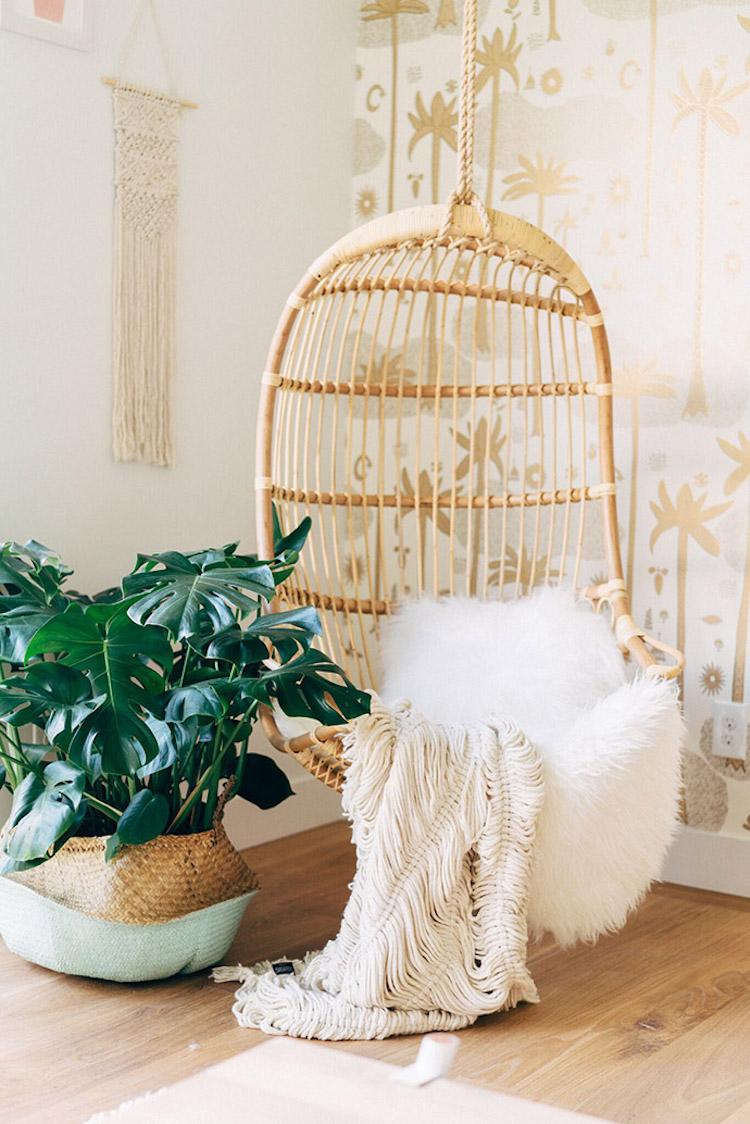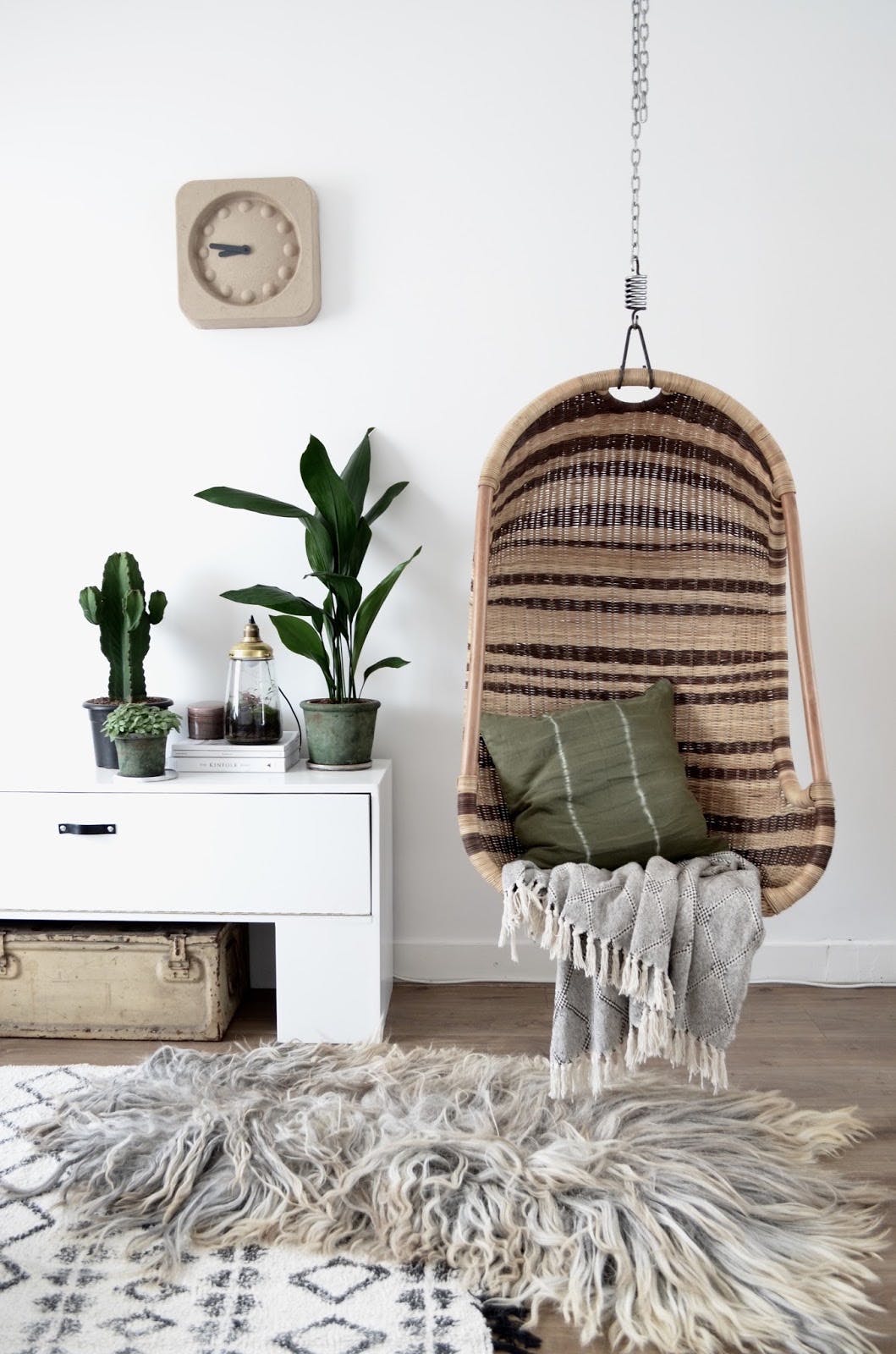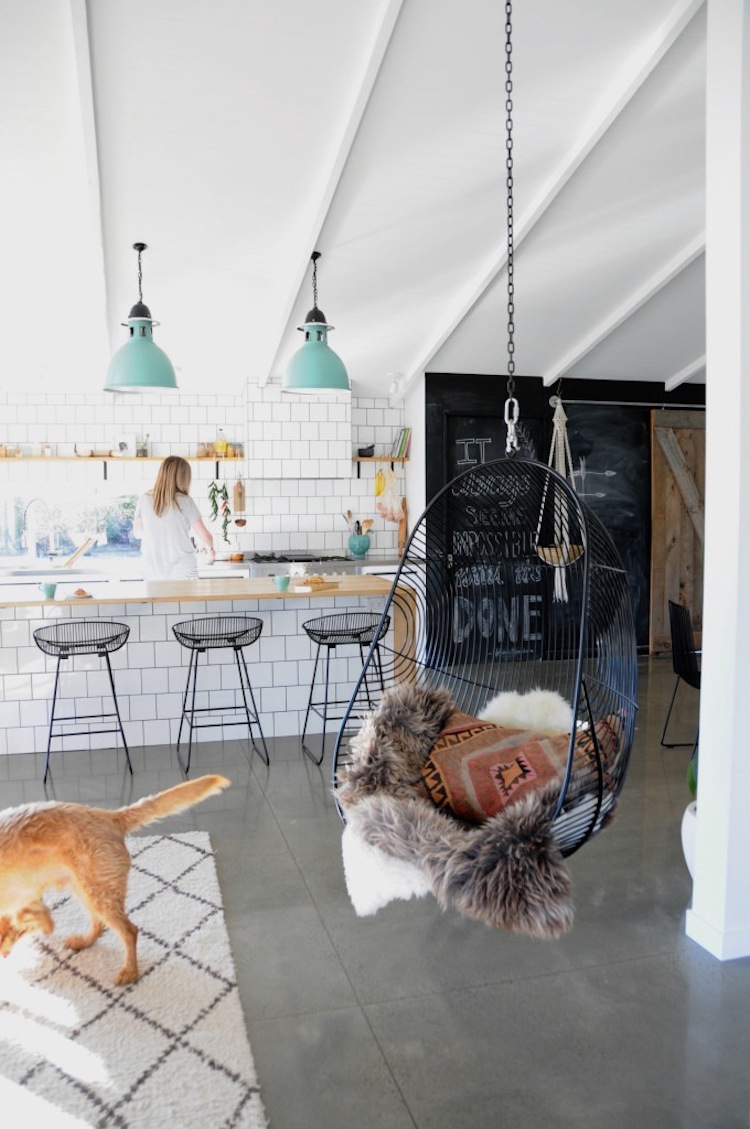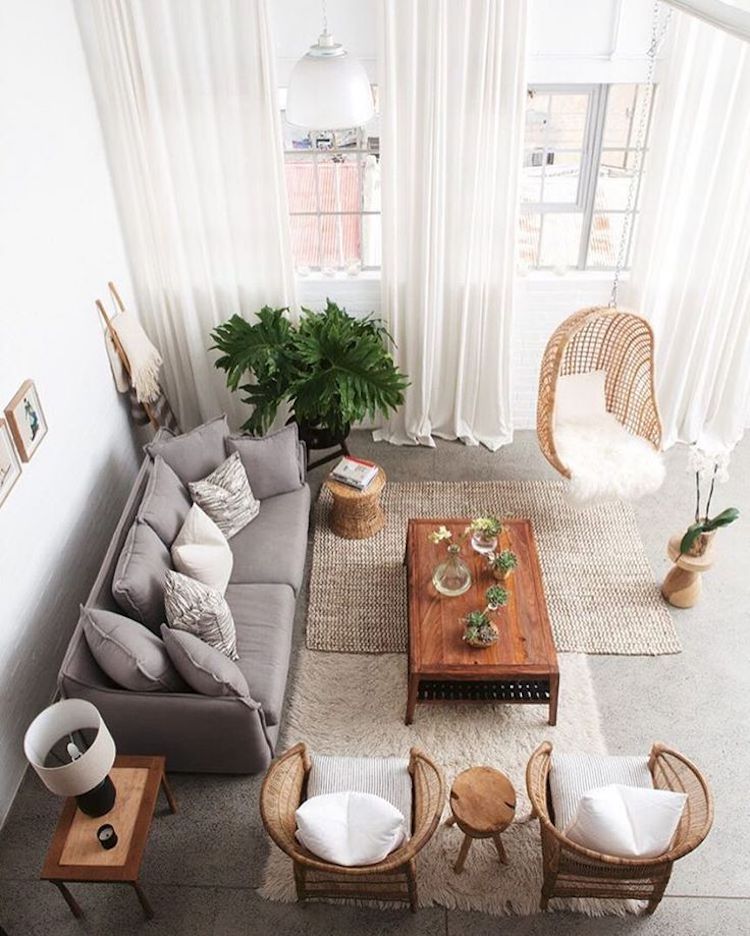 Would you put a hanging chair in your home?