In researching images for our Parisian Apartment Decor guide, I came across so many beautiful vignettes that were too close-up to share in room guides, but just right for a series on Parisian vignettes.
A vignette is a small group of home decor accents and various objects that come together to form a beautiful view in your home. You can create vignettes almost anywhere, like on the fireplace mantel, the coffee table, on a console table, or on a dresser.
Parisian Vignettes
Many Parisian vignettes feature dried flowers, minimalist artwork, sculptural vases, mirrors, candles, and books. More personal objects found include beautiful fragrance bottles and make-up. I hope these vignettes with a French touch will help you decorate a small part of your home!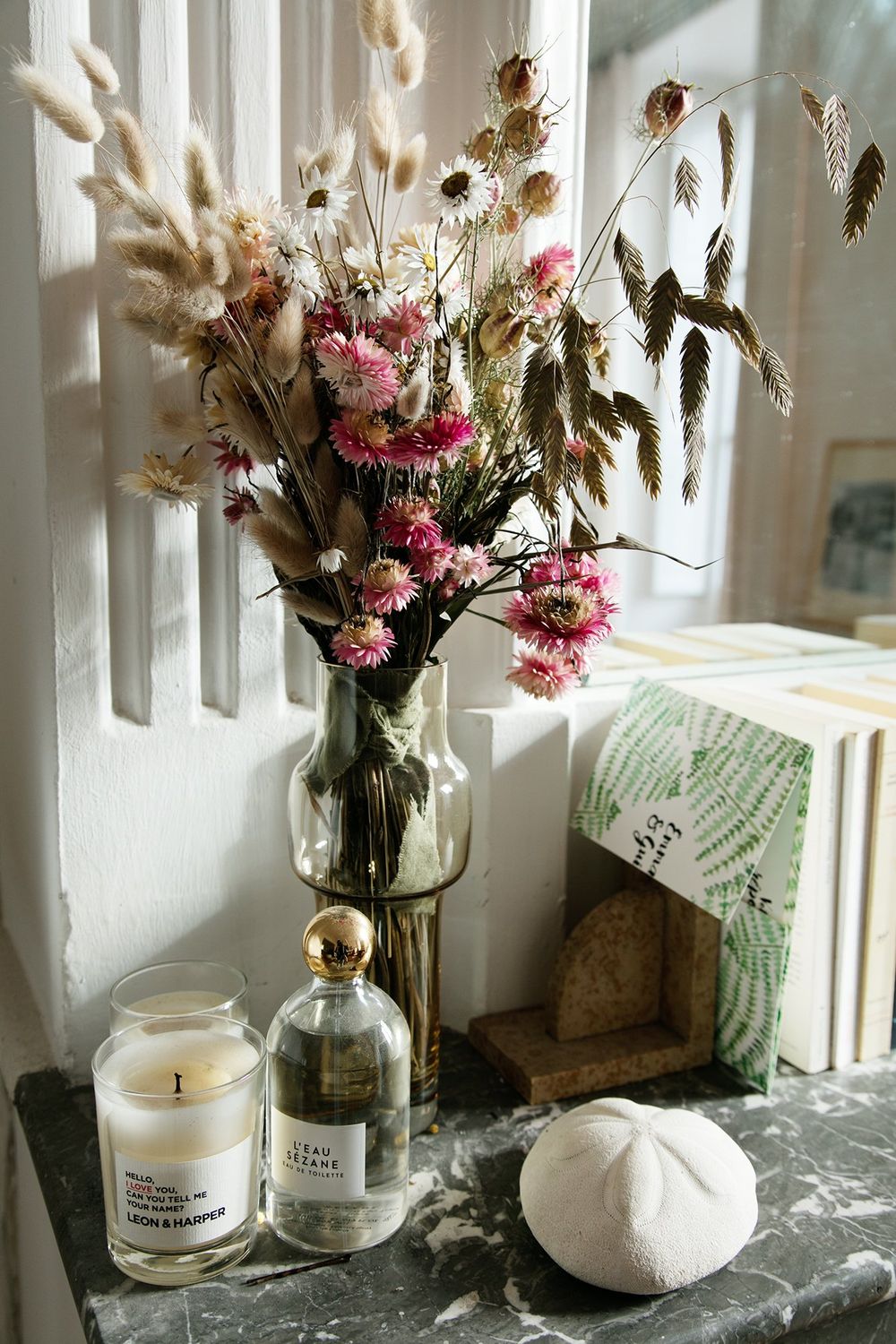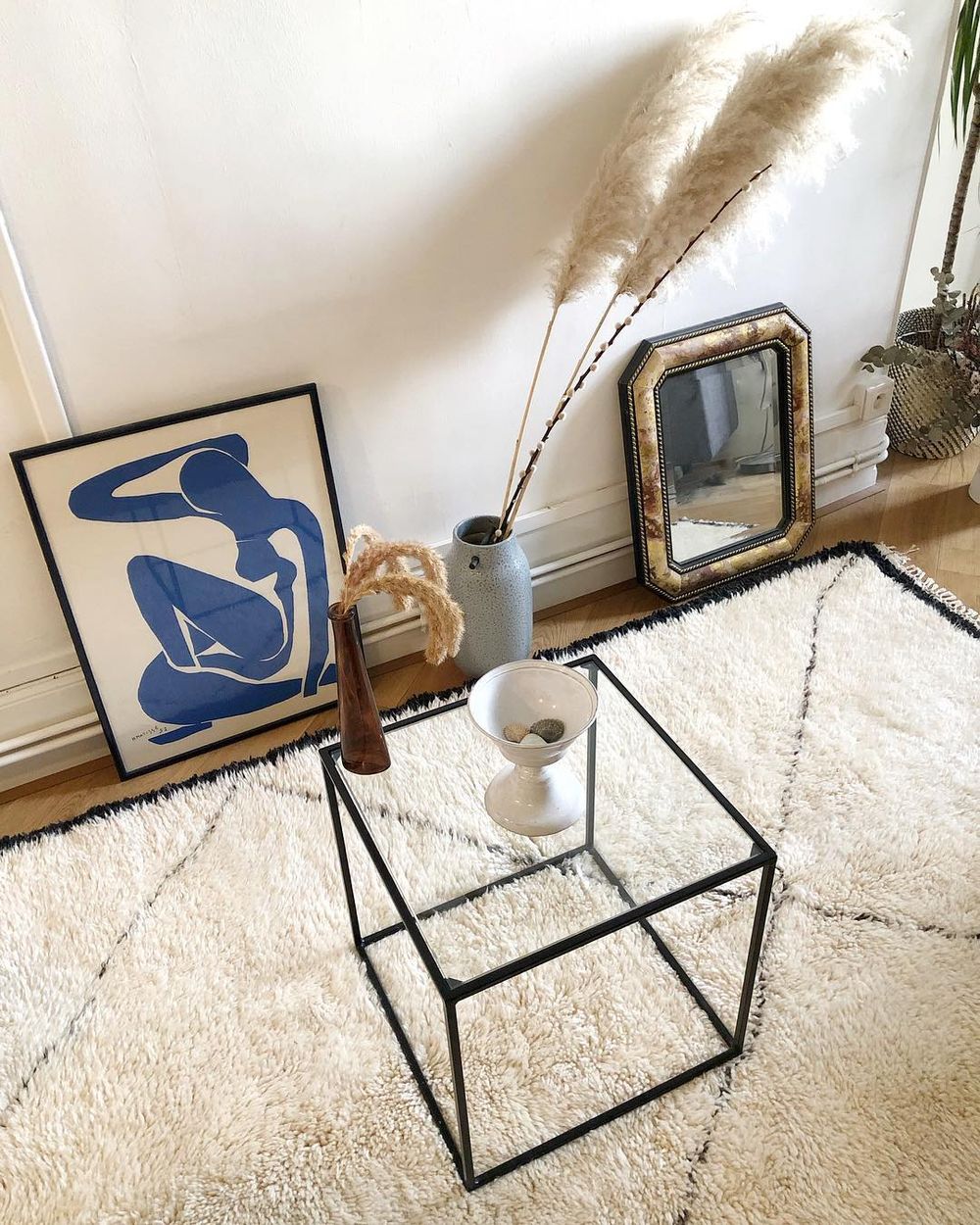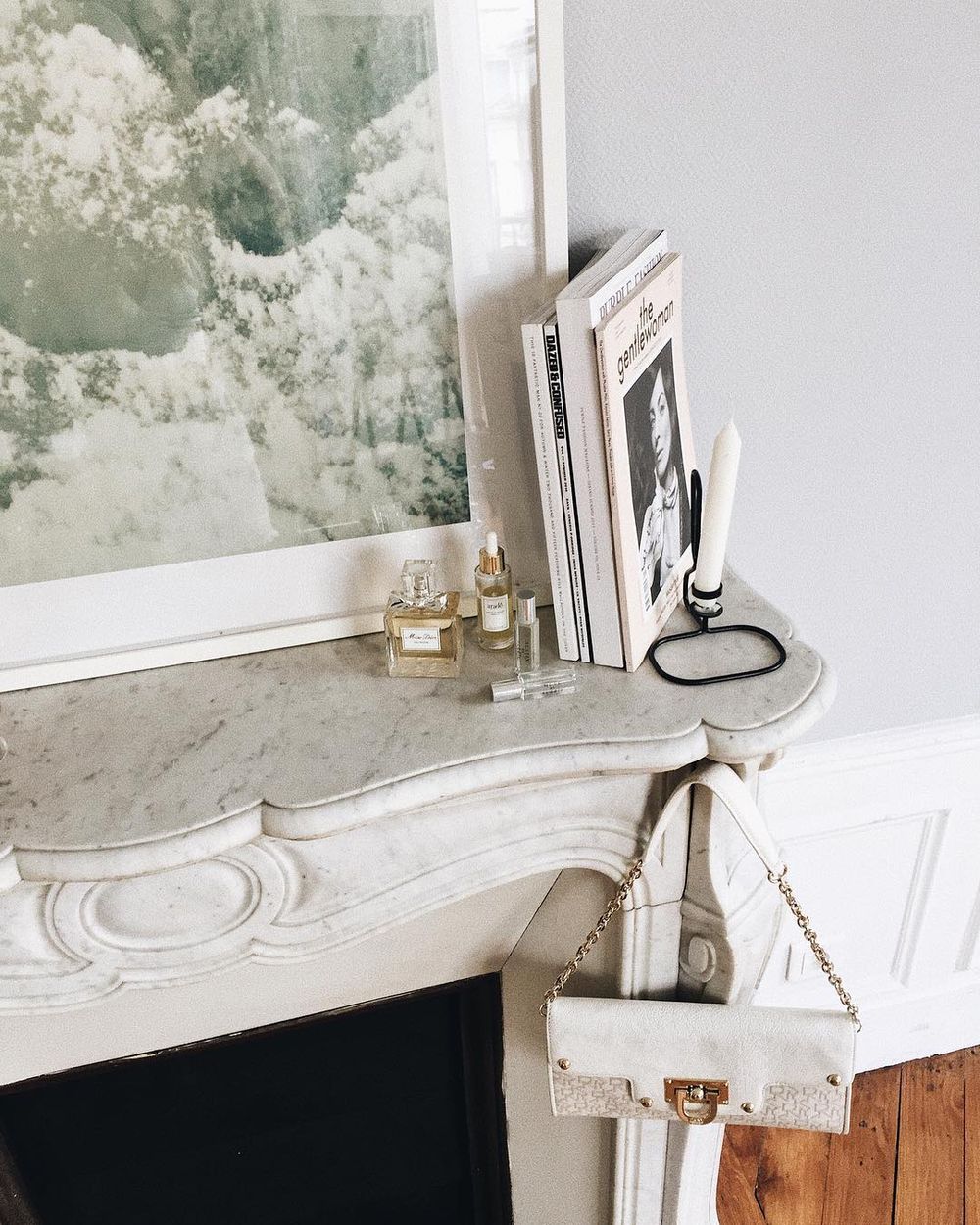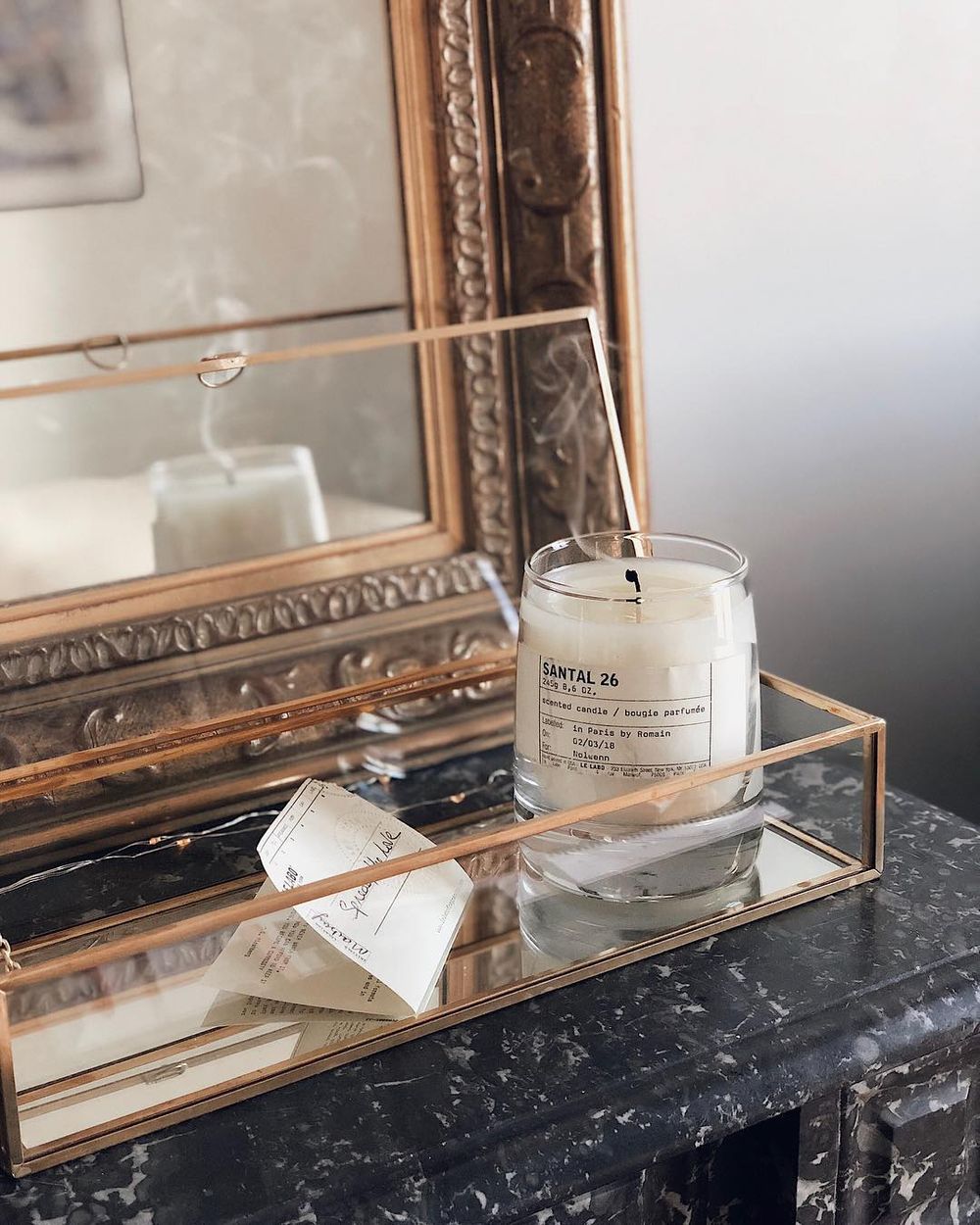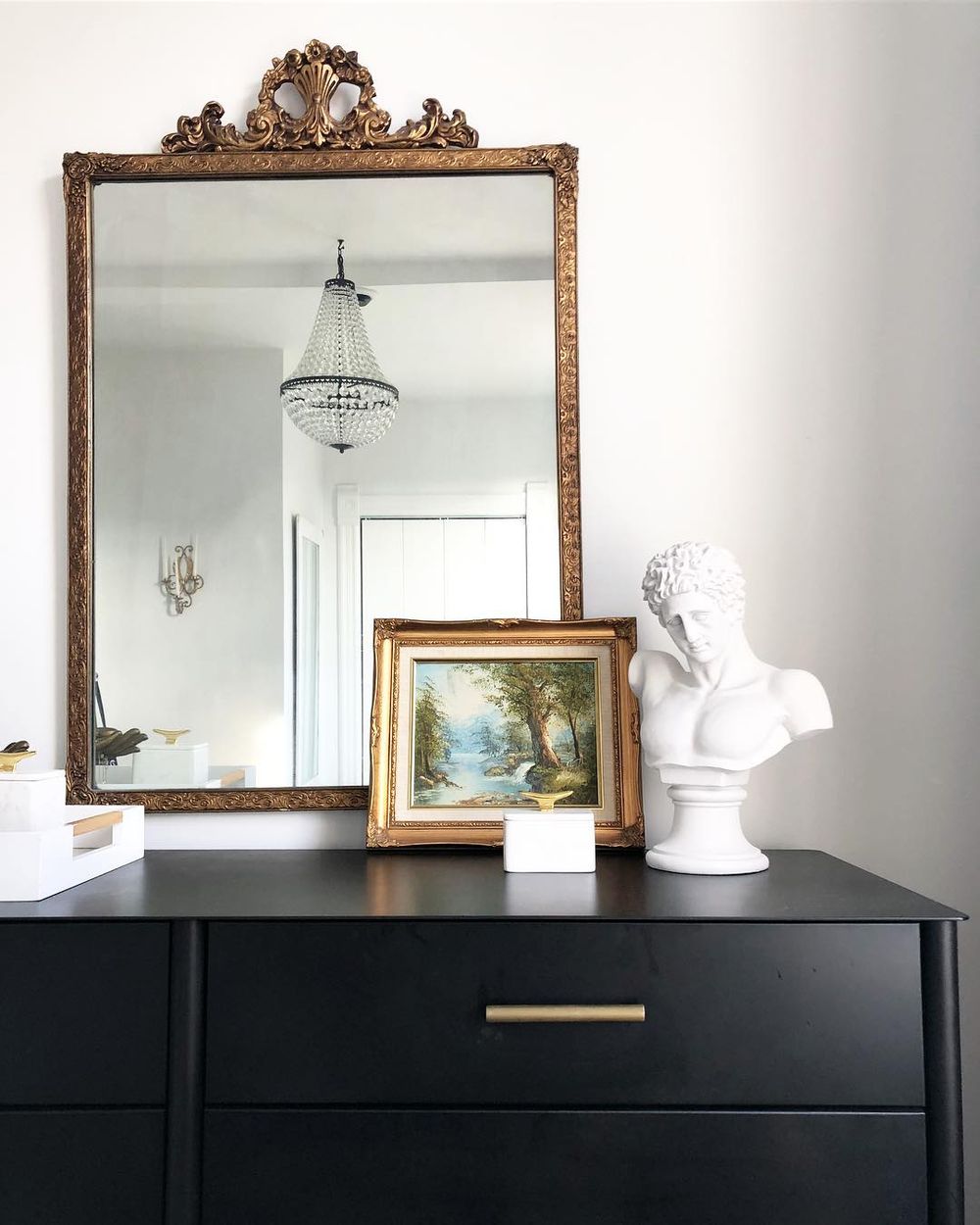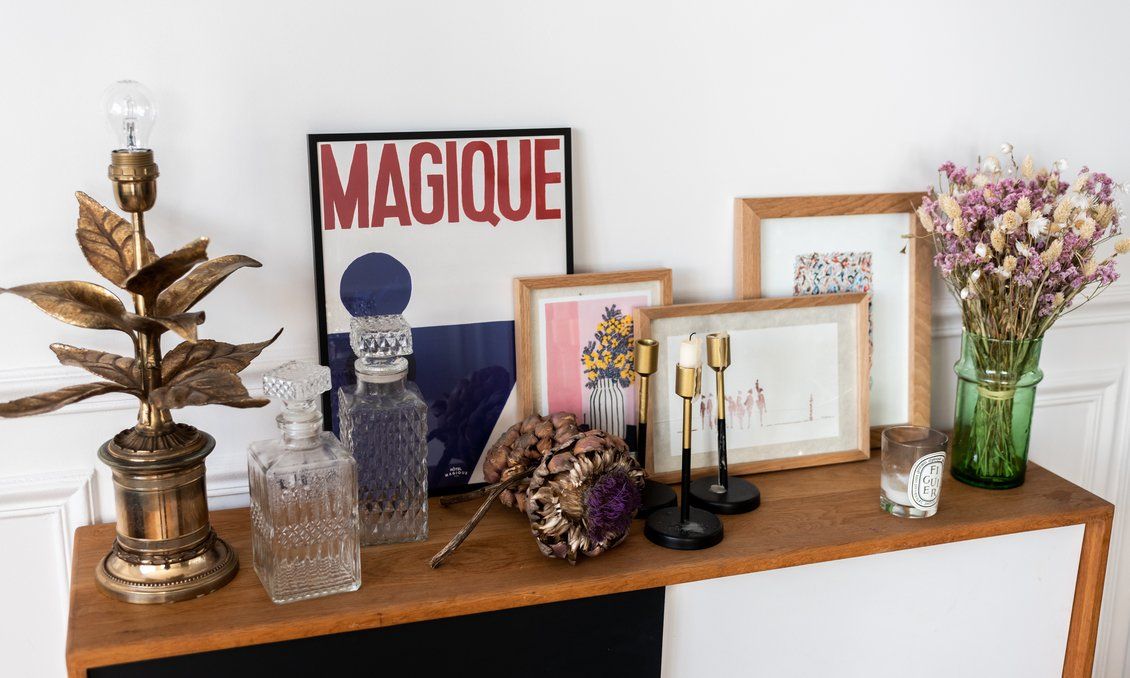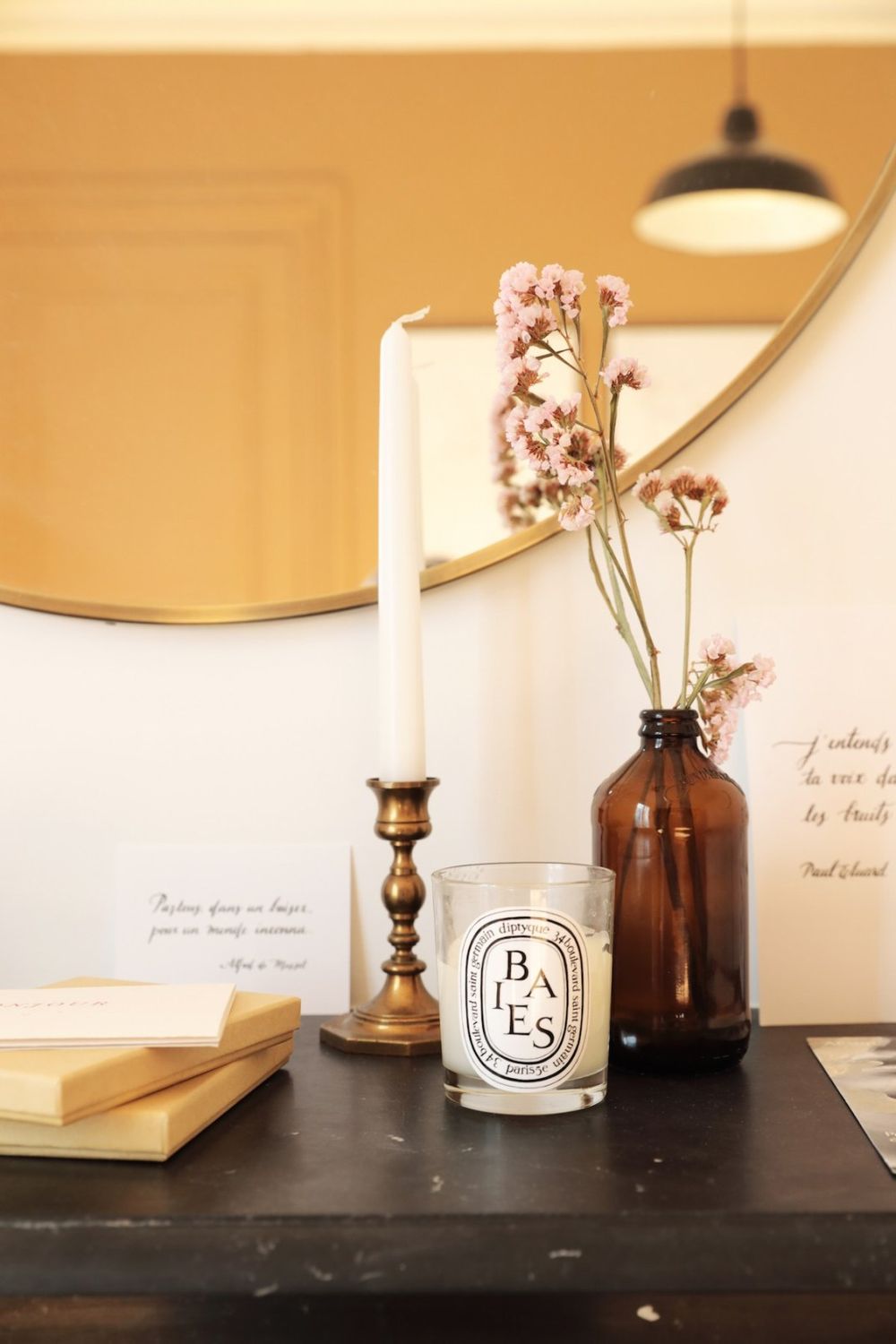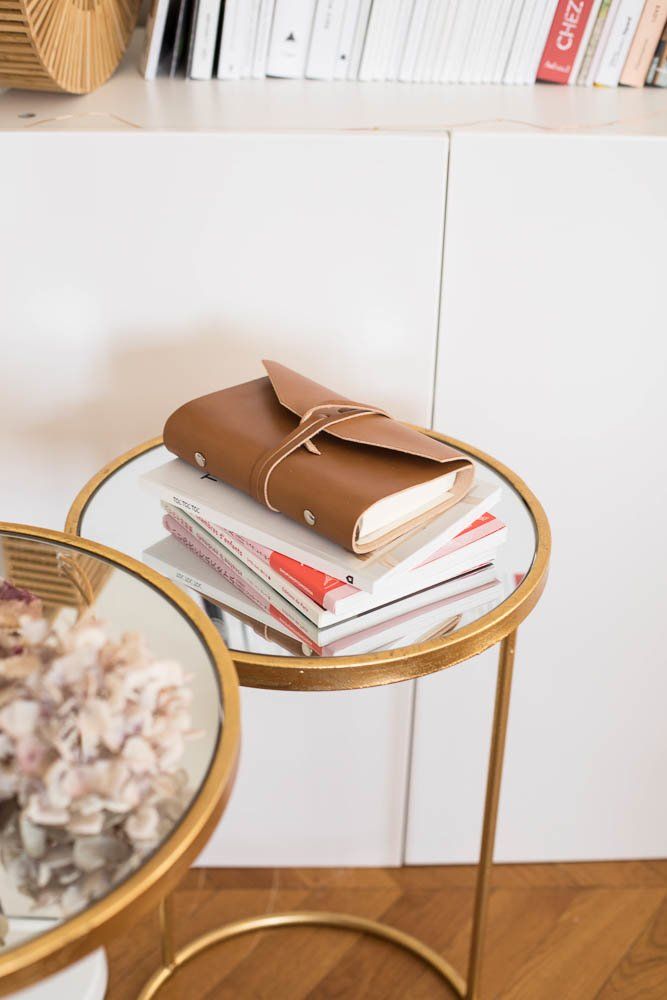 What do you think about these little examples of Parisian decor?
More Parisian Decorating Ideas
We love Parisian decor and Parisian home style, so we've put together a series on Parisian style decorating! Check out some of our recent articles on curating a home like a Parisian!