If you're looking for a Parisian style rug for your home, then you've come to the right place. Parisian apartment decor is known for its contemporary style with a vintage charm and a French twist. Parisian rugs are also influenced by this style.
Parisian Rugs
Below, find our selection of Parisian rugs. Each one is minimal in design from far away, but if you look up close, you'll see some really elegant patterns that give each one its own charm. Rugs will help to absorb sound and provide a soft cushion for your feet as you walk.

I hope you've found the Parisian style rug of your dreams!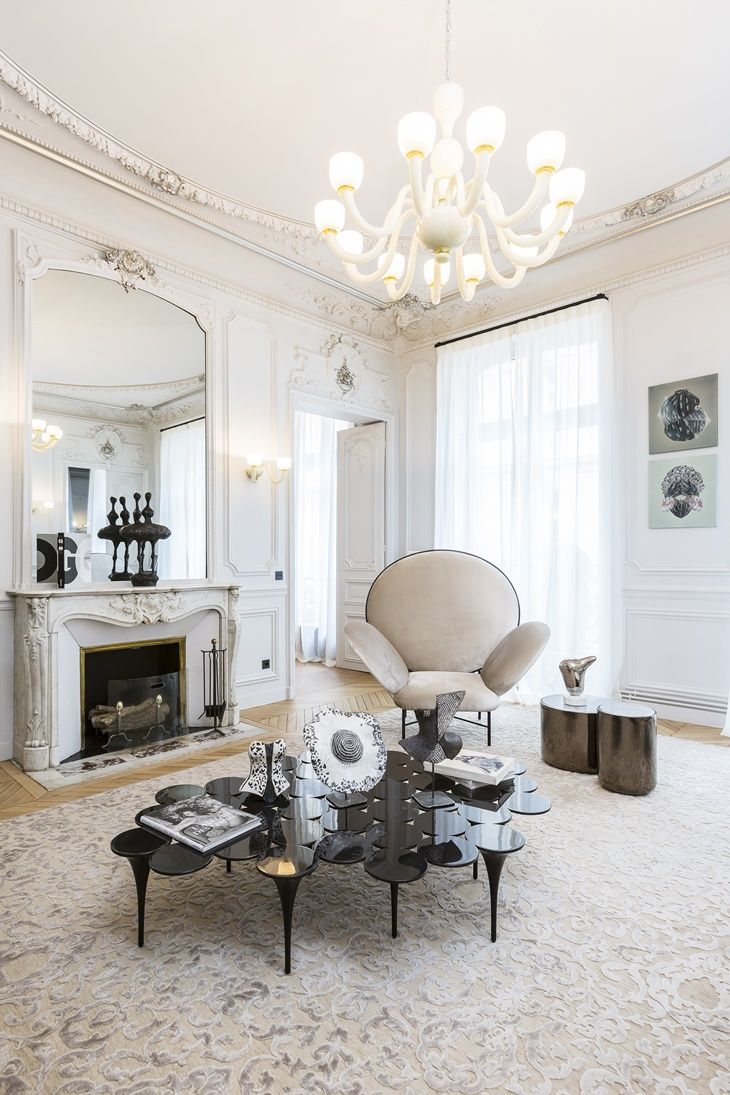 More Parisian Style Decor Ideas
If you'd like more ideas on how to decorate in the Parisian style, then don't miss our other articles on this elegant style of decor: