Finding the perfect Parisian accent chairs for your living room is no easy feat. If you're hoping to create a Parisian vibe in your home, then don't worry, we've got you covered with the best Parisian style accent chairs you can buy online. Even if you don't live in Paris, it's possible to get that je-ne-sais-quoi look in your home.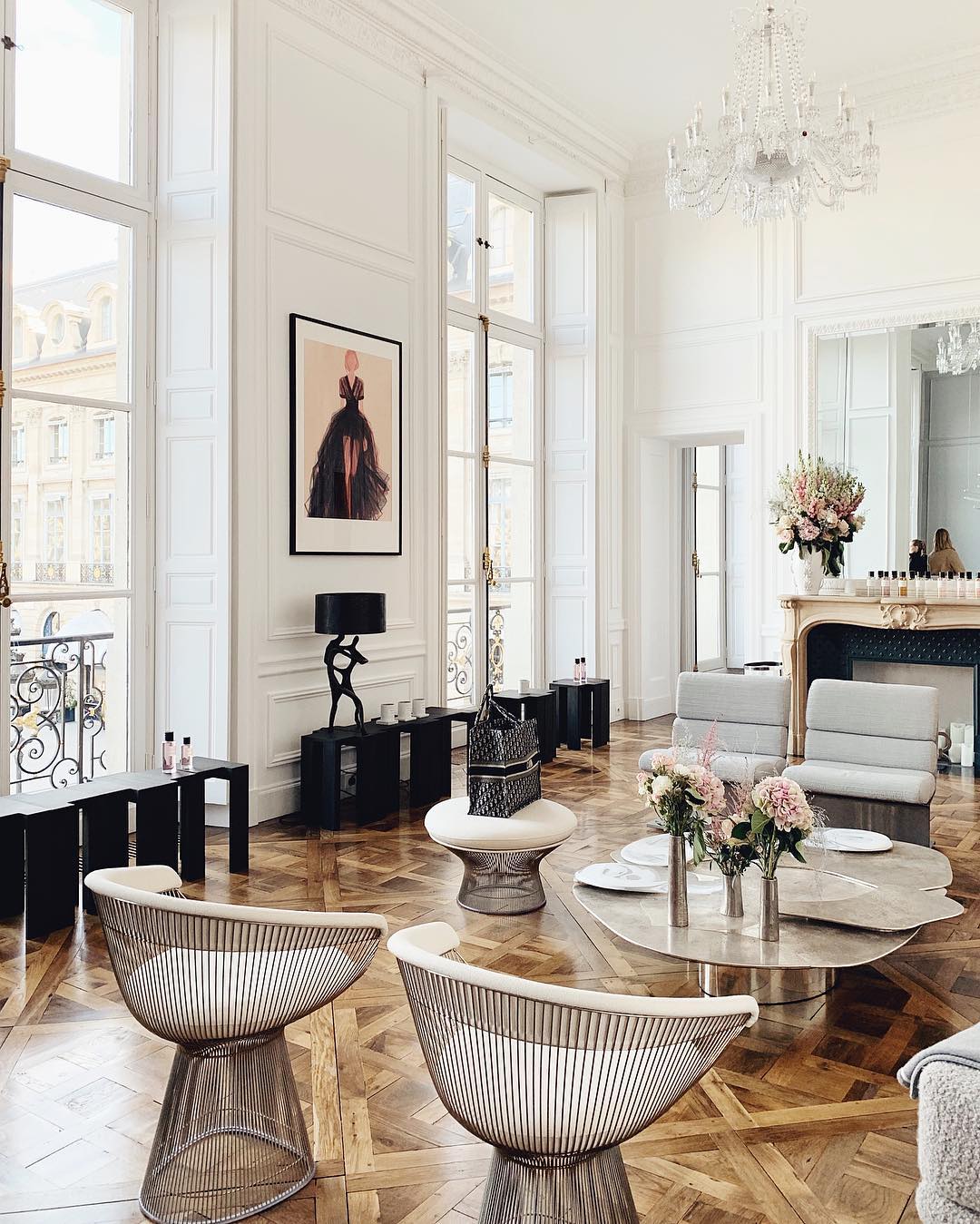 Parisian Accent Chairs
So what does a Parisian accent chair even look like? Well, there are two main avenues you can take: the first is an understated minimal look, and the second is a traditional French furniture style look. Because Parisian homes often feature intricate moldings and wall designs, minimal furniture is often used to prevent the room from looking too busy.
Today we're sharing a few of the former options: modern Parisian accent chairs for a contemporary interior.
More Parisian Decorating Ideas
If you love the Parisian decorating style, then don't miss our other articles featuring Parisian style furniture and decorations!