If you've ever wanted to decorate your apartment like a Parisian, then you'll certainly need one of these chic Parisian coffee tables for your living room. Parisian homes are often inspired by mid-century modern design or traditional French furniture.
Younger Parisians tend to go for mid-century modern style elements in their apartments. Older French families will likely opt for conventional French furniture, perhaps inherited from their grandmothers.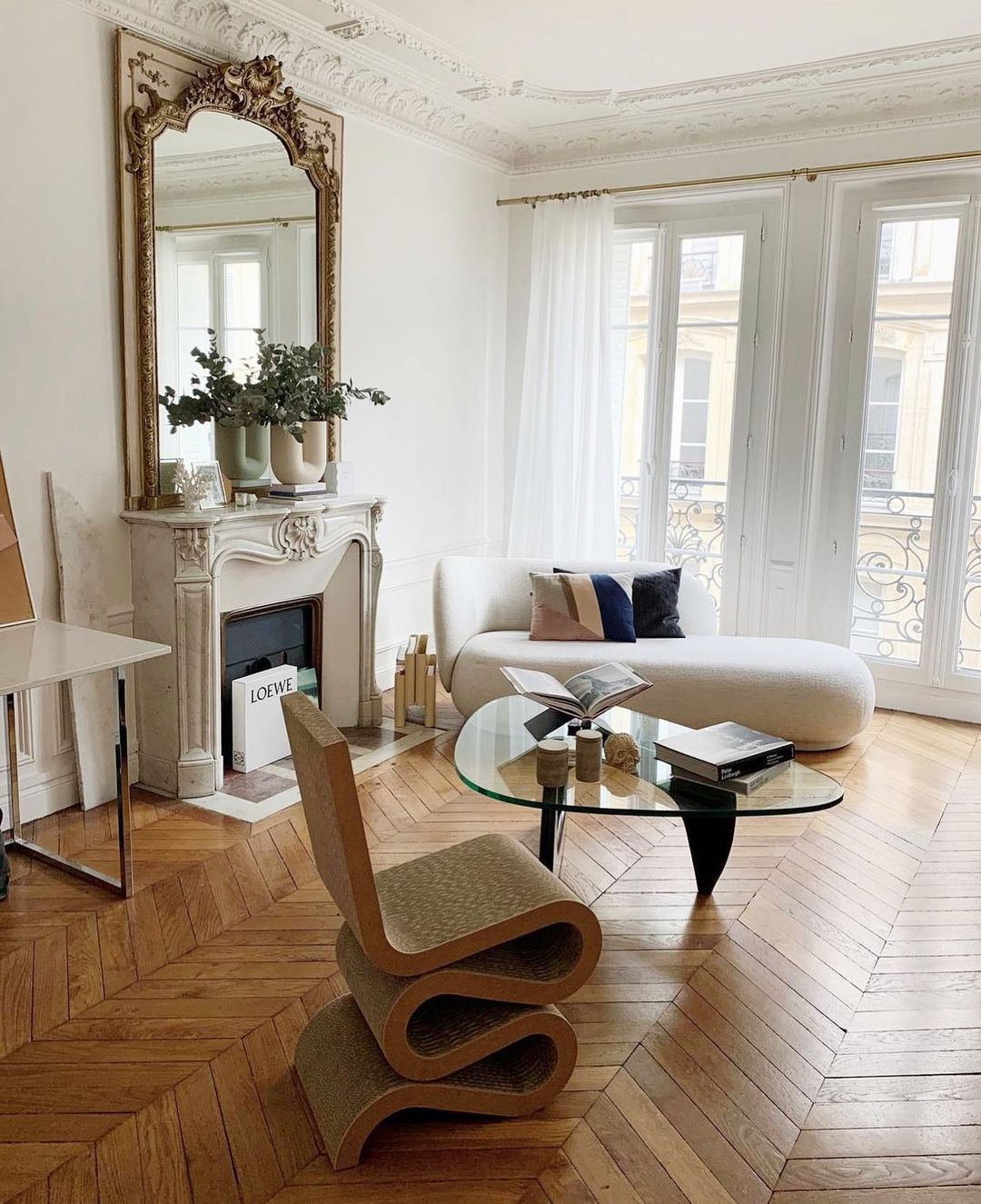 Parisian Coffee Tables
Here are the best Parisian coffee tables for your living room if you want to get a European look in your home. They are quite eclectic. Some are vintage style, others are distinctly modern. They suit different styles of Parisian decorating, depending your tastes! Each of these coffee tables would be perfect for a Parisian living room design.
Coffee tables are an essential piece of furniture for every living room. They are often set centered in front of the sofa. You can use them to store magazines, books, flowers, candles and much more.
More Parisian Decor Ideas
Find more inspiration about Parisian decorating at home with these related articles.