If you are looking to renovate a Parisian apartment, then these are the best Paris interior designers you must consider for your home design project. The Parisian apartment decor style is achievable no matter where you live. If you want to get some inspiration directly from Paris, France, then these are the top Parisian interior designers to keep an eye on.
Jean Louis Deniot
Jean-Louis Deniot is an internationally renowned interior designer from Paris. He has worked on projects in a variety of locations from Paris to Corsica to South Beach. Whether he's working on a city, seaside, or country home, Deniot infuses his upscale, elegant style into every space he designs. He prefers to find the perfect balance between minimalism and excess.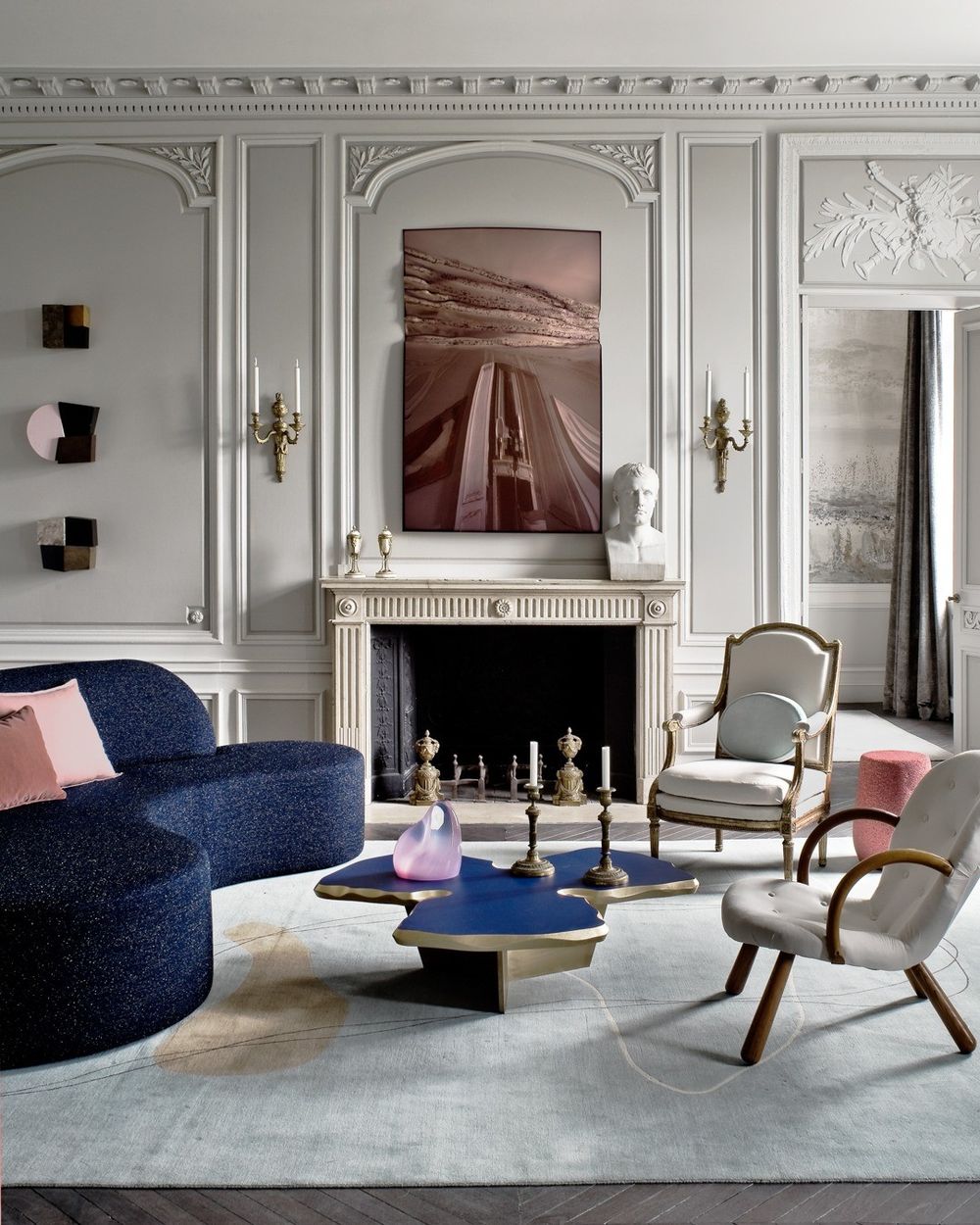 Joseph Dirand
Joseph Dirand is a luxury Parisian interior designer with an upscale touch. He is known for designing elegant residences as well as boutique stores for luxury brands like Balmain, Givenchy, Chloe, and Emilio Pucci. In addition to working on large residential interior design projects around the world, Dirand also has his own line of furniture for purchase. From sofas to coffee tables, each design has Dirand's signature luxurious minimalist aesthetic, with a focus on high-quality materials and timeless forms. Dirand has a degree from the Paris-Belleville architecture school.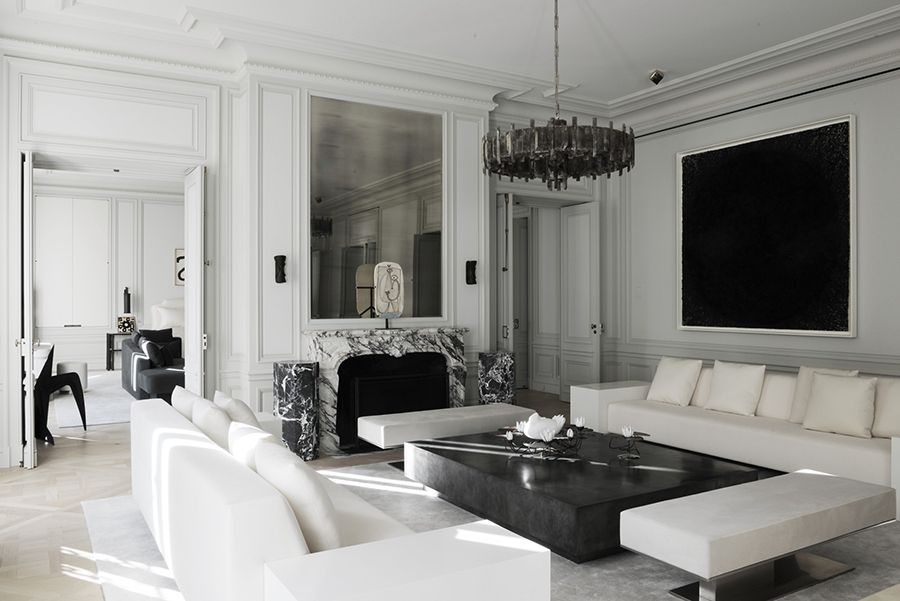 Kasha
Kasha is one of the most inspiring Parisian interior design agencies out there. In addition to working with clients, Kasha also maintains its own apartment renovation projects which you can buy upon completion. If you're in the market for a Parisian apartment that's ready to move into, be sure to look at Kasha's inventory as they're some of the best! The French-American real estate team can help you no matter what stage of the buying or design process you may be in.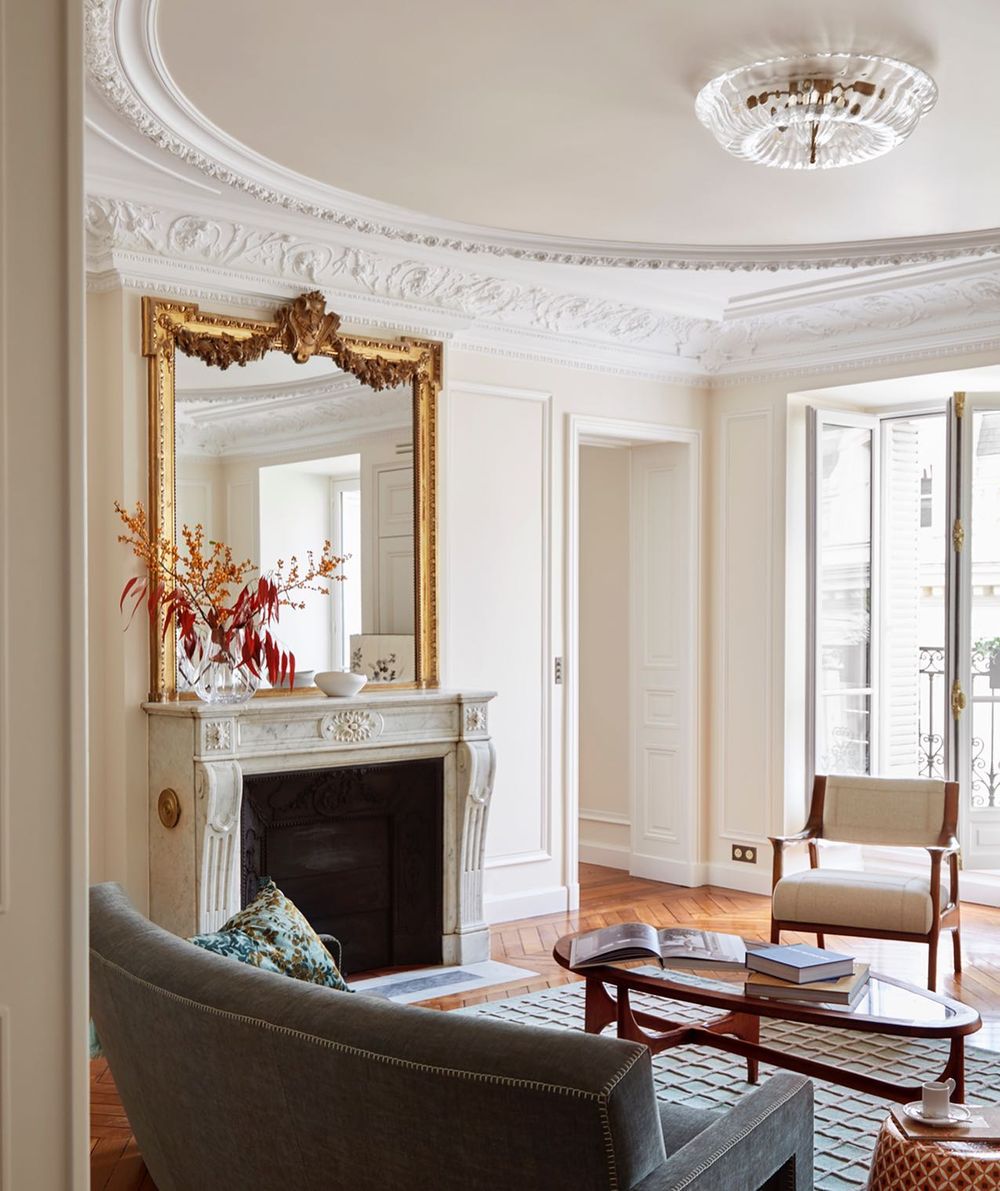 Fleur Delesalle
The Fleur Delesalle interior design aesthetic has a distinctly mid-century modernist look to it. From bubble chairs to marble tables, her designs are perfect for bringing old Parisian apartments back to life. From residences to art galleries, there's no project Fleur Delesalle can't handle with grace. Delesalle has studied at the Chelsea College of Art in London and at the ESAG Penninghen in Paris. She spent 6 years working alongside India Mahdavi. She has been featured in Architectural Digest France and Elle Decoration.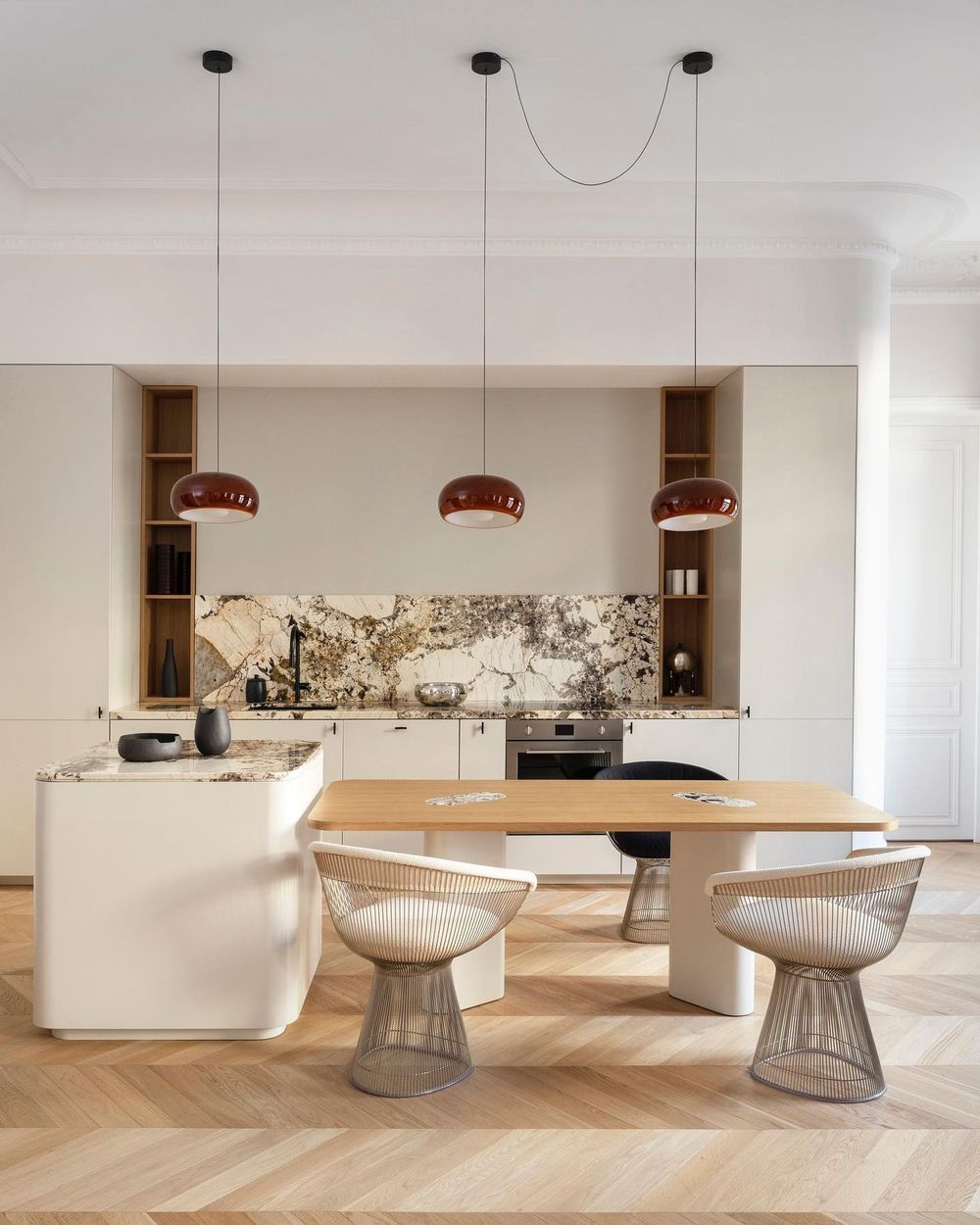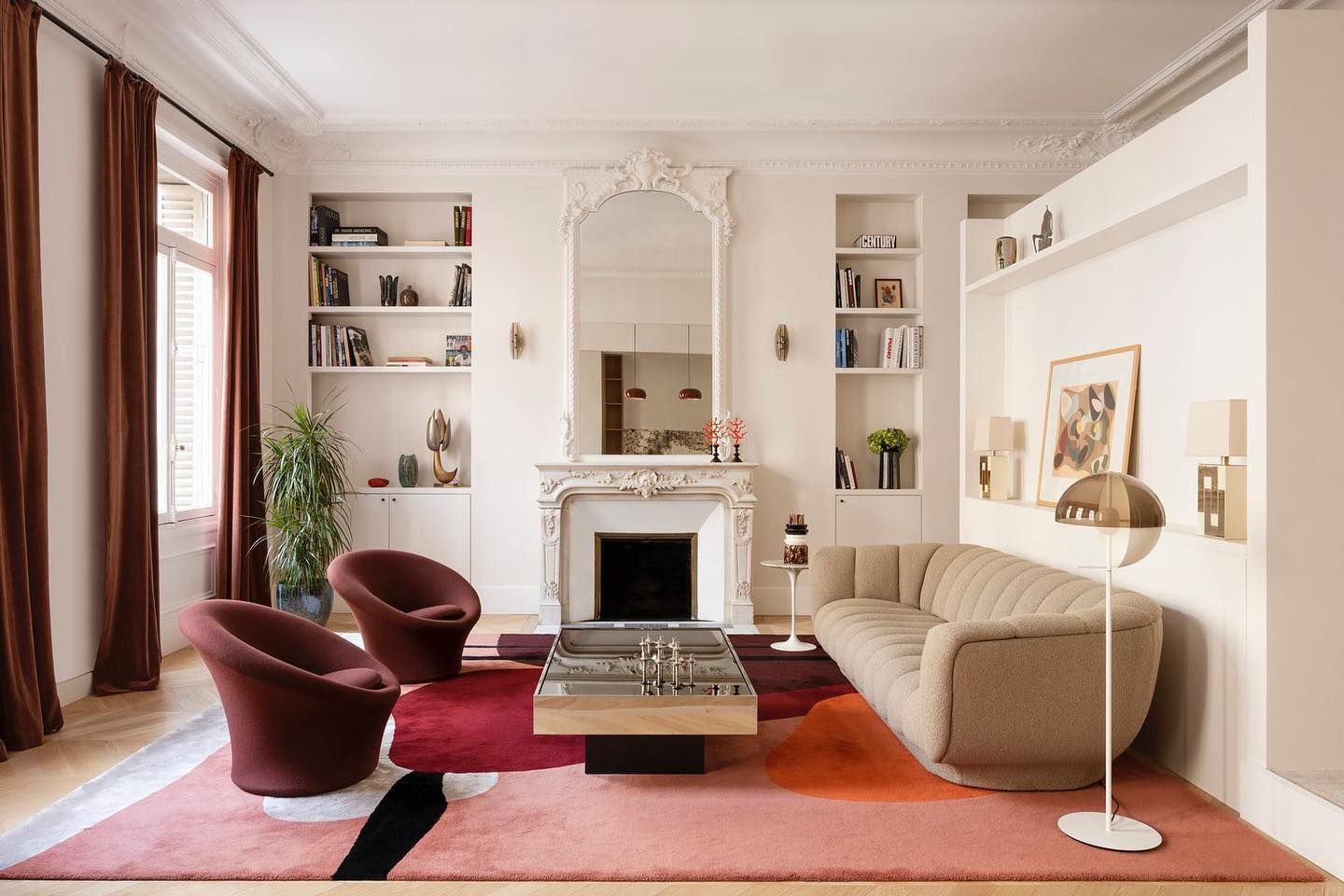 Véronique Cotrel
Véronique Cotrel is an interior architect based in Paris, France. She has an experienced team and can tackle any residential or commercial project. Cotrel works with lots of marble surfaces, velvet furniture, and white walls decorated in the Haussmann style with moldings.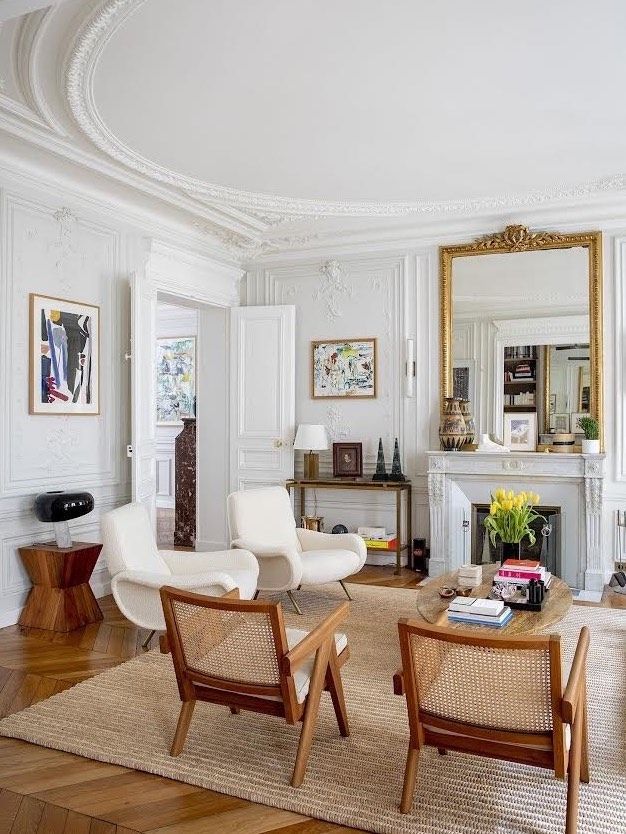 Charlotte Fequet
Charlotte Fequet is a Parisian designer located in the middle-class 10th arrondissement of Paris. She works on residential projects throughout the city and her work shows us what real Parisian living is like.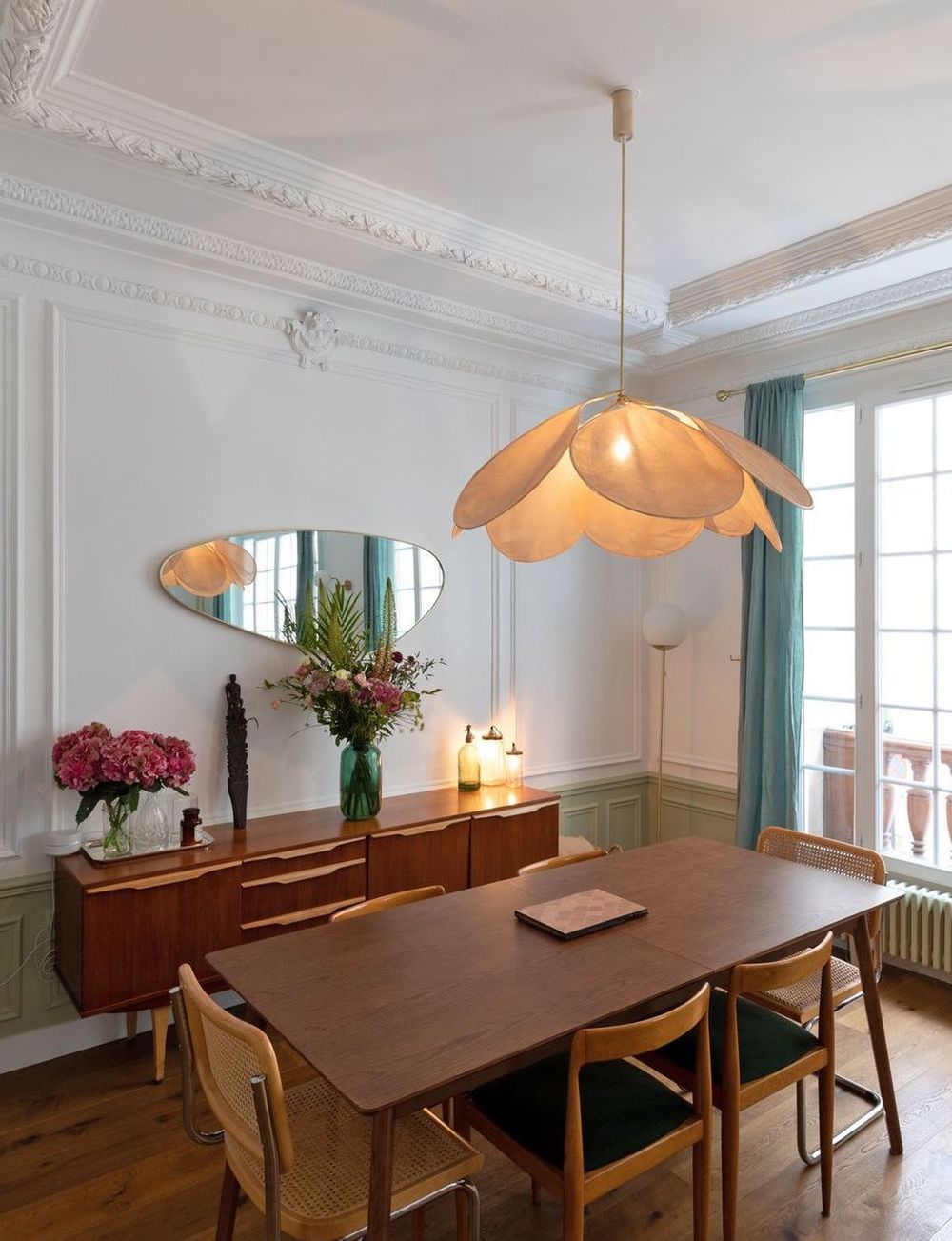 Atelier CVD
Launched by a lawyer who was passionate about interior design, Atelier CVD is run by Caroline Debono. She works with clients on all types of projects in the capital city of France. From working on hôtel particuliers to individual apartments, Atelier CVD puts a personal touch on the client on each project. The agency has been featured in magazines like Le journal de la Maison, Maison créative, and Art & Décoration.