Parisian side tables can provide a little extra table space for the places you need it the most. Whether it's next to a comfortable chair or serving as a small breakfast nook, accent tables are versatile and solid furniture investments. Finding a Parisian style accent table isn't too difficult as Parisian home decor has grown in popularity.
Parisian Side Tables
What does a Parisian side table look like, you may ask? Well, personally I love Parisian accent tables that remind me of sitting in a sidewalk café in Paris! A round top, not too large, and an iron base.
Here are a few Parisian style accent tables that will fit in perfectly with your French style furniture at home!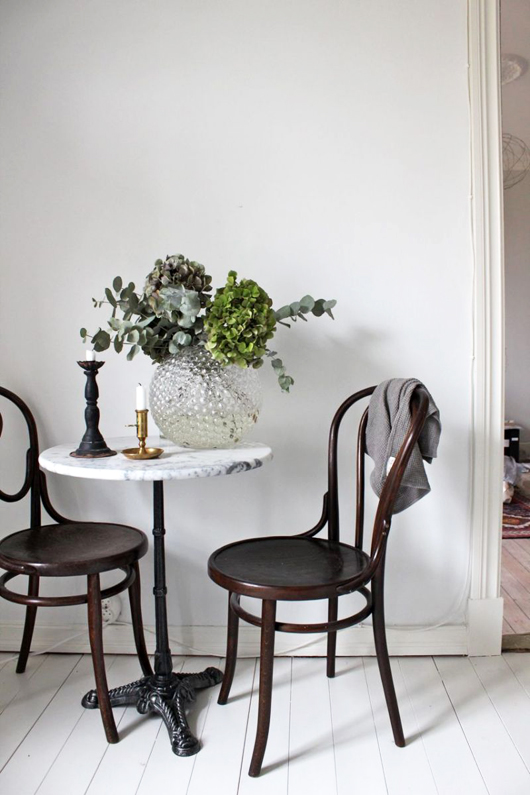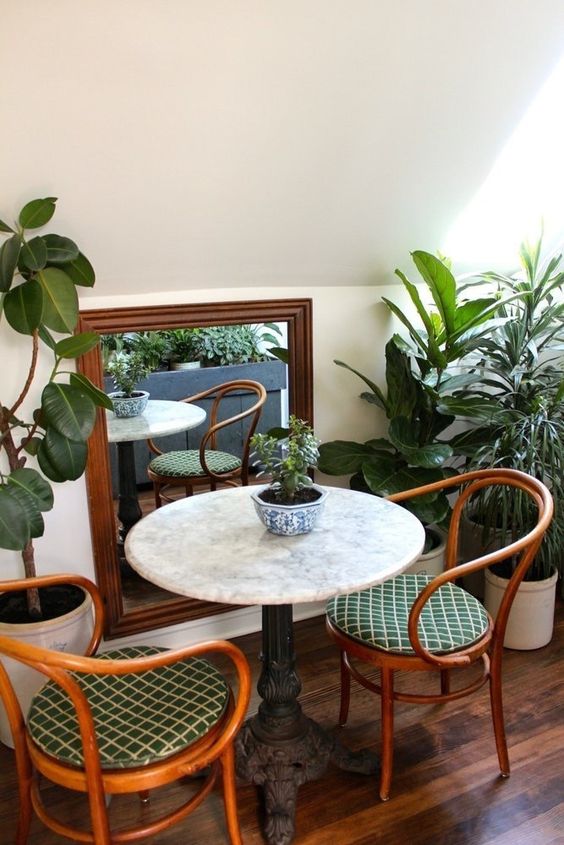 Parisian Decor Ideas
If you love French feminine decor, then you should consider decorating your home in the Parisian decorative style. Here are a few more decor and furniture ideas to say Oui to!
Happy curating!