Farmhouse decor has exploded in popularity after the success of Fixer Upper, an HGTV show starring Texas-based Joanna Gaines. But who wants to pay top dollar for Farmhouse decor when you can DIY a lot of it yourself for a fraction of the cost? That's what today's article is all about! We'll share 57 DIY Farmhouse decor ideas for just about every nook and cranny of your home! Some of these projects can be done in as little as 30 minutes, though the more extensive projects may require a bit more of a time investment. The great thing is though, you'll have a handmade item that you can pass down to your children. If you make them with love, you will cherish each of these Farmhouse DIY decorations for years to come.
Here's a few tools and materials you may need for these crafting projects.

DIY Farmhouse Decor
In this article, we'll focus on small-scale Farmhouse decorations, but if you're looking for hands-on Farmhouse furniture crafting projects, then head over here!
1. DIY Antique Door Knob Towel Rack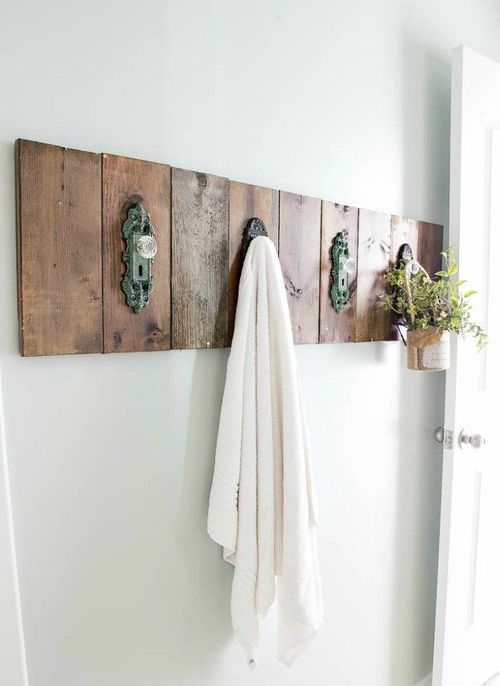 2. DIY Corbel Shelf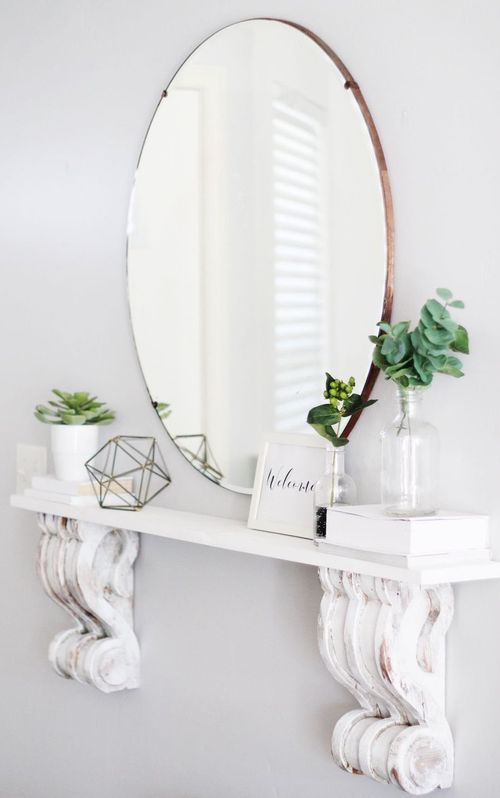 3. DIY Farmhouse Candlesticks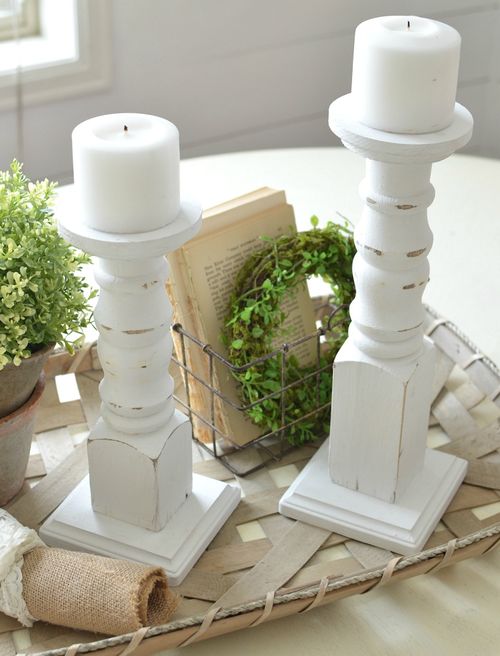 4. DIY Farmhouse Picture Frame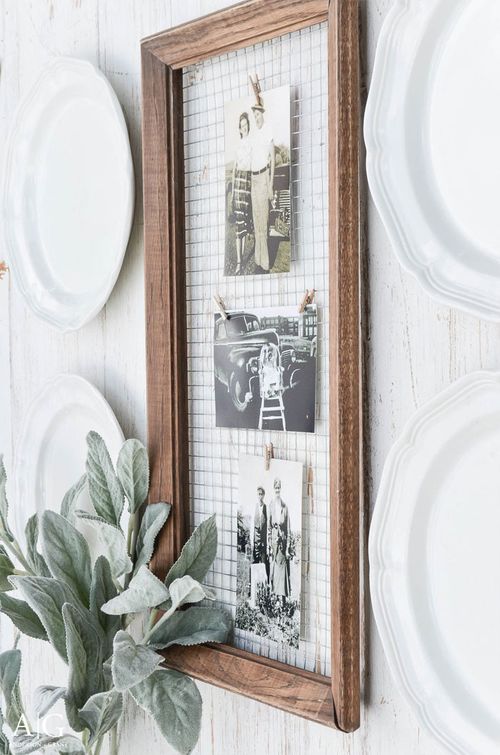 5. DIY Farmhouse Tiered Stand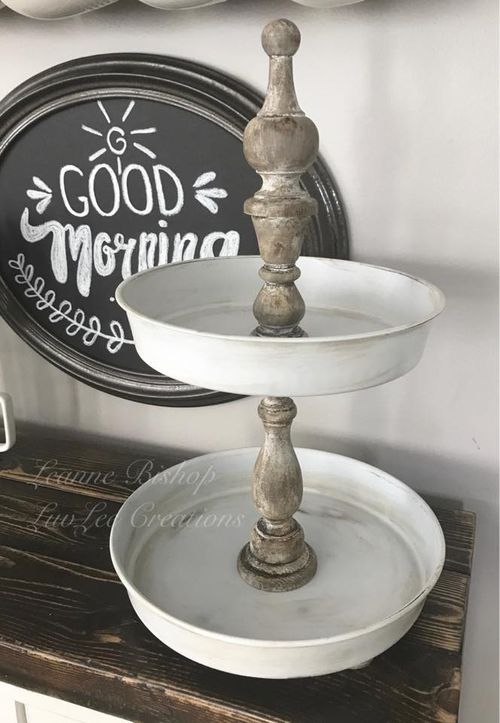 6. DIY Farmhouse Wire Laundry Hamper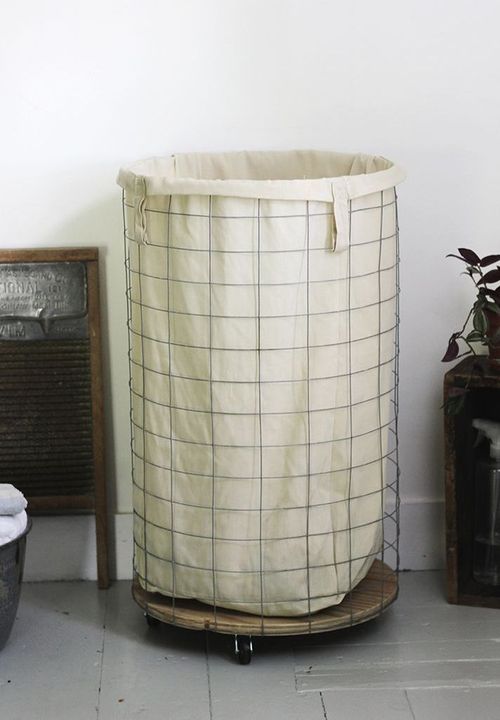 7. DIY Wood Ladder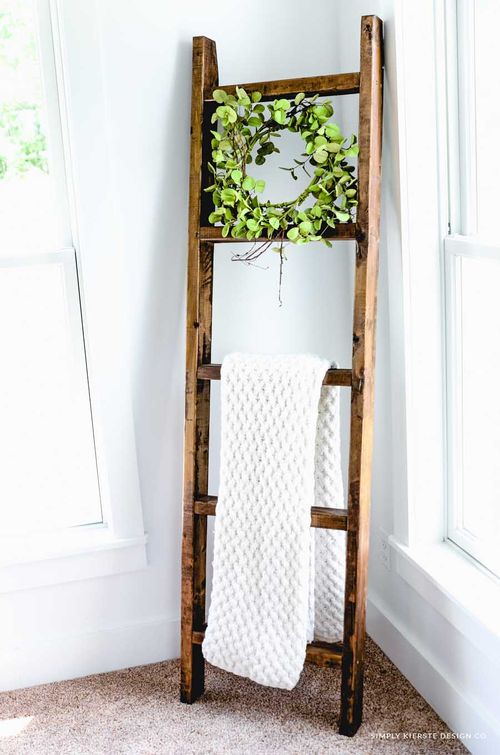 8. DIY Wood wall plate rack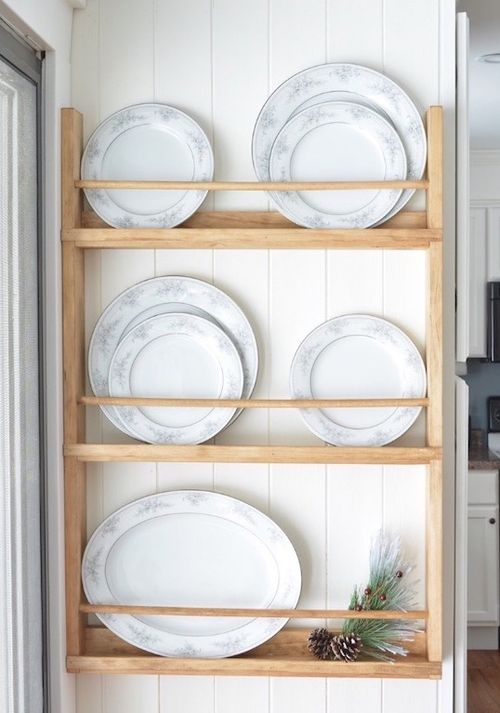 9. Easy DIY Farmhouse Tray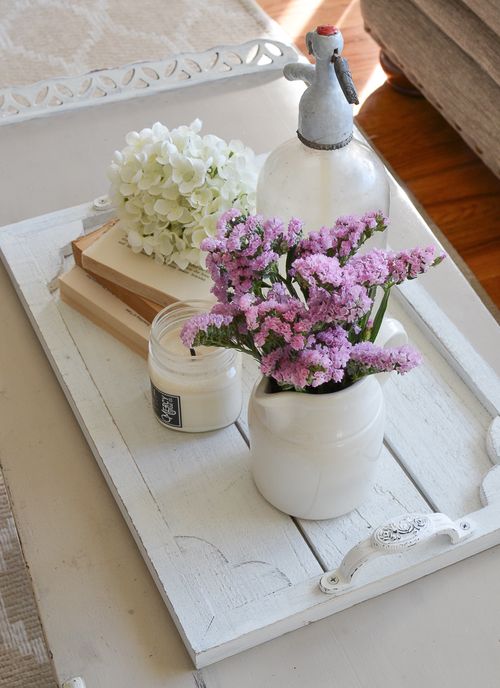 10. DIY Chickenwire Pendant Light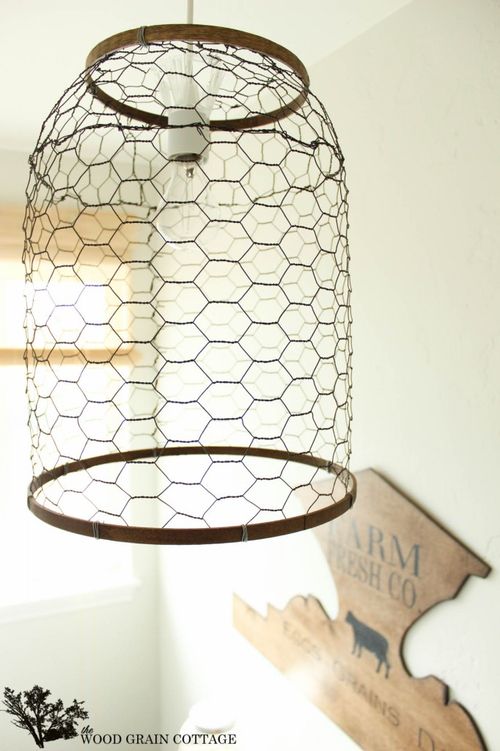 11. DIY Farmhouse Memo Board with Chicken Wire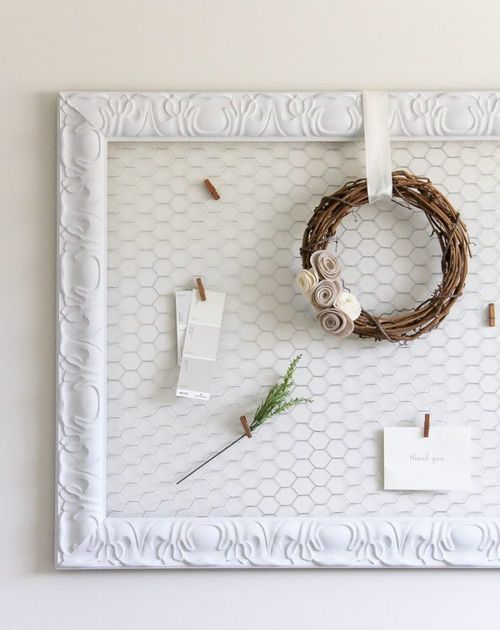 12. DIY Fringed Napkins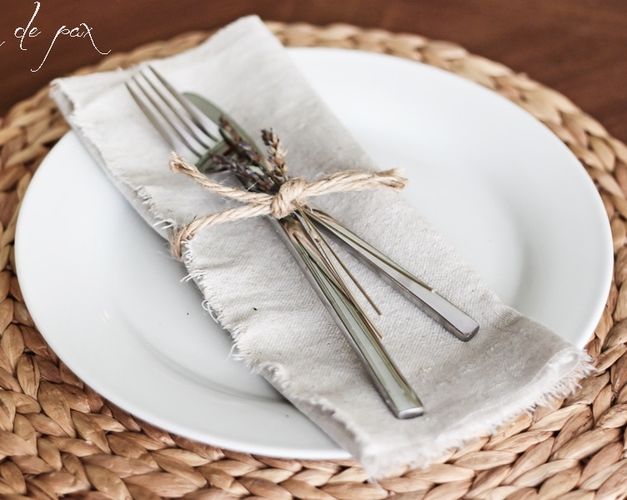 13. DIY Pallet Wood Farmhouse Clock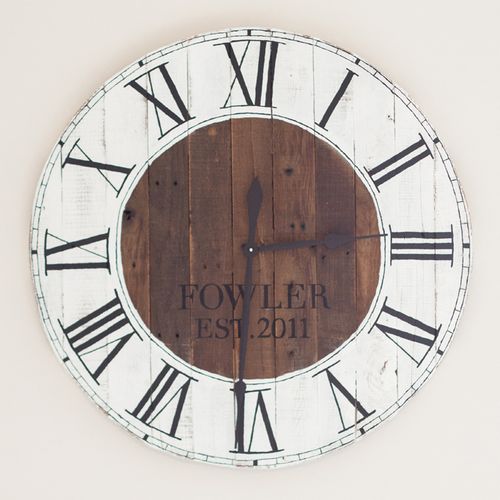 14. DIY Rustic Toilet Paper Holder Shelf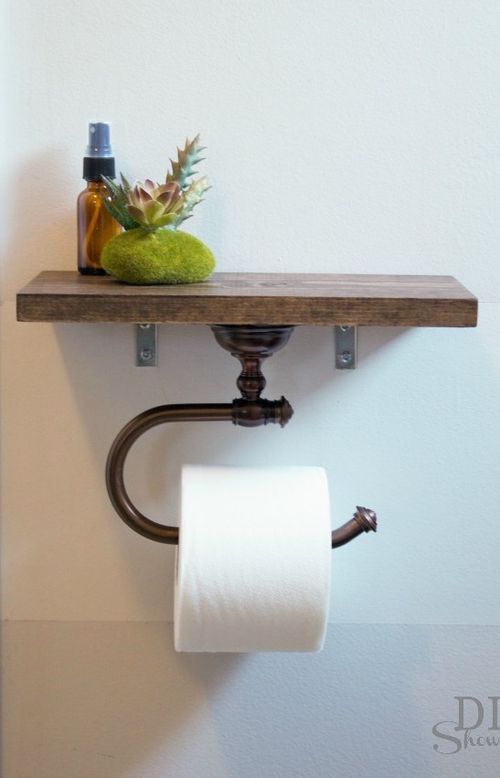 15. DIY Shiplap wall tutorial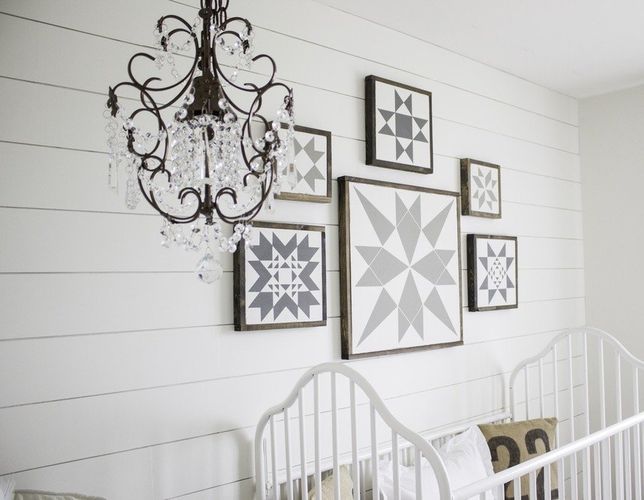 16. DIY Thrift Store Pitchers Makeover
17. DIY wood frame Farmhouse Sign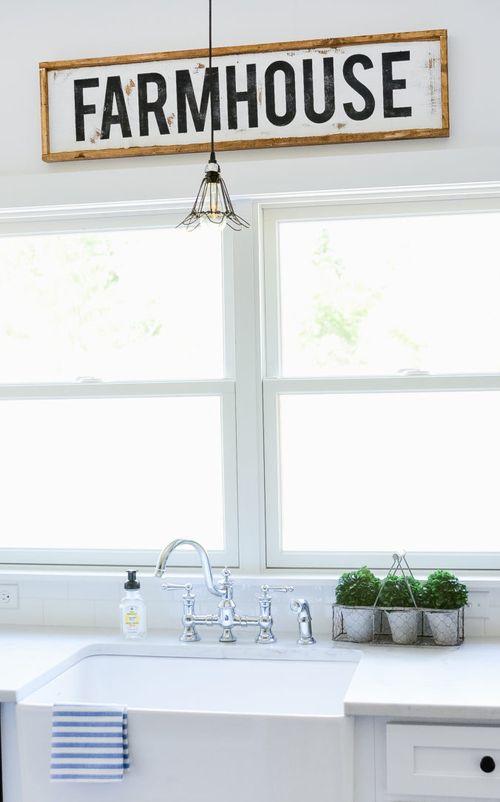 18. Farmhouse DIY Message Board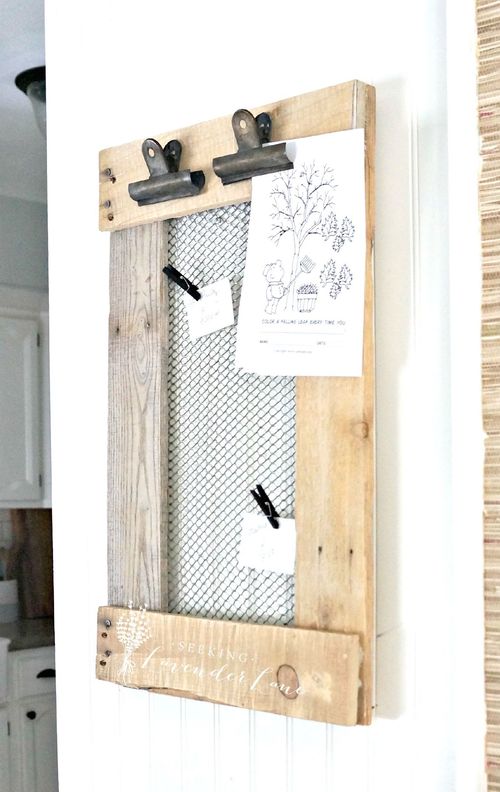 19. Farmhouse DIY Throw Pillows
20. DIY Book page rope bowl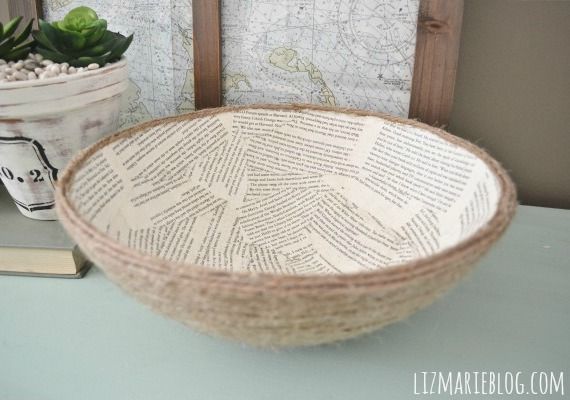 21. DIY Decorative Wood Shutters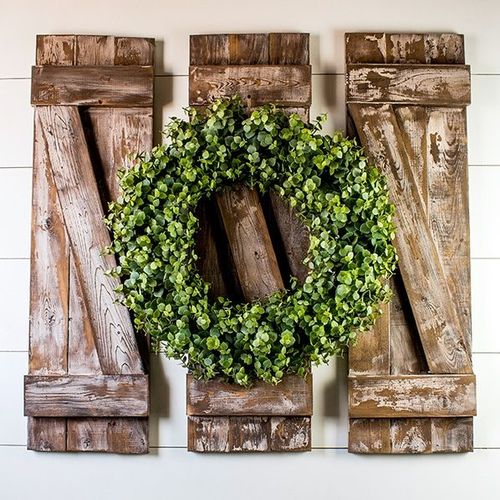 22. DIY Farmhouse Floating Shelves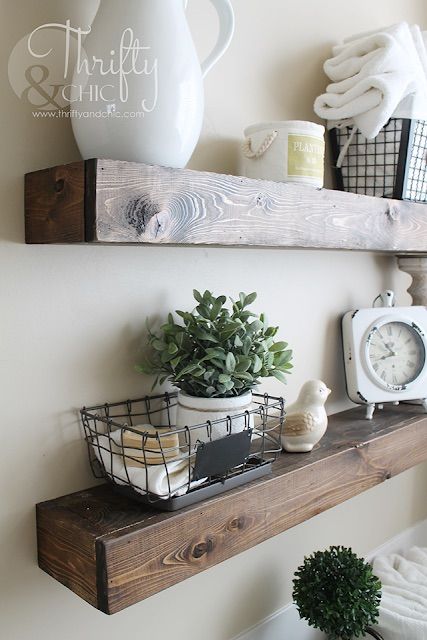 23. DIY Farmhouse Grapevine and Boxwood Wreath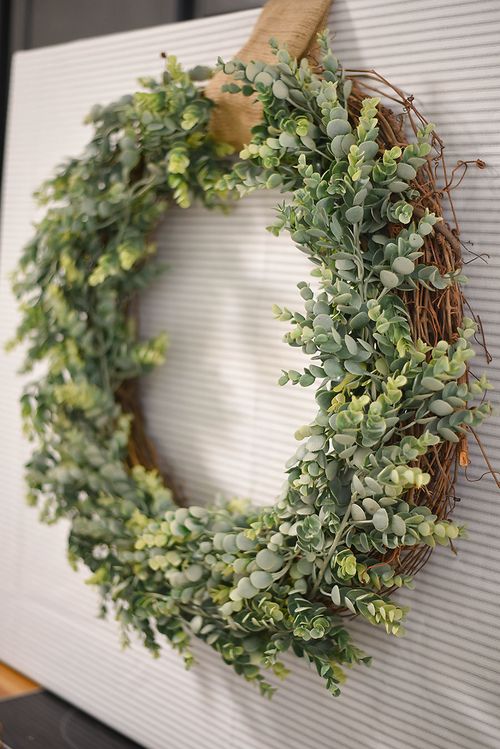 24. DIY Farmhouse Home Sign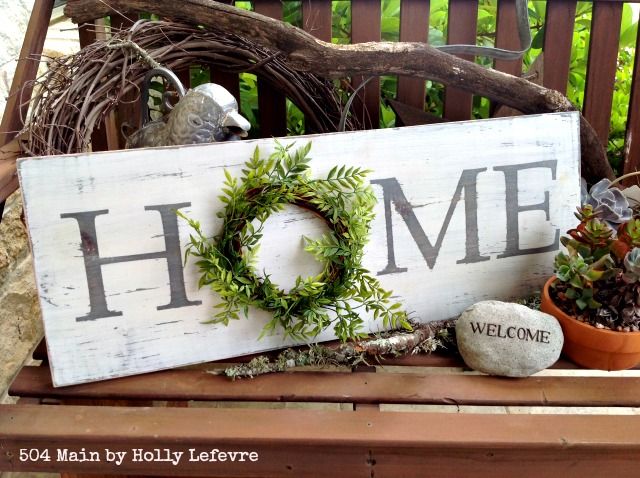 25. DIY Farmhouse Interior Barn Doors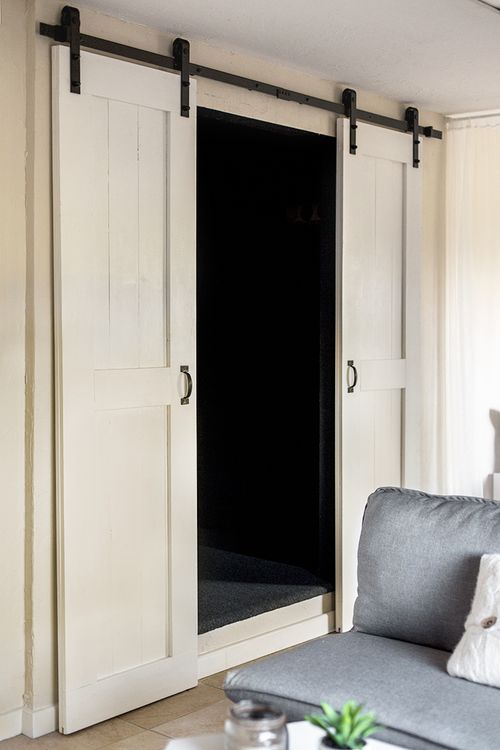 DIY Farmhouse Pendant Light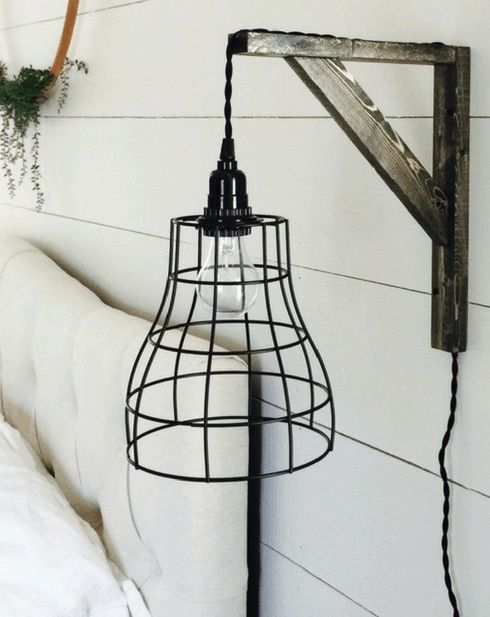 DIY Farmhouse Produce Rack for Kitchen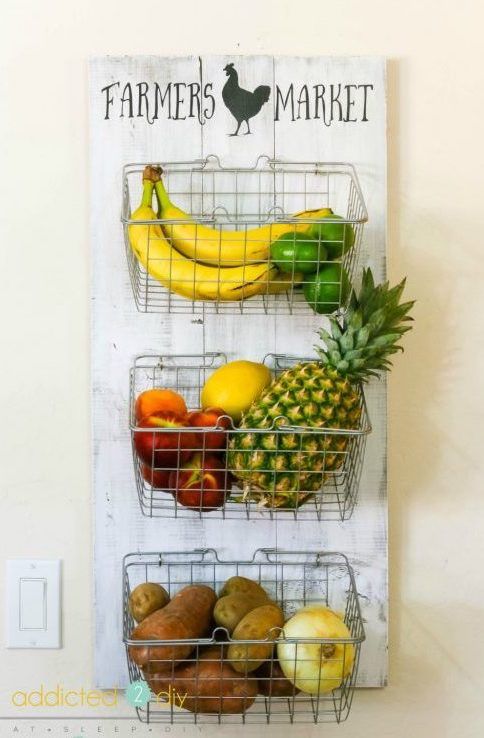 DIY Farmhouse style wall key holder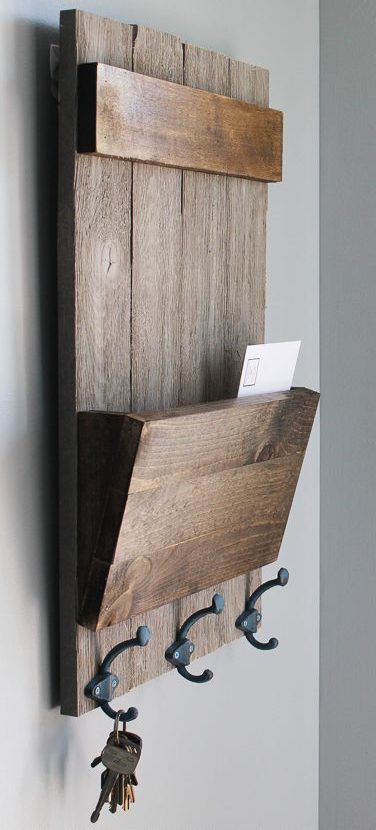 DIY Farmhouse Wagon Wheel Wreath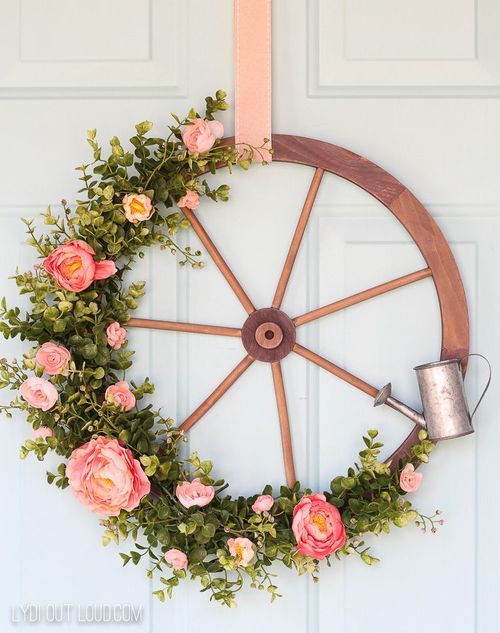 DIY Farmhouse wall hooks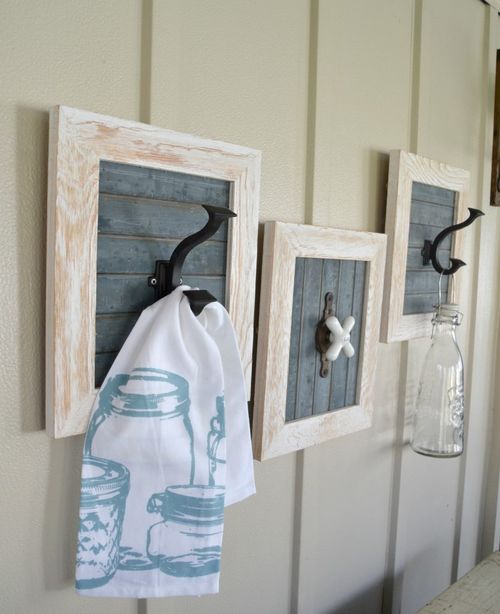 DIY Farmhouse Wood Arrows for Wall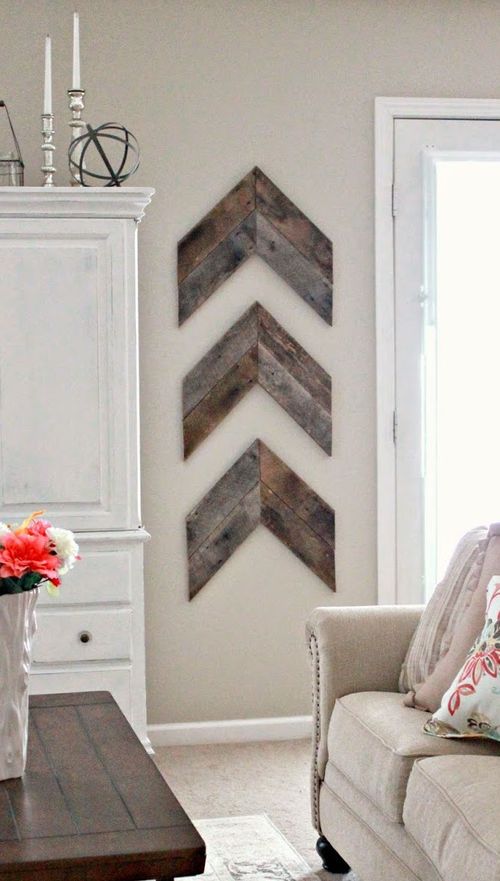 DIY Leaning Ladder Shelf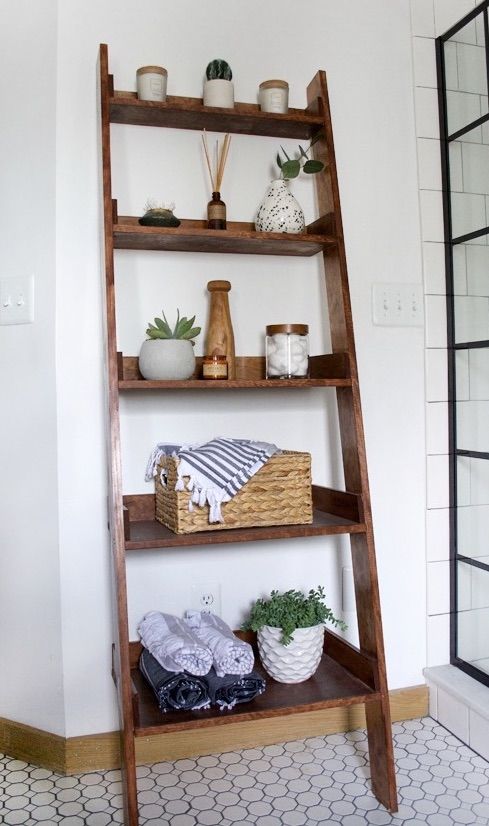 DIY Mason Jar Bathroom Accessories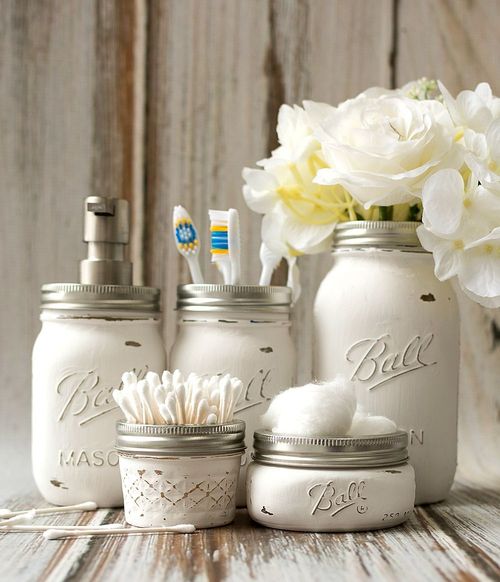 DIY Old Cabinet Door Serving Tray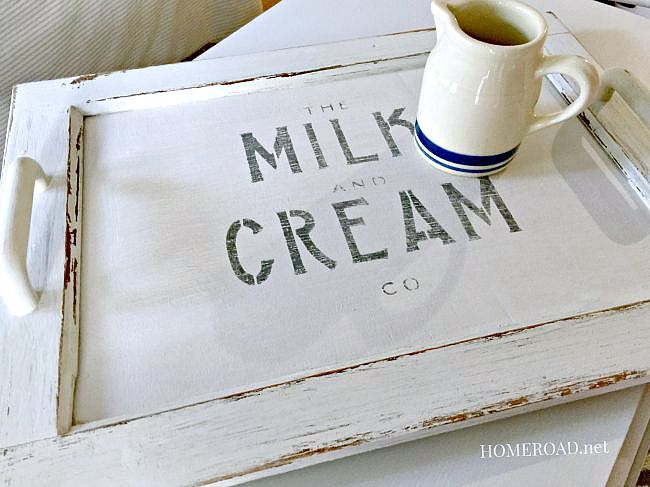 DIY Rustic bath tray with book rest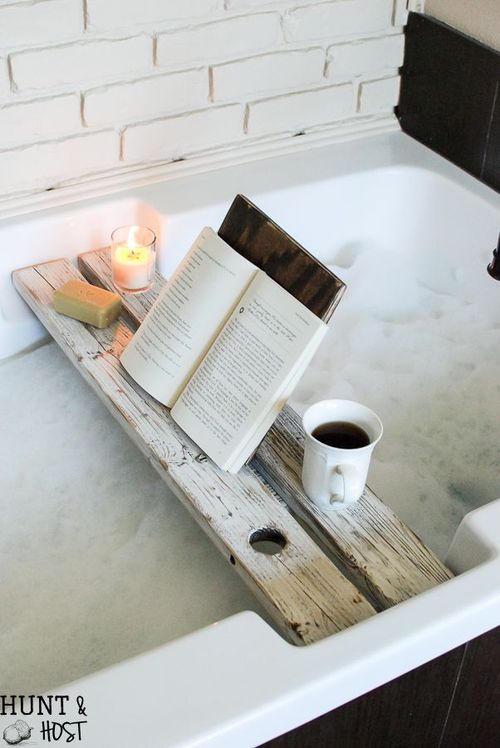 DIY Step Ladder Side Table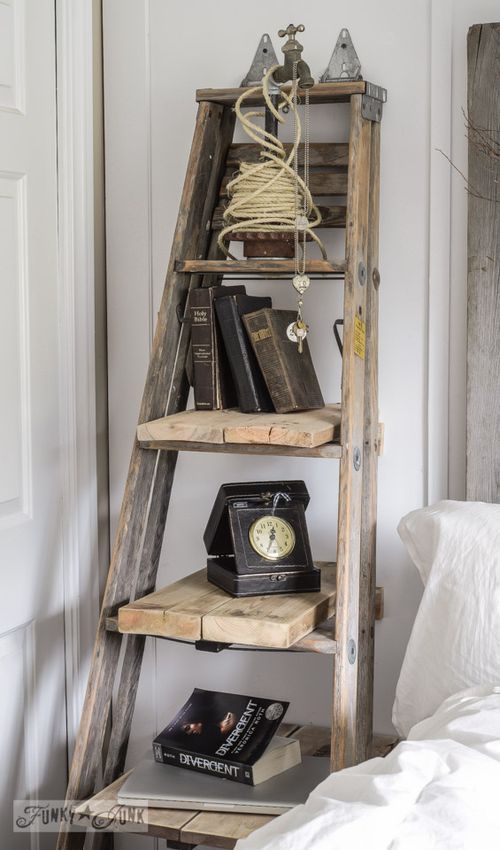 DIY Vintage Rolled Paper Jar Decoration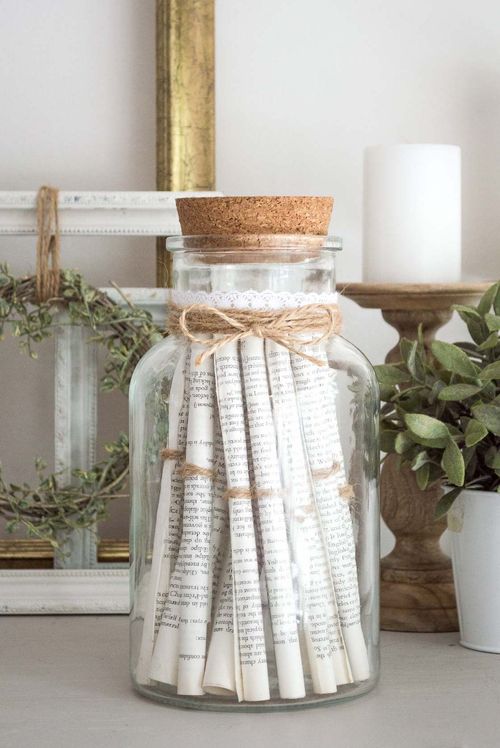 DIY Wood lantern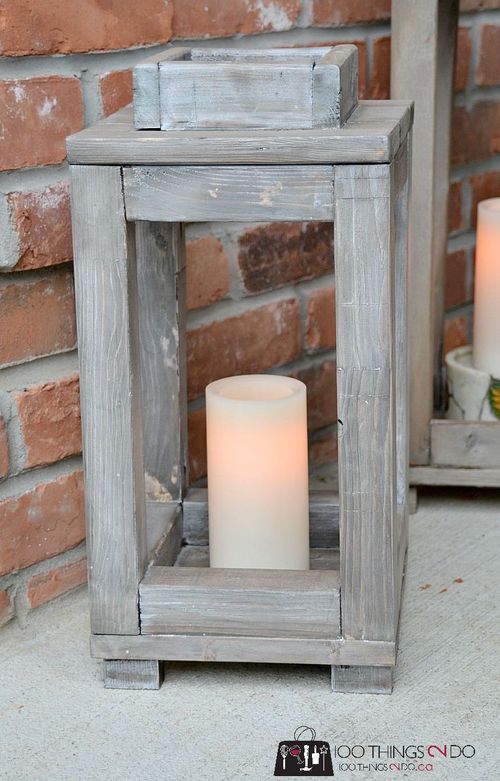 DIY Bathroom storage ladder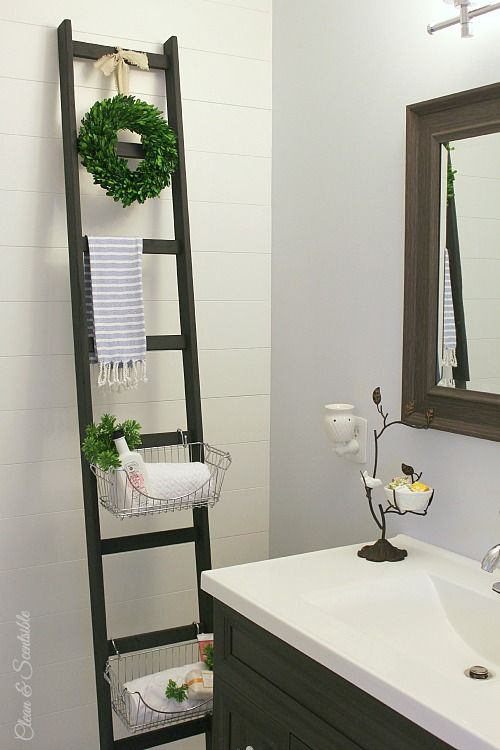 DIY Birds Nest Napkin Rings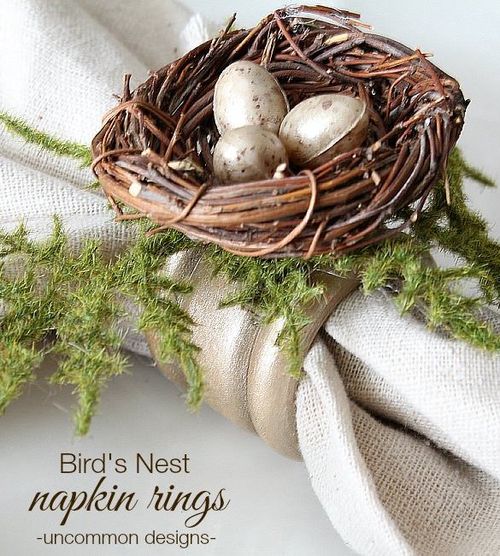 DIY Chalkboard Calendar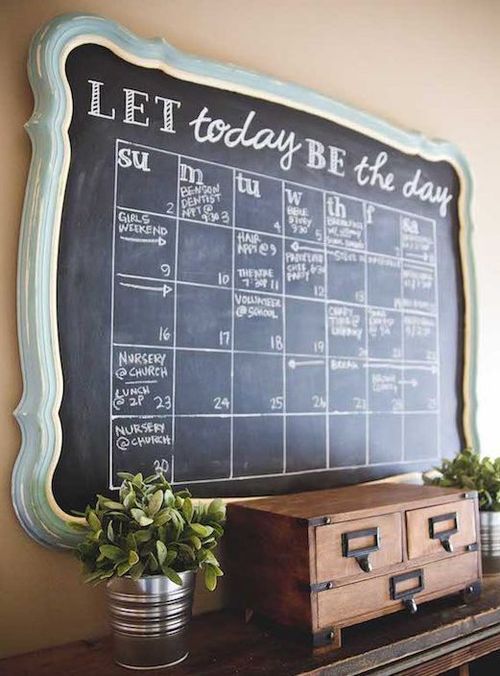 DIY Drop Cloth Curtains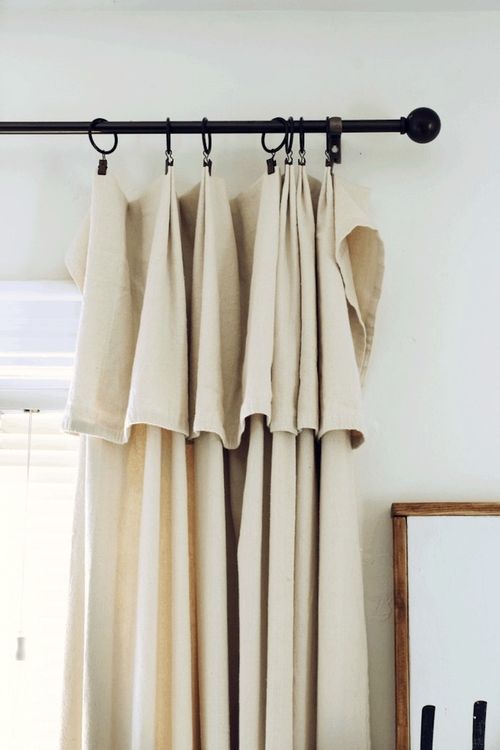 DIY Jute rug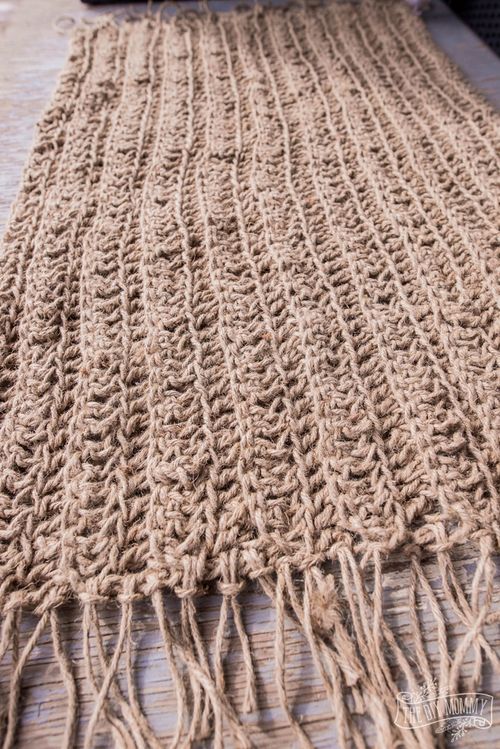 DIY Over the Toilet Leaning Farmhouse Ladder Shelf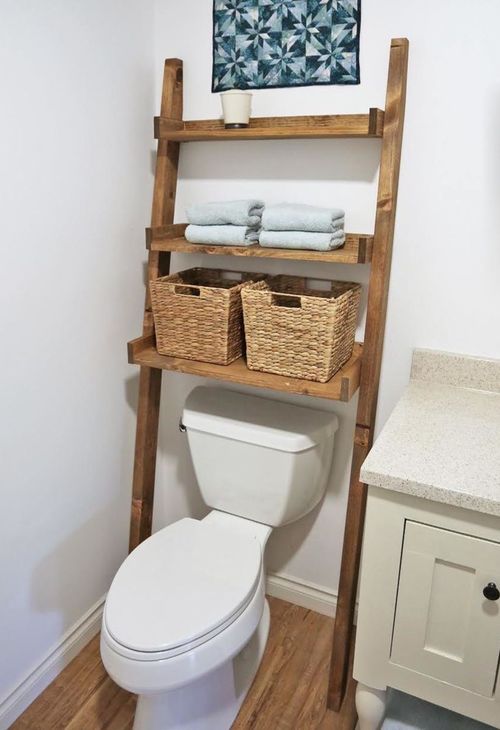 DIY Paint stick basket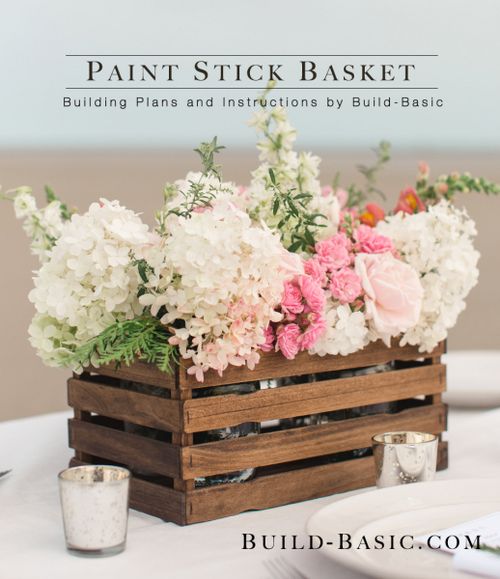 DIY White Picture Ledge Shelf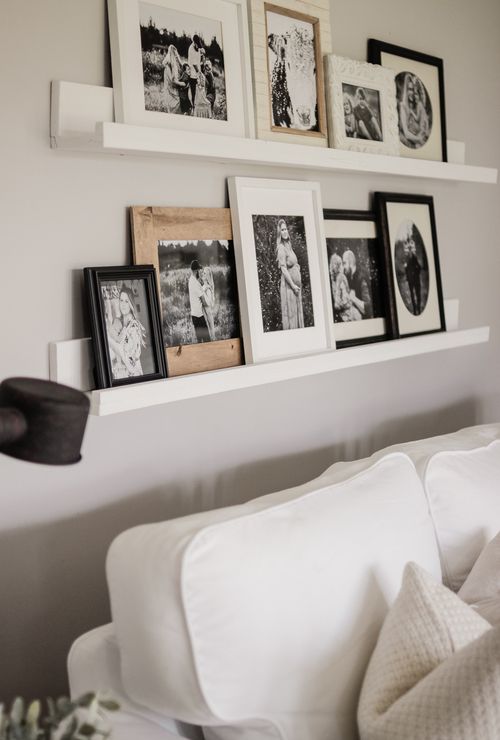 DIY Windmill Decoration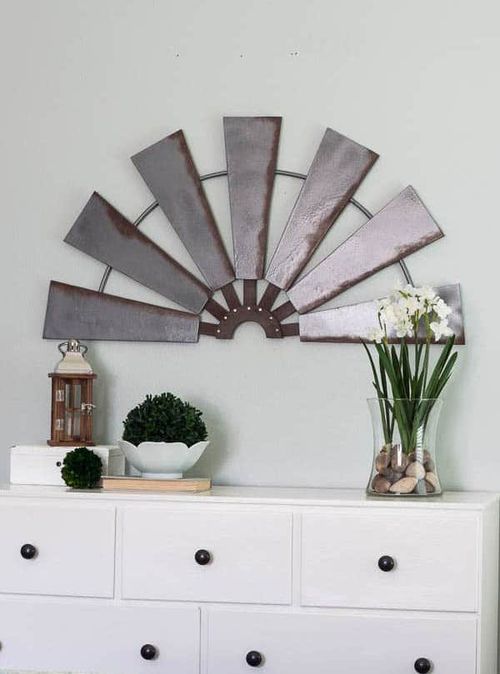 DIY Wood Crate Cabinet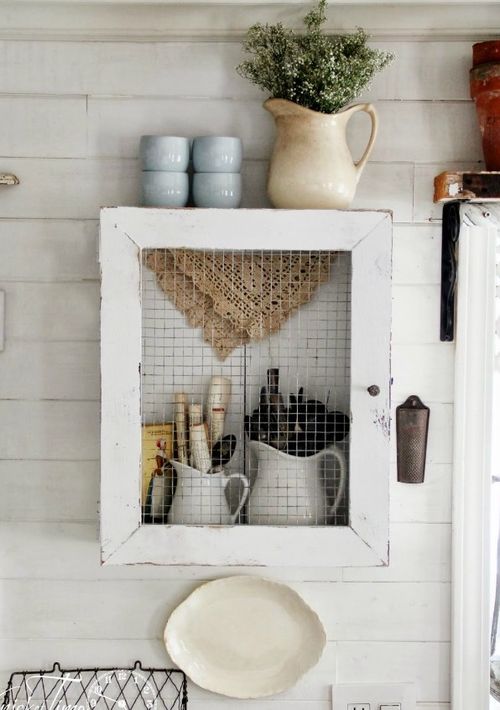 DIY Wood Farmhouse Curtain Rods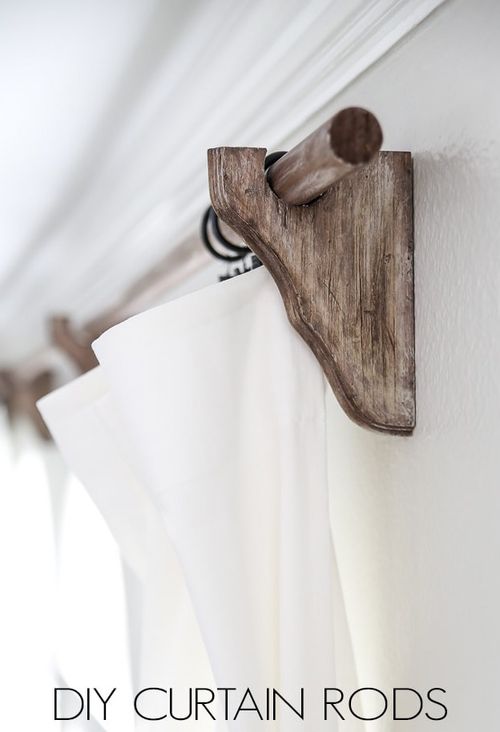 DIY Wood Frame Mirror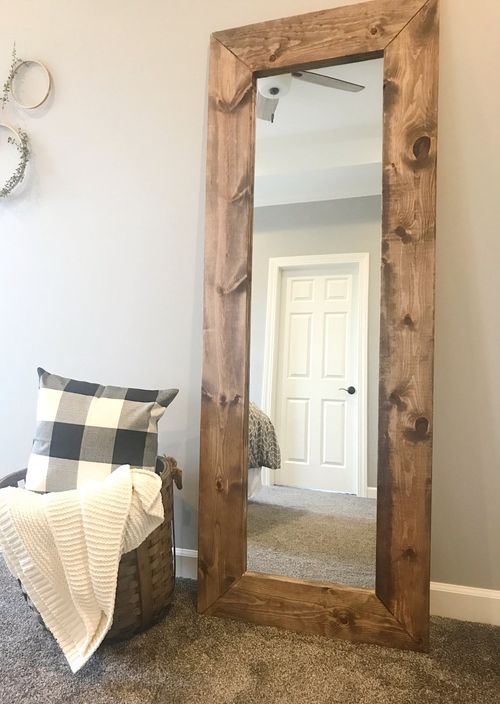 More Farmhouse Decorating Style
If modern Farmhouse style is your thing, then don't miss our other popular posts on decorating for Farmhouse style!