If you're a fan of the hit TV show Fixer Upper, then you know that farmhouse style is all the rage. But what you may not know is that you don't have to break the bank to get the look. There are plenty of DIY Fixer Upper decor ideas that will give your home that same rustic charm as the Gaines family without costing a fortune.
If you're looking for the most affordable DIY Fixer Upper decor ideas, check out these do-it-yourself tips and tricks. With a little creativity, you can easily get the Fixer Upper farmhouse look on a budget.
The tutorial is linked directly below the picture!
1. Distressed Candle Holders
If you're looking for a simple and affordable way to add a touch of Fixer Upper style to your home, try making these distressed candle holders. They're easy to make and only require a few supplies.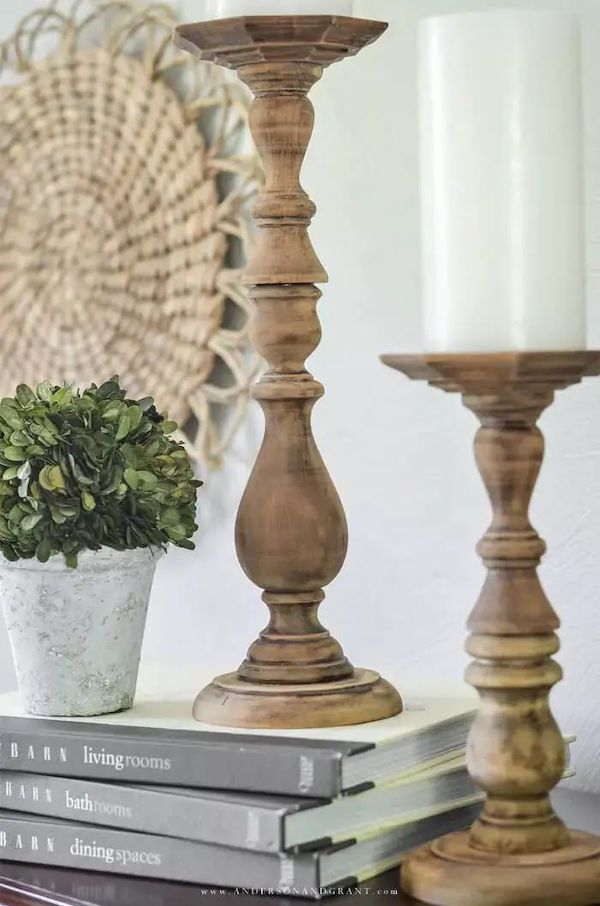 2. Painted Mason Jars
Mason jars are a staple in Fixer Upper style, and they make great vases for fresh flowers or simple centerpieces. You can easily find them at most cheap home decor stores.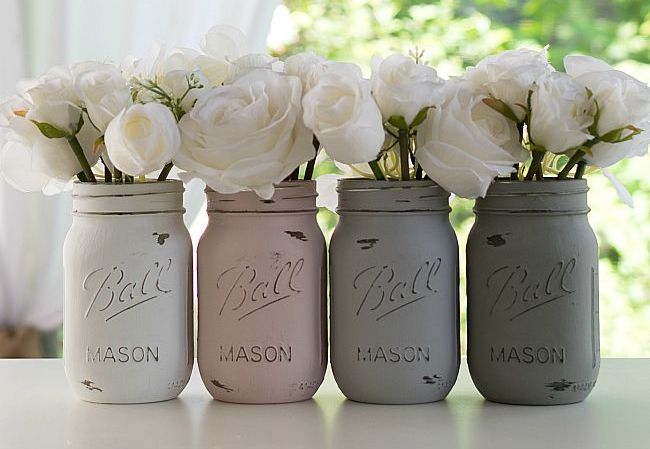 3. Burlap Letters DIY
One of Joanna Gaines' signature elements is her use of mismatched or distressed letters to spell out words, names, or phrases. She then hangs the on the wall or on a shelf. This is a great way to add a personal touch to your Fixer Upper decor. You can find letters at most craft stores or you can use recycled ones from old signs. Here is a DIY tutorial to make your own!
4. Distressed Wall Signs
Graphic wall signs are another great way to add a touch of Fixer Upper style to your home. Often saying things like "Super Market", "Bakery" or "Laundry," these signs are a great way to decorate the walls of your farmhouse home. You can find affordable ones at most decorating and craft shops.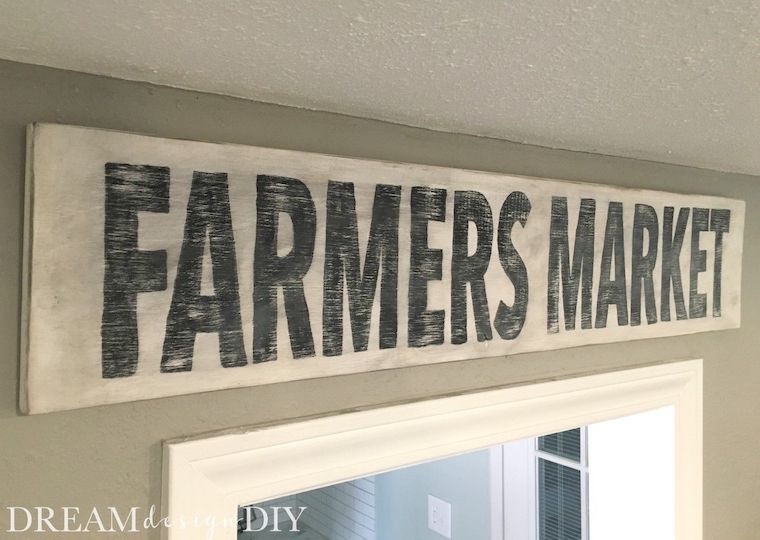 5. Magnolia Leaves Wreath
Joanna Gaines absolutely loved decorating with magnolia leaf wreaths in all of the homes she designed. Make your own magnolia leaf wreath with this tutorial.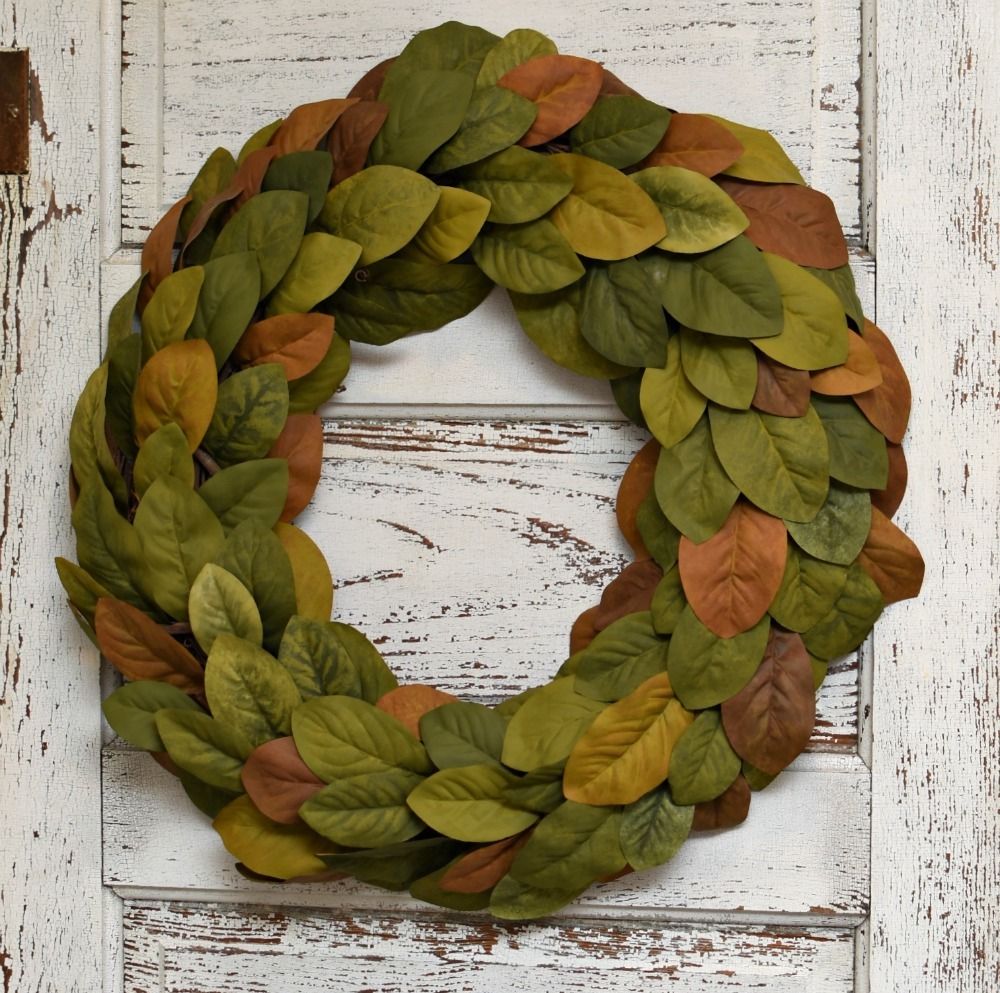 6. Garland
Garlands can be hung on headboards, fireplace mantels, and along the staircase banister.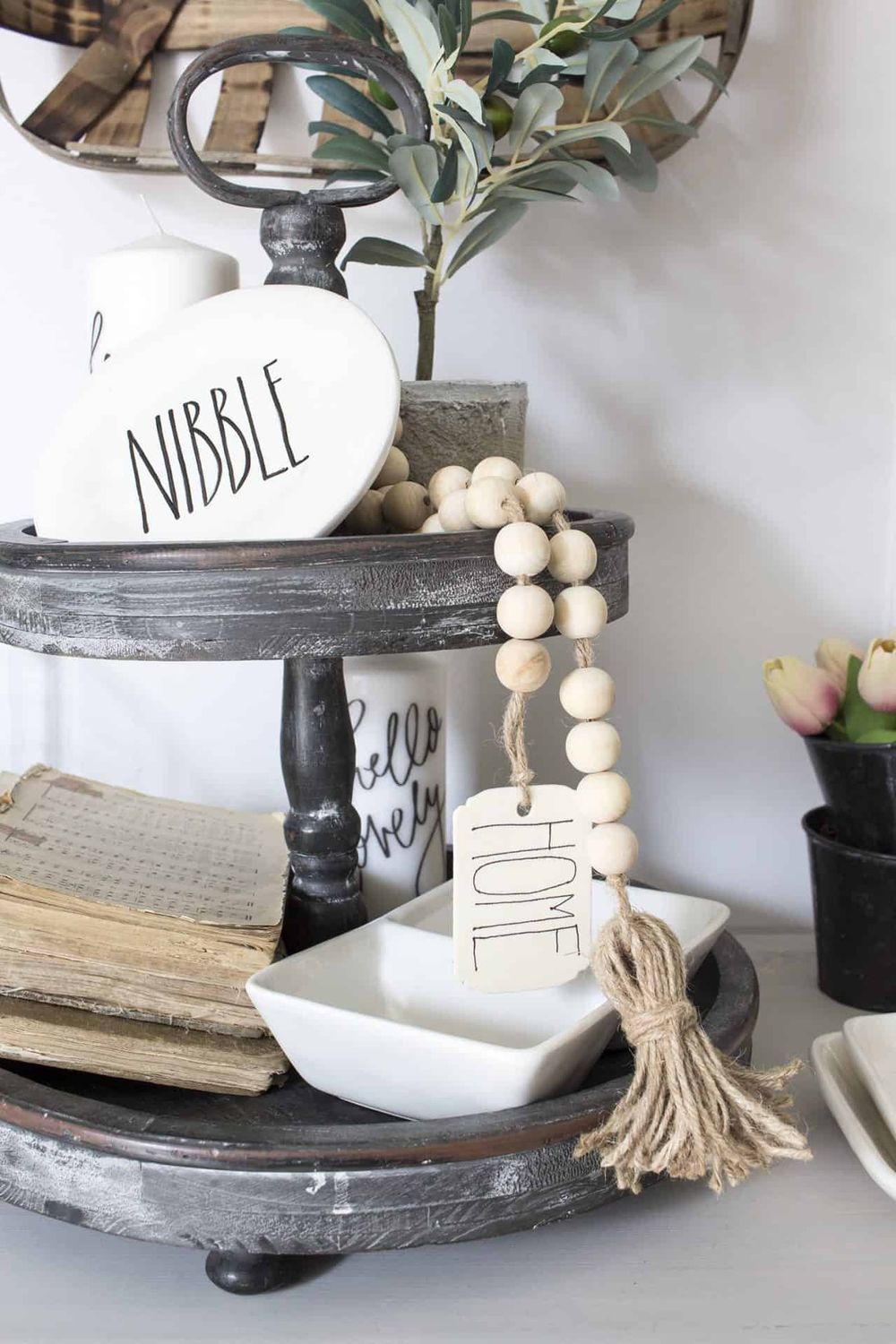 7. Floating Shelves
Fixer Upper homes often have floating shelves. Follow this DIY tutorial to build your own floating shelves in the Fixer Upper style.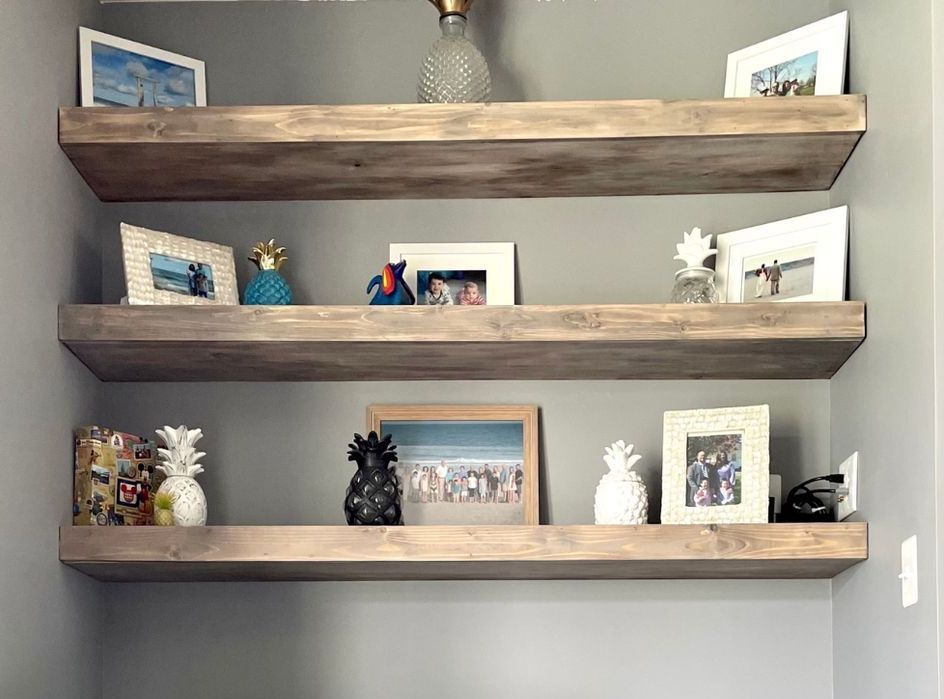 8. Shiplap Walls
One of the easiest ways to get the Fixer Upper Joanna Gaines look is by incorporating shiplap into your decor. Shiplap is a type of wood siding that has horizontal boards that overlap slightly. It's often seen in farmhouses and barns, and it's easy to DIY. You can either use actual shiplap panels or simply create the look with plywood and trim.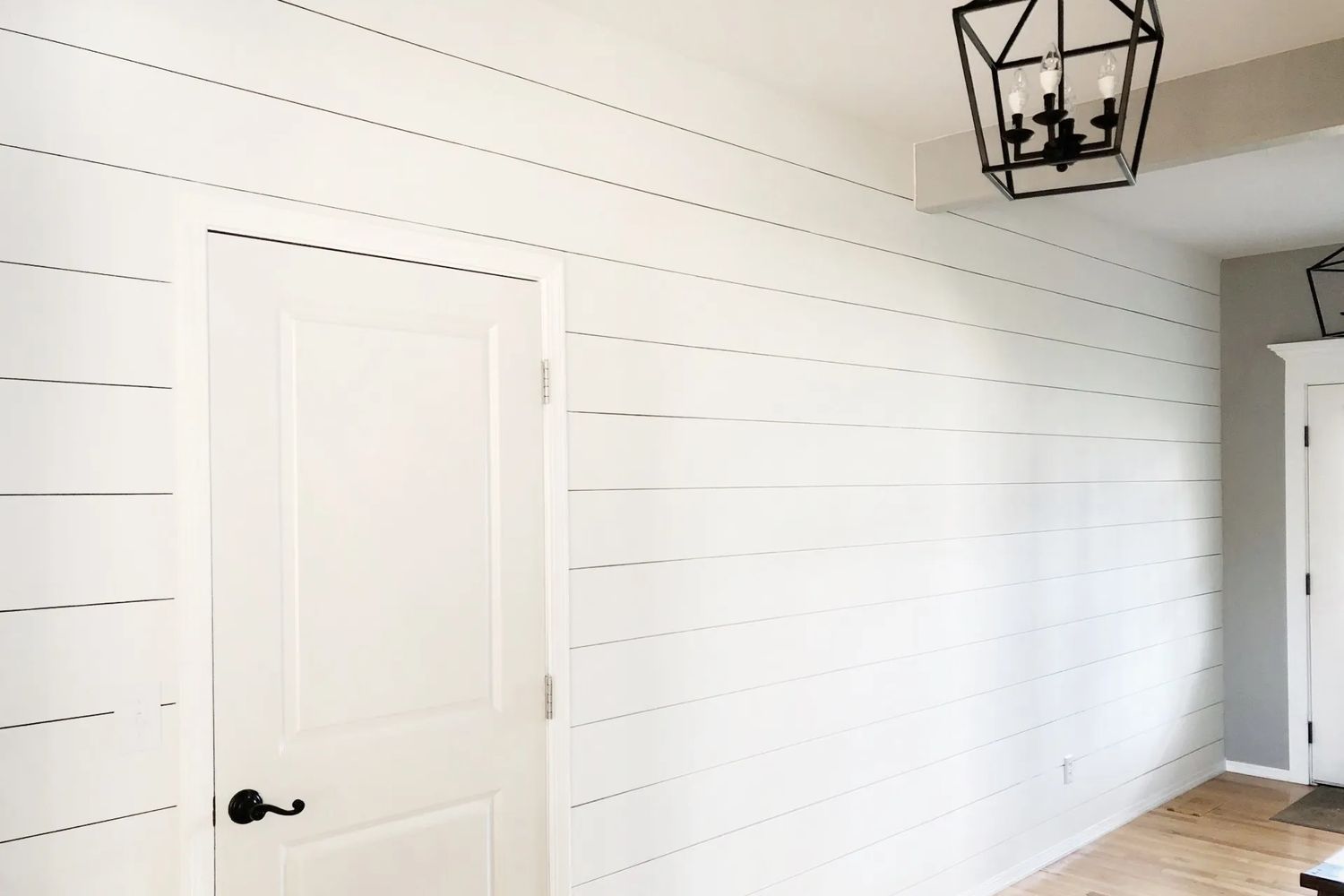 9. Layered Window Panes
DIY layered window panes are the perfect decoration for the top of a dresser or hanging on the wall. You can find old window panes in junk yards and in thrift shops. Then follow this tutorial for arranging them in a beautiful way!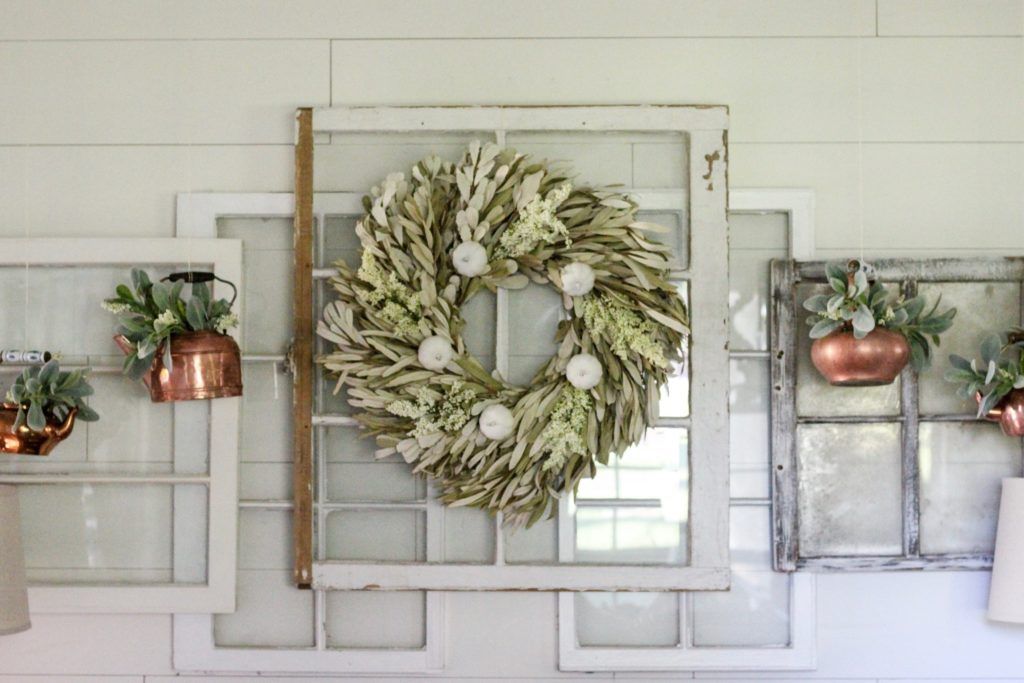 10. Distressed Ampersand
Joanna Gaines loved decorating with Ampersands. You can make your own distressed ampersands that looks like it came straight from a vintage antique shop in Waco, Texas!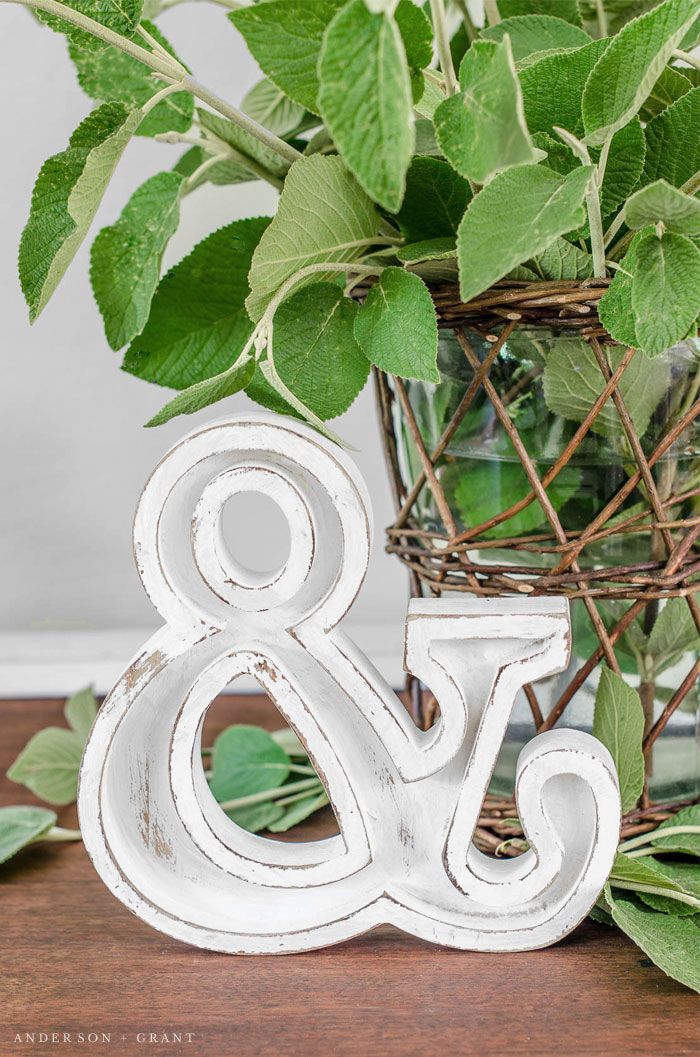 11. Chalkboard
Chalkboards are a hallmark of Fixer Upper homes. You can write the week's schedule, assign chores, or share a meal plan for the week. Here's how to make your own DIY chalkboard.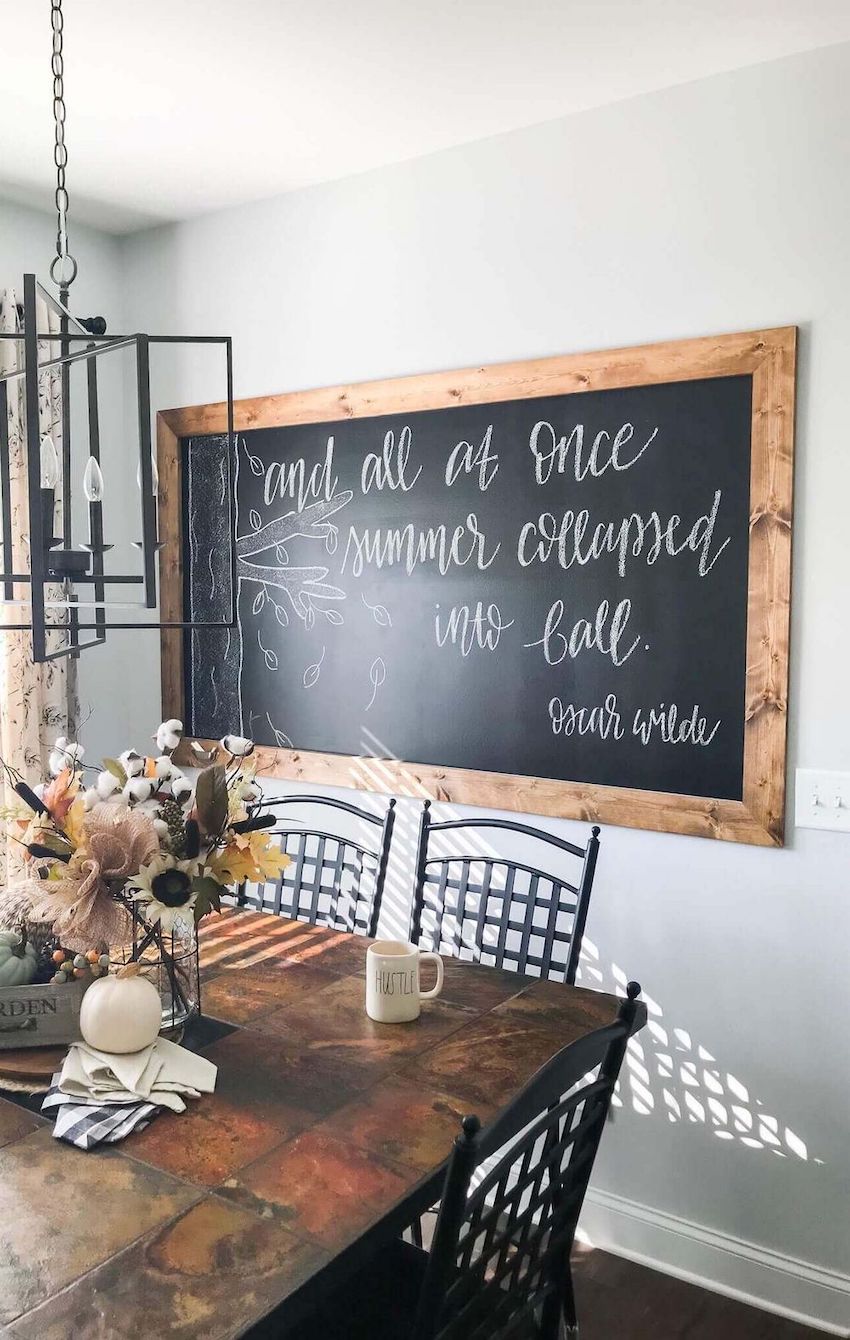 12. Chicken Wire Frame
Chicken wire frames are classic Fixer Upper style decorations.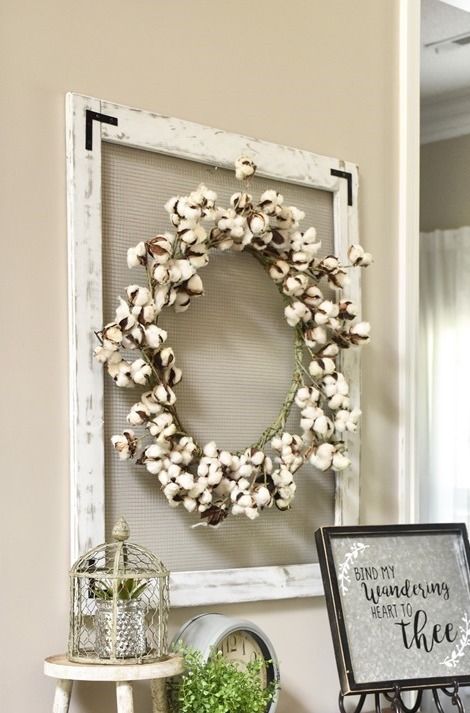 13. Faux Wood Beams
Faux wood beams are often found in Fixer Upper homes but they can be expensive to have installed professionally. If you're up for the task, why not follow this guide to DIY installing faux wood beams to the ceiling of your home?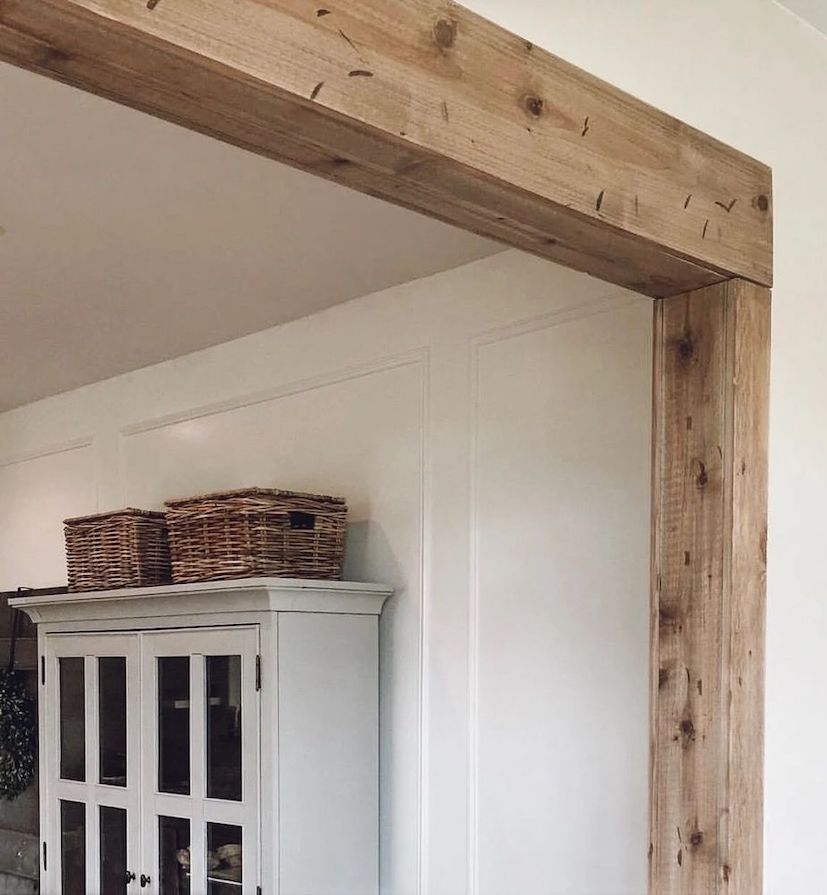 14. Throw Pillow
An easy DIY Fixer Upper project to do is to make this "home sweet" farmhouse throw pillow.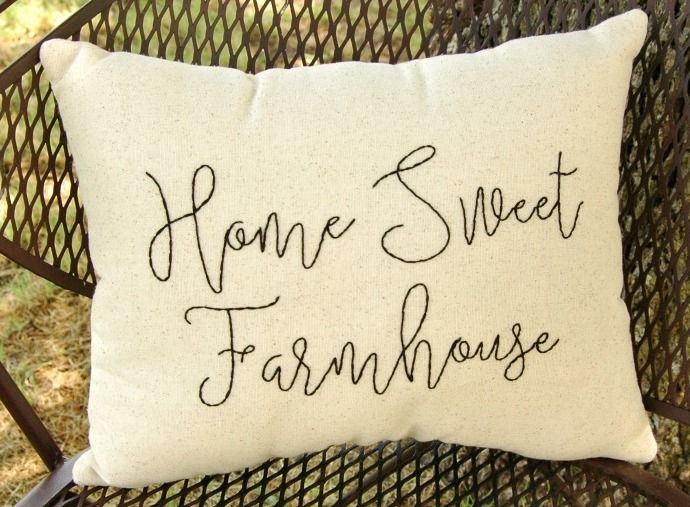 15. Reclaimed Wood Houses
Another cheap way to get that Fixer Upper style is by using reclaimed wood. Reclaimed wood is old wood that's been salvaged from buildings or other structures. It can add a lot of character to your DIY projects, and it's also environmentally friendly. You can build furniture with reclaimed wood, or you can tackle a smaller project like making these adorable wood houses!
---
I hope you found a few inspiring DIY Fixer Upper decor ideas to use as you decorate your home!