The vintage farmhouse decor style is one of the most popular looks for homes today. This charming style can be achieved by incorporating a few key design elements into your home's decor.
What is the Vintage Farmhouse Style of Decor?
If you're looking to add a touch of vintage charm to your countryside farmhouse home, the vintage farmhouse style is a great option. This decorating style incorporates many elements of vintage decor, such as antique wood furniture and vintage prints and posters, and blends them with the typical farmhouse interior design.
The key to achieving the vintage farmhouse look is to mix and match different elements to create a cohesive, yet eclectic, look. For example, you might pair an antique dresser with a metal bed frame or an old wooden table with vintage chairs. Finally, you can add touches of vintage metalware, like old milk cans or buckets.
Since farmhouse decorating dates back to the American colonial days several centuries ago, the vintage touch can be seamlessly added to this popular interior design style.
Neutral Palette
In terms of colors, the vintage farmhouse style relies heavily on a neutral palette. This allows you to easily mix and match different pieces of furniture and decor without having to worry about clashing colors.
Vintage Paintings
Another key element of the vintage farmhouse style is vintage paintings and prints. These can be found at flea markets, thrift stores, and even online. Look for vintage paintings that feature pastoral scenes, landscapes, or portraits.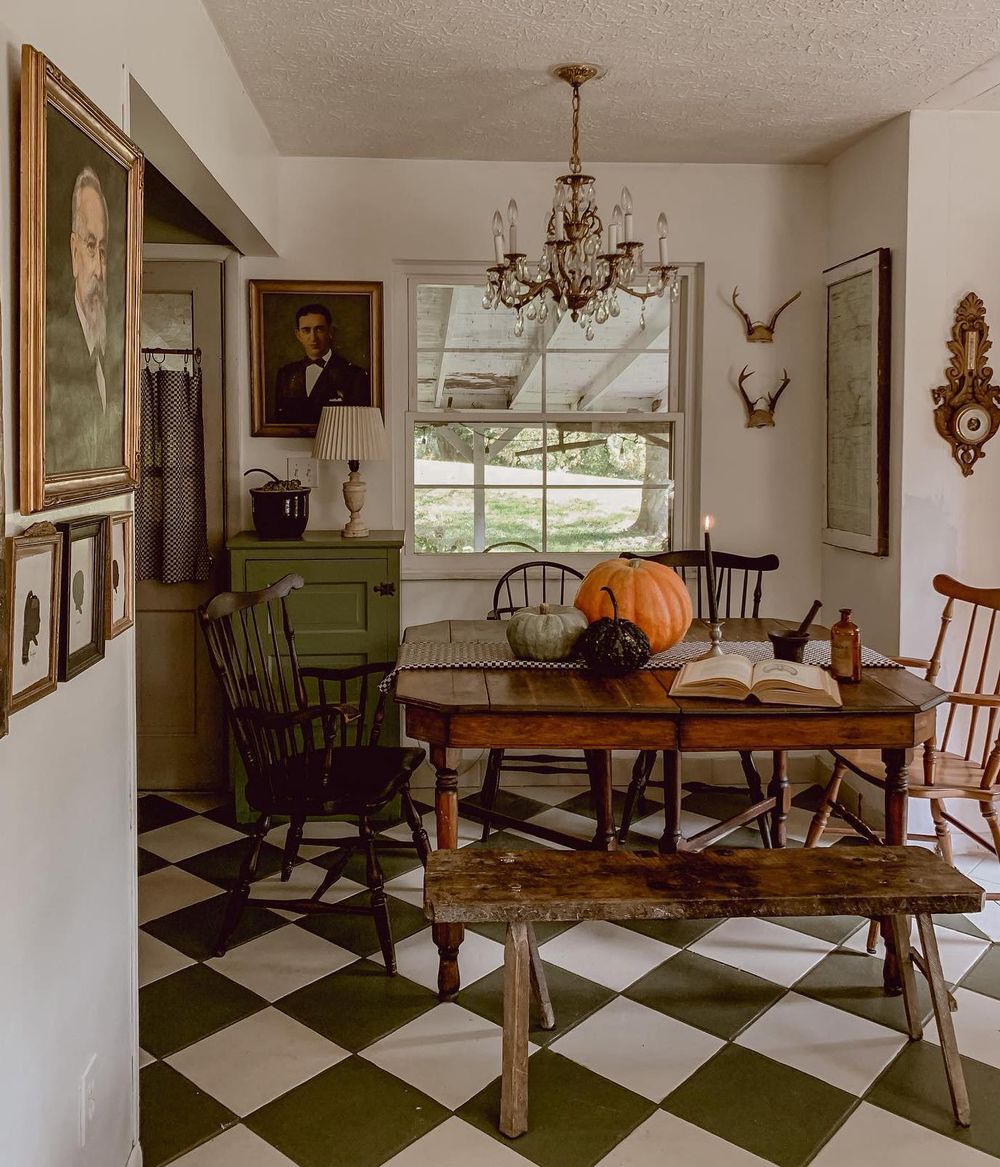 Vintage Furniture
Of course, no vintage farmhouse would be complete without vintage furniture. You can find vintage furniture at flea markets, estate sales, thrift shops, and sometimes online. When shopping for vintage furniture, look for pieces that are made of solid wood and have a distressed finish.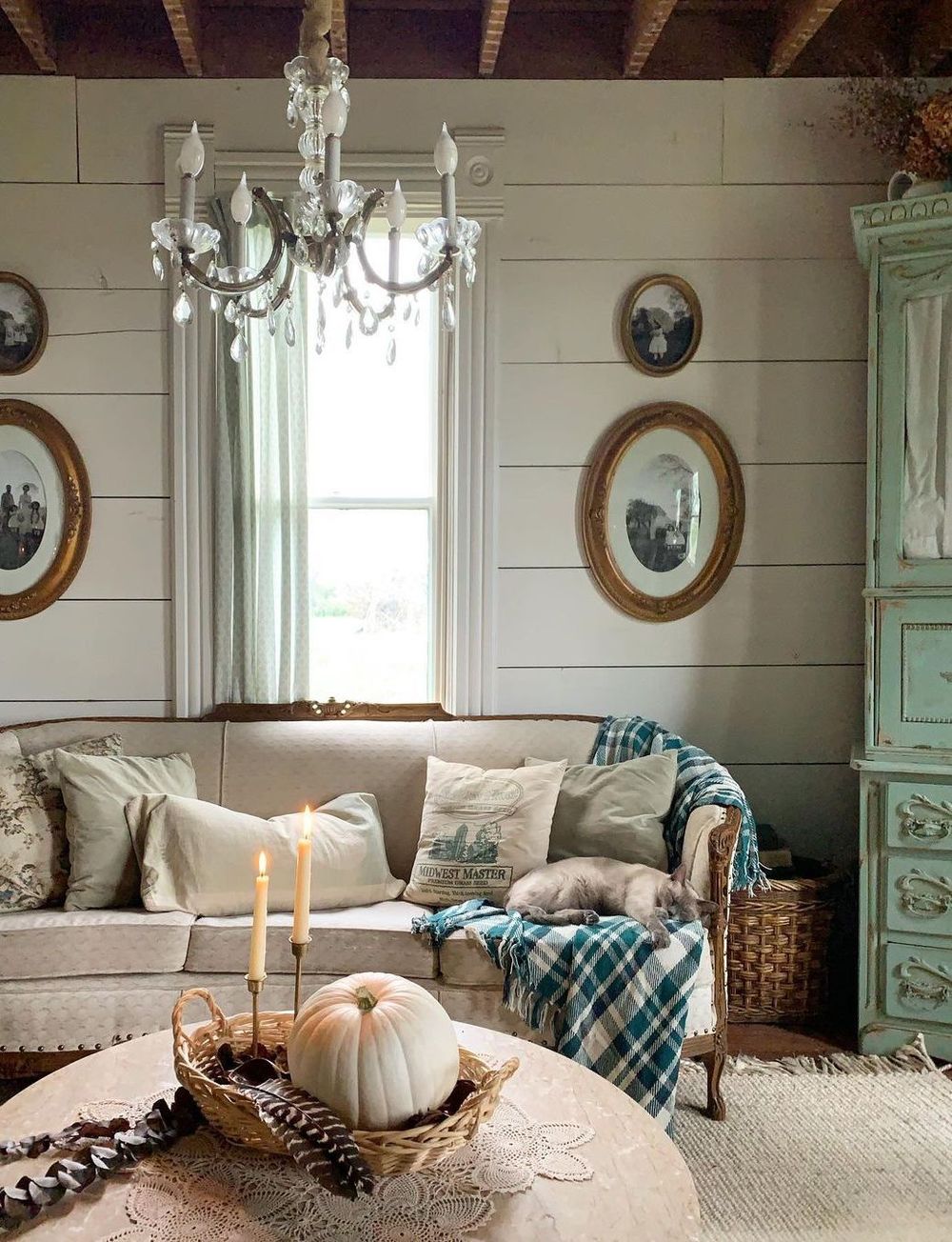 Rustic Finishes
From exposed wood beams to solid pine furniture, there are always rustic interior finishes inside of vintage farmhouse homes.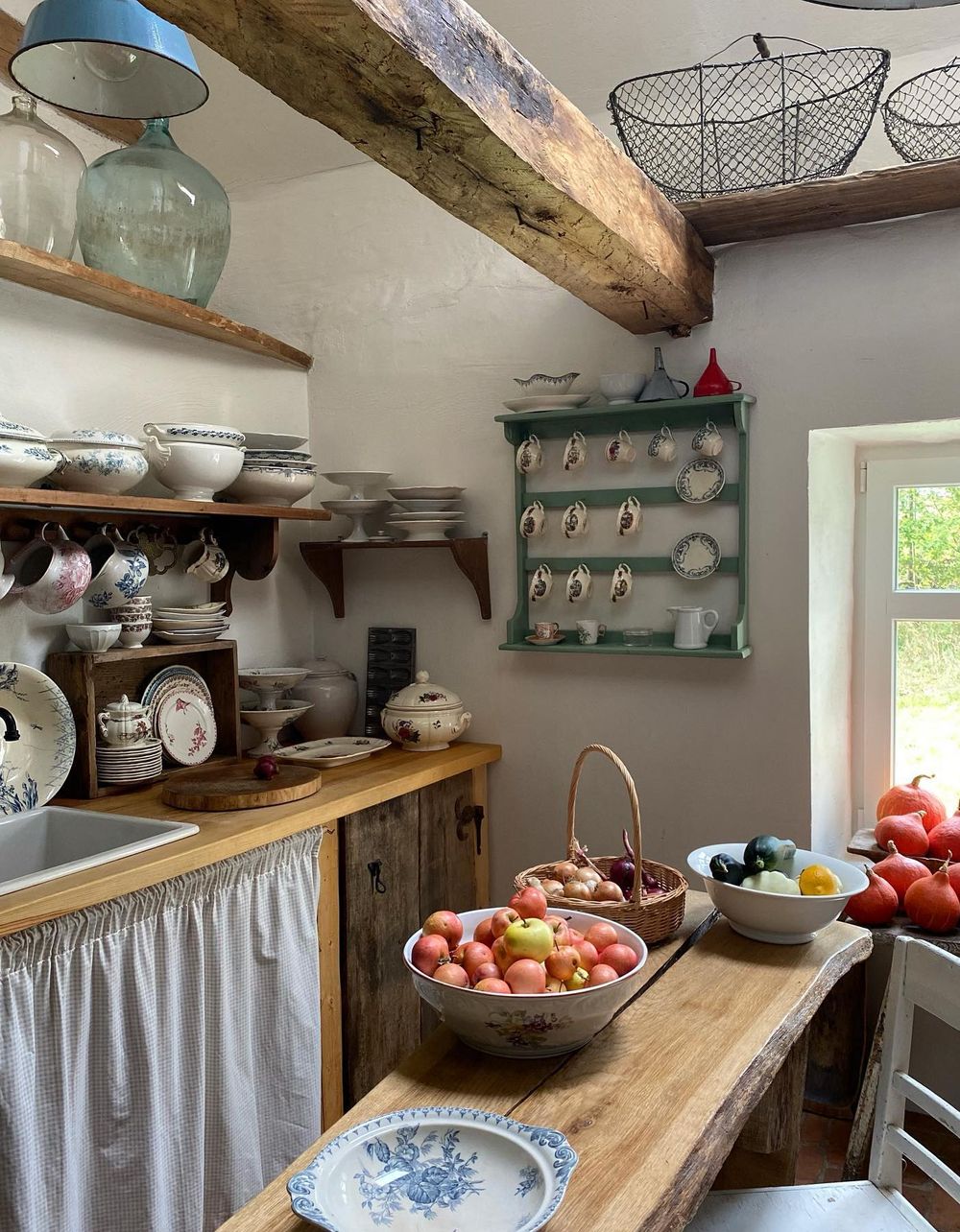 ---
One of the most important things to remember when creating a vintage farmhouse look is to focus on simplicity and functionality. Keep furnishings and decor items to a minimum and choose pieces you know will last!
These are just a few tips to help you get started with vintage farmhouse decor. By incorporating these key elements into your home's decor, you'll be well on your way to achieving the vintage farmhouse look.