When decorating on a budget, DIY home decor projects are the way to go. Not only will you save money, but you'll also get to add your own personal touch to your home. Working on decorative crafts is also a great way to relax and de-stress with the family.
DIY Home Decor & Crafts
If you're looking for some inspiration, check out these popular DIY home decor ideas for decorating on a tight budget! This article features general DIY decorating ideas but you can also check out these articles for a specific style if you are interested:
1. DIY Parisian Gold Mirror Frame
Every year, many of our readers purchase the bestselling Anthropologie Primrose mirror for their homes. But what if you can't afford the hefty price tag that comes with this Parisian style gold mirror? That's where this DIY tutorial comes in!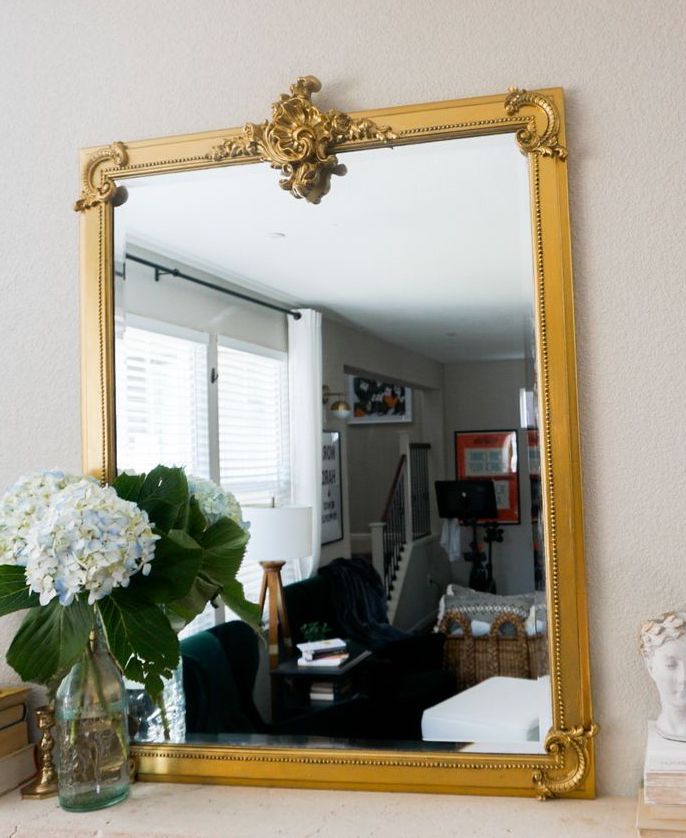 2. DIY Woven Circle Rug
Don't spend money on pricey rugs. Instead, DIY this colorful woven circular rug!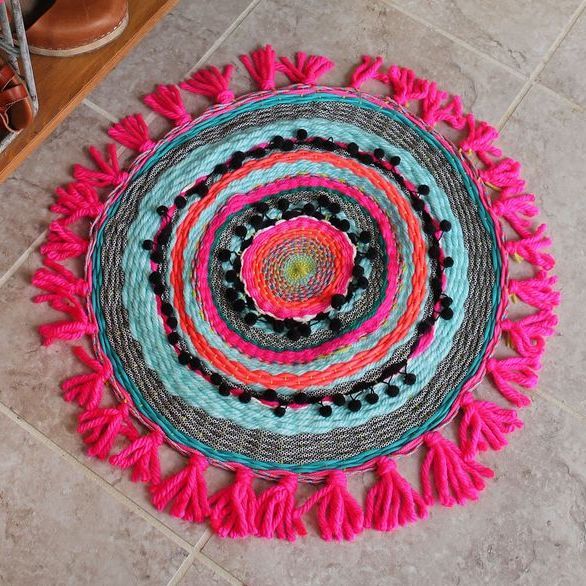 3. DIY Small Fairy Door
The cutest touch in any home!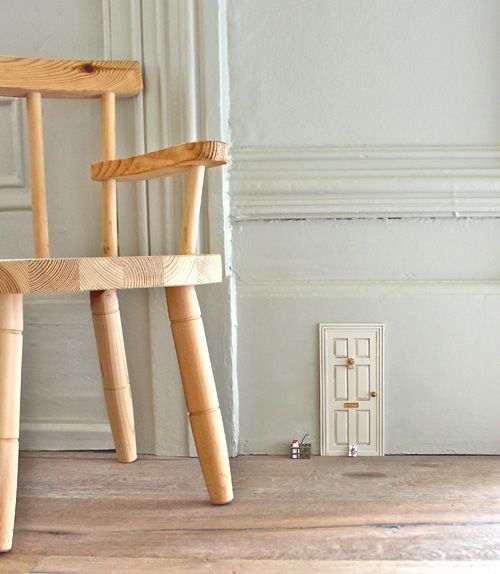 4. DIY Suspended Shelf
For ensuring your plants get adequate lighting from nearby windows!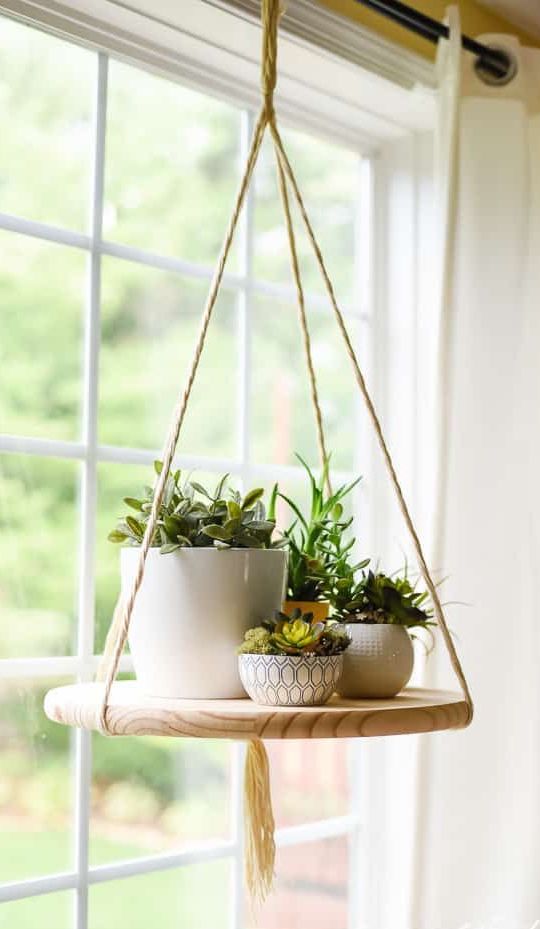 5. DIY Rope Basket
Because we all have extra blankets and pillows to store!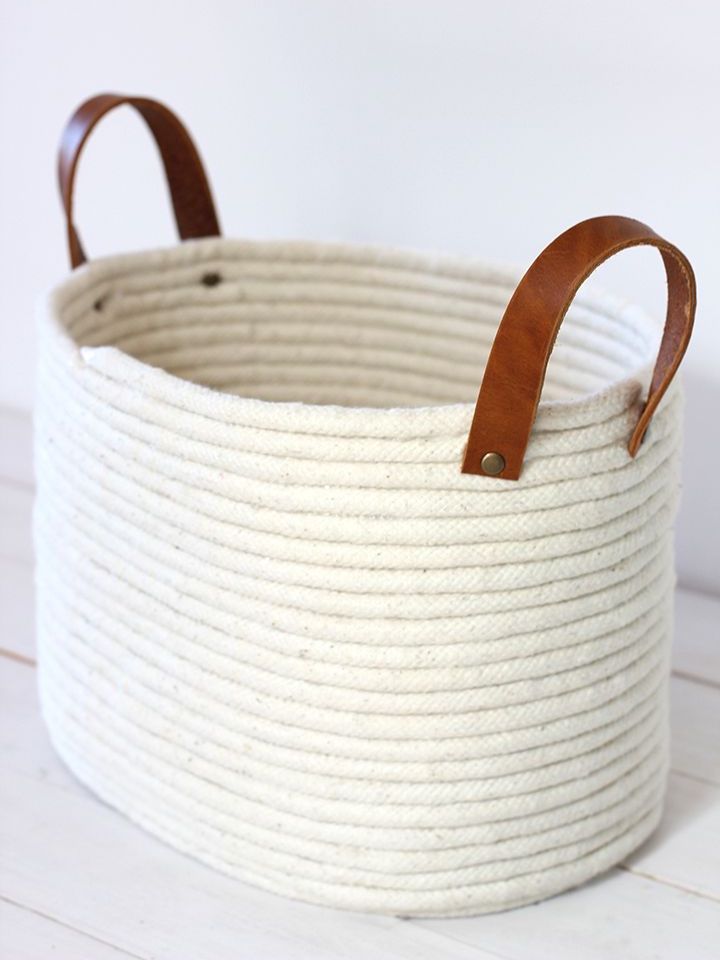 6. DIY Wood Bead Garland
Wood bead garlands are the perfect coffee table decor accessory!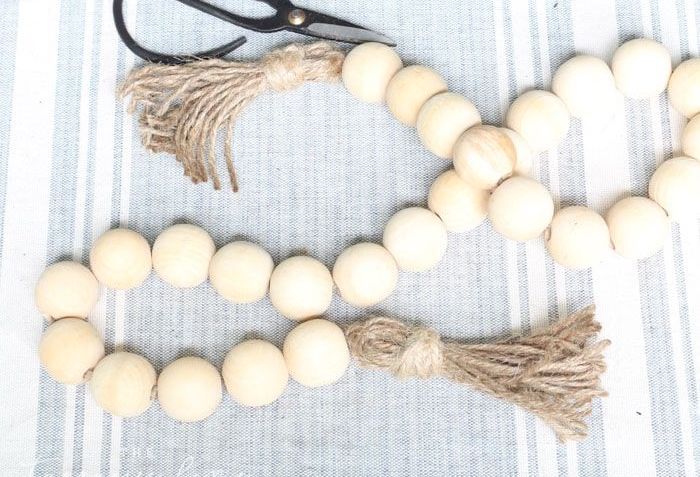 7. DIY Terracotta Vase Hack
Earthy colors are very much in style right now. Take an old glass or vase and turn it into a terracotta beauty that looks like it came from a modern home decor shop!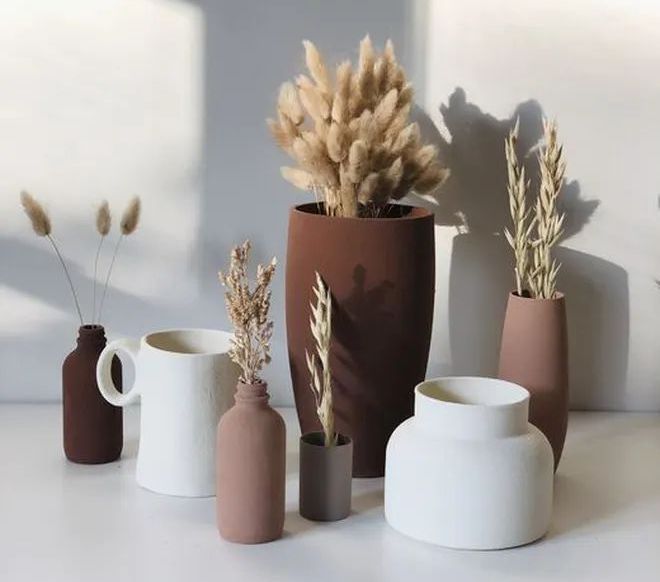 8. DIY Flower Wall
Flowers will make your bedroom feel calm, serene, and peaceful.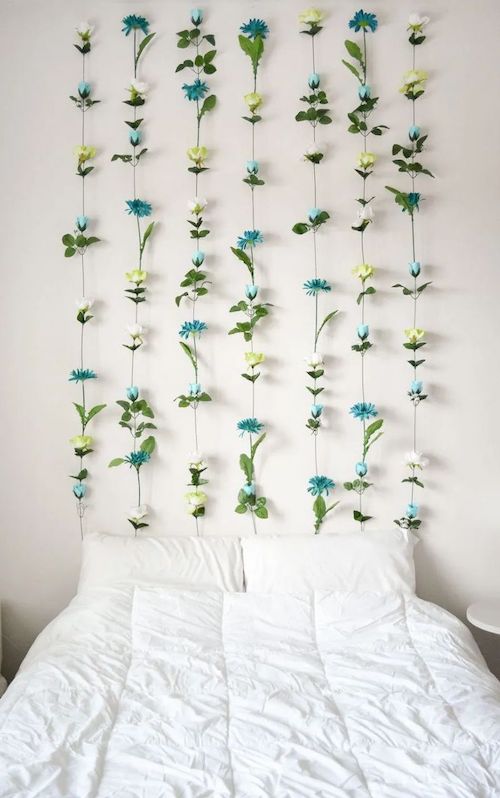 9. DIY Wood and Leather Curtain Rods
These leather curtain rod holders give a rustic touch to any window treatment.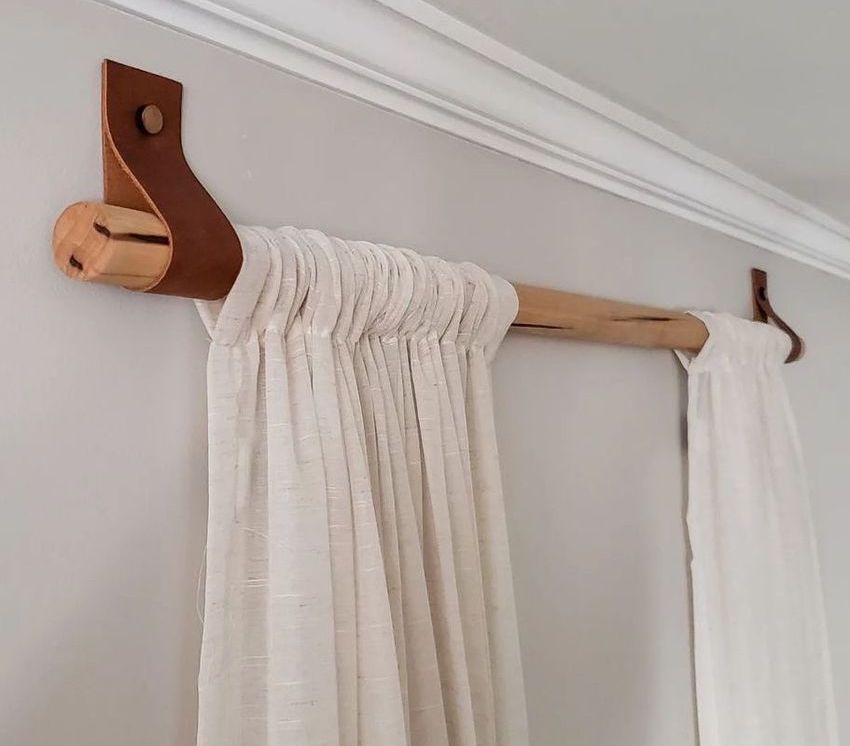 10. DIY Porcelain Clay Coasters
I love these handmade blue and white Mediterraneana-style porcelain coasters!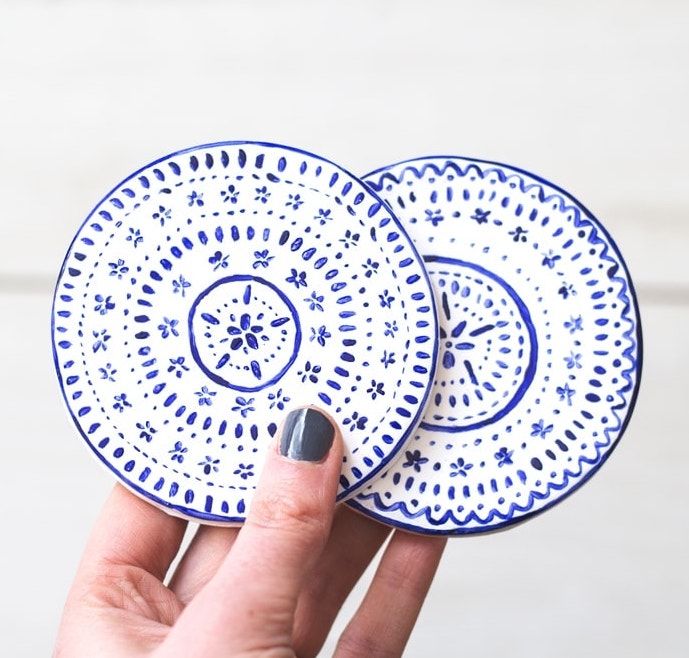 11. DIY Cane headboard
Can headboards can be pricey. DIY your own headboard with this quick tutorial!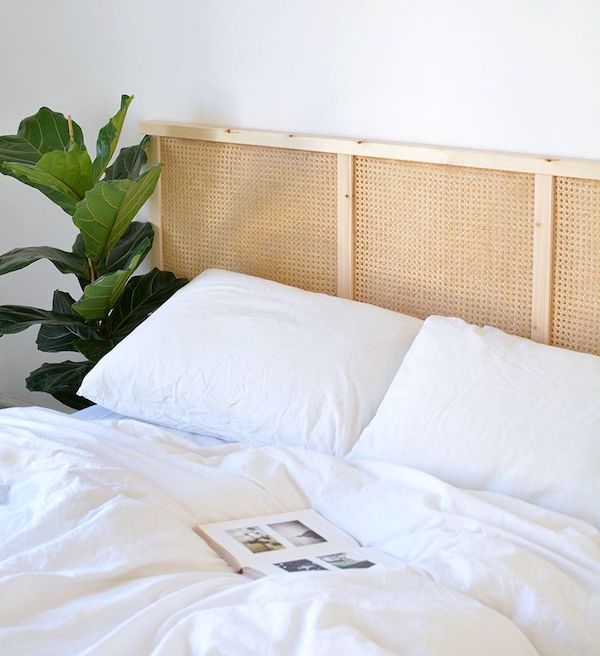 12. DIY Rattan Mirror
Rattan is a material that is very much on-trend. Rattan mirrors are often seen in boho homes and coastal resorts. Here is a beautiful DIY rattan mirror you can make yourself!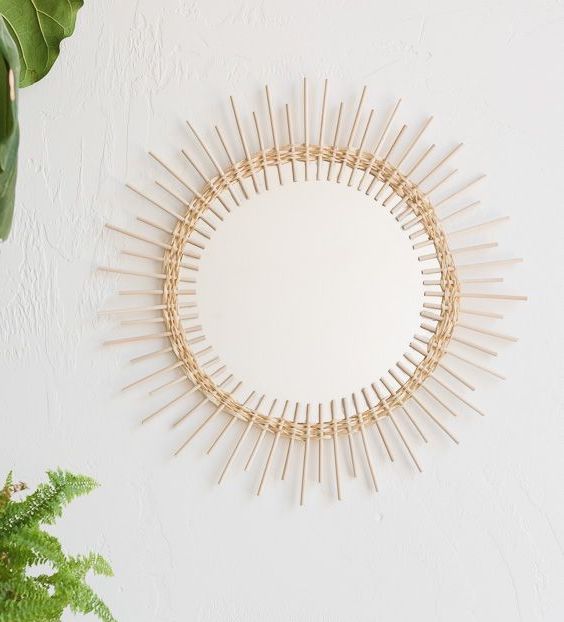 13. DIY Feather Chandelier
Feather chandeliers are the ultimate luxury lighting fixture. This DIY chandelier will help you get the look for less!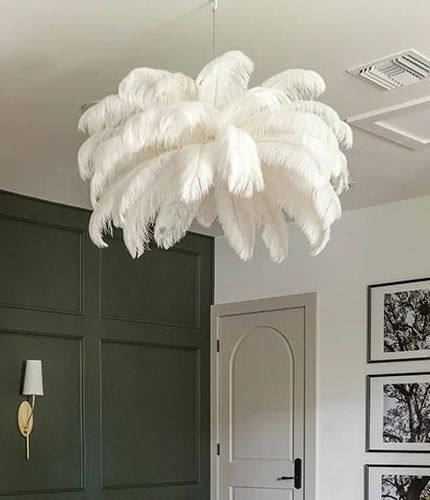 14. DIY Side Table with X Base
A small side table is a great first-time project for beginner DIYers who are new to woodworking!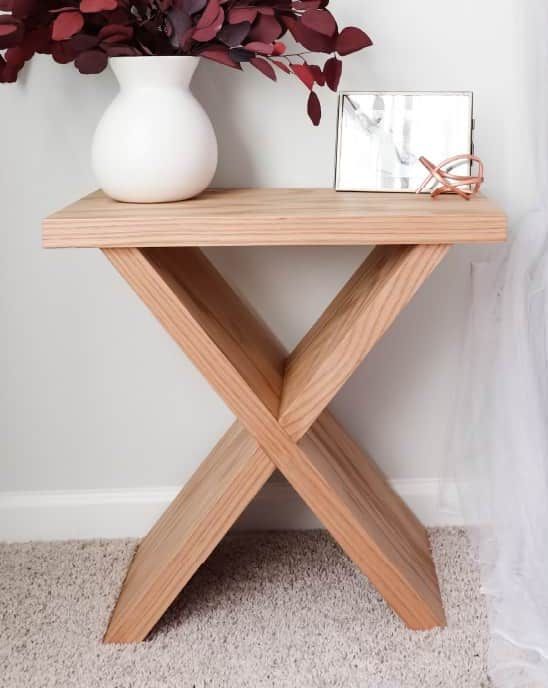 15. DIY Crochet Basket
Another colorful crochet basket DIY for even more storage around the home!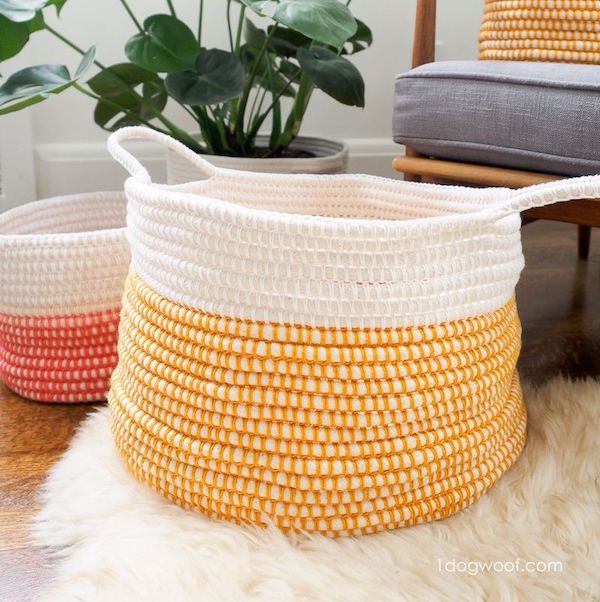 More DIY Ideas