Bohemian bedrooms are perfect for free-spirits and worldly people. But what exactly does a Bohemian bedroom really look like? Well we've got fifteen solid ideas to get your creative juices flowing.
To give you an idea of what's ahead: Using natural materials and pretty tribal patterns are a couple of my favorite ways to decorate a boho style bedroom. The walls of a boho bedroom will often have macramé decorations adorning them. The bed can be draped with a colorful patterned quilt. A Moroccan style chandelier is the perfect lighting addition to a bohemian style bedroom. Carved wood and rattan are the two most popular Bohemian beds I see in these bedrooms. For a toned down look, go for natural colors like brown, beige, and white in the bedroom!
Bohemian Bedrooms
Here are several of the most inspiring Boho bedrooms to get you started designing: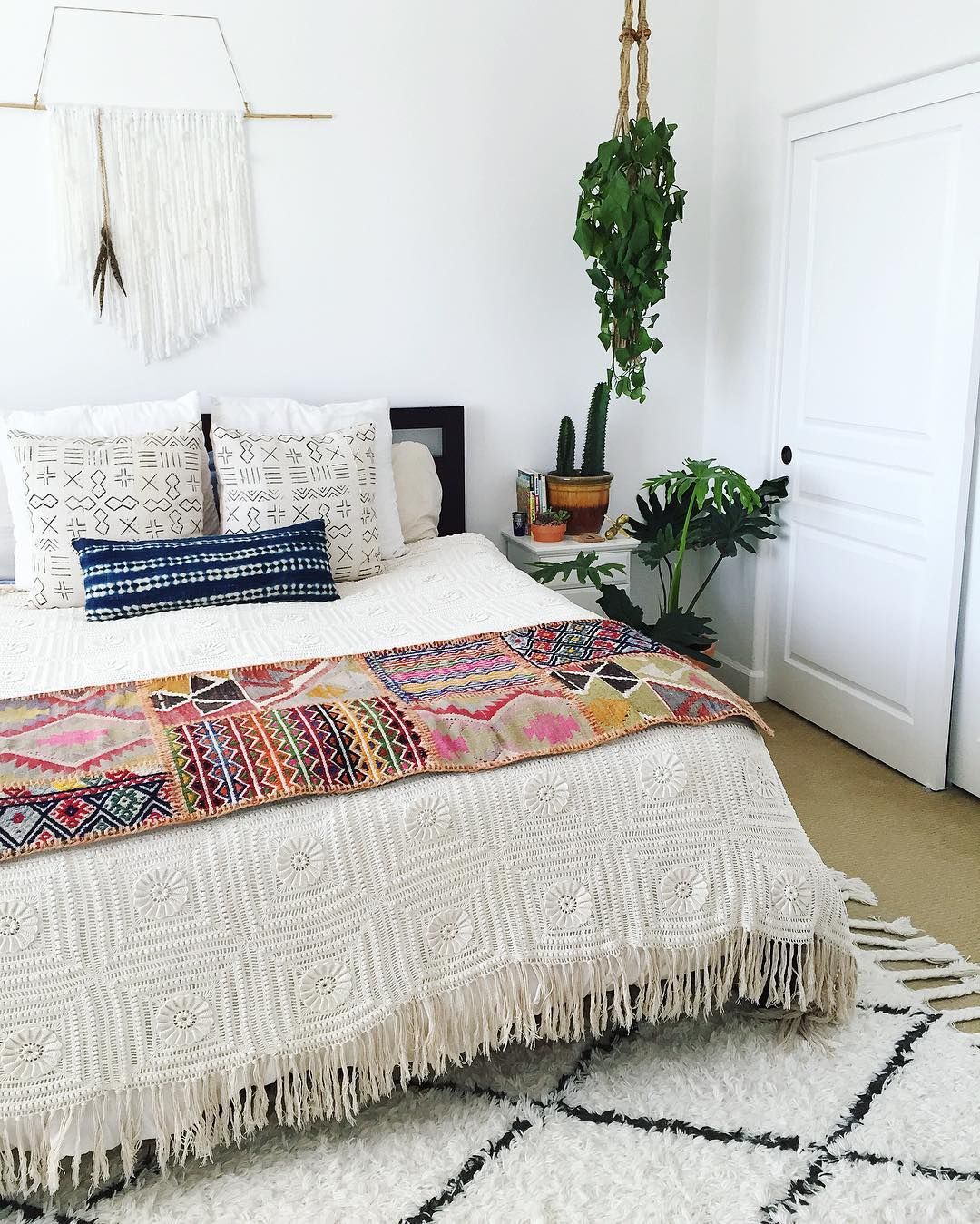 @colby_tice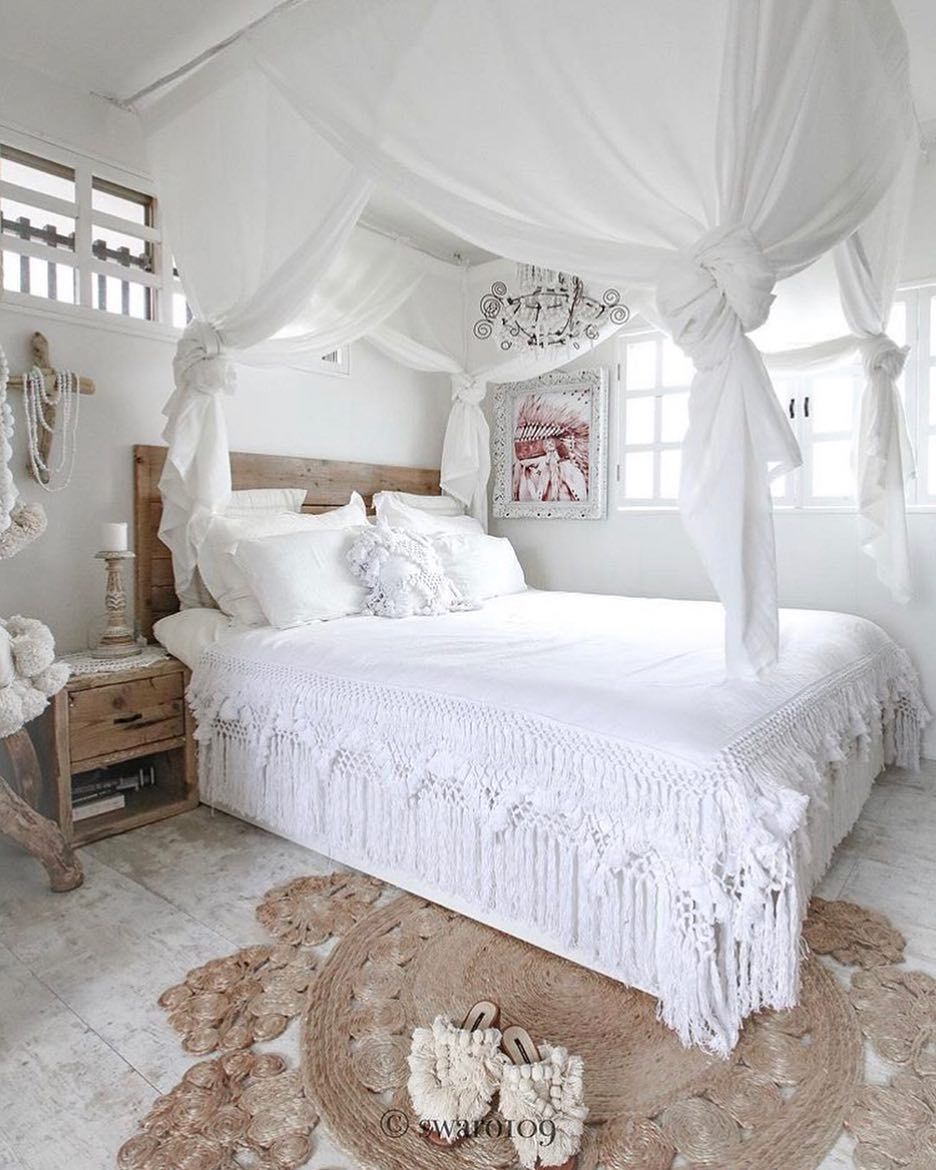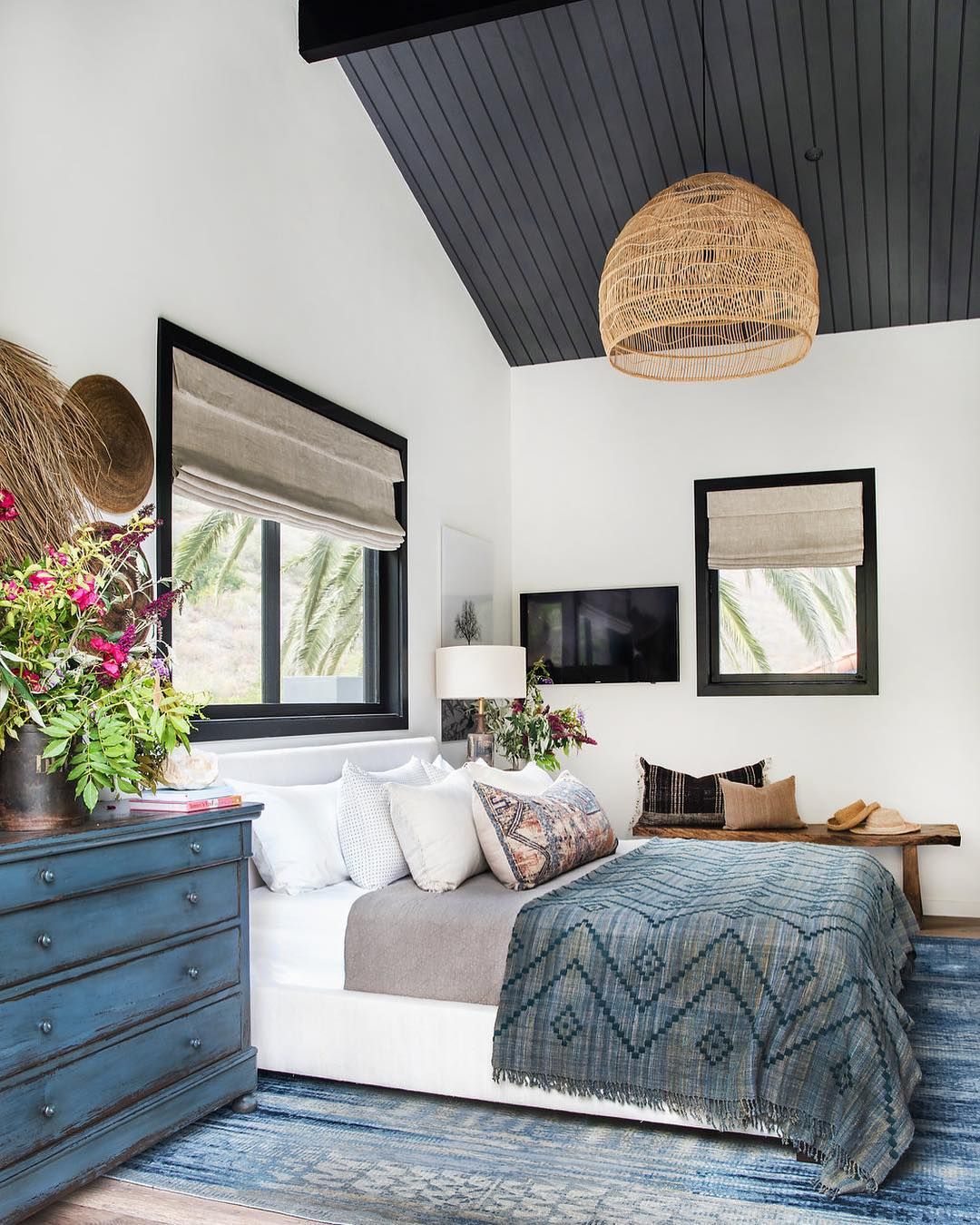 @janettemalloryinteriors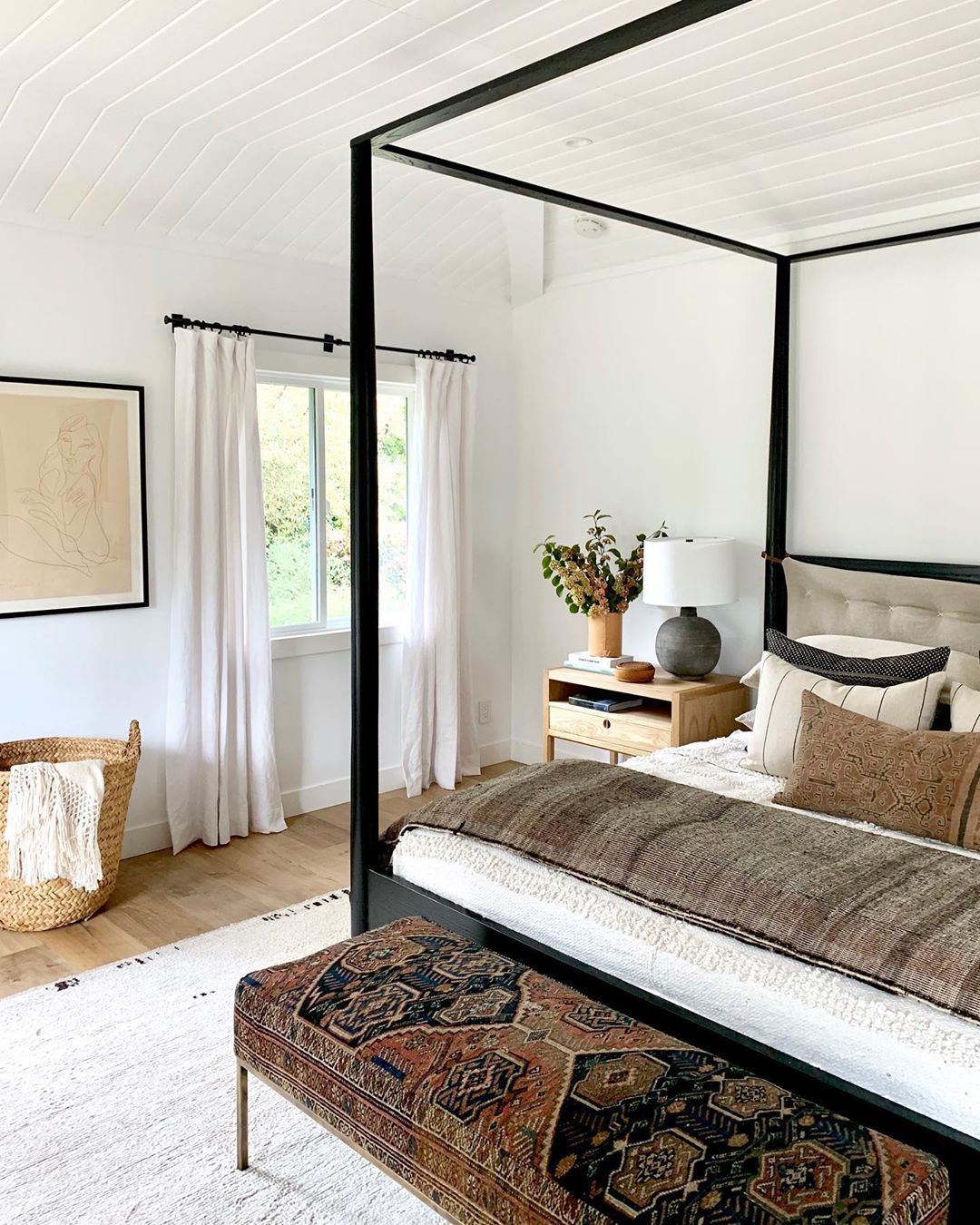 @amberinteriors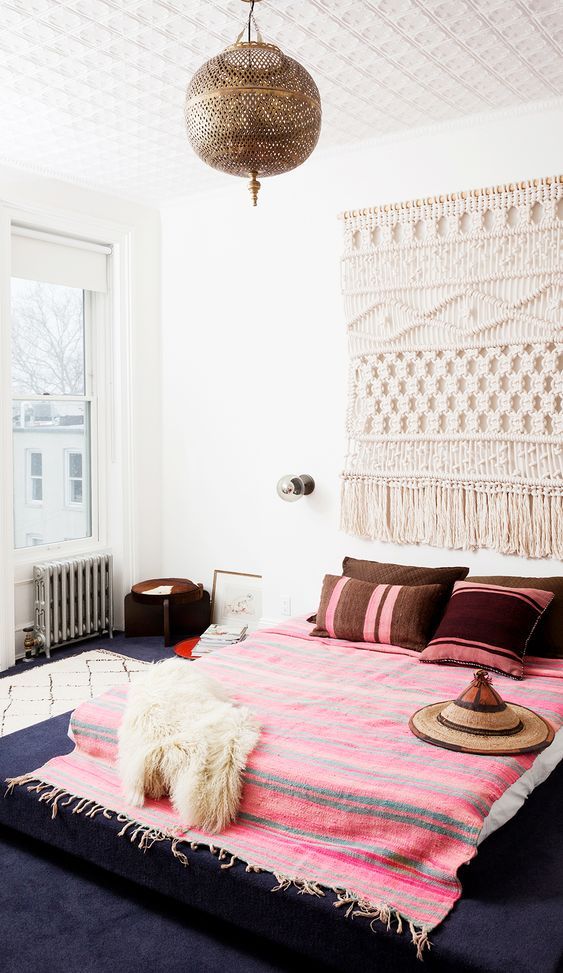 Unknown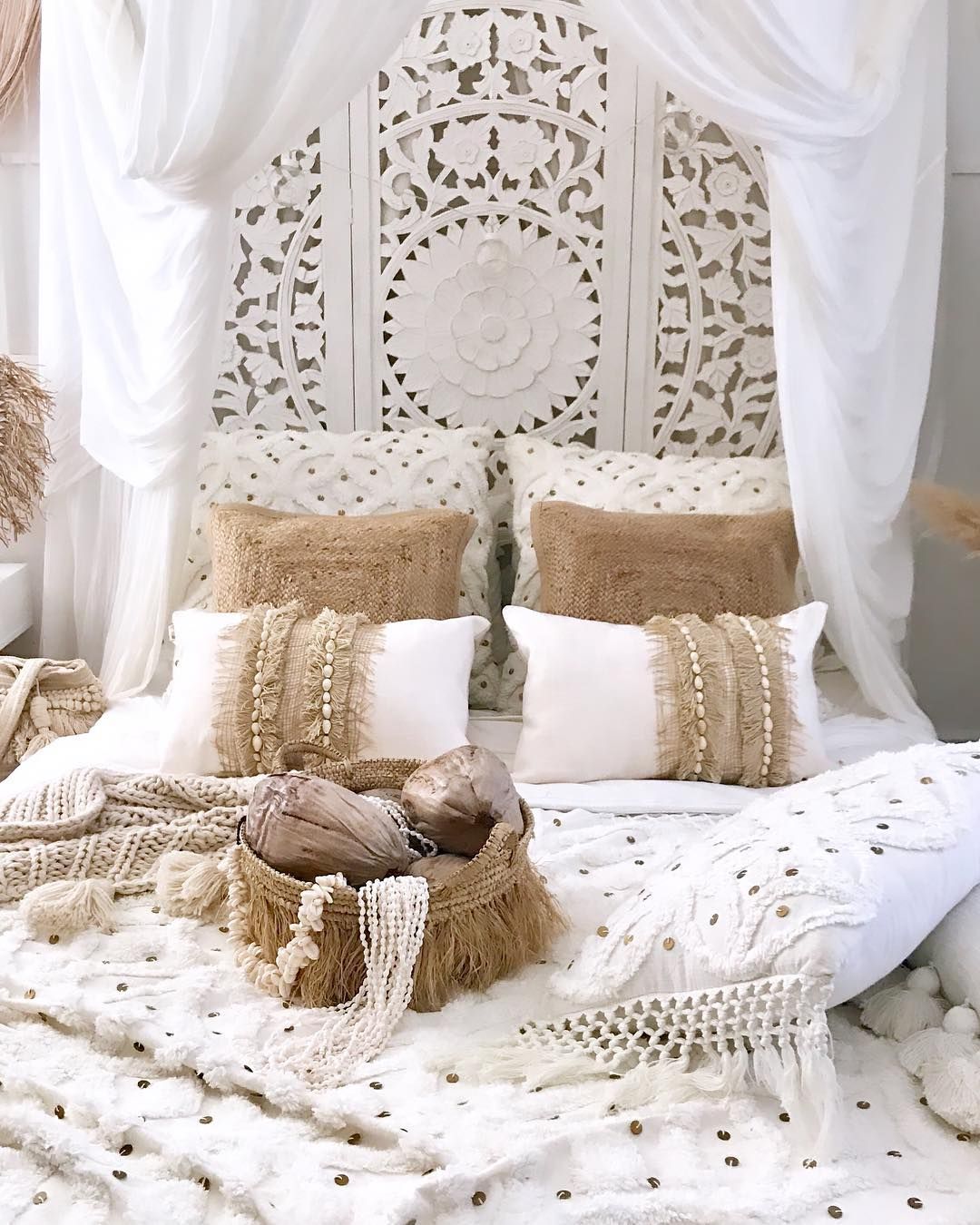 @beach_casa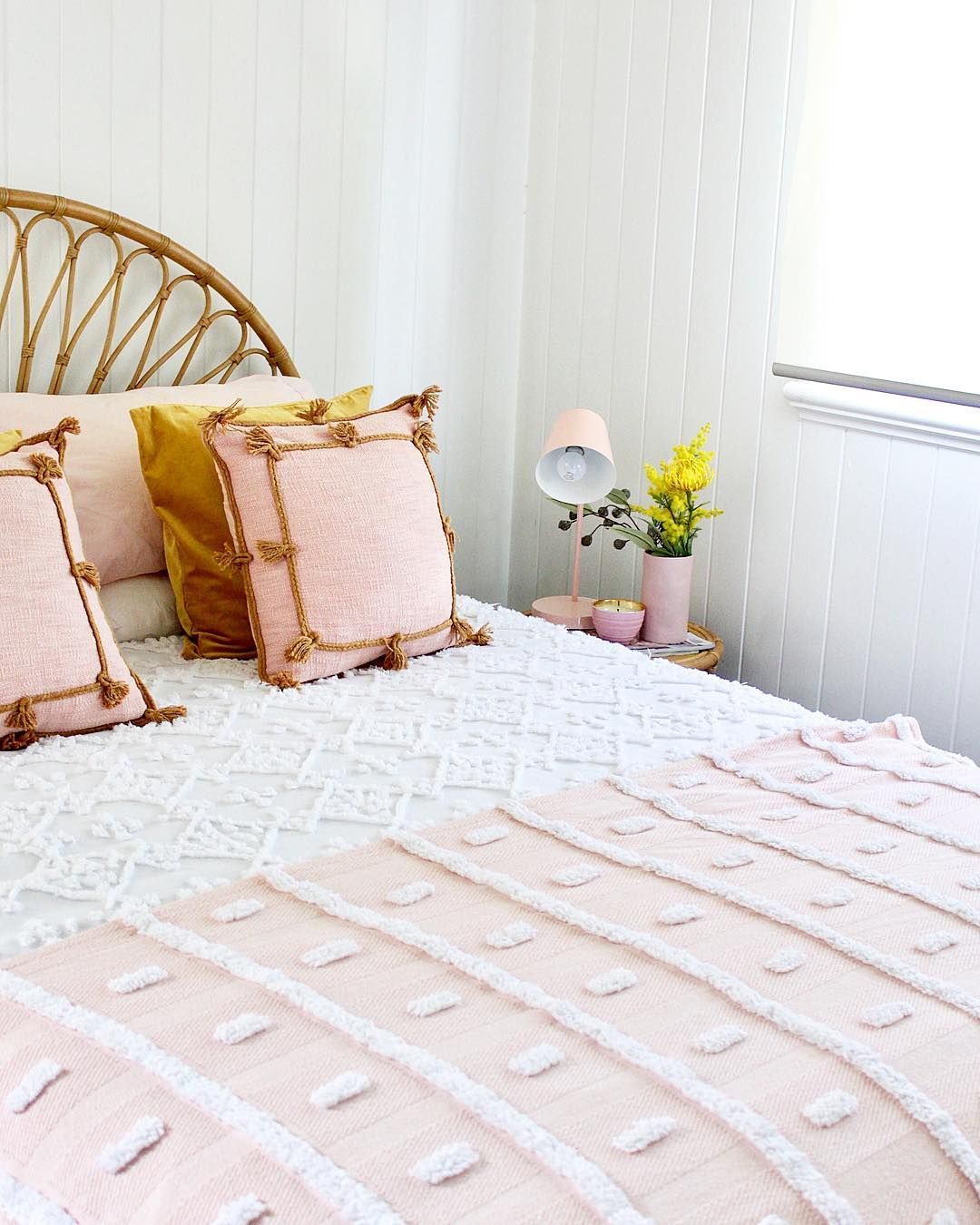 @k_bloves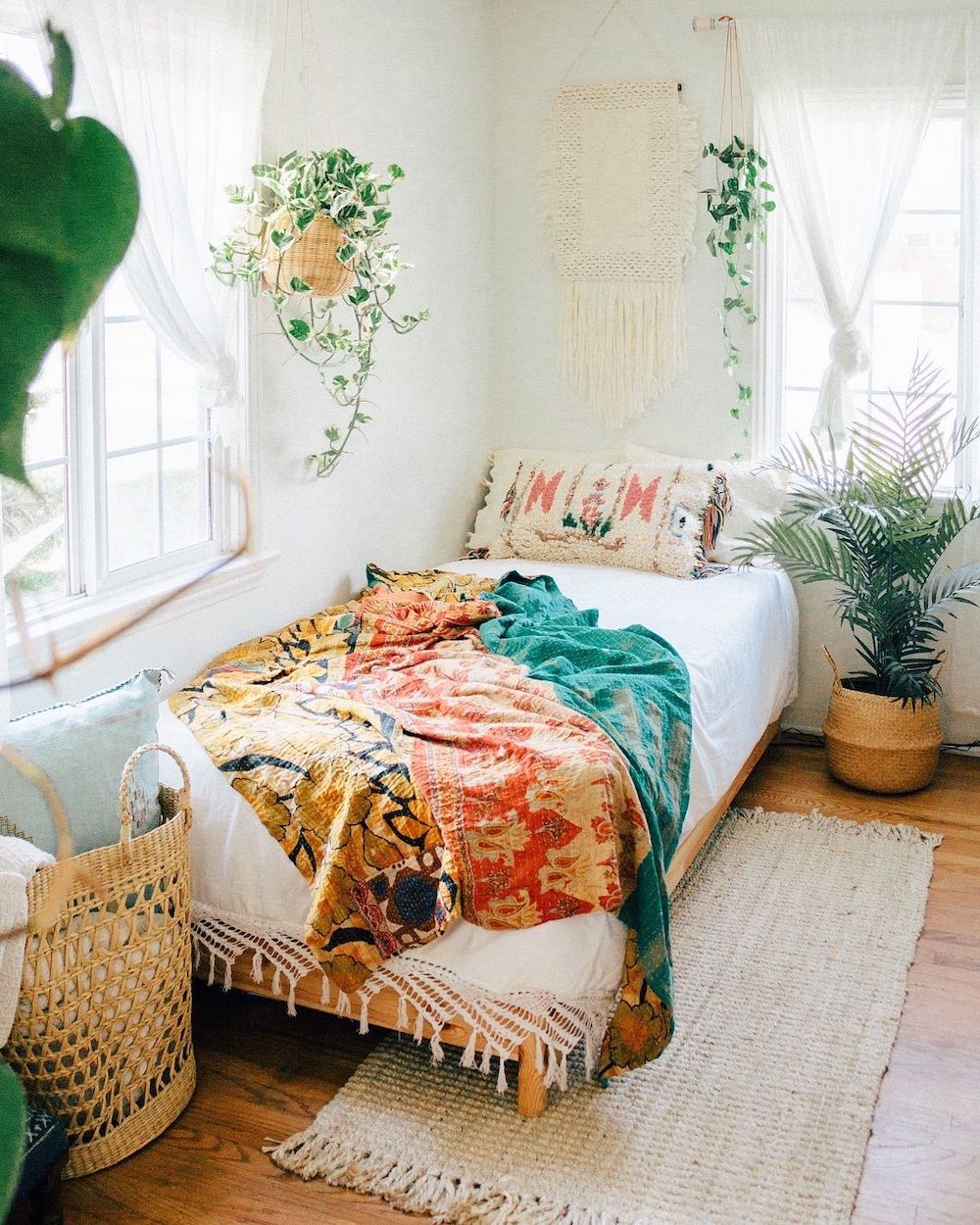 @saratoufali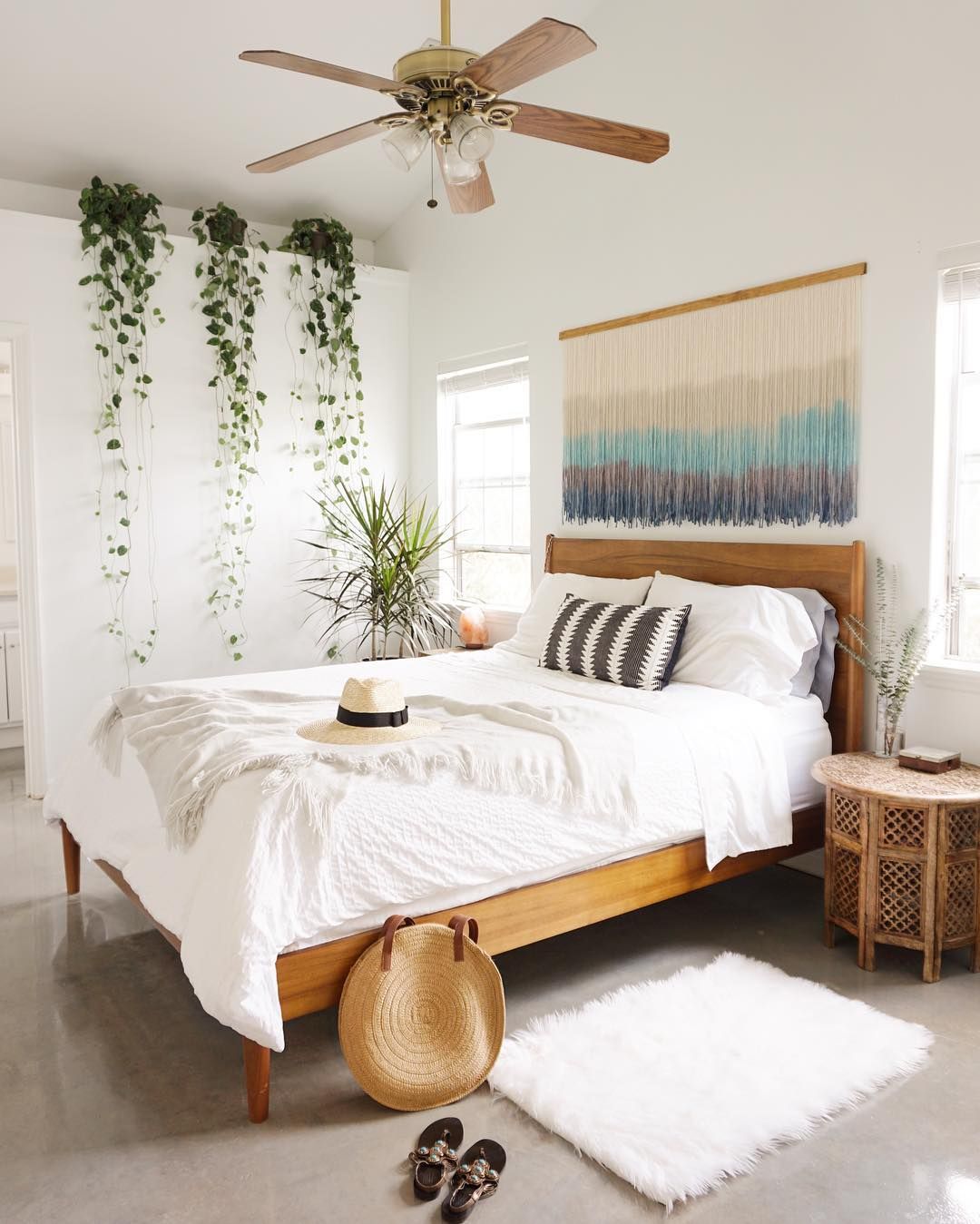 @theboholoft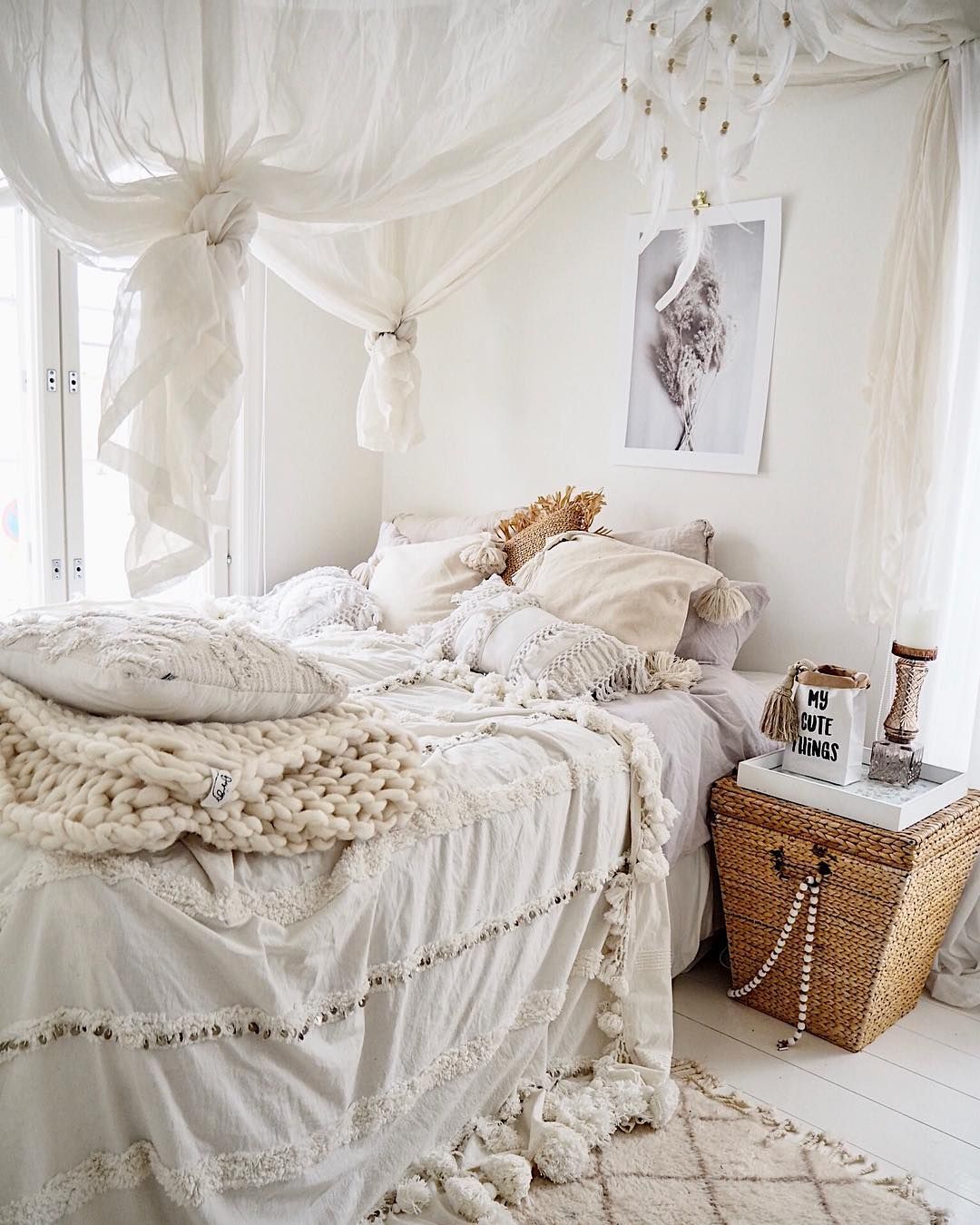 @prinsessavanessa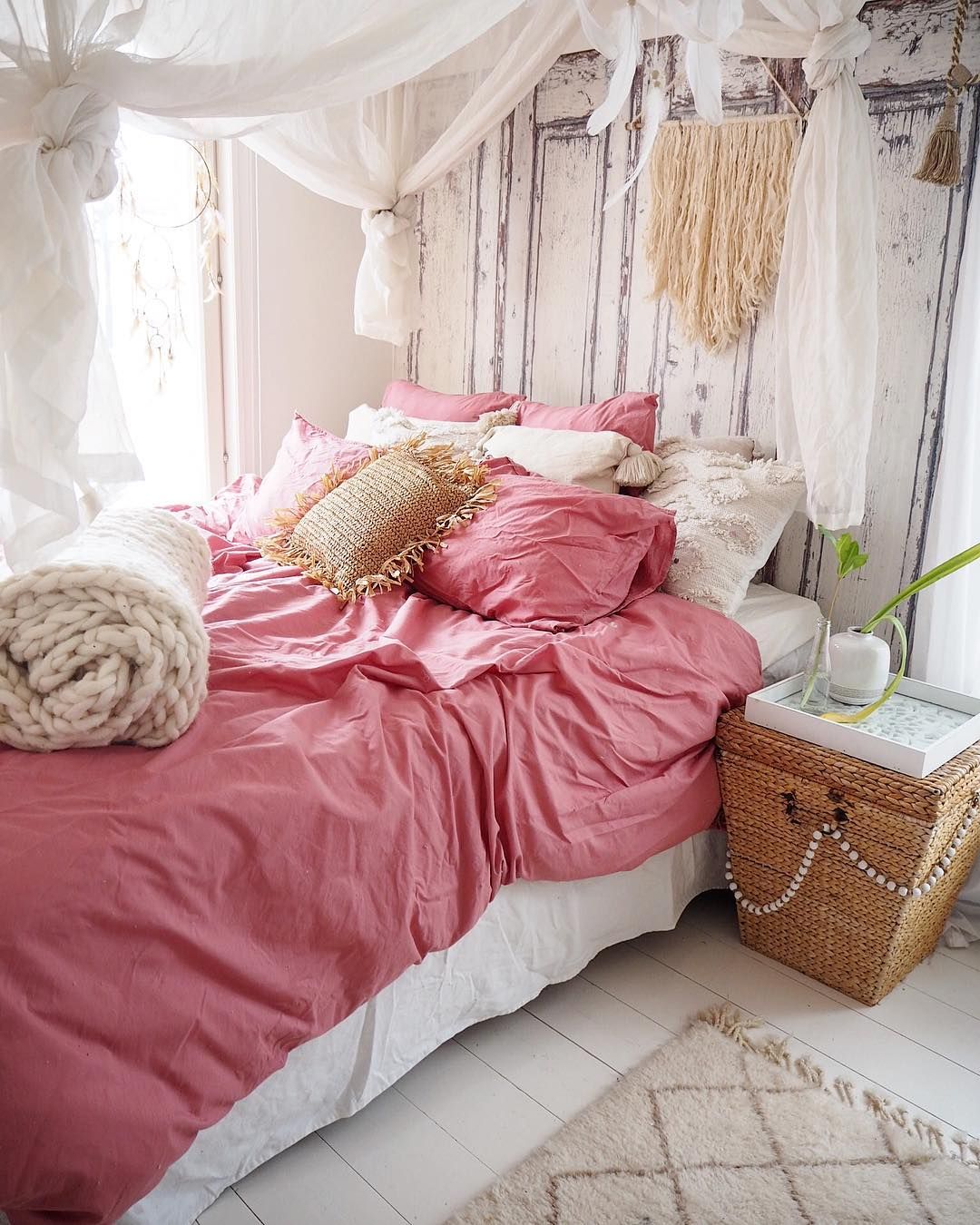 @prinsessavanessa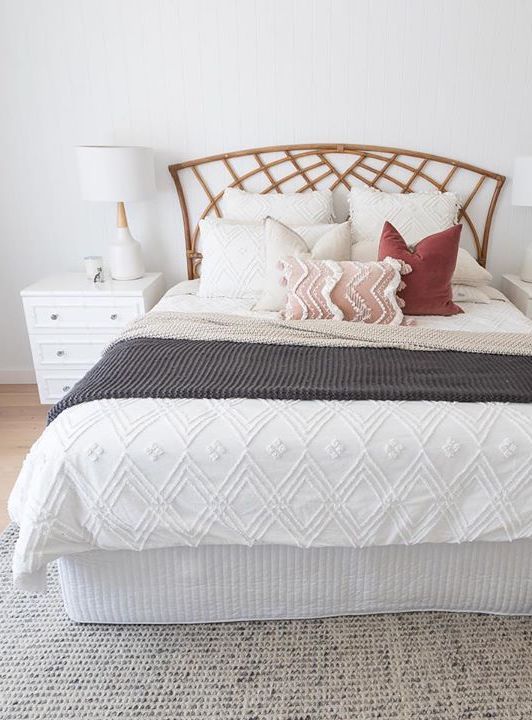 @hatchinteriors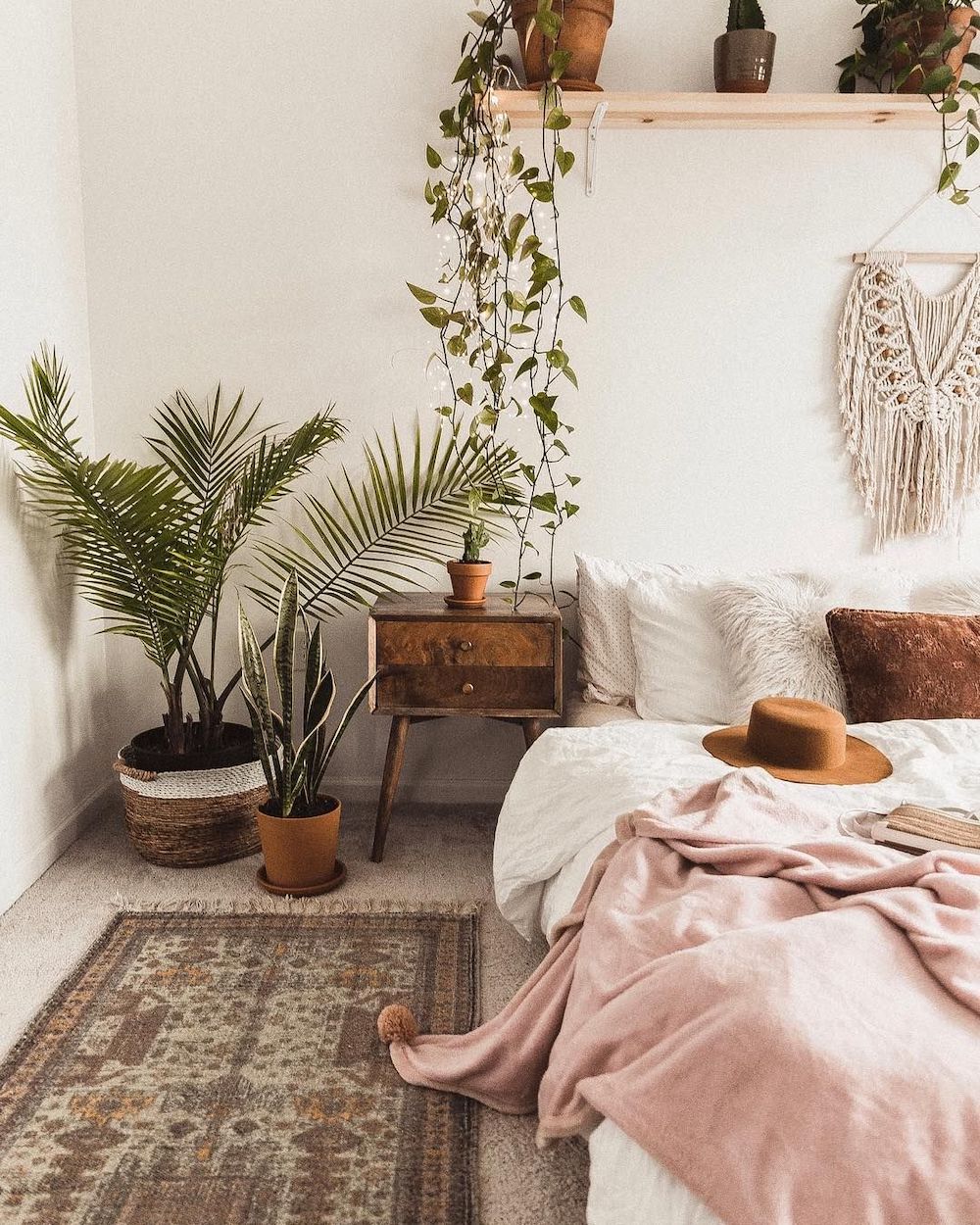 @shylacino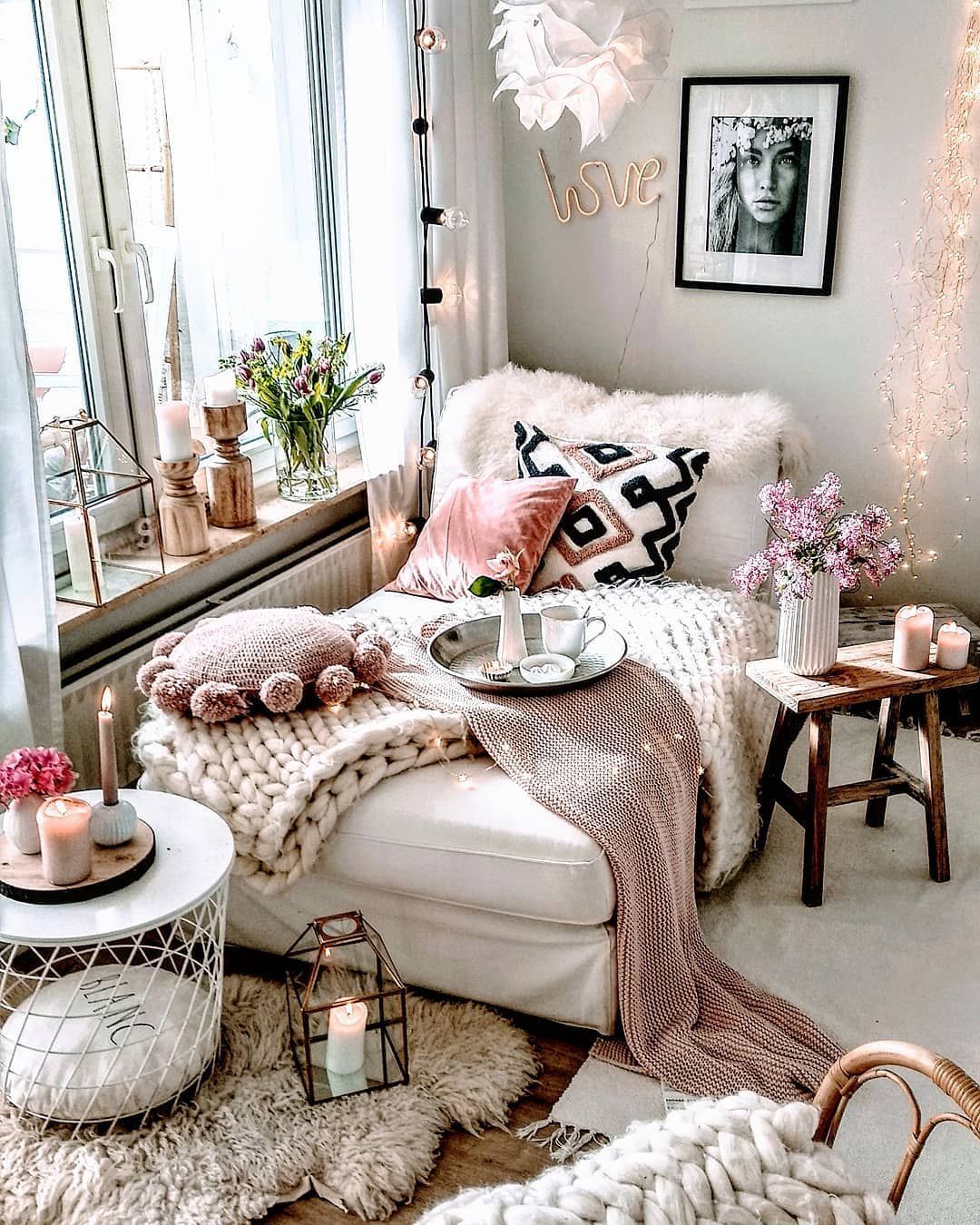 @herzenstimme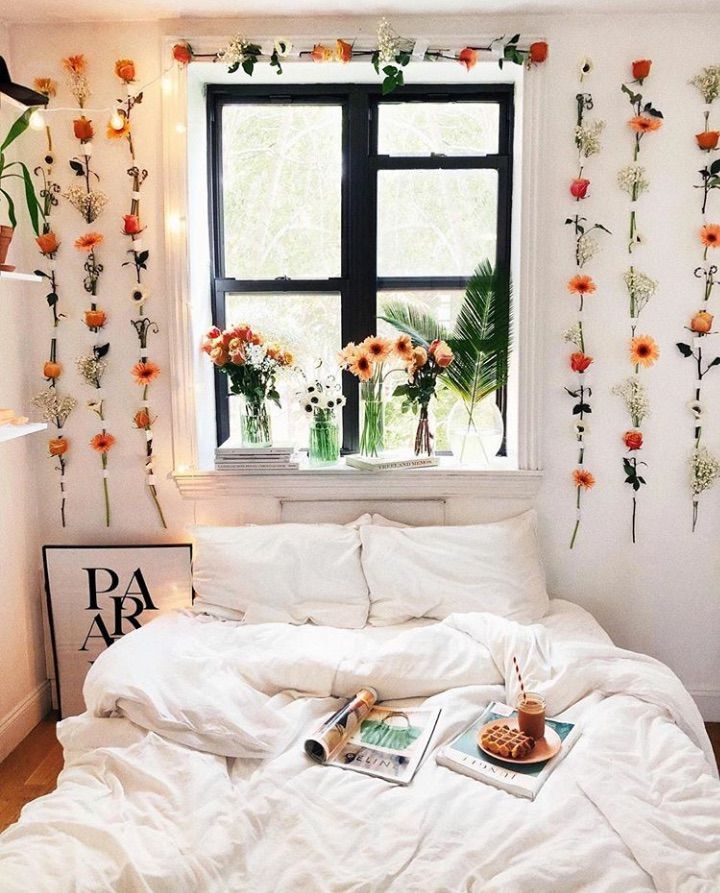 @Viktoria.Dahlberg
More Bohemian Decor Ideas
If you love Bohemian decorating, then don't miss these articles:
I hope you found these boho ideas inspiring when it comes to decorating your bedroom! Let us know your thoughts in the comments below. Happy curating!