These nautical throw pillows are great for adding a bit of the sea to your home décor. They come in a variety of colors and styles, so you can find the perfect one to match your nautical theme. Whether you're looking for a pillow to accent your sofa or nautical bedroom, these nautical pillows are sure to please.
Nautical home decor is all about referencing the beautiful body of water near your home. Whether you live near a lake, the sea, or the ocean itself, there are lots of ways to reference nautical activities in your home decor. From sailing to anchors to sealife and lobsters, here are several nautical home decorating ideas for throw pillows.
Nautical-style pillows add intense coastal charm to any room. These nautical-themed pillows come in a variety of materials and motifs, so you can find the perfect one to suit your style. Choose from nautical prints, stripes, or solids in a variety of colors.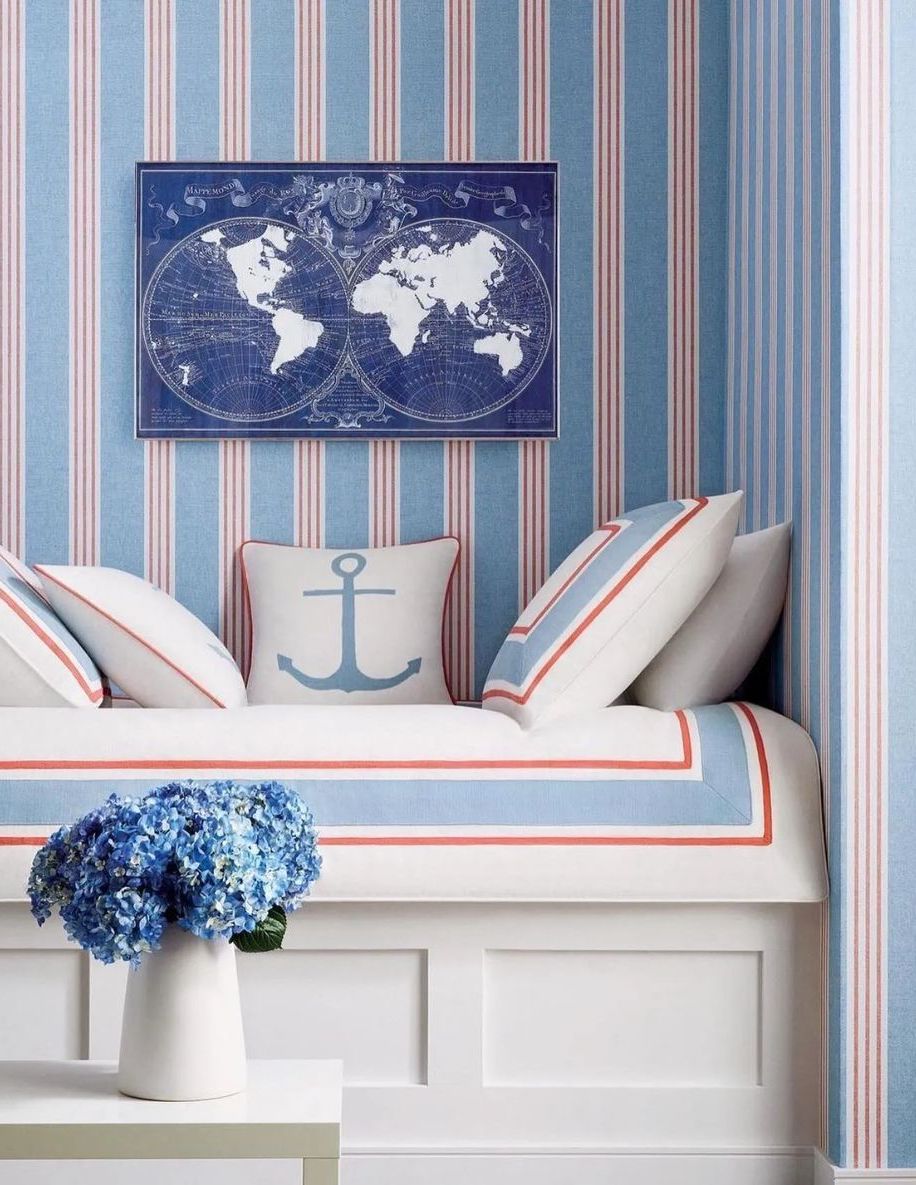 Throw pillows are a great way to add extra comfort and style to your home. They come in a variety of shapes and sizes, so you can find the perfect one for your needs. Toss one on the bed for relaxing at night, or use them on the sofa corners to add extra back support when you need it.
Throw pillows aren't very expensive, but you may need to buy inserts if you only purchase the cover. You can expect to spend between $20 and $50 for everyday nautical-themed throw pillows. If you want something more luxurious, look for nautical-themed pillows in high-quality fabrics and expect to pay between $50 and $120 per pillow.
Any of these throw pillows would be perfect for your nautical living room decor!