The Louis chair is an enduring icon of French furniture history. You can find this classic French chair in some of the most distinguished homes (through the magazines, of course) around the world. Yes, so many designers have found inspiration from the Louis chair – but did you know there are actually a few different types of Louis chairs that exist? Here I'm sharing three Louis Chair styles and how to tell the differences between each chair.
Louis XIV Chair
The first type of Louis chair you should be familiar with is that of Louis XIV – the same king who brought us the decadent Versailles palace. These Baroque style chairs have a keenly royal and old-fashioned look to them.
The dramatic silhouette of the Louis XIV chair is easily distinguishable. The rectangular seat back goes very high up to resemble a throne, sitting perfectly upright. Arm rests stretch to the very end of the seat.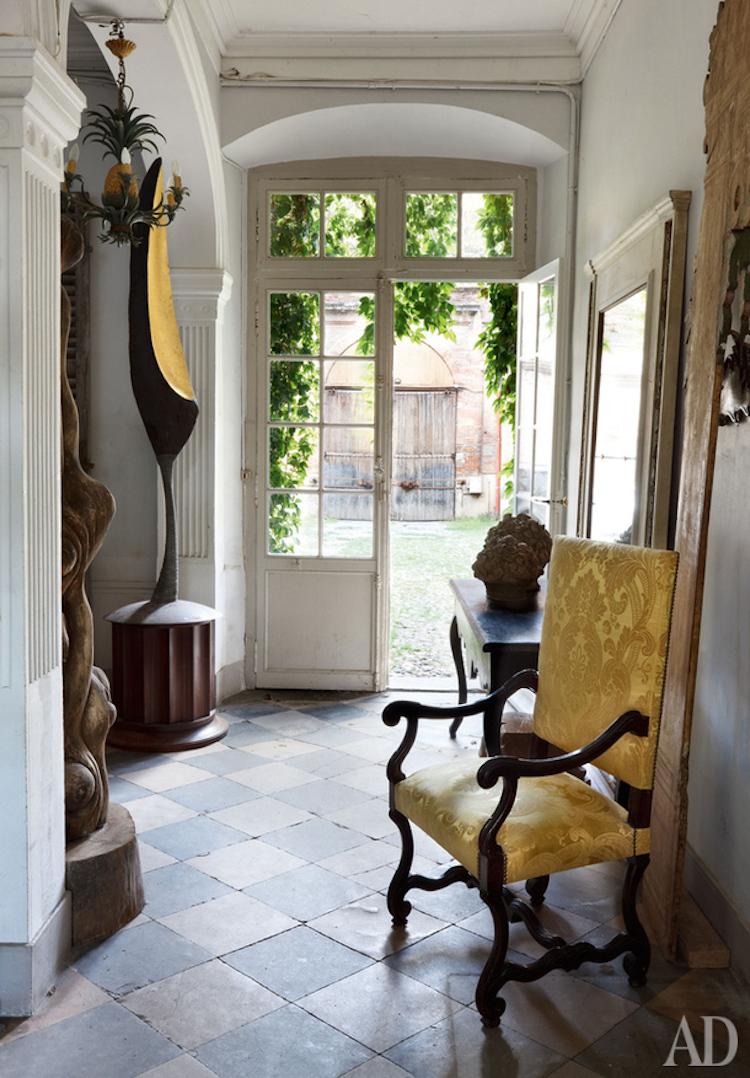 Architectural Digest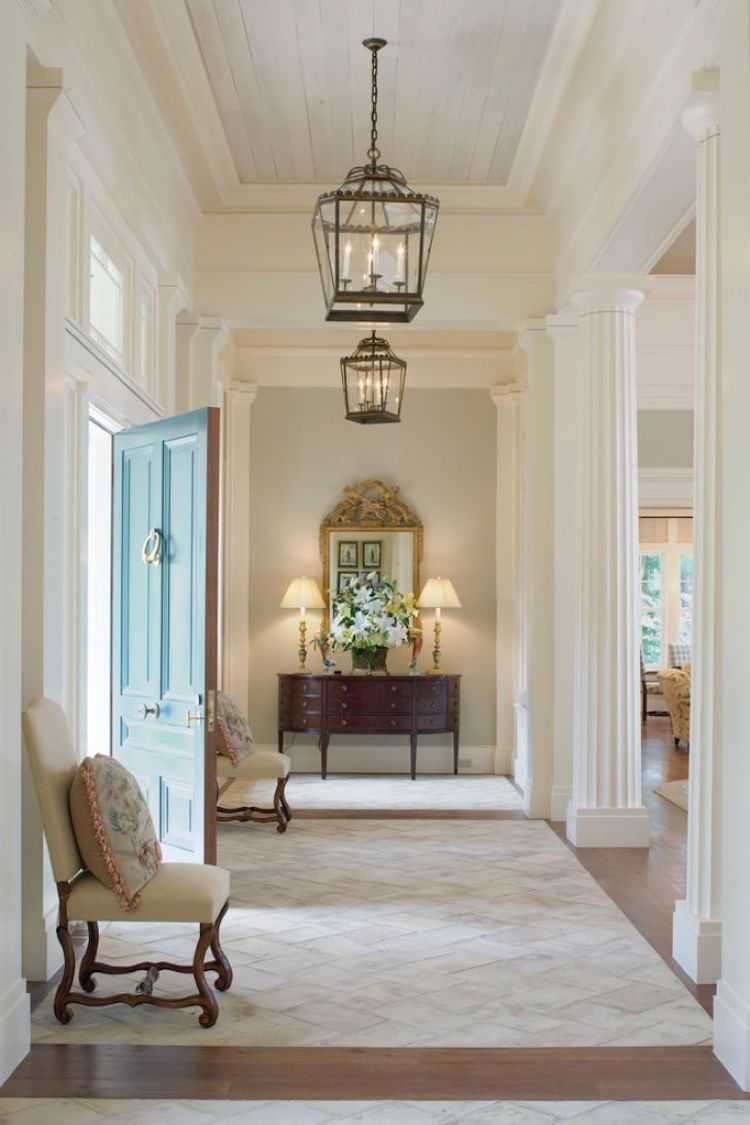 Unknown
Louis XV
The reign of Louis XV, during the 18th century, was characterized by decadence and love of life. Rococo art was in full popularity. The chairs of Louis XV became more relaxed, with beautiful curves and comfortable seats.
Louis XV chairs can be identified by their curved wood edges with intricately carved surfaces. The legs of the chair are gently shaped like an S, in the cabriole style. Common back styled include a simple round frame, a crossbow shape, and central or double indentations. The back of the chair can be slightly tilted to allow the person to recline a little, and armrests are short, allowing for greater mobility.
Typical French chairs from this era are the famous Fauteuil (open arms) and Bergère chairs (closed arms).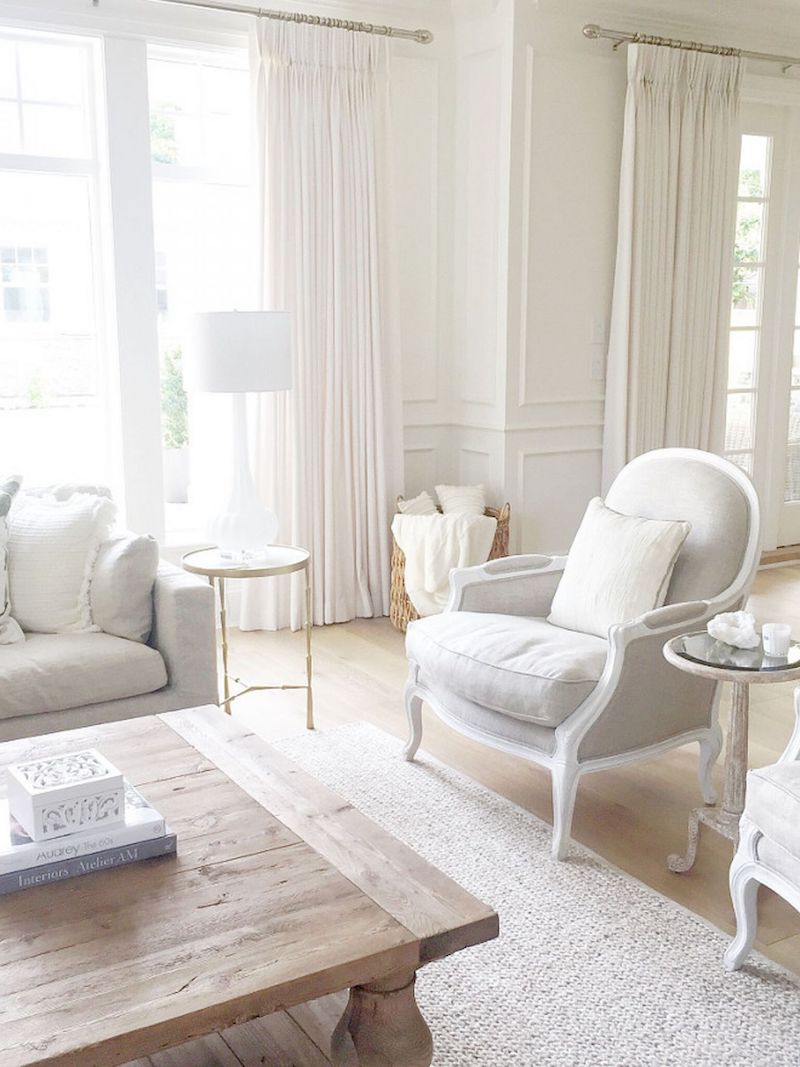 Our Boat House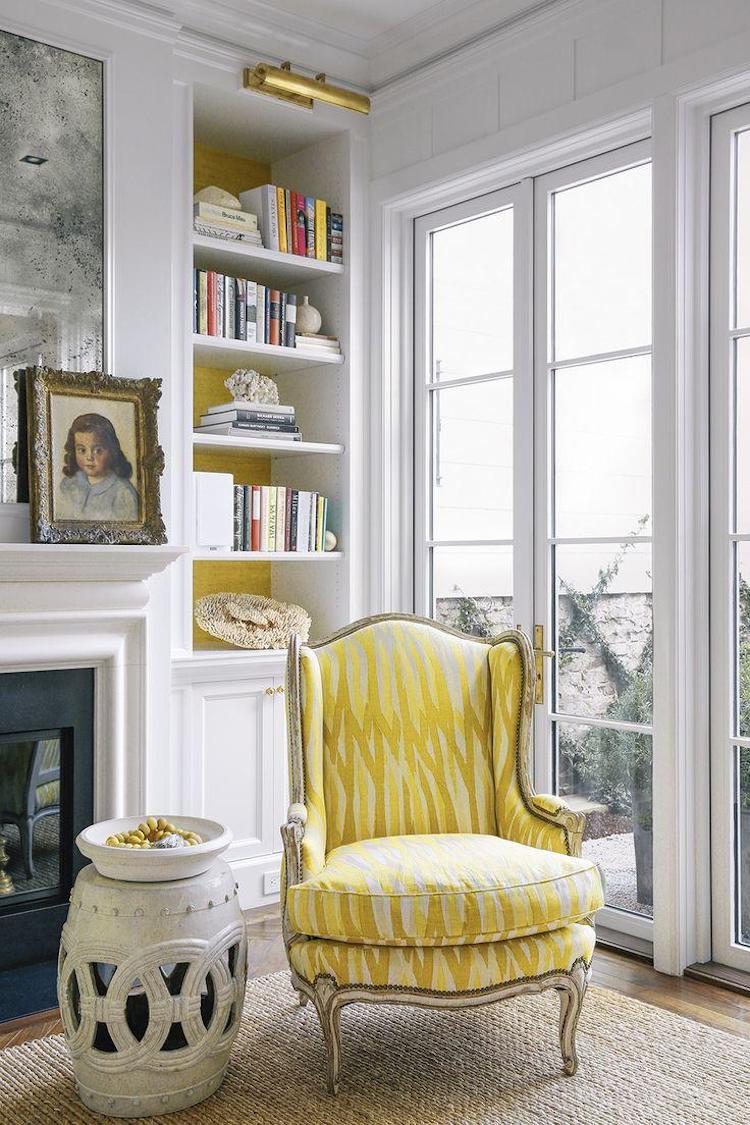 Susan Greenleaf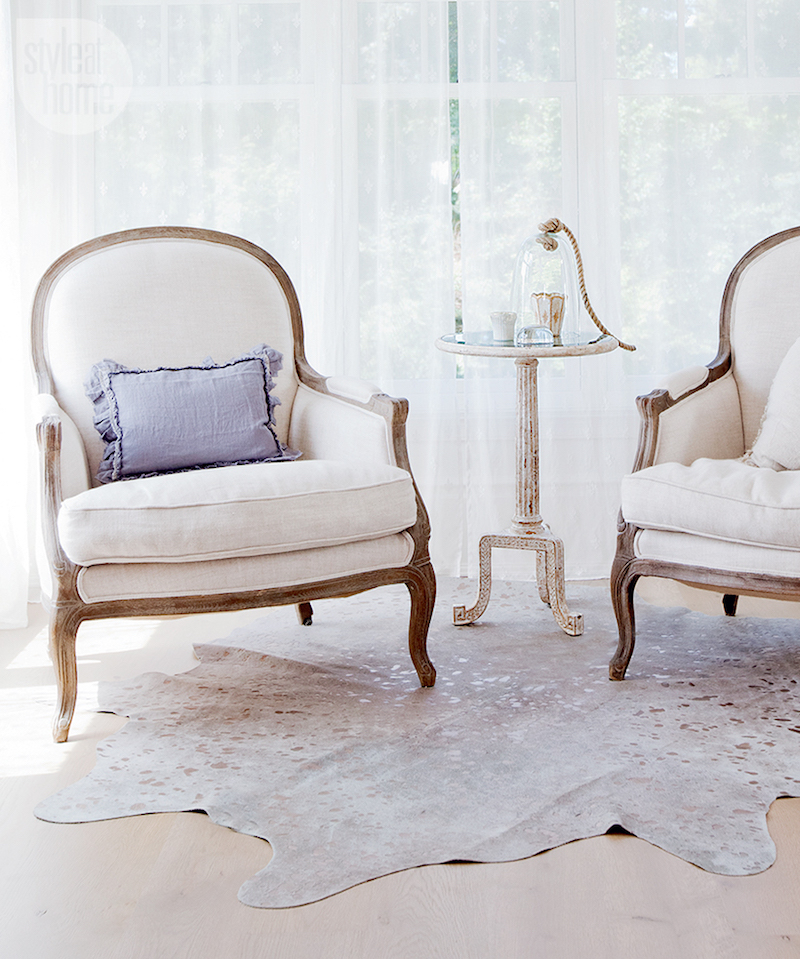 Style at Home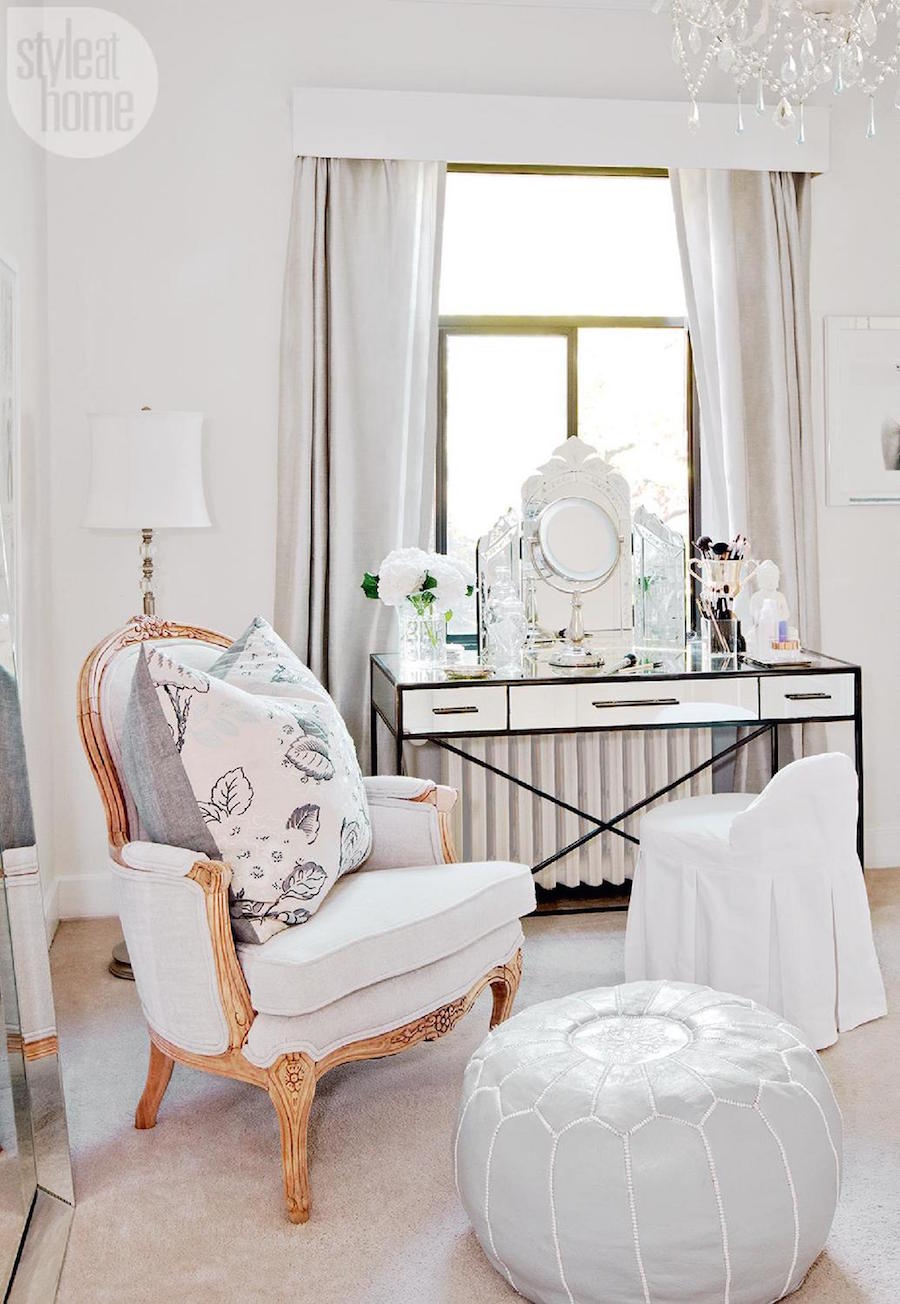 Style at Home
Louis XVI
Immediately preceding the French Revolution, Louis XVI brought with him to power a return to the classical style with upright chairs in a light yet elegant manner. These neoclassical chairs were popular during the time of Marie Antoinette!
The Louis XVI chairs dropped the heavy connecting parts between the legs, yet favored the upright back for sitting. The fluted legs are perfectly thin and straight, almost like columns, while seat backs were either round or rectangular. These chairs may or may not have arm rests. This is the type of Louis chairs often seen in contemporary interior design around a dining table for example.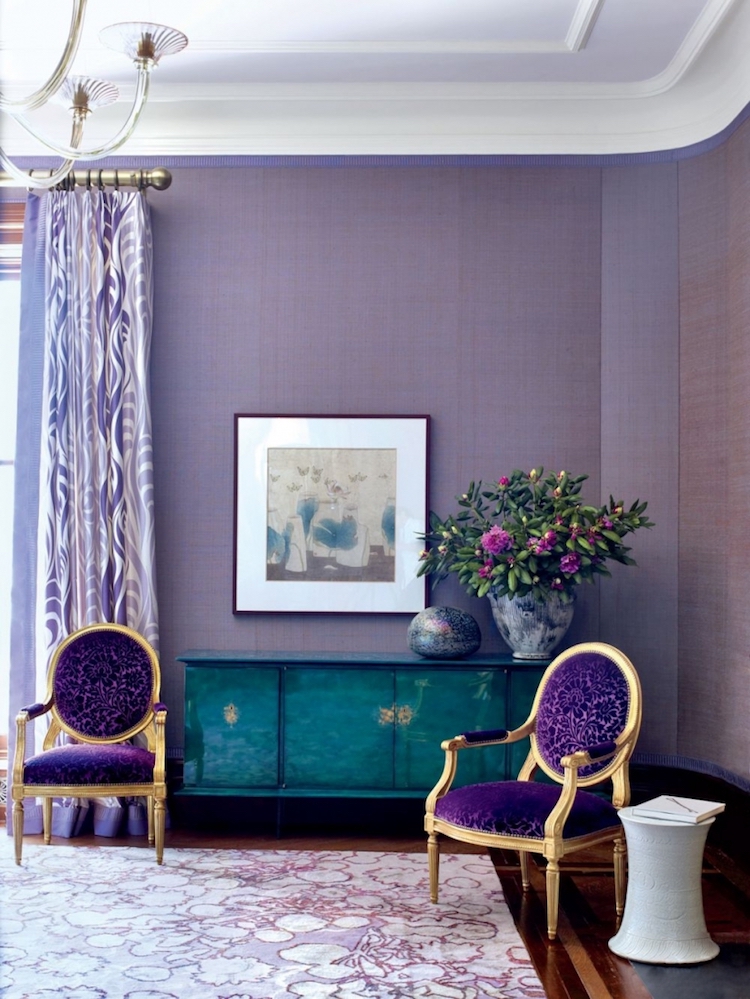 Architectural Digest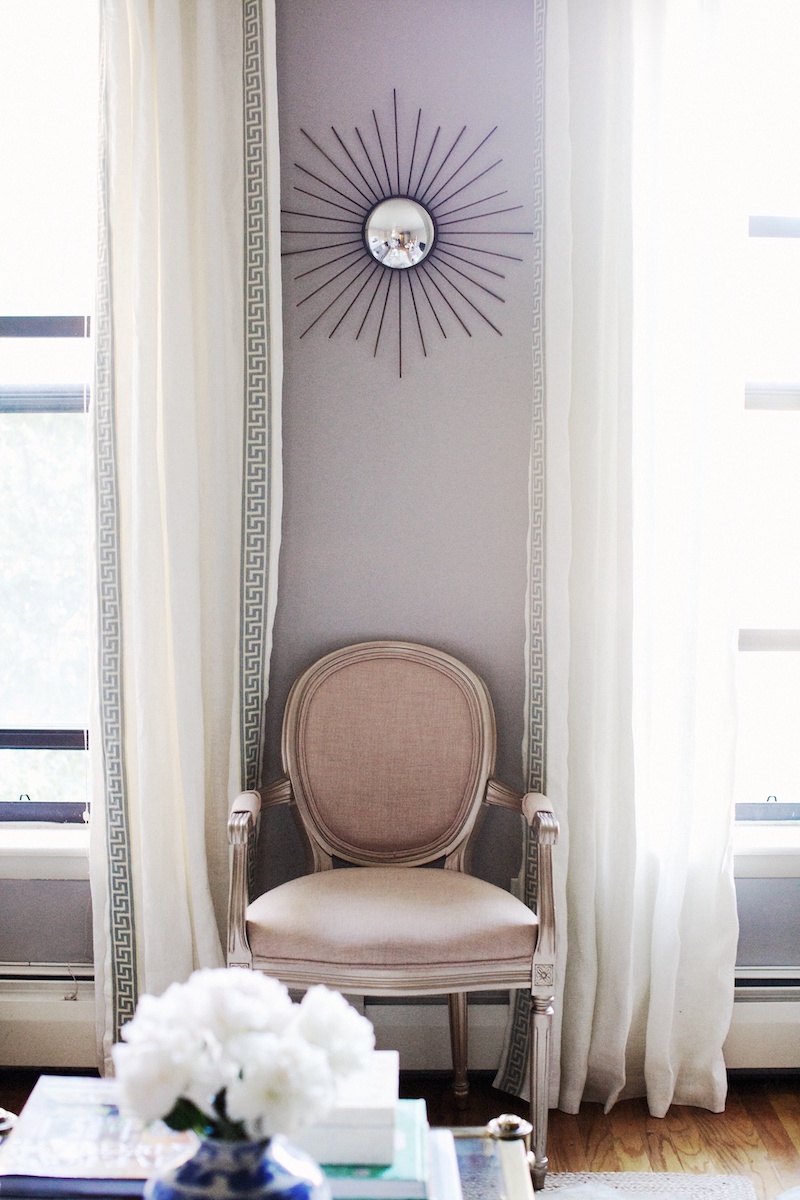 Nicole Gibbons / So Haute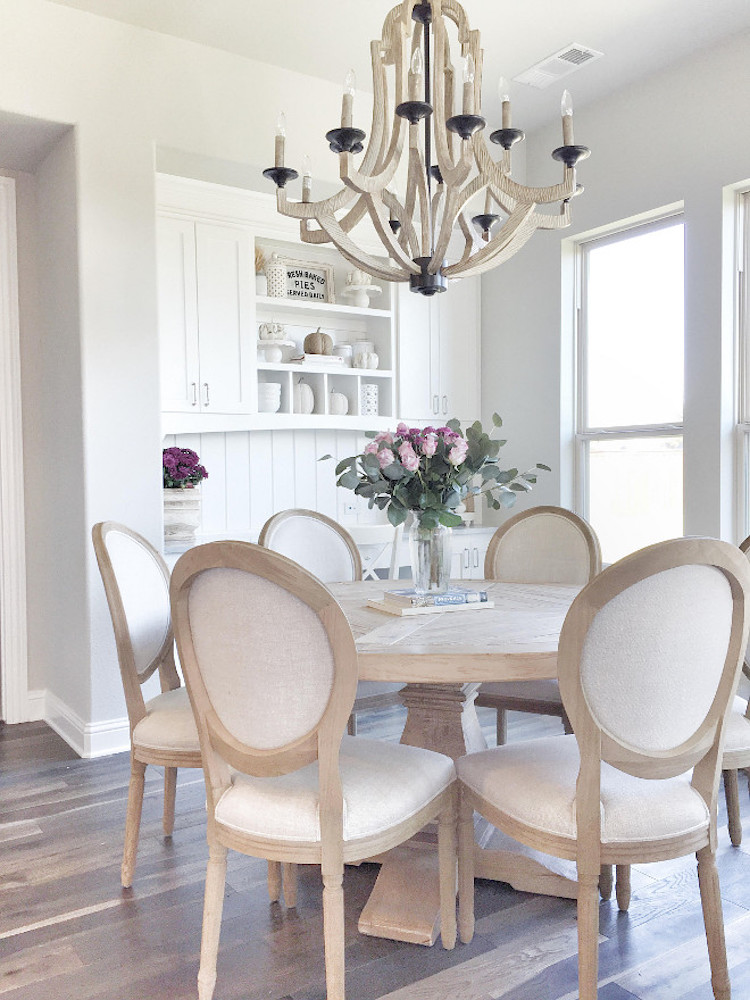 Unknown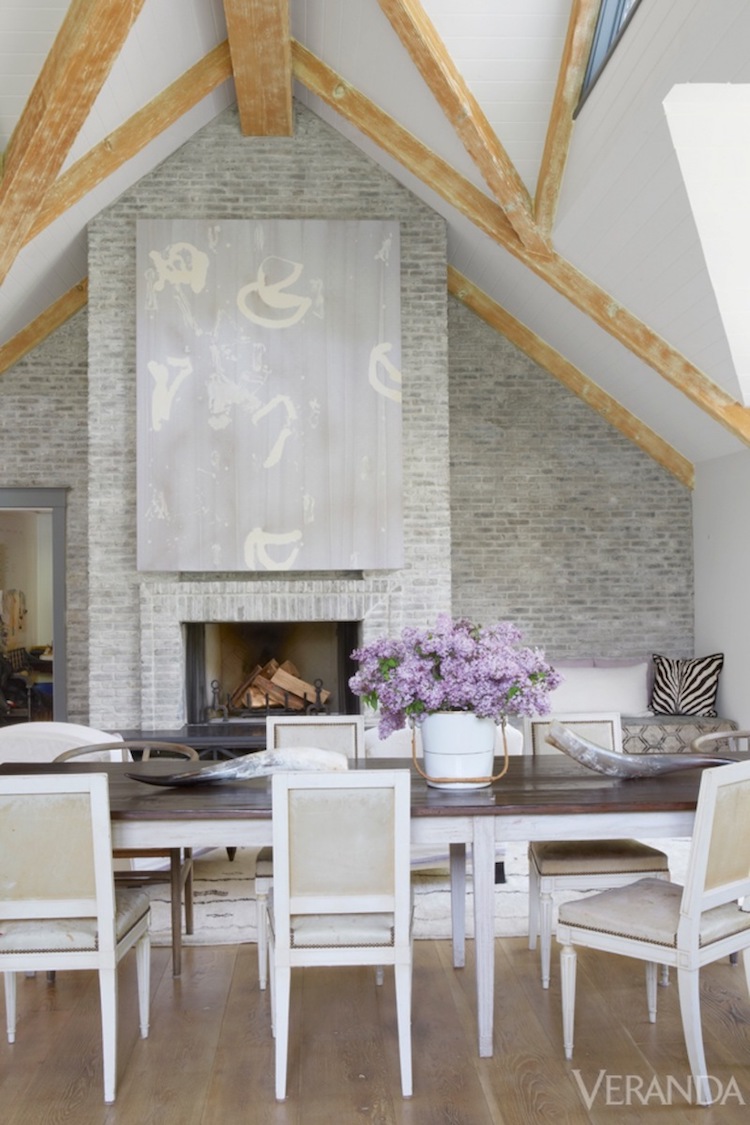 Veranda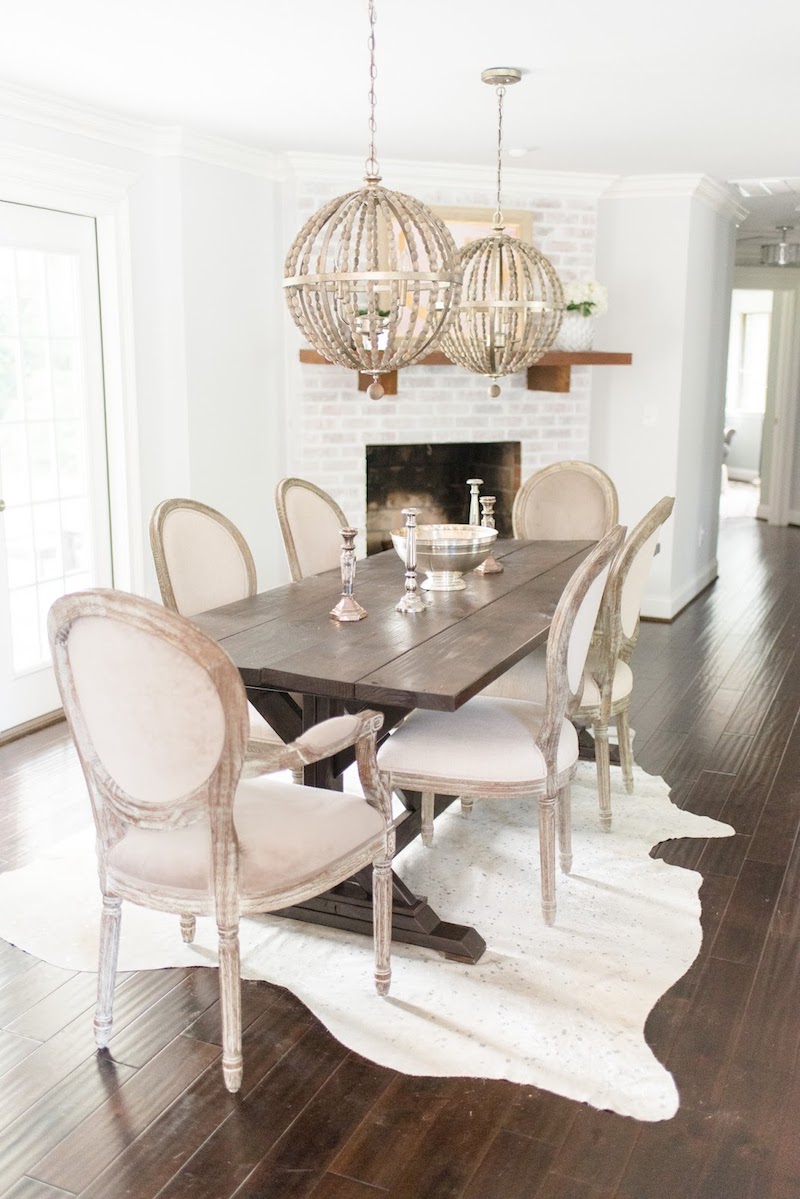 Olive and Tate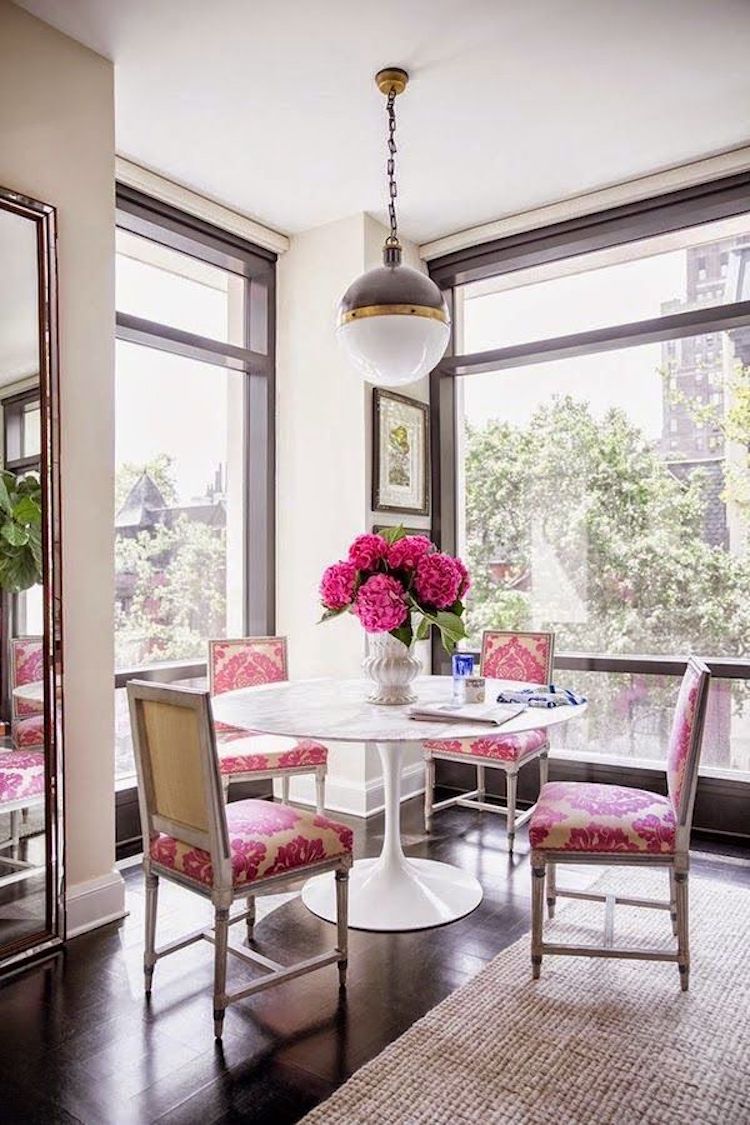 Victoria Maria Geyer
Roberto Migotto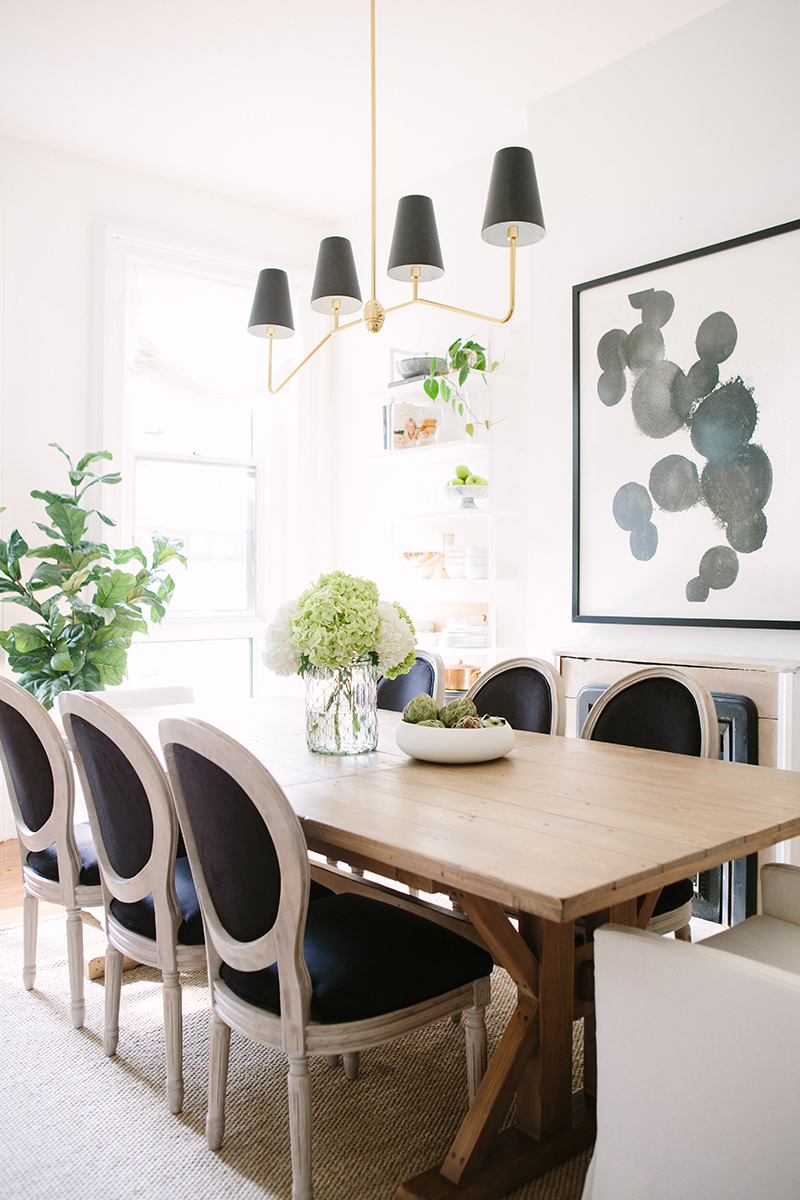 What are your favorite Louis chair styles? Would you put a Louis chair in your home?