If you dream of Paris, then these Parisian artworks are perfect for your walls. Don't know where to start when it comes to Parisian art? We've got you covered! From Eiffel Tower drawings to croissants and bicycles, there are so many ideas for adding a French touch to your artwork. Parisian decor is known for its elegant, effortless appearance. You too can get the perfect French look in your home with our selection!
Here are our favorite pieces of Parisian art you can buy online!
Parisian Art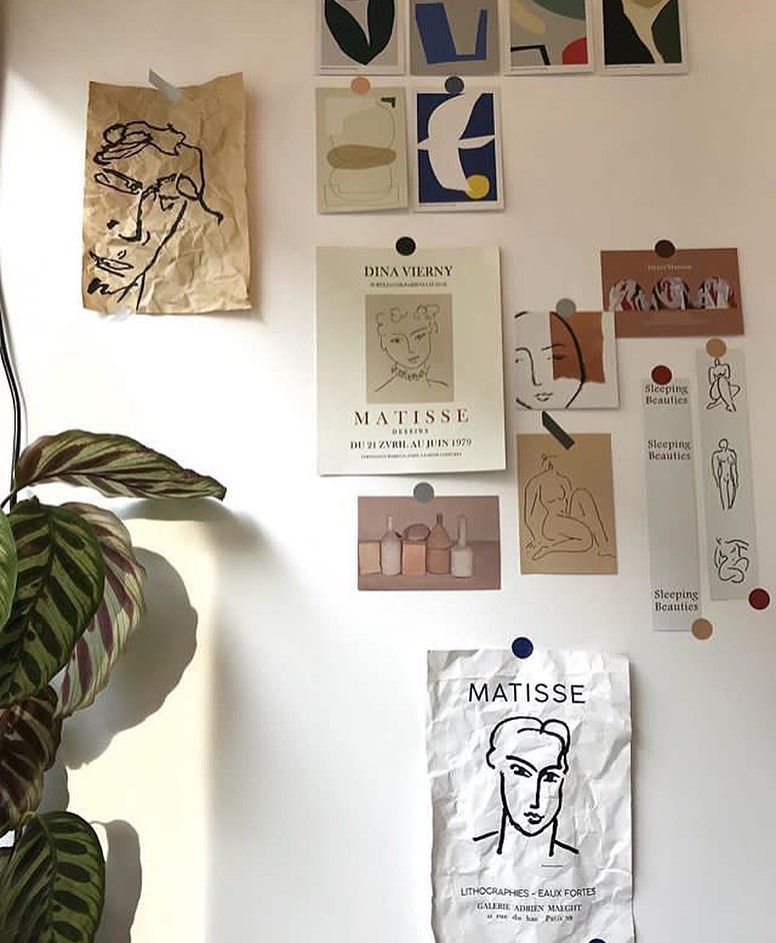 I hope these Parisian art ideas inspired you to decorate the walls of your home in a chic Parisian way!
More Parisian Decor Ideas
Keep decorating your Parisian style home with our other articles below!