Decorating the walls of your living room with an abstract painting can be expensive. Many top artists charge thousands of dollars for just one painting. If you want to DIY your own abstract painting, these ideas will inspire you.
Art for the home can be affordable with these abstract paintings.
Decorate with Abstract Art
You could get a canvas and some cheap paints, and start painting whatever comes to mind. There are no rules with abstract art. Experimenting is fun, but these ideas will guide you and show you what works.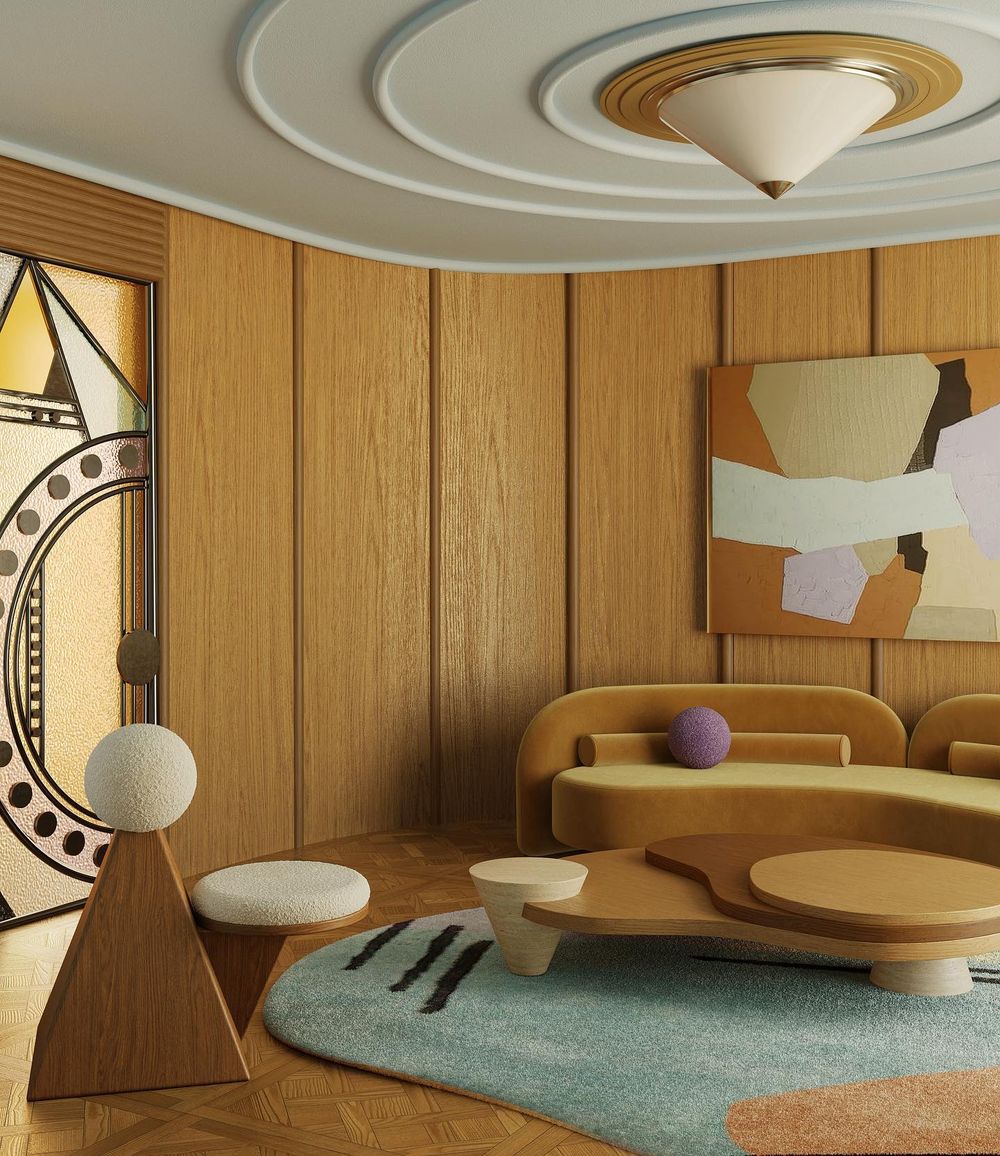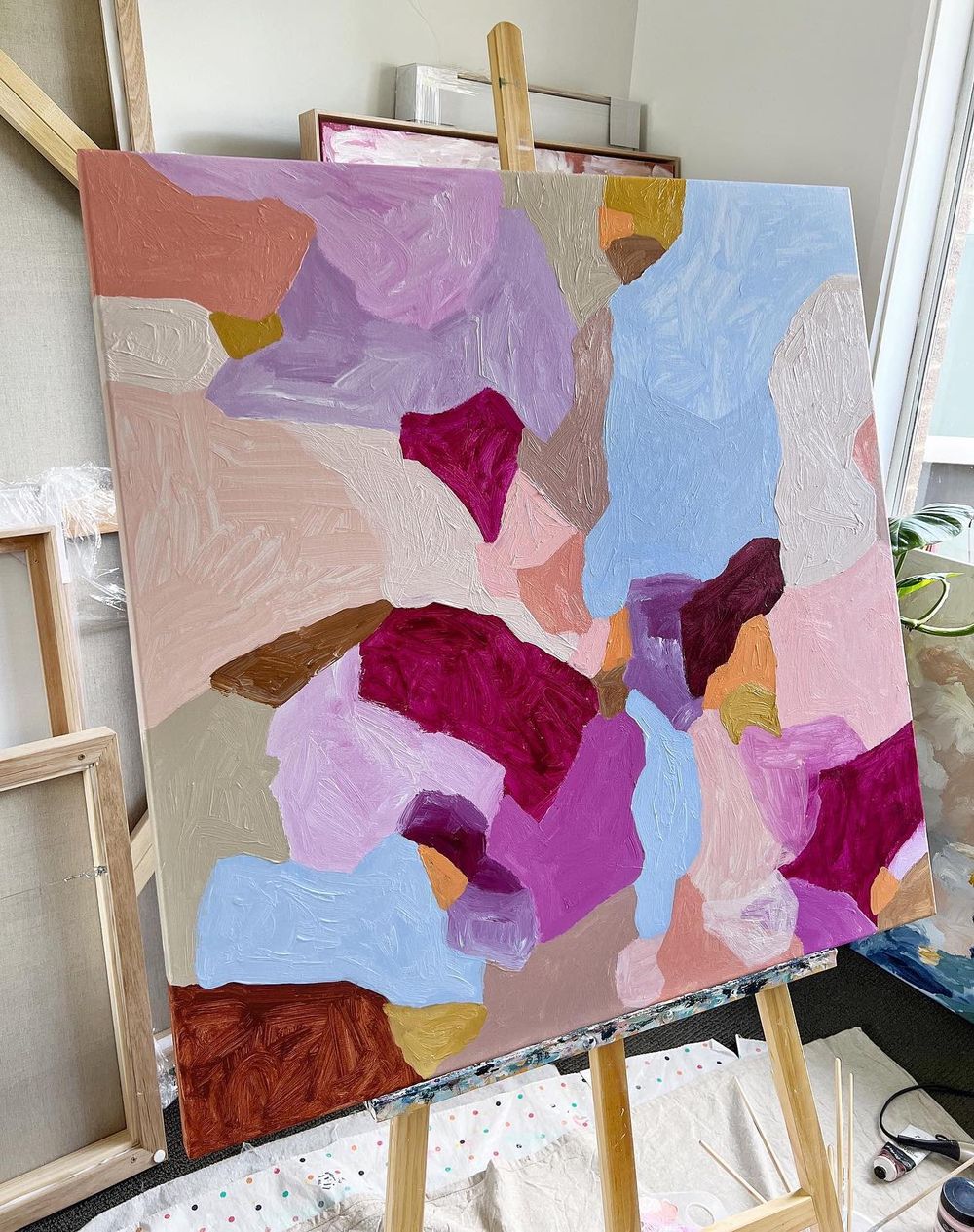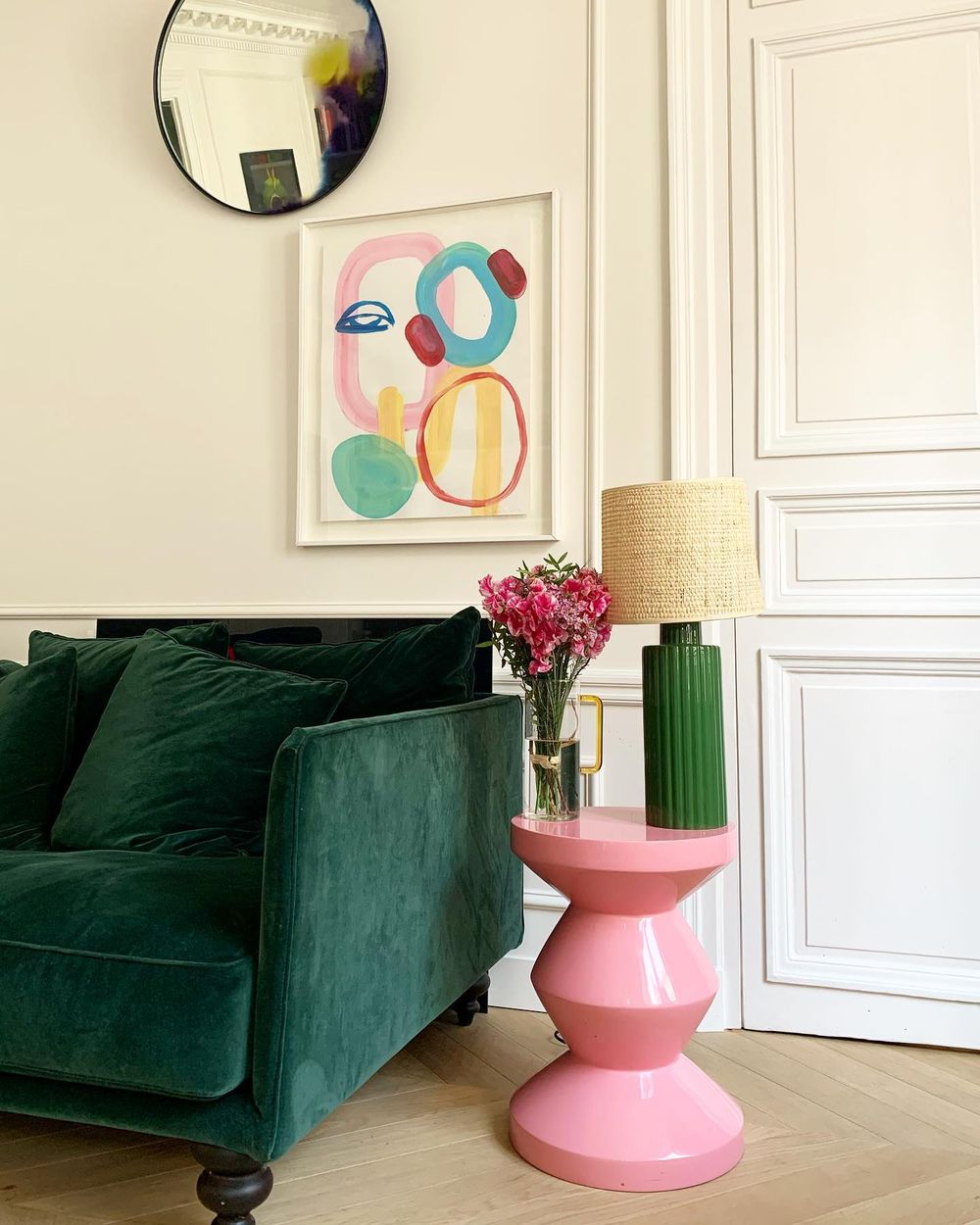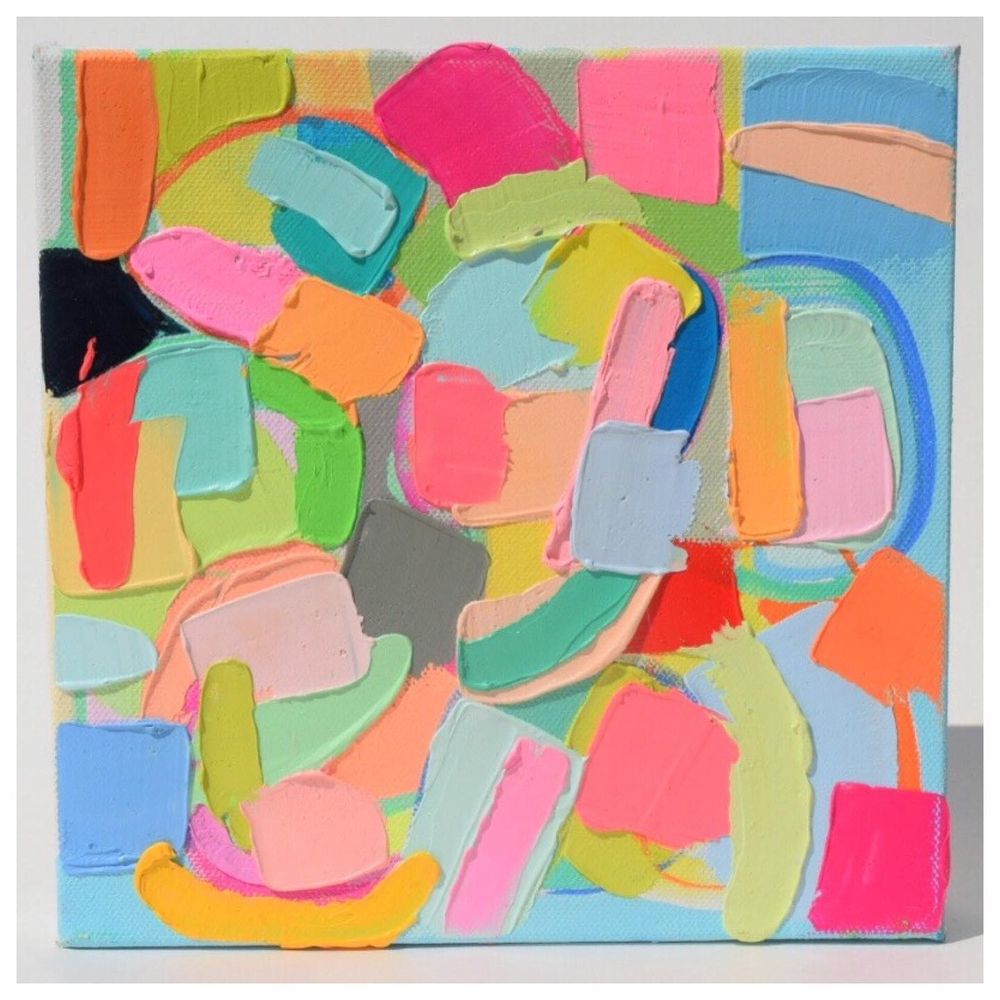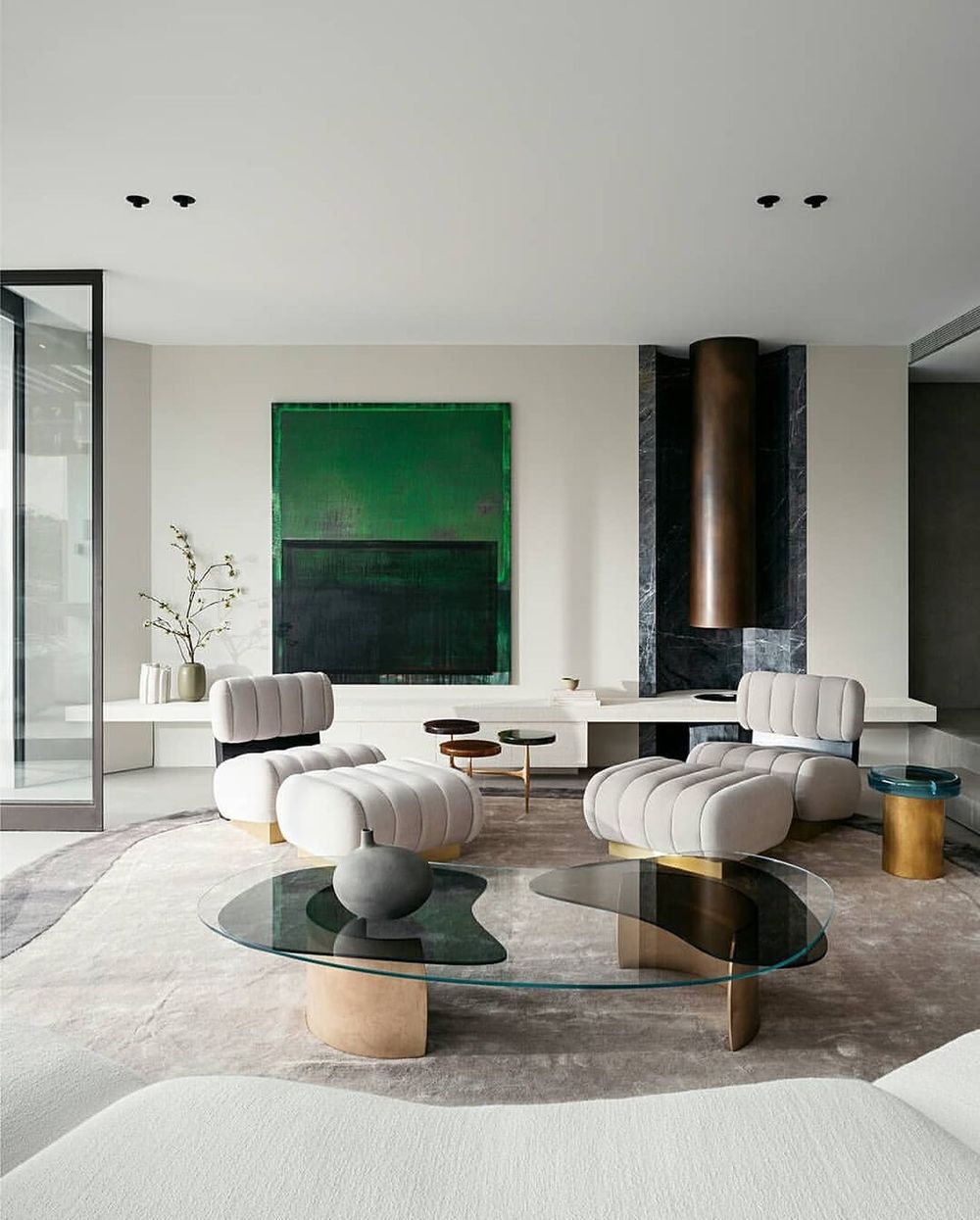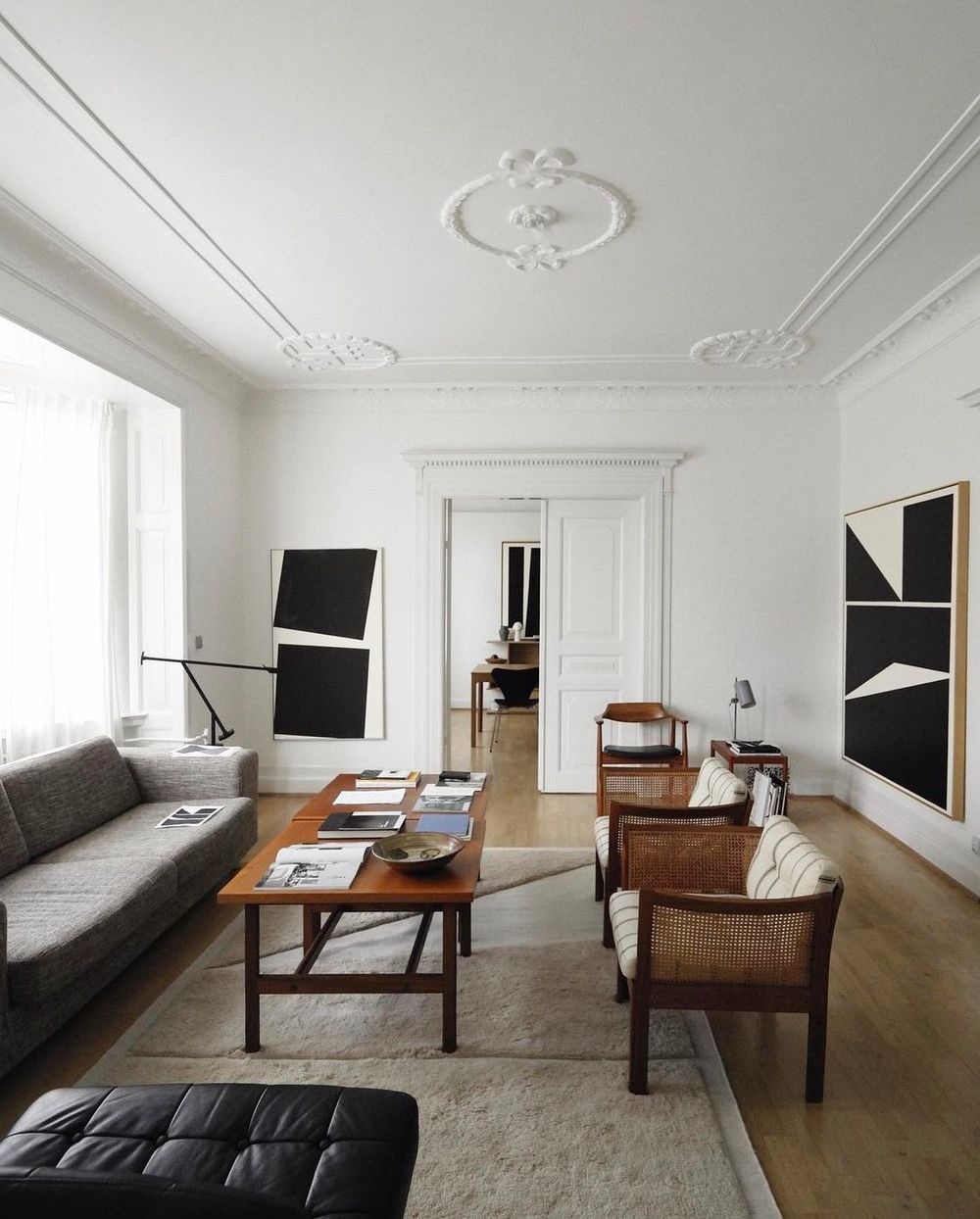 Abstract Painting Tips
Keep it Simple
When you are first starting out, it is best to keep your abstract painting simple. A few colors and basic shapes will do. You can always add more later.
Start with a Sketch
It can be helpful to start with a sketch of your abstract painting before you start painting. This will help you plan out the composition and get an idea of what the final painting will look like.
Use Geometric Shapes
Geometric shapes are often used in abstract art. They can add interest and visual appeal to your painting.
FAQ
What makes a good abstract painting?
The best abstract paintings have a few things in common. They are usually simple, with just a few colors. The shapes are usually geometric, and the painting has a cohesive overall look.
Can anyone abstract paint?
Yes! Anyone can abstract paint. You don't need to be a trained artist to create a beautiful abstract painting. Grab some cheap art supplies and start making art!
Is abstract painting good for beginners?
Yes, abstract painting is a great way for beginners to get started with painting. It is simple and doesn't require much planning. Just grab some art supplies and start painting!