The mid-century decorating style has become very popular in the last few years. It fits in great with the modern, clean, California casual aesthetic that many home decor bloggers love. Mid-century modern dining tables work in any modern home of course, as they are versatile pieces of furniture.
Most mid-century dining tables are made of wood. They could have marble or glass elements, too. The design is very simple, and lines are straight or evenly curved. There aren't too many unique decorative elements to these dining tables, and most variations will be in terms of wood tone or material used. You can find square, round, and rectangular dining tables in the mid-century style. Tulip tables are one type of dining table commonly associated with the mid-century modern decor style.
Mid-Century Dining Tables
I've rounded up 25+ of my favorite mid-century dining tables for you here. Keep in mind some of these tables look similar but there is a difference in either price or material so that's why I linked them below. There are also many variations of these tables in terms of size, color, and material so be sure to click through even if you don't like the color of the table. It's possible the form is sold in another finish or material!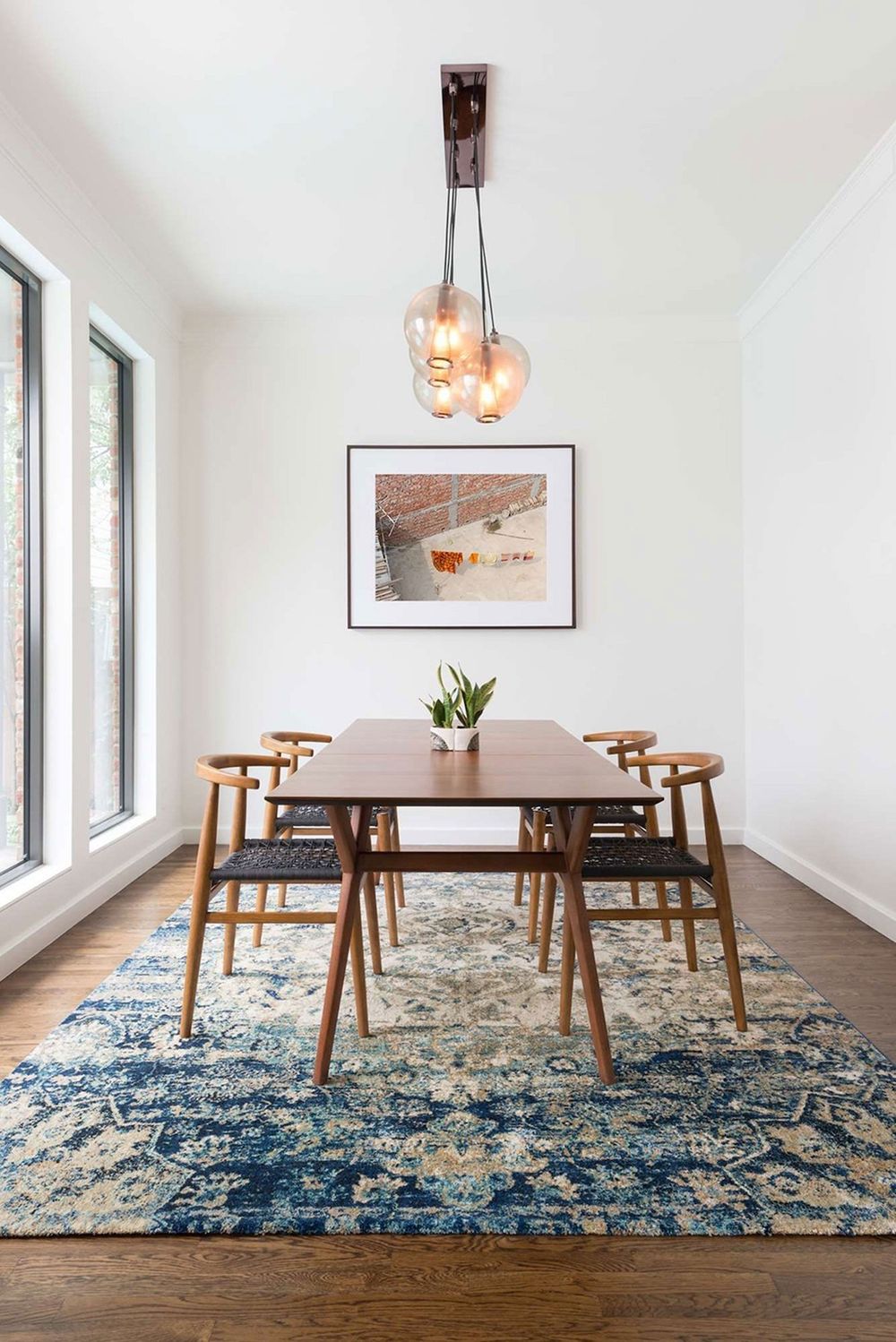 I hope you enjoyed our selection of mid-century modern dining tables and found one that will suit your dining room! If you're looking for more, here are the highest-rated and affordable dining room tables from Amazon:
More Mid-century Modern Decorating
Here are a few more articles that could be helpful in decorating your mid-century modern dining room! We've got articles on everything from chairs, to art, to chandeliers in the mid-mod style!
Happy decorating!