The best mid-century modern benches are often made of wood and have a minimalist functional design. Mid-century modern decor is known for its practical nature and sleek image. Much of today's furniture has been inspired by the mid-century modern aesthetic. Retailers like West Elm and Industry West help bring affordable mid-century modern design to the masses.
Today I want to share the best mid century modern benches you can buy for your home.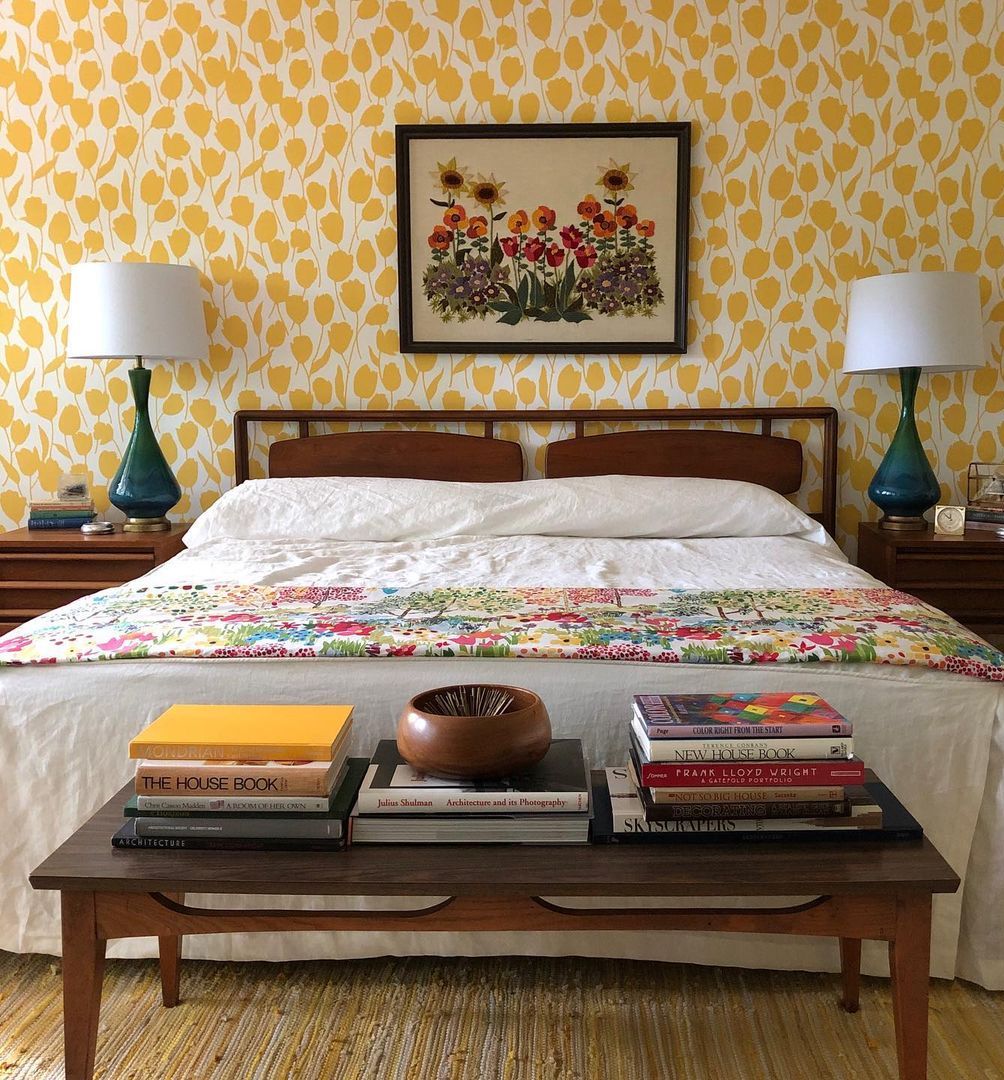 Mid-Century Modern Benches
Each of these mid-century modern benches has been selected for its superiority and design, high customer reviews, and price. I hope you will enjoy our selection of the best benches for the home in the mid century modernist style.
Did you know that benches are one of the most underutilized furniture pieces in the home?
Many people overlook the fact that benches are the perfect piece of furniture to put at the end of your bed, against the wall in the hallway, or even at your entryway so you can sit down while you put on your shoes.
You can really use them and just about any room if you have a little bit of creativity!
More Mid-Century Modern Home Ideas
Keep getting inspired with the related mid-century modern home decorating ideas linked below!