When it comes to Farmhouse side chairs, there are lots of options to choose from. The Farmhouse style has been massively popular in homes around the country thanks to Joanna Gaines famous Fixer Upper TV show. Even if you don't live in a real farmhouse, you can still get this country look in your own home with our furniture and decor guides. On the agenda today are where to find Farmhouse style side chairs!
We love Farmhouse decor for its family friendly nature and comforting aesthetic. Farmhouse furniture is all about comfort and country design. Wood is a common base for furniture and upholstery is often made from natural materials like cotton and linen in neutral colors like beige and white.
Farmhouse Side Chairs
Side chairs are the chairs that sit on either long side of your dining table. Of course, these handy chairs aren't limited to just that. You can also stick them in an empty corner of your home, use them near the entryway for putting shoes on, or use one as a desk chair. There are many uses for side chairs which is part of what makes them so practical when it comes to seating.
You can find different styles of side chairs, many of which we will share below. Metal tolix chairs, rustic wood spindle back chairs, and even French country style chairs seem to be very popular.
When used in the dining room, these types of side chairs often do not have arms. This is so they can slide easily in and out from under the dining room table. You can certainly find side chairs with arms, of course, if that's what you're looking for.
We hope this post will help you find the perfect Farmhouse side chairs for your home!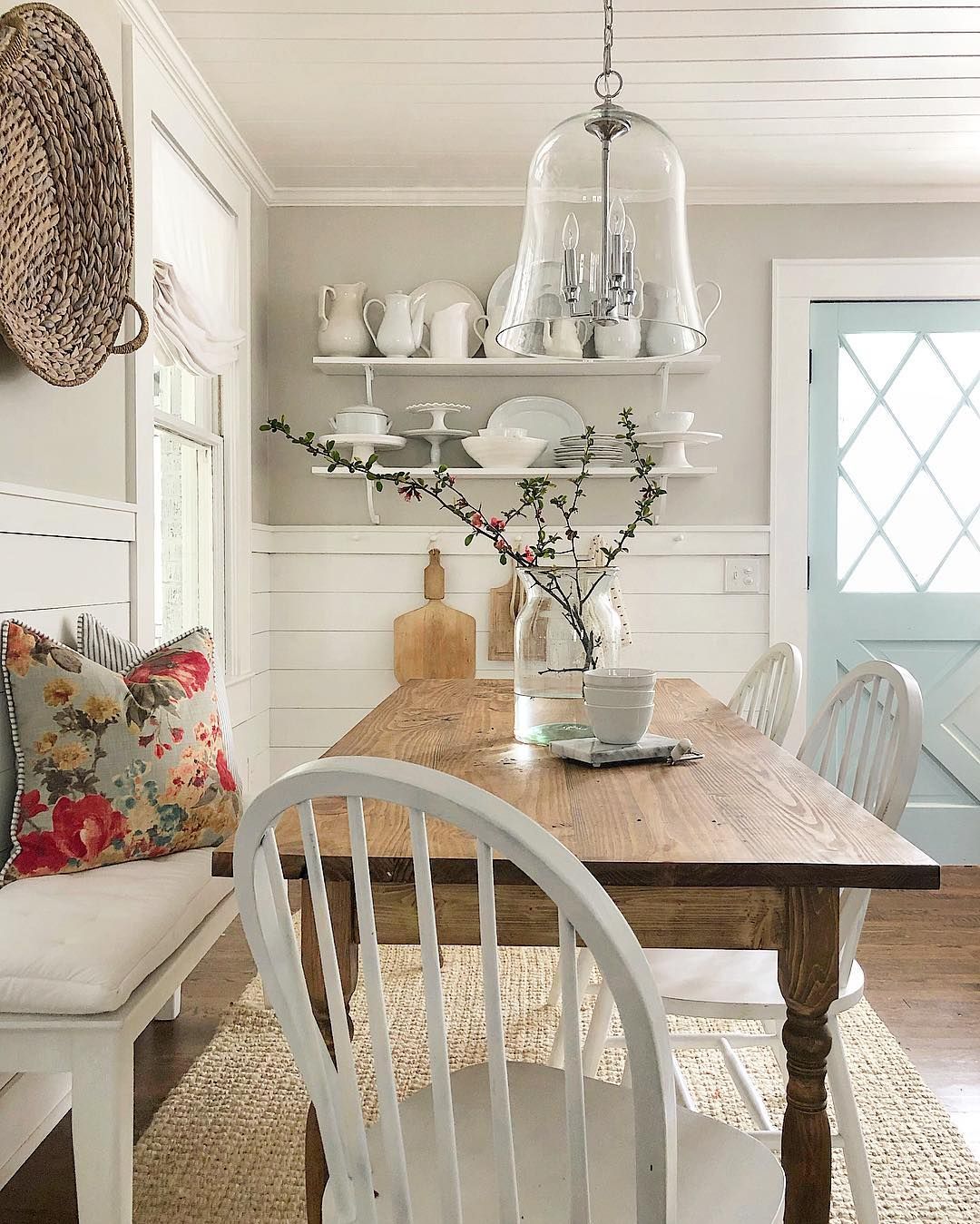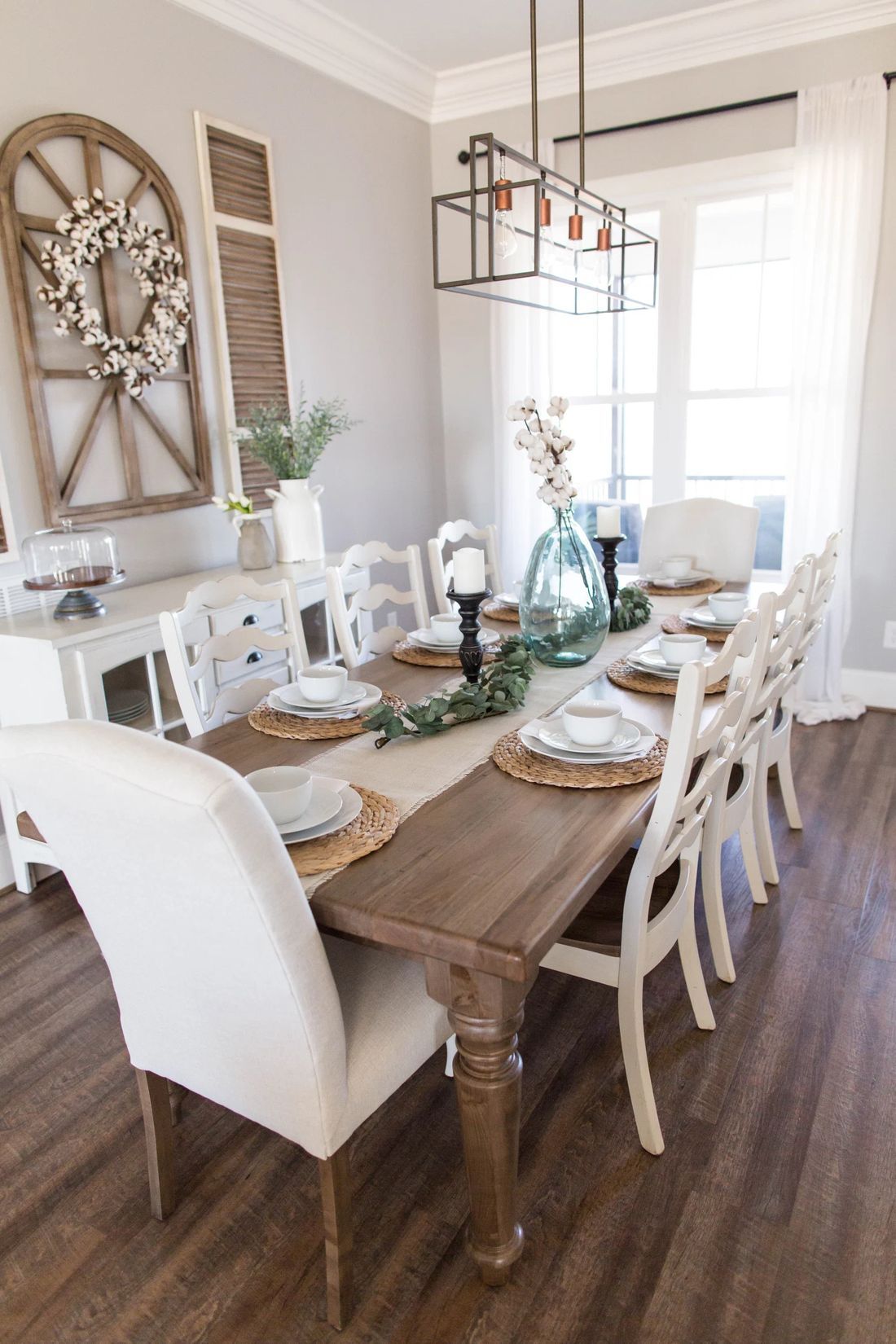 More Farmhouse Decor Ideas
If you're looking for even more Farmhouse decorating inspiration, then we've got you covered. We've published many Farmhouse furniture and decor guides for you to browse through. Here are some of our latest decor guides!
Happy curating!