Spindle back chairs, also called Windsor chairs, are popular seating choices for modern farmhouse homes. These dining chairs are easily recognizable by the long vertical wooden spokes that form the back of the chair.
If you're searching for traditional, country-style farmhouse dining chairs, spindle back chairs could be right for your dining room. These chairs have an English country feeling to them while still being firmly Americana in their aesthetic.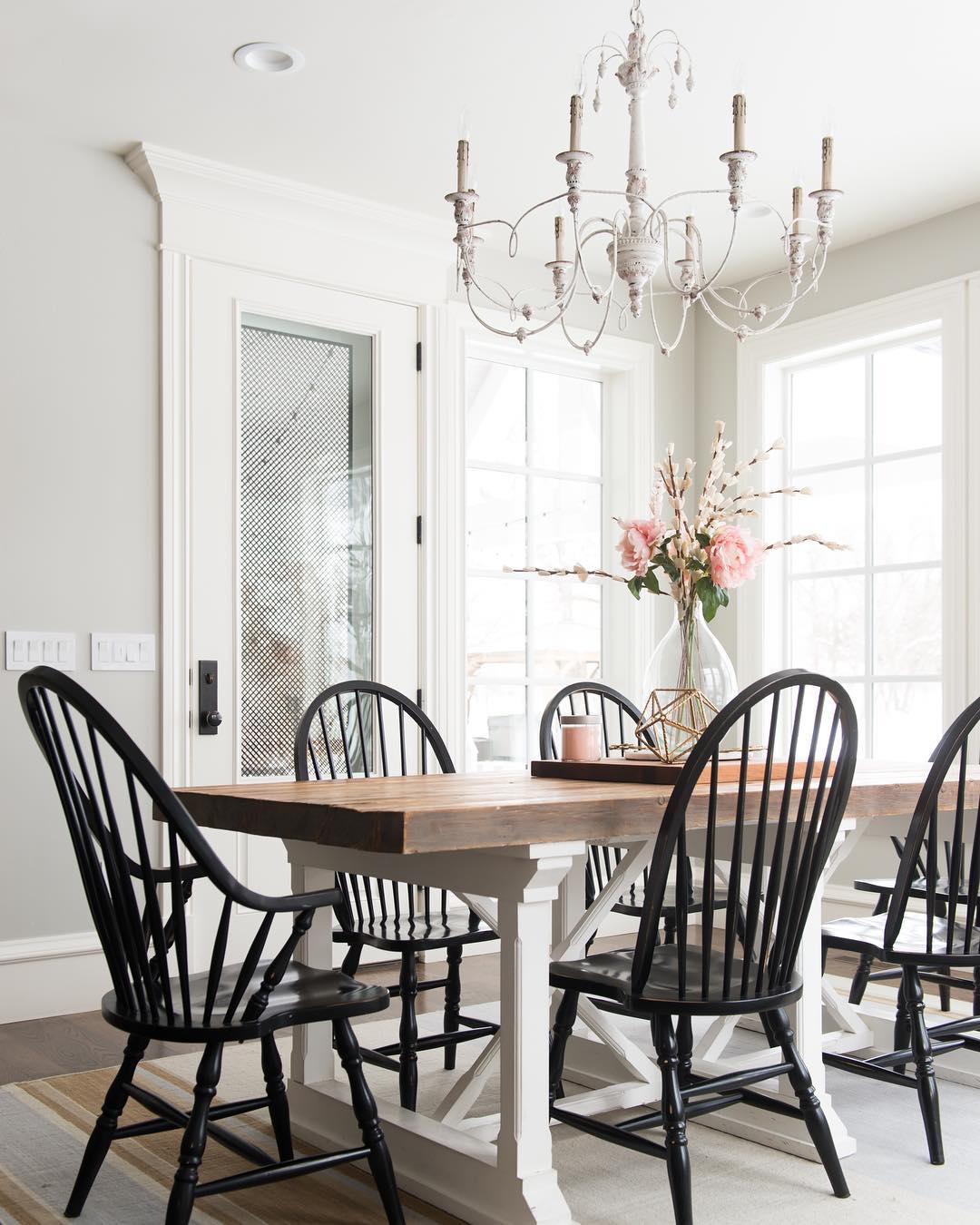 Spindle Back Chairs
Spindle back chairs have a history dating back to his earliest 16th century when furniture makers began using chair spindles in the same way that they made wheel spokes for carriages and carts. It is believed that the design originated in the Welsh and Irish countryside. By the 18th century, the first spindle back chairs produced using modern means were shipped to London from the marketplace town of Windsor, Berkshire, England.
British settlers were the first ones to introduce the Windsor chair to North American homes. Historians believe that the first American manufactured Windsor chair was made in Philadelphia in 1730.
Today the spindle chair remains a very popular choice for American dining room chairs.
If you're searching for the best spindle back dining chairs, then we've got you covered. Here are the top rated traditional spindle chairs perfect for any American dining room. As you can see, the design of these chairs has evolved. You can now find spindle back dining chairs with thick or thin spokes, and in a modern or traditional design. They also come in a variety of colors as well as with or without armrests.
These chairs come in different finishes so if you'd like the design of one, don't hesitate to click through and see what other colors are available. Remember dining room chairs are often sold in sets, so be sure to check the quantity you will receive for the price listed.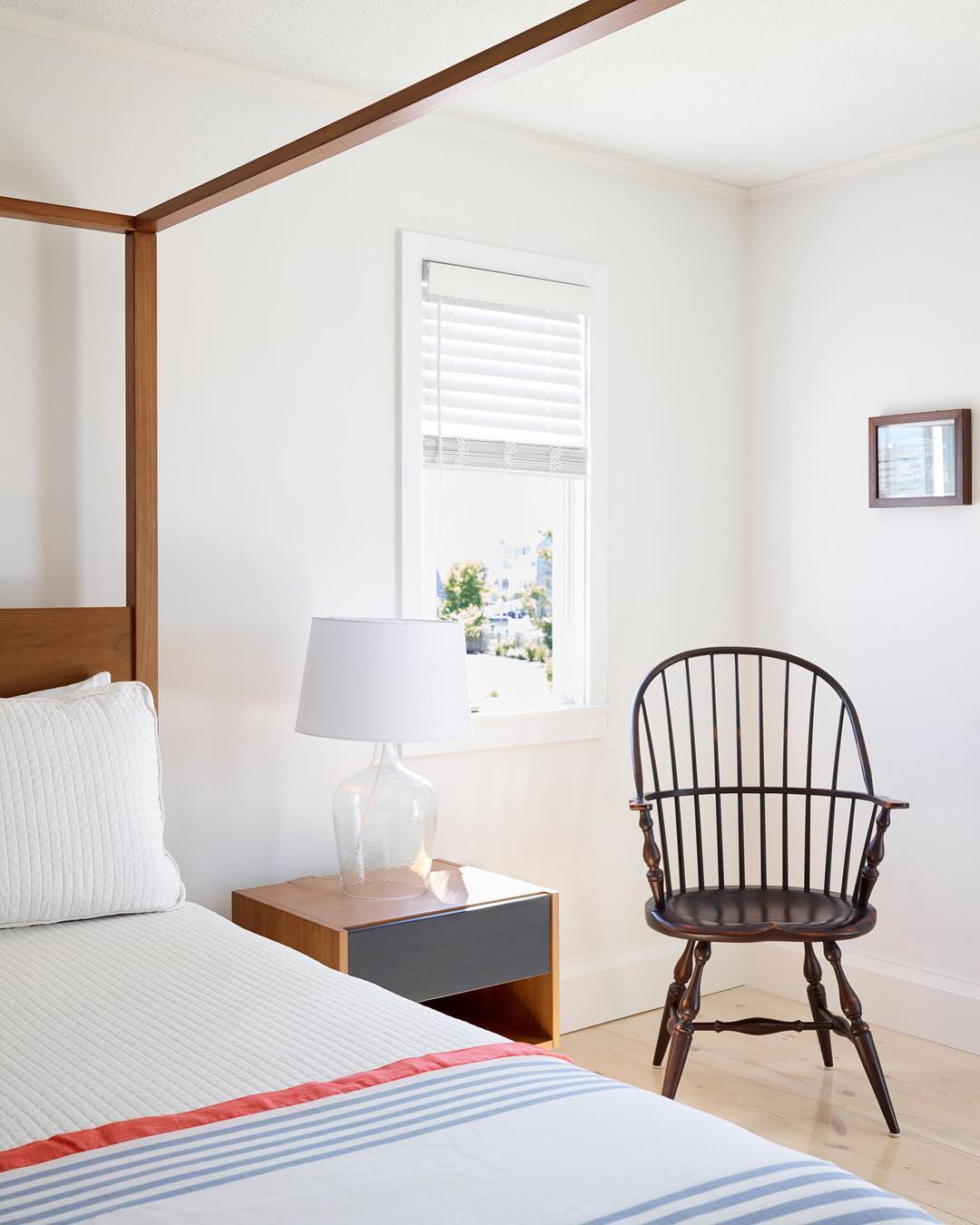 More Dining Chairs
Here are a few more ideas or finding the perfect dining room chairs for your home.