Tolix chairs have become a staple of industrial style, in good part due to their functional design and ease of use. But like any good product, it took a few iterations before it became the chair we know today.
History
It all started in the early 20th century when Frenchman Xavier Pauchard (1880–1948) discovered he could make metal waterproof by coating it in molten zinc. This process is now known as galvanization.
Pauchard was a roofer in the rural Le Morvan region of France in the early 1900s. He learned the trade from his father and grandfather who both worked in the region on the roofing business.
Years later, Pauchard founded his household item company Tolix. His small factory was located in Autun, France, in the central Burgundy region.
He created the first iteration of the Tolix chair, called the Model A chair, in the mid-1920s. The classic metal chair we know today came about in 1934.
It's a simple design with solid triangular legs for support and a simple round back with a thick stripe up the center. The chair was designed to be weatherproof, with holes in the seats so water could drip out. The design was tweaked in 1956, after café owners complained the chair wasn't stackable.
With a quick design change, the chair became stackable up to 25 chairs high. Before long, tens of thousands of Tolix chairs were being produced.
Today you can find these funky metal chairs in design museums around the world – as well as surrounding your everyday dining room. The design hasn't changed since the last iteration decades ago.
Where to Buy Tolix Chairs
The original Tolix® Chair can be purchased at Design Within Reach for just shy of $300. Luckily, we've found fifteen suitable alternatives you can purchase for less than $200 each below.
How to Style Tolix Chairs
There are many ways to style and decorate your home with Tolix chairs. Here are some ideas.
Typically, Tolix chairs are used in the dining room, though they are also perfect for outdoor use as well.
It's common to put a seat cushion or faux fur on the base or around the back to make them more comfortable, too!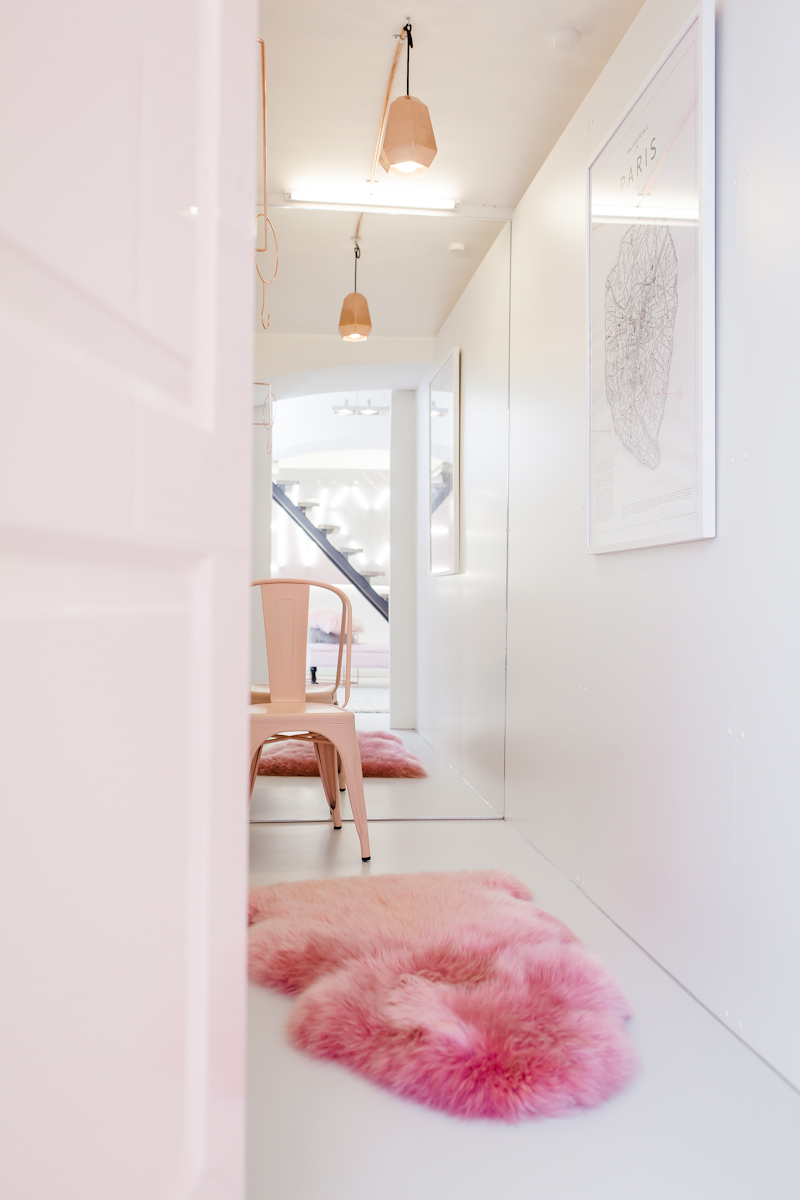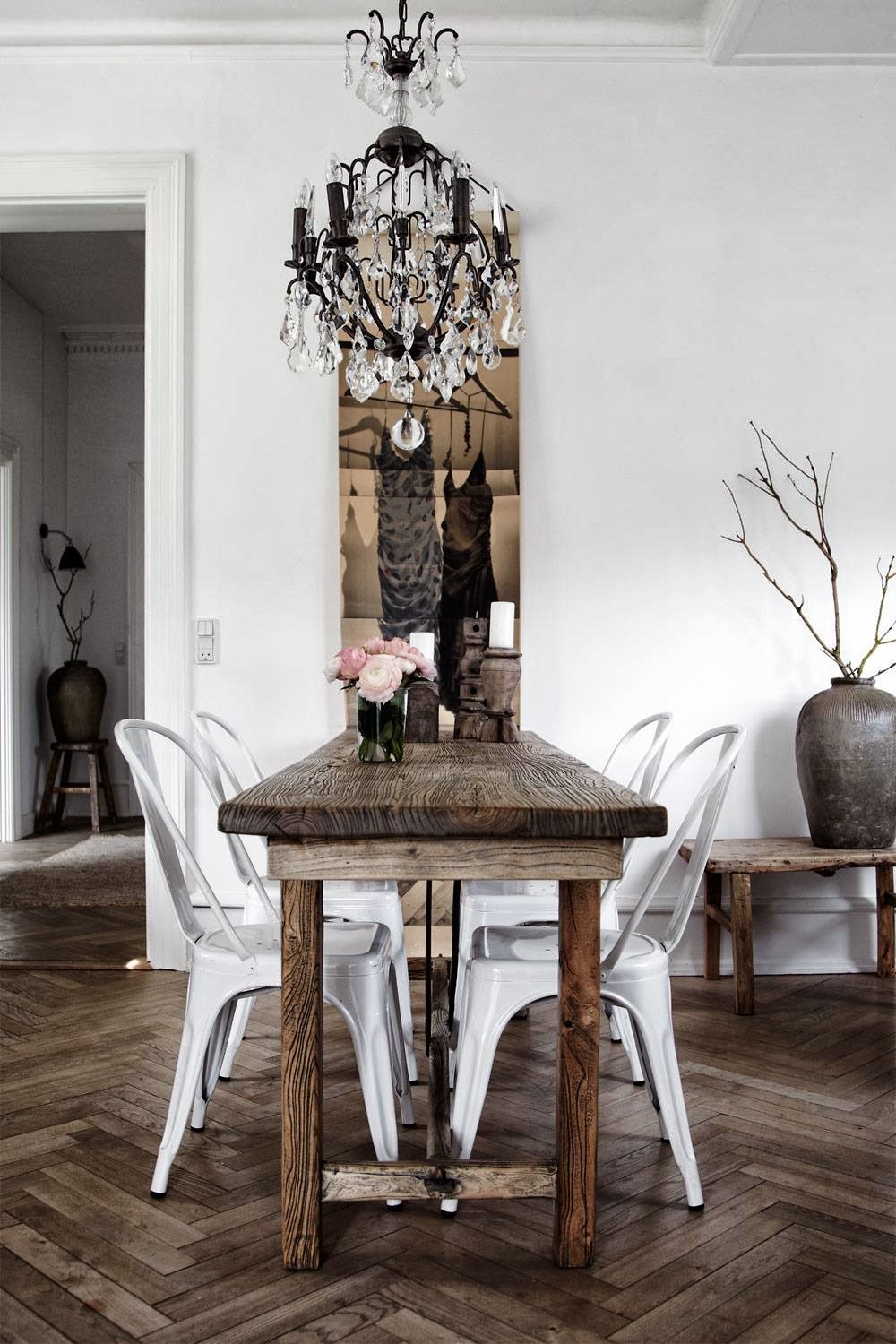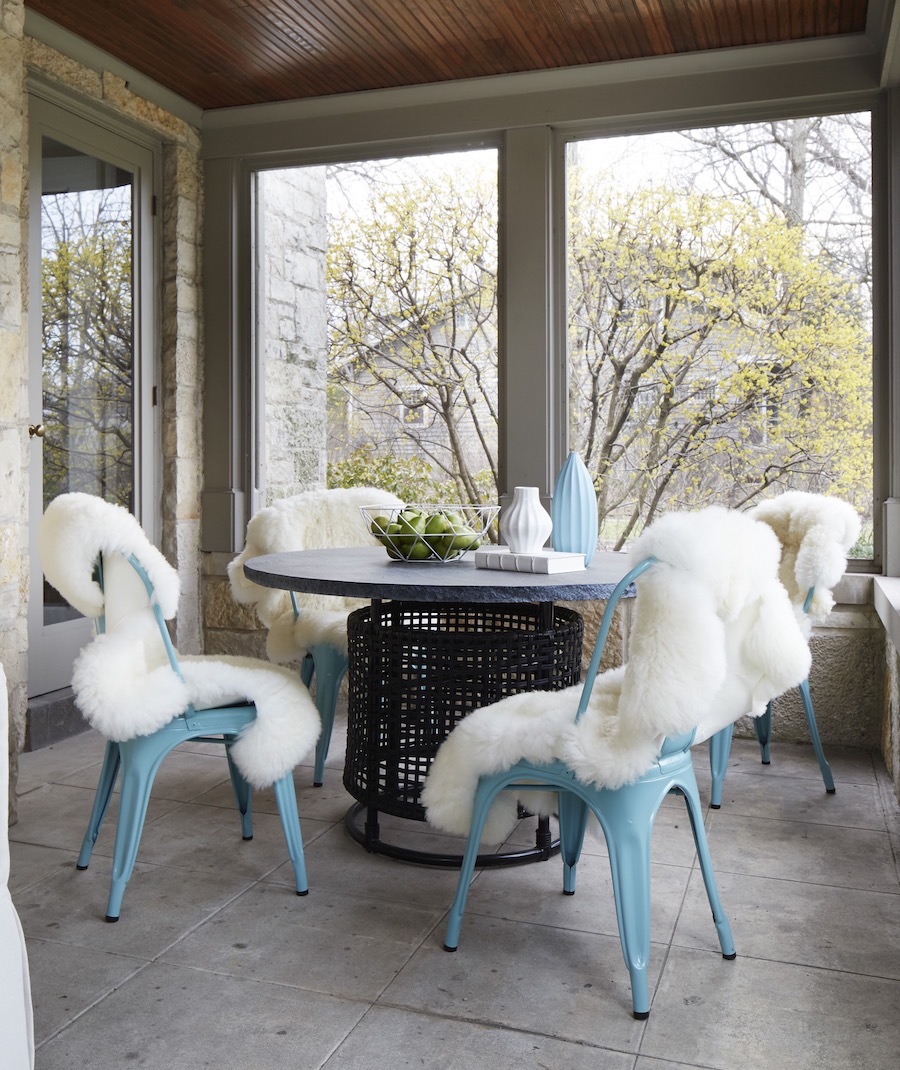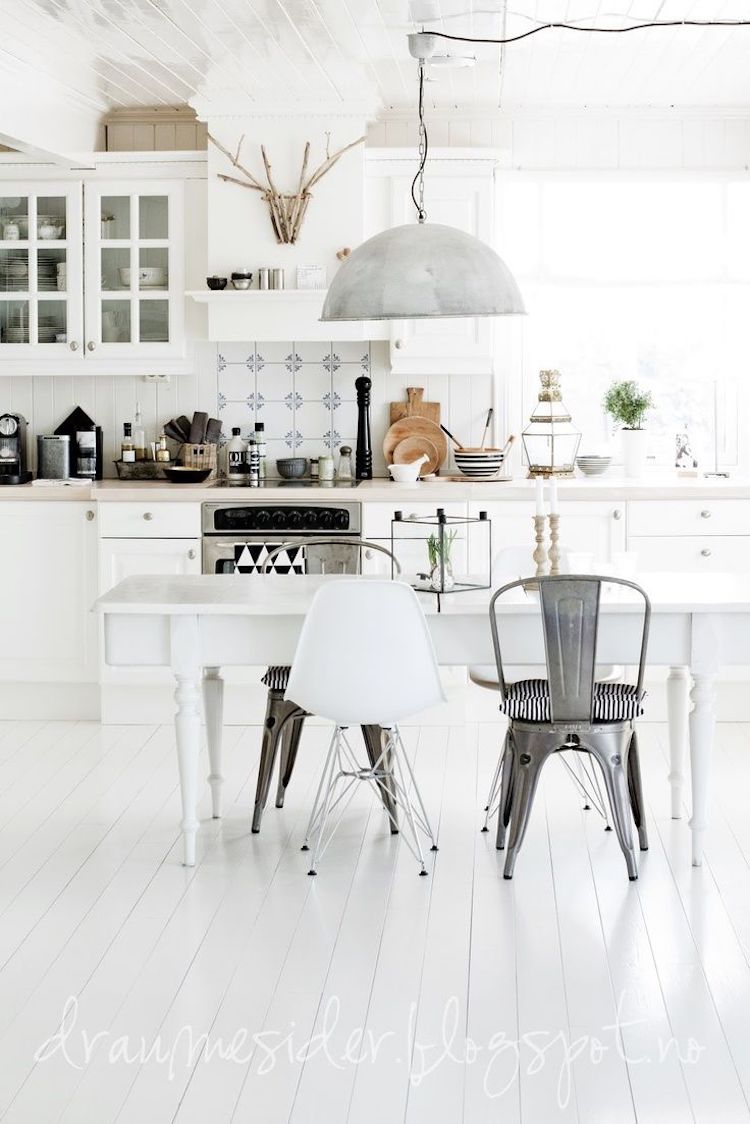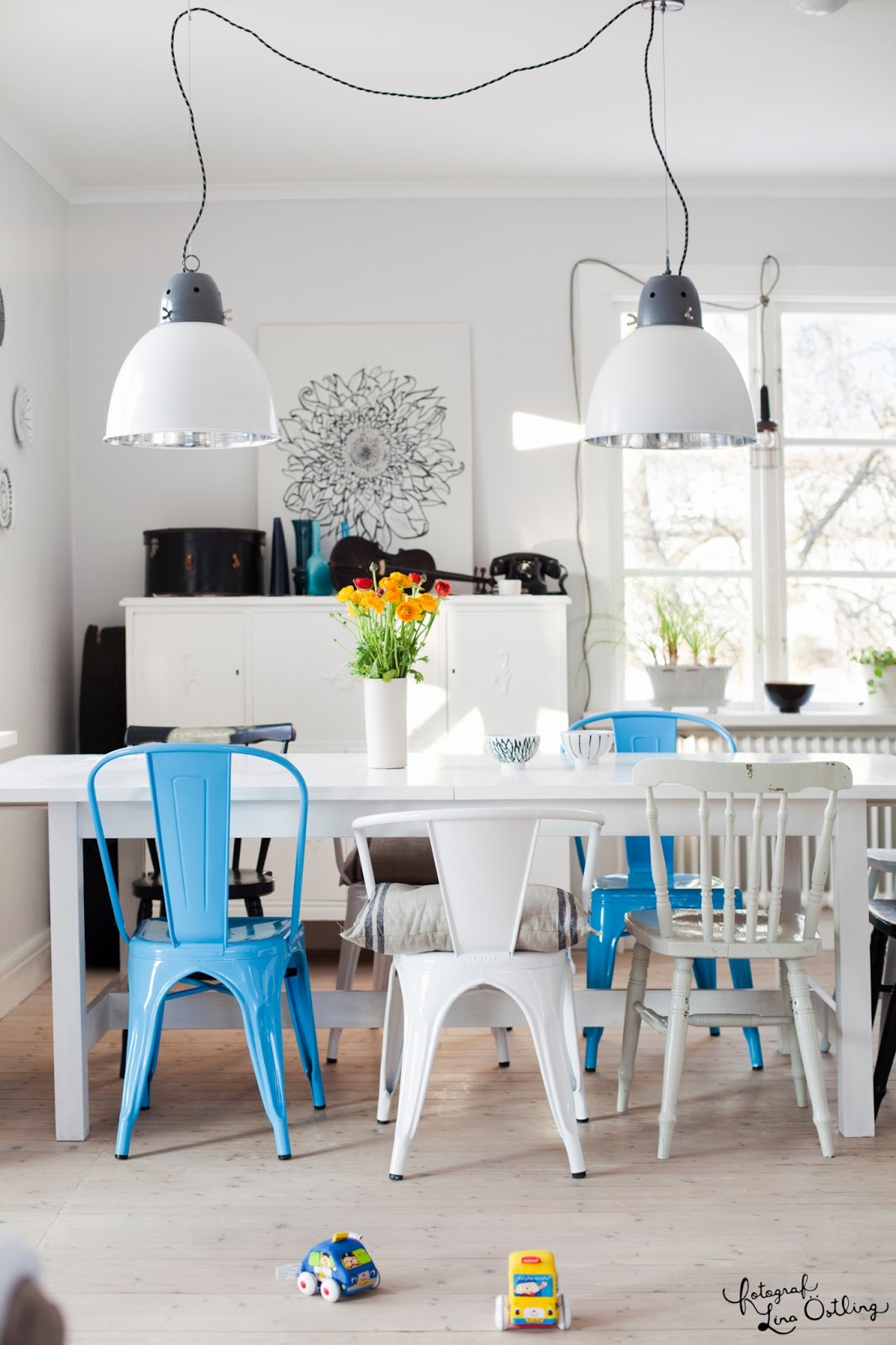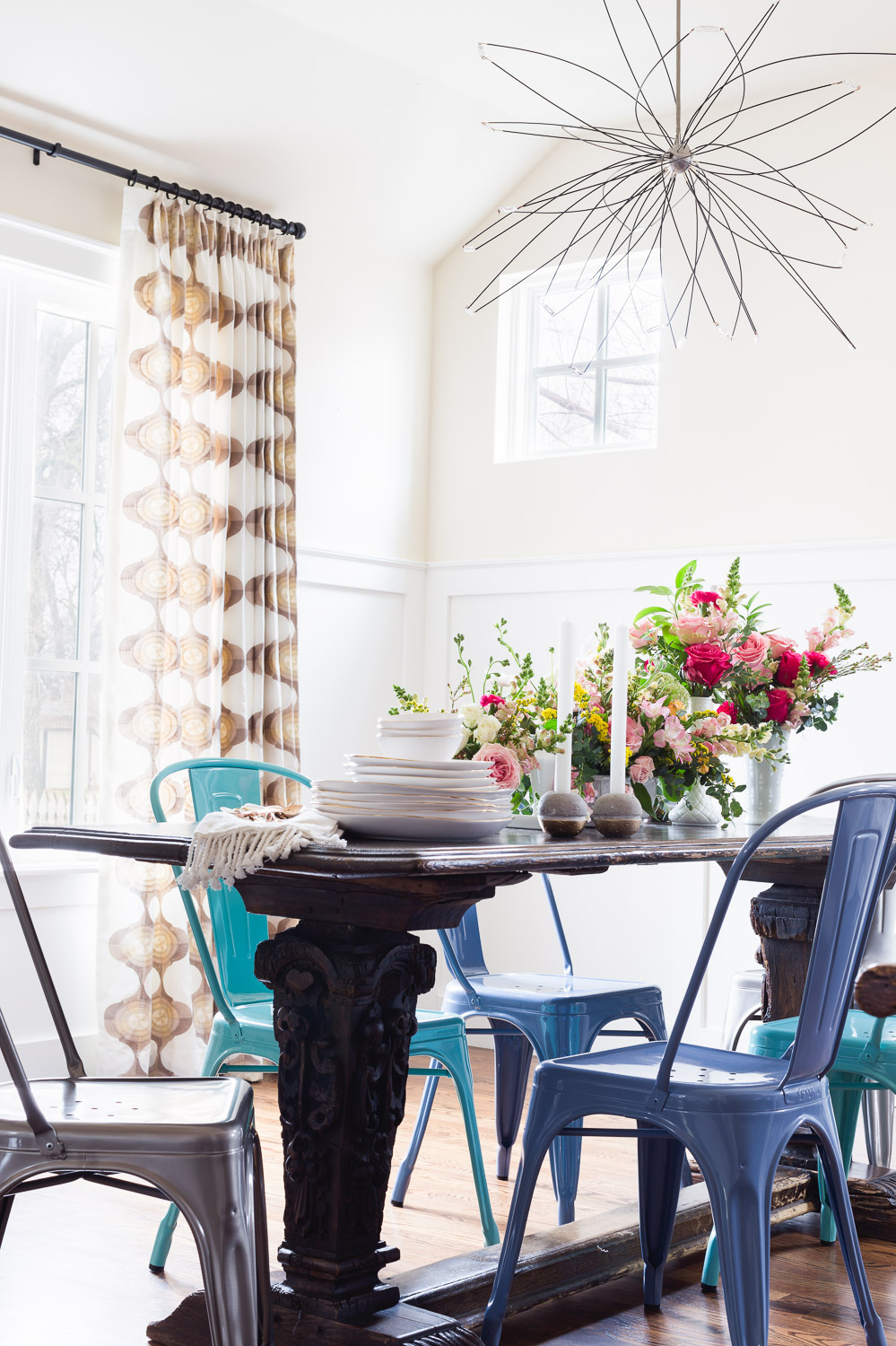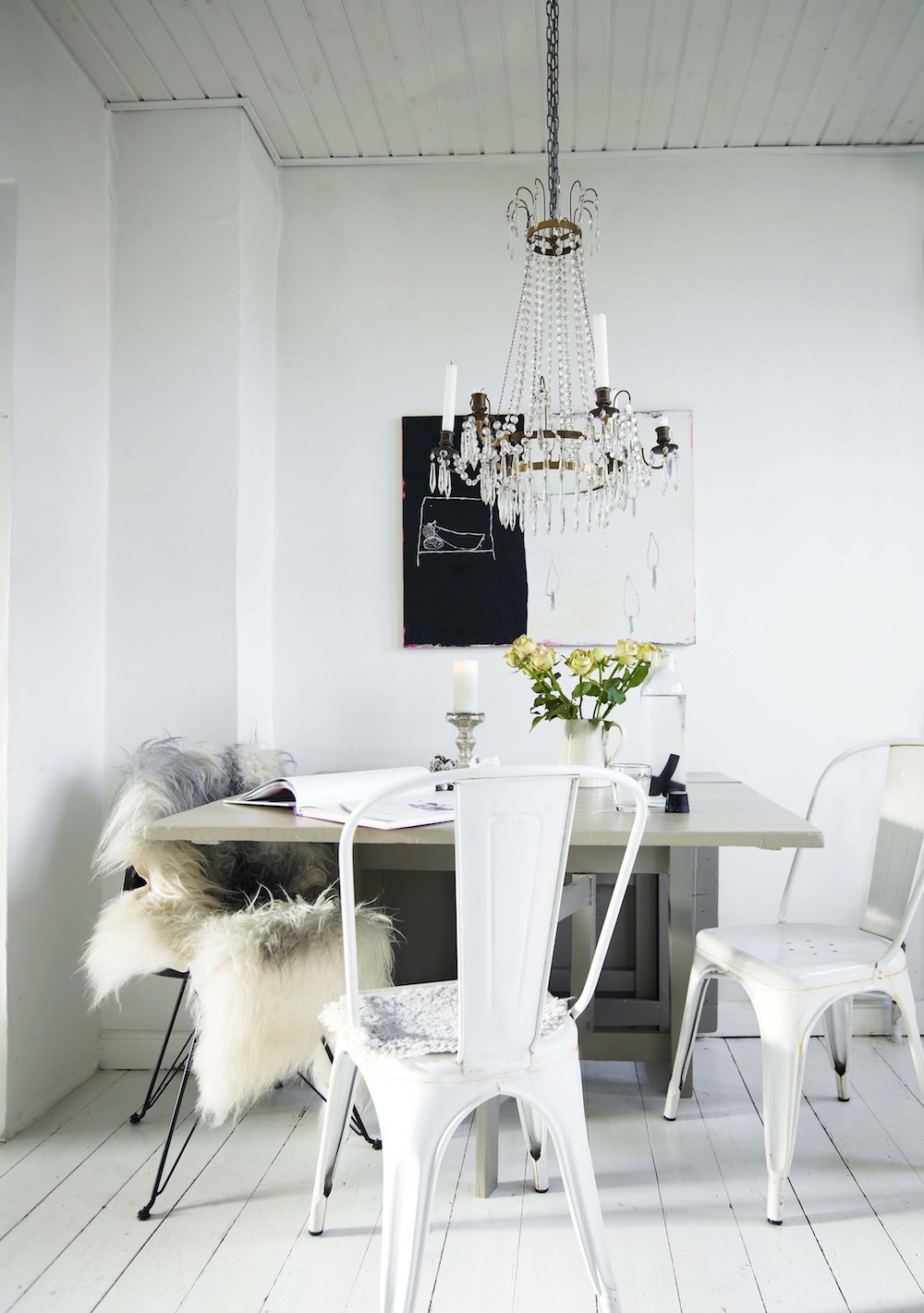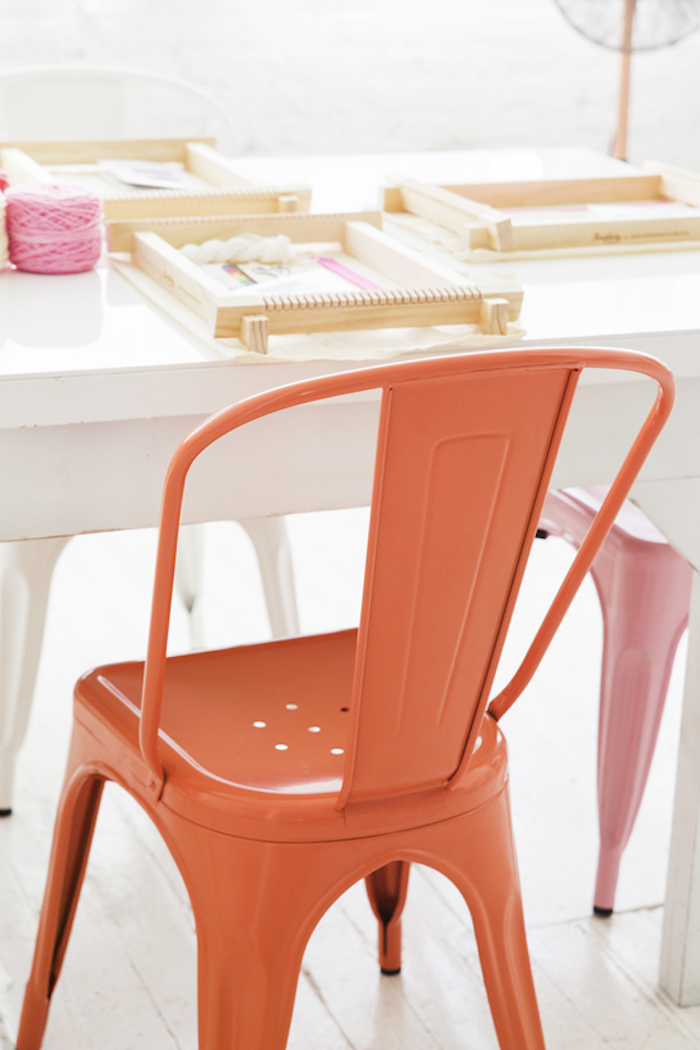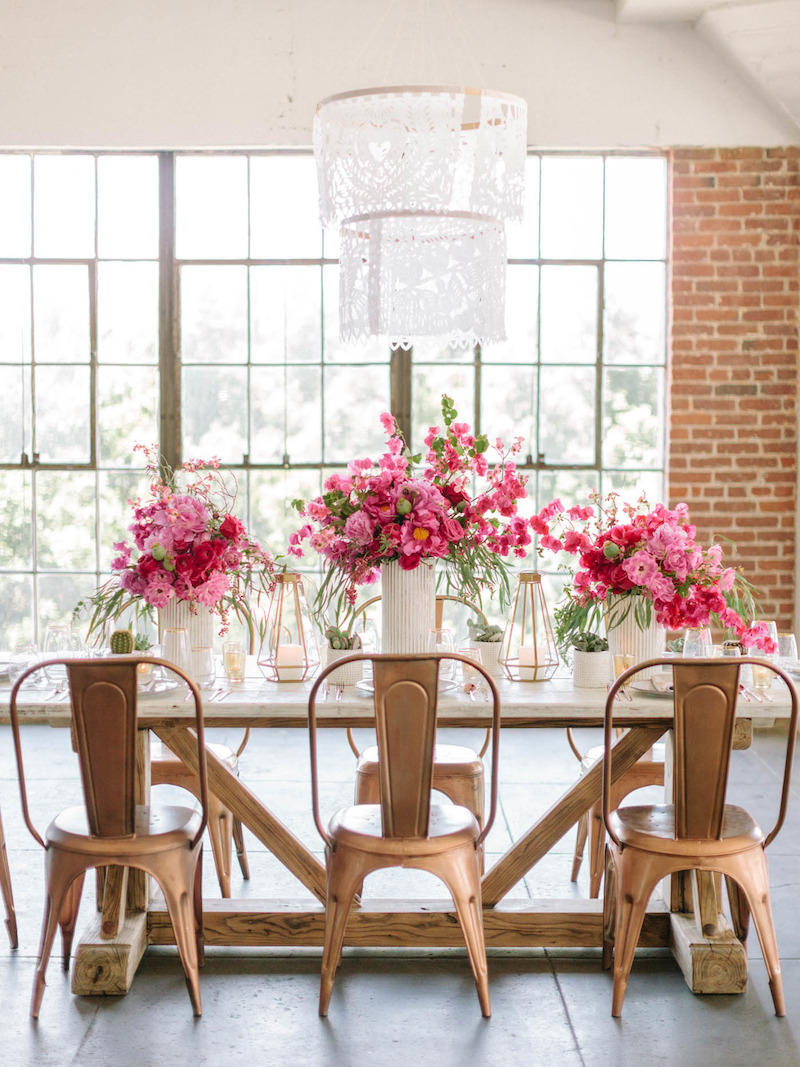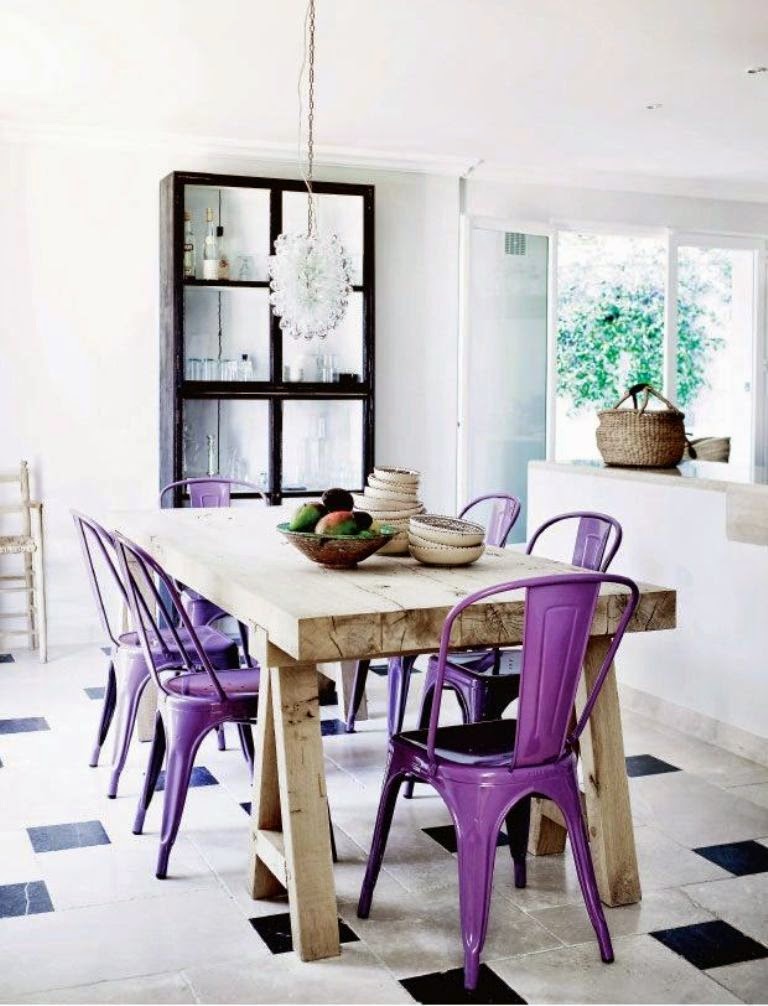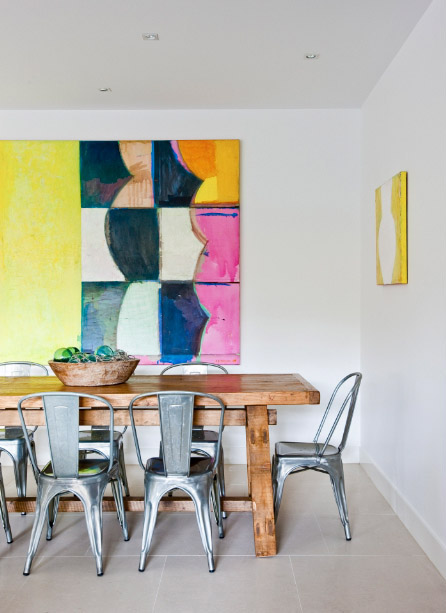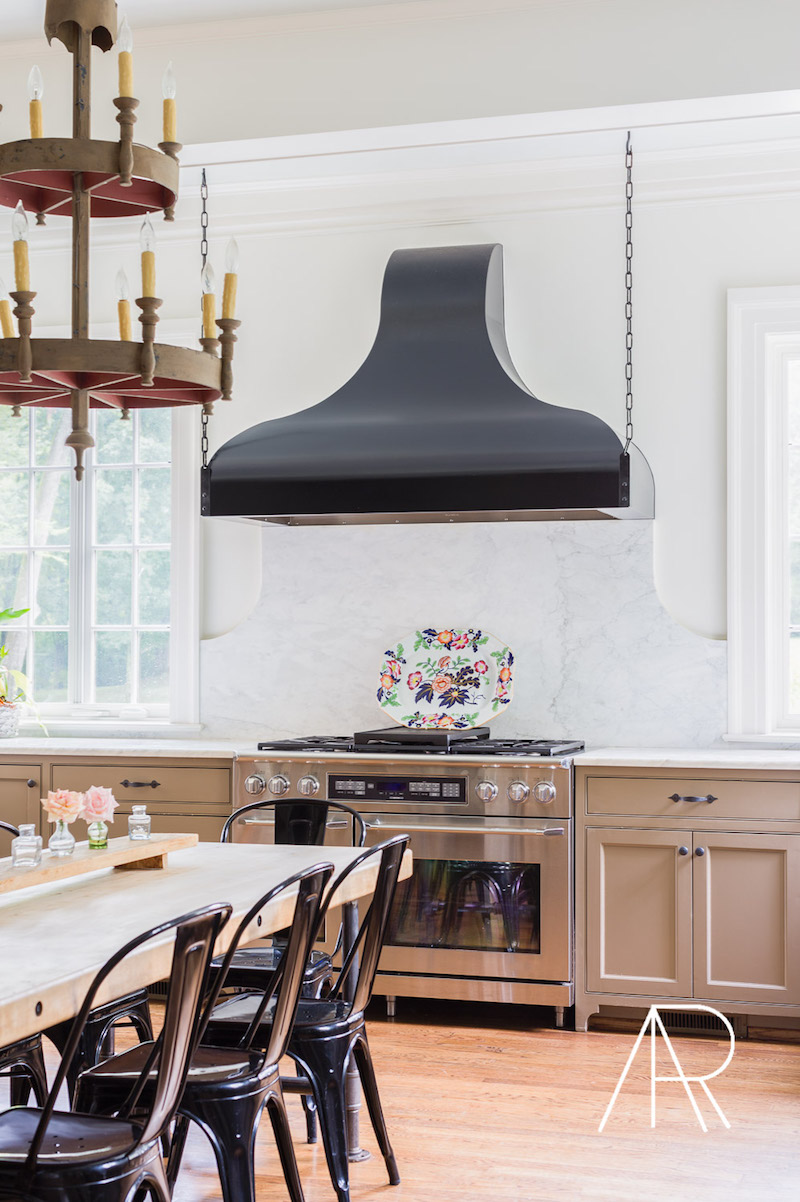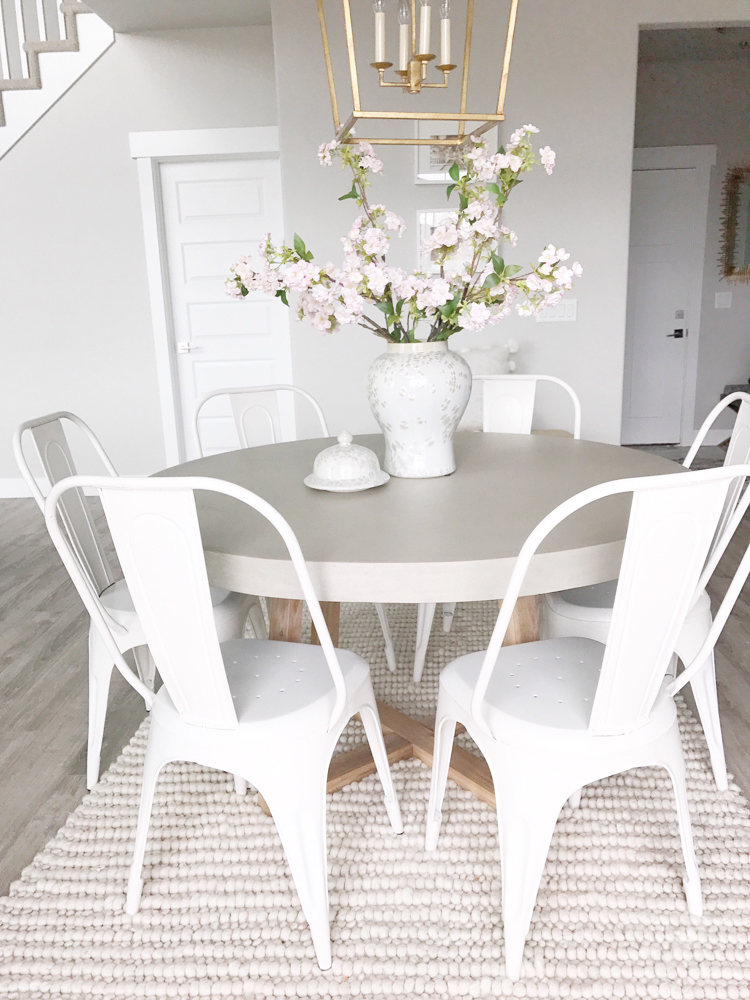 Have you used Tolix chairs in your dining room?