If your kitchen has an elevated bar or just a large island, you may wish to search for some Farmhouse counter chairs to allow friends and family to casually eat in the kitchen. There are many options when it comes to Farmhouse style counter height chairs and we're here to help you sort through them all! We love Farmhouse decor because it's cozy and comforting, perfect for big families!
Modern Farmhouse Counter Chairs
Farmhouse furniture is often made of a combination of wood and metal. It is usually brown or white in tone. Some pieces have a slightly distressed look giving the piece a worn-in feel. Check out our selection of counter chairs below!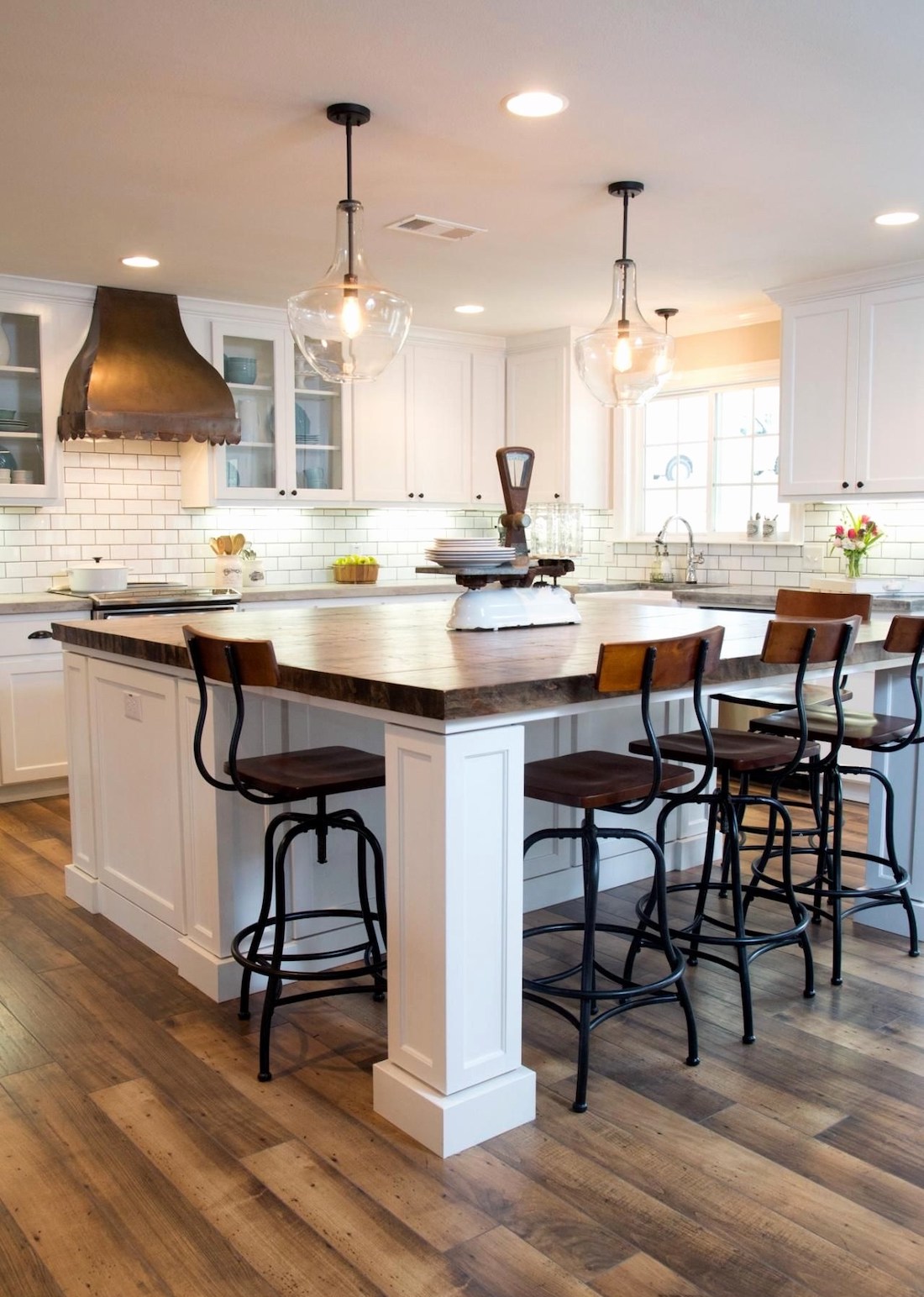 More Modern Farmhouse Decor
We write a lot about Farmhouse furniture and decor. Here are a few of our latest articles on getting the Fixer Upper look in your home, for the most affordable price!
Happy curating!