Brass task lamps are versatile pieces of lighting fixtures that can be used in a wide variety of decorative styles. Brass is a metal that is very much in style currently. From Farmhouse decor to industrial design, brass lamps can beautifully illuminate a space while making it aesthetically pleasing. An aged brass finish will give the space a more vintage feel.
Brass Task Lamps
If you are looking for a task lamp, you may already have an idea of where you want to put it. Task lamps are great for creating targeted lighting in one particular area. They are not great as a main lighting fixture, but can serve as supplemental lighting in a small area. When you consider your home's lighting, be sure to consider task lamps which can add dimension to a space and offer very practical lighting for reading or working. You could add a task lamp to your home office desk for writing, or keep one on your nightstand for reading in bed. Task lamps are great for reading nooks as well for the same reason.
Now that you have a better idea of where to put your brass task lamp, here are a few highly rated lamps to consider! I love the brass lamps with a white marble base – so chic!

We love this gorgeous brass task lamp used as a nightstand table lamp in this coastal bedroom.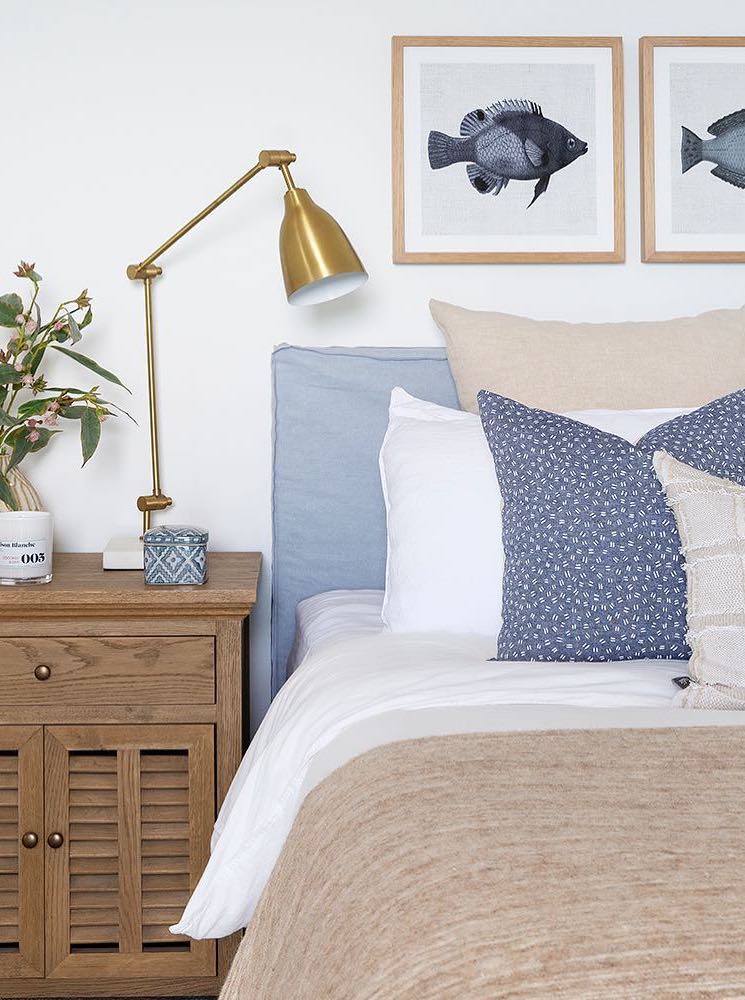 Here's an idea for using a brass task lamp on a home office desk.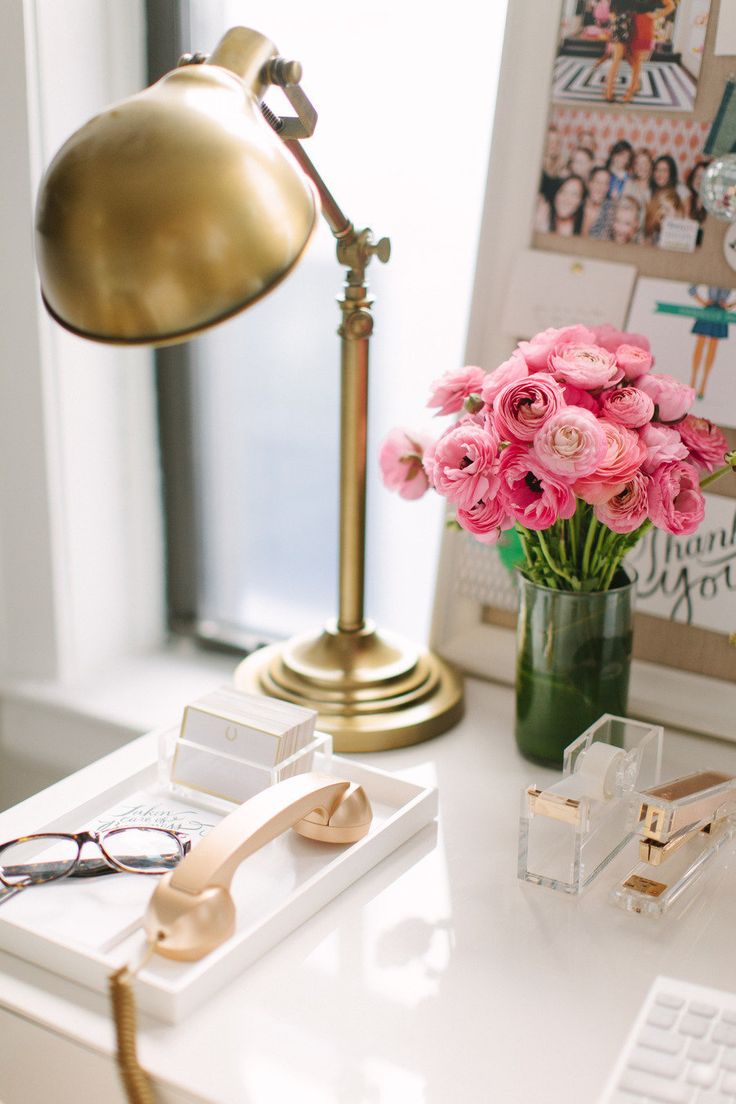 More Lighting Ideas
If you're looking for more lighting ideas, then don't miss our other articles on illuminating your home.
We hope this post inspired you to buy the perfect brass task lamp for your home! Do you like our lamp selection? Let us know in the comments!