There's no hardware finish more in style than
brass
. If you're looking for a wall scone, then you should absolutely consider this finish! Brass wall sconces look great in a variety of rooms, from above the shelving in the living room, to along the walls of the bedroom, or lighting up the kitchen as you cook. The reason why I love brass so much is that it blends in well with so many different interior styles. I have to say it looks wonderful against a soft neutral colored wall. The slightly worn brass finish can give the room an industrial or
farmhouse feel
. If you're looking to get this look in your home, keep reading!
Brass Sconces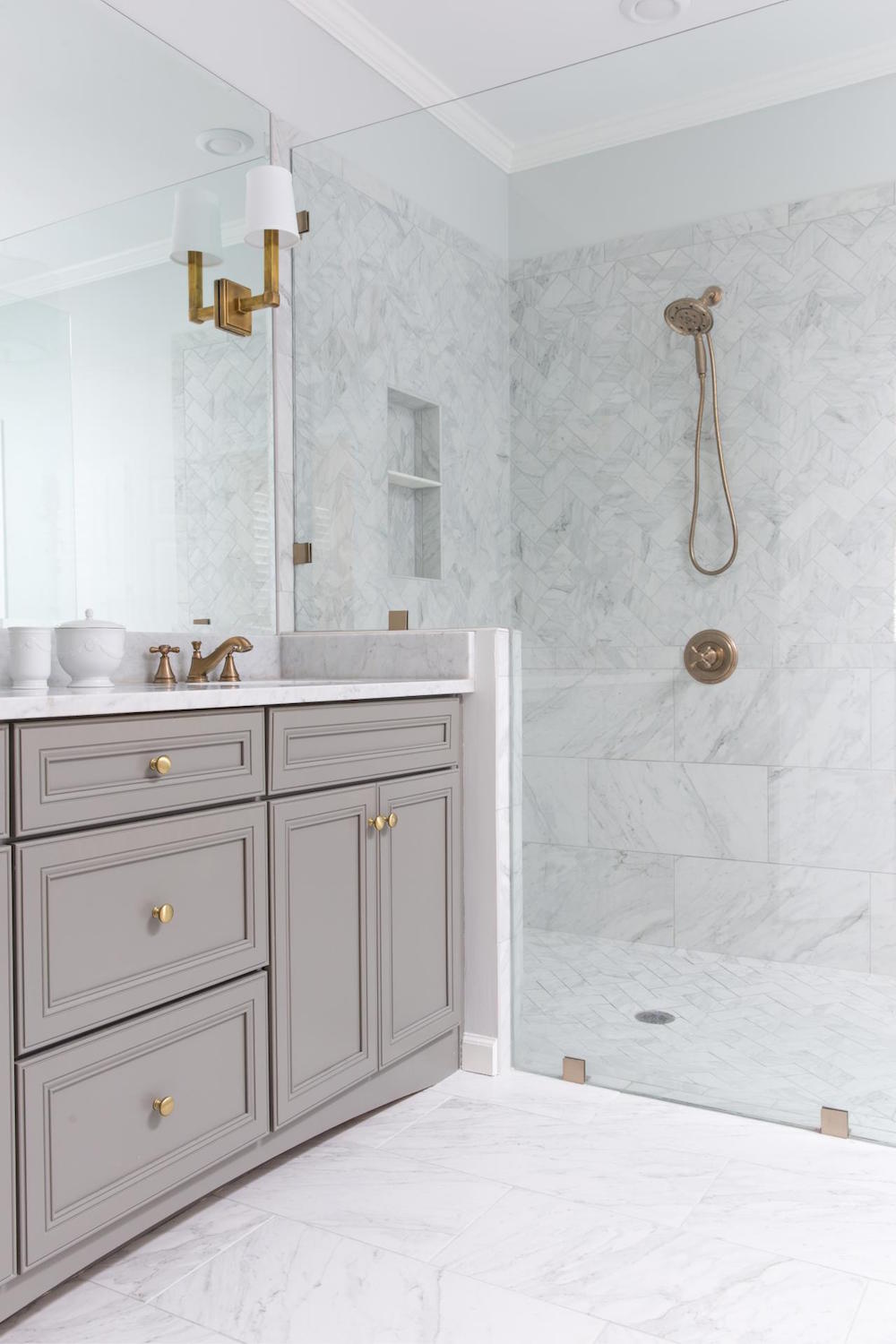 Brass Sconces Under $50
You'd never guess it, but you can find some awesome brass sconces for less than $50 if you know where to look. If you're budget-minded, then Amazon is a great place to start when looking for beautiful brass sconces under $50.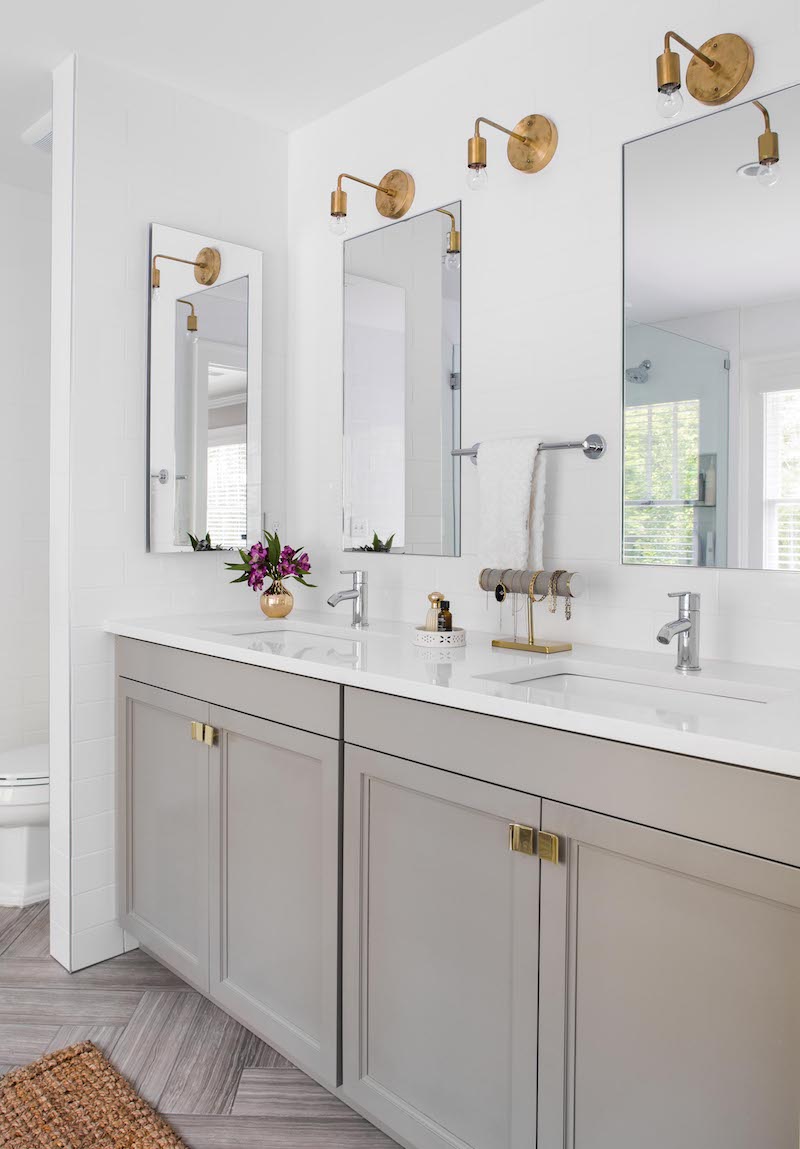 Brass Sconces Under – $200
Personally, this is my favorite section of brass scones. There are lots of great picks that are durable enough to last many years, while not breaking the bank! These scones hit a nice middle ground of classic style and modern taste.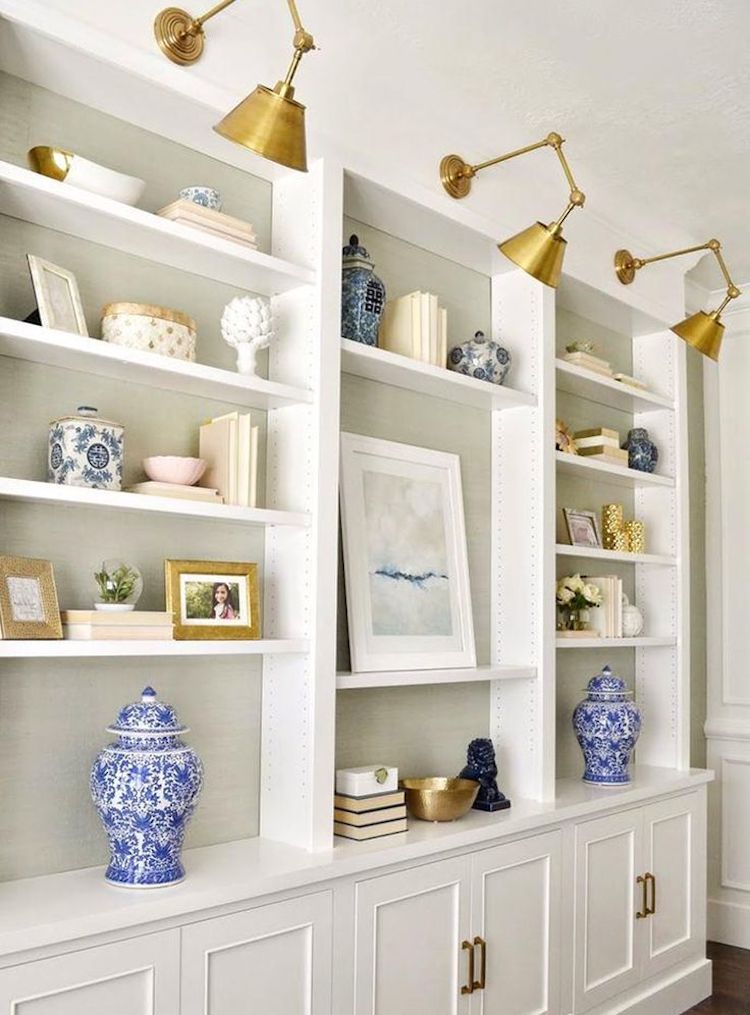 Brass Sconces Under $500
If you're looking for high-end brass sconces, then this is the section for you. These pieces are durable, long-lasting investment pieces, suitable for a house you'll live in for a long time to come…
Brass Sconces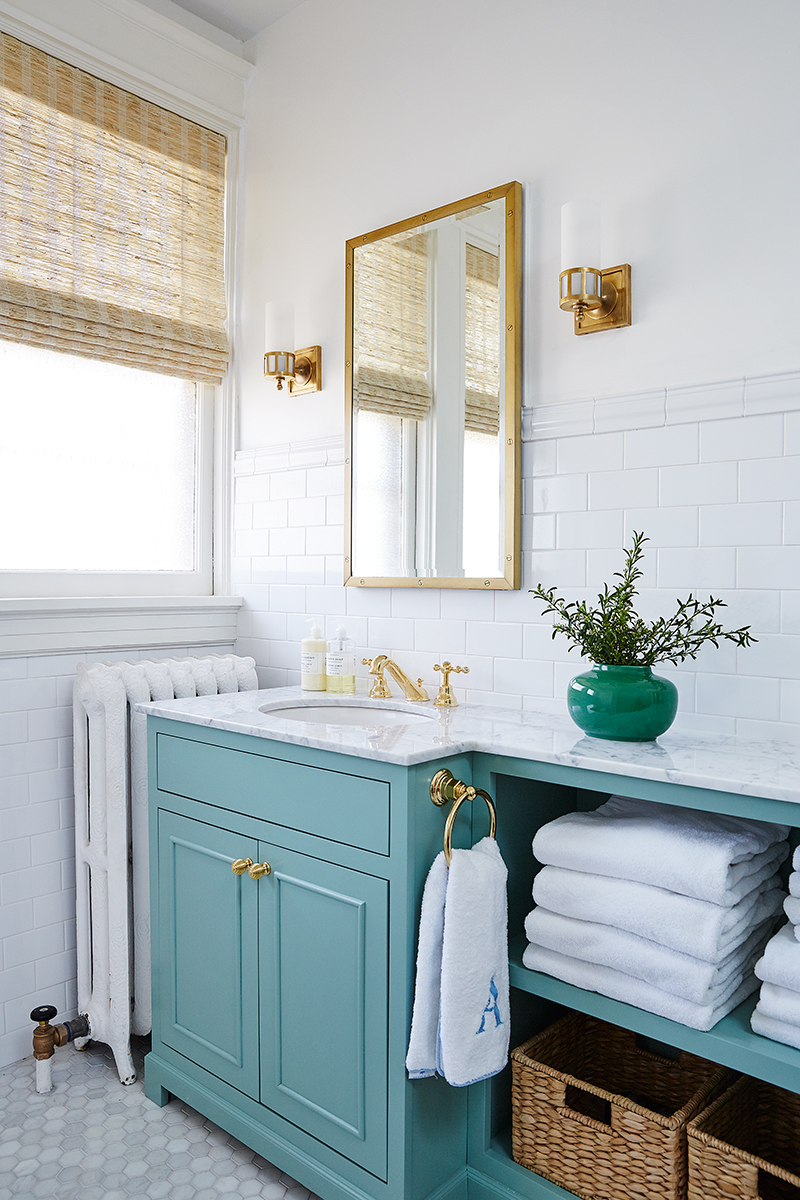 Amie Corley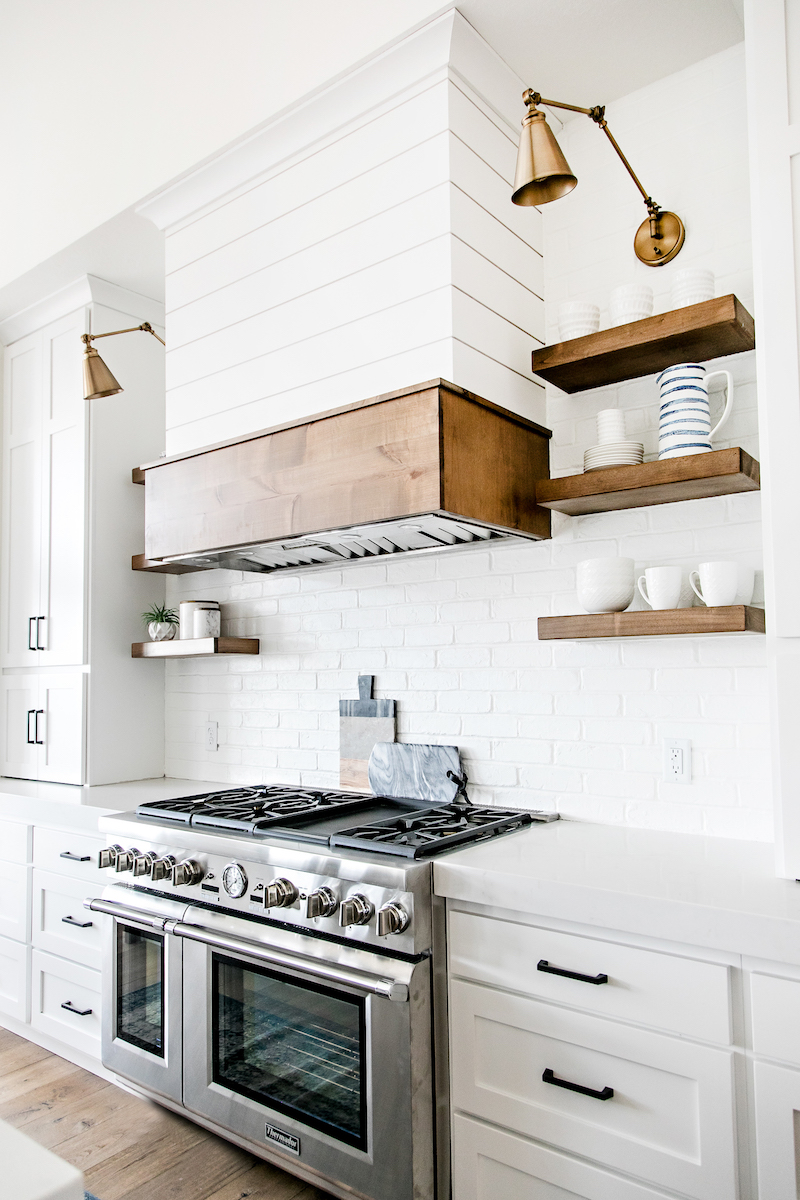 Sita Montgomery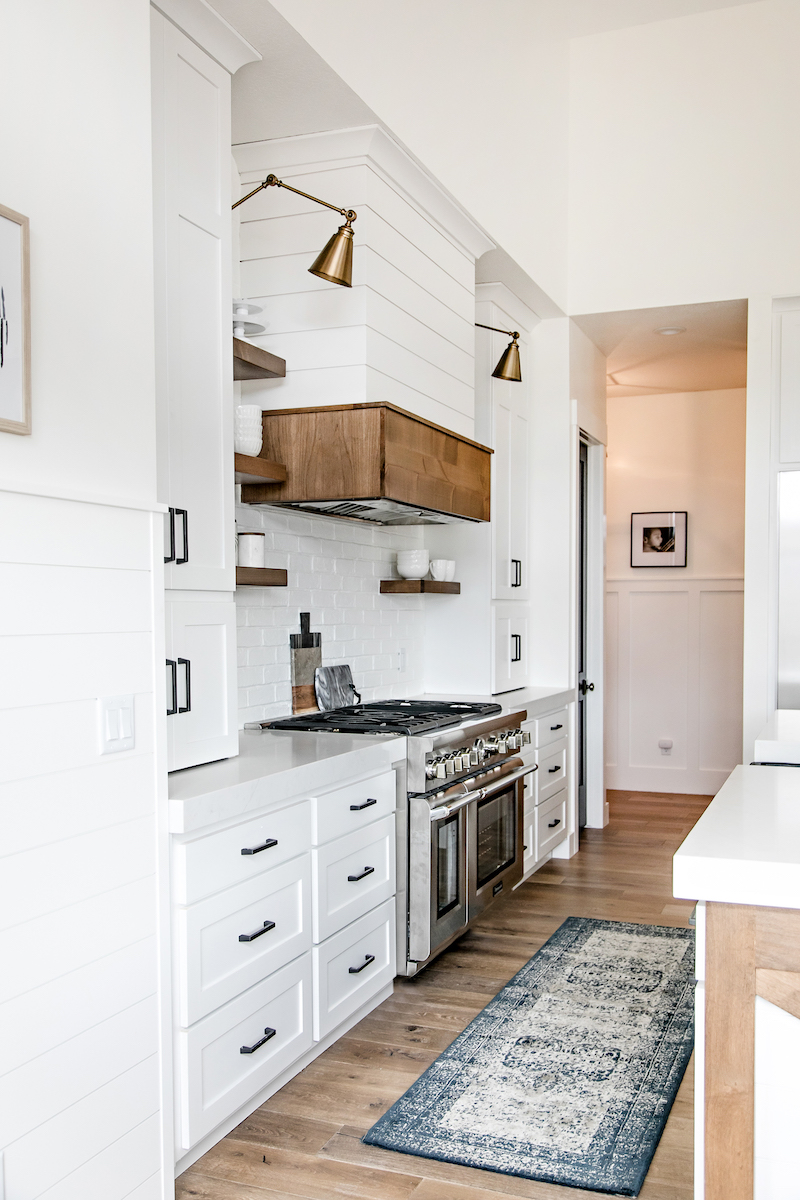 Sita Montgomery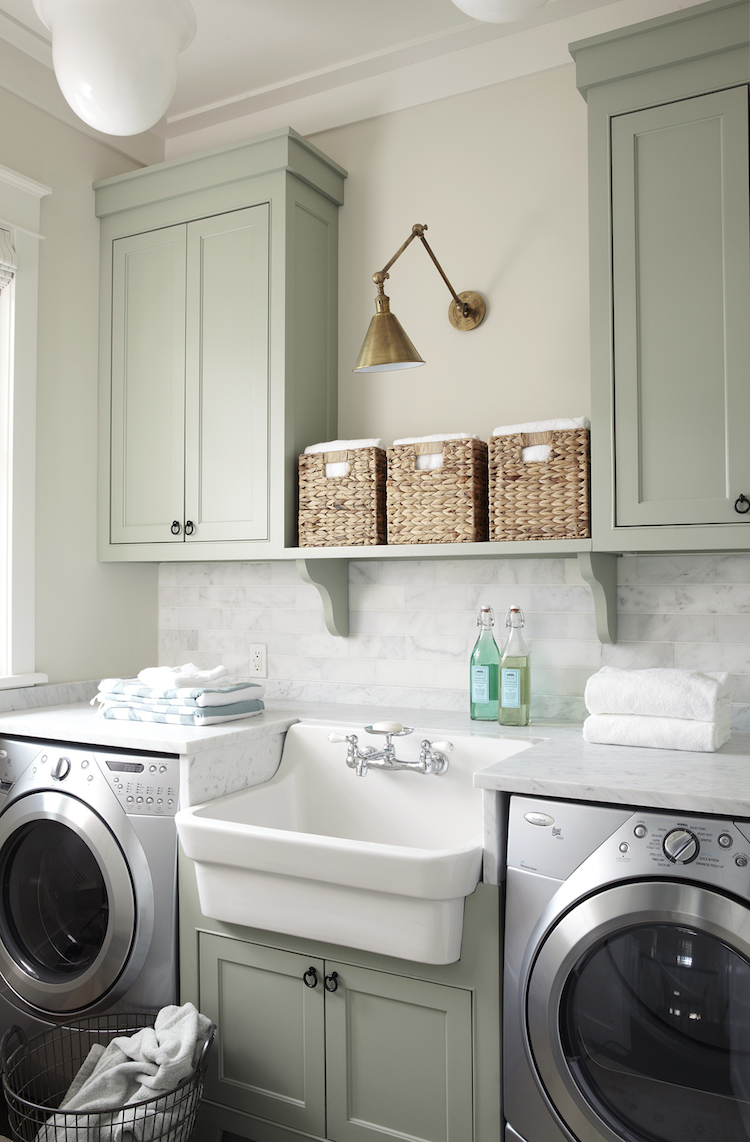 Urban Grace Interiors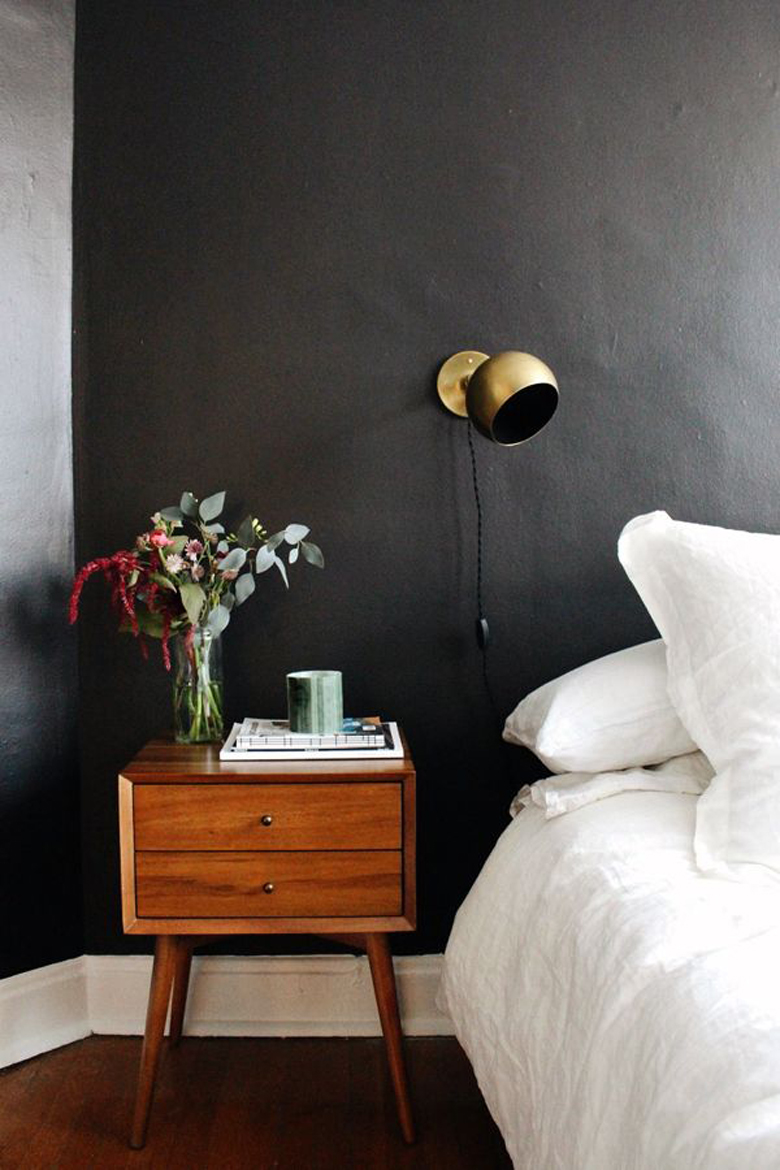 Elise Joseph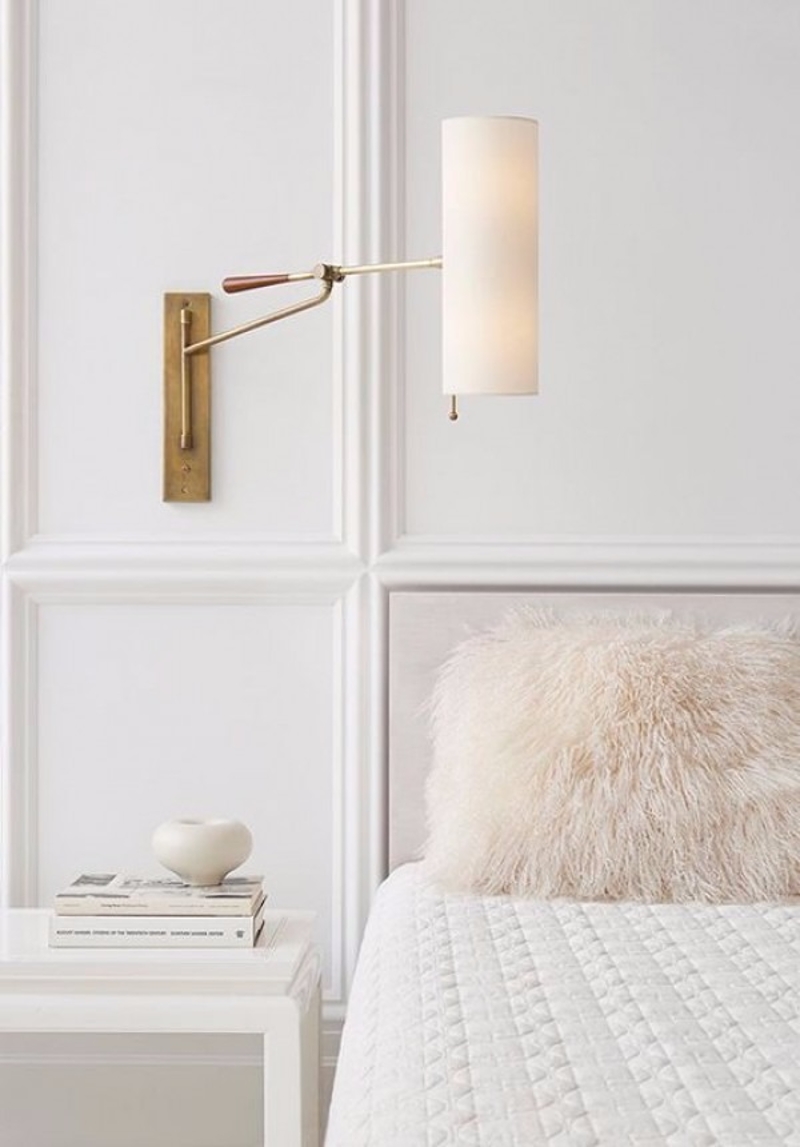 Circa Lighting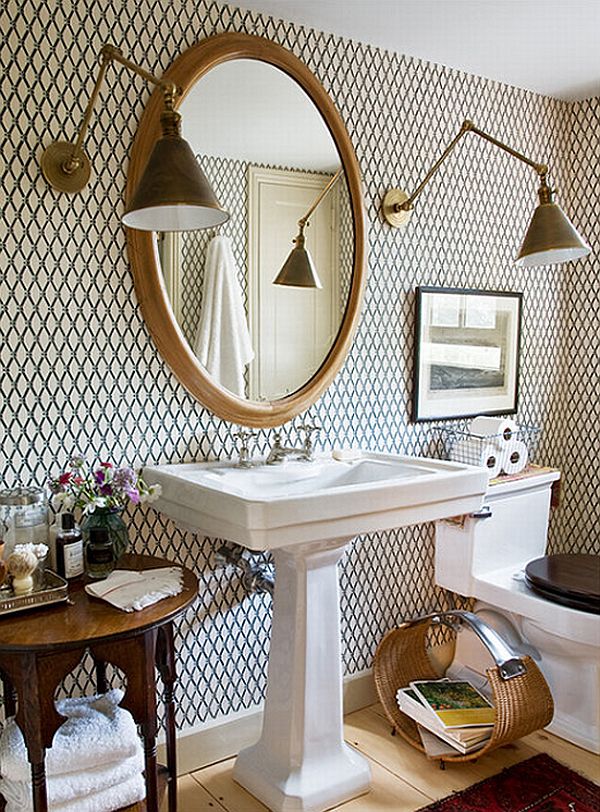 Domino / Katy Elliott
Kate Marker Interiors
Schoolhouse Electric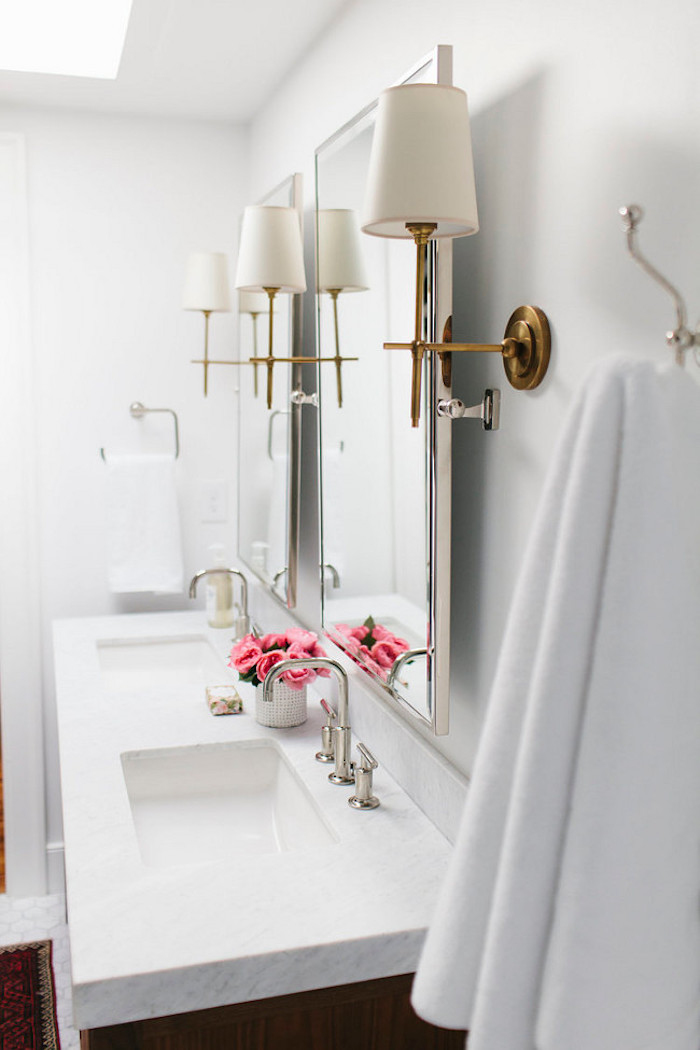 Shea McGee Design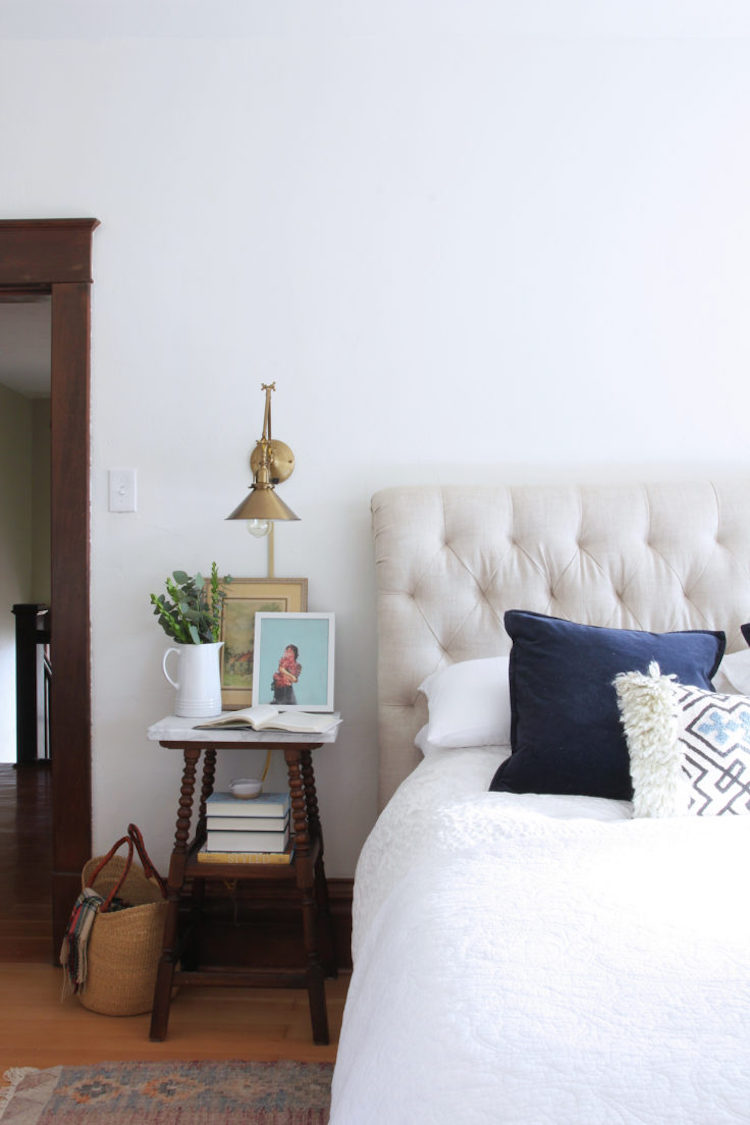 The Grit and Polish
Unknown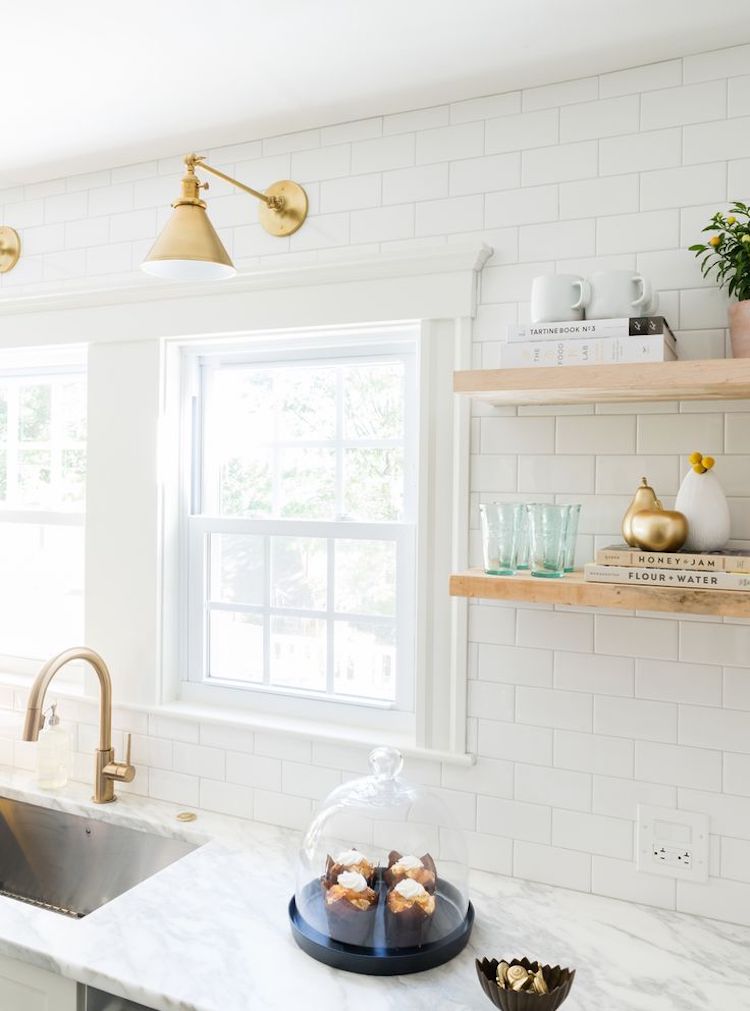 Unknown
New Darlings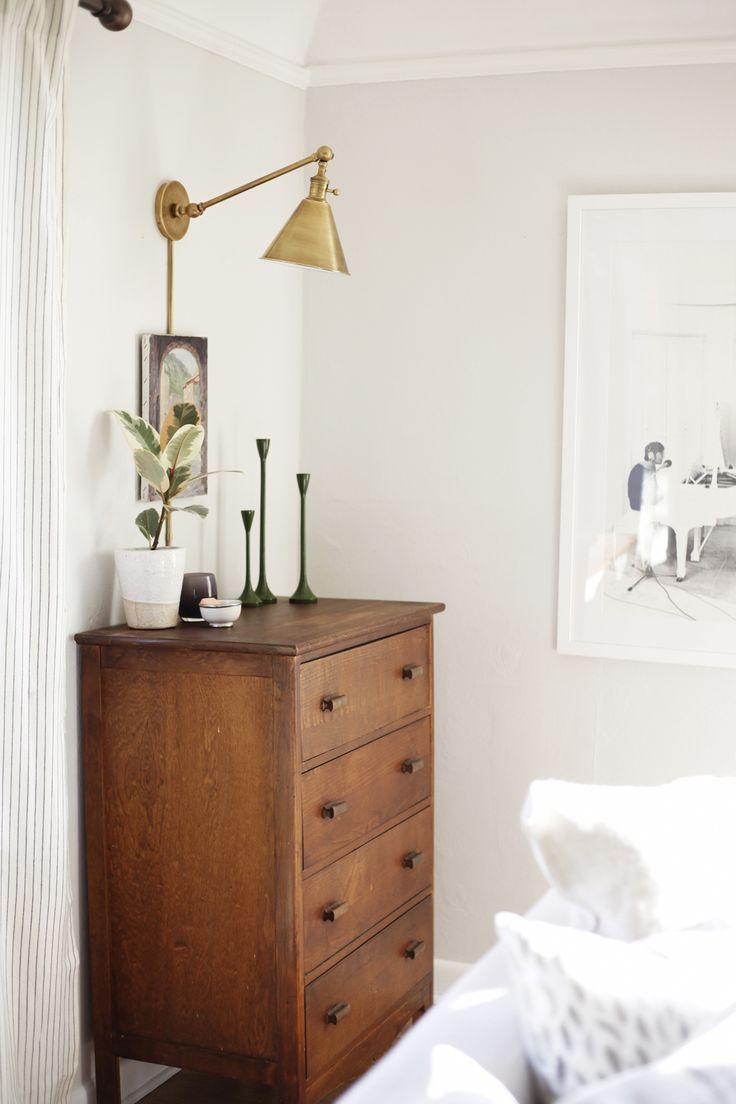 CocoKelley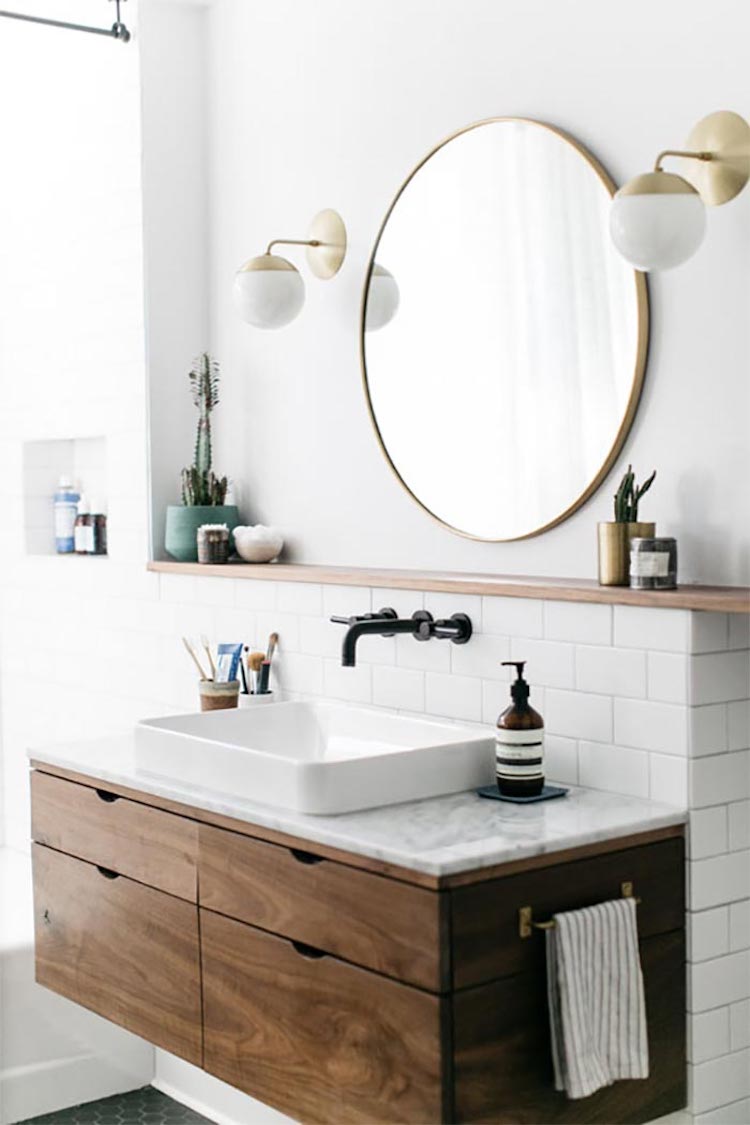 Amber Interiors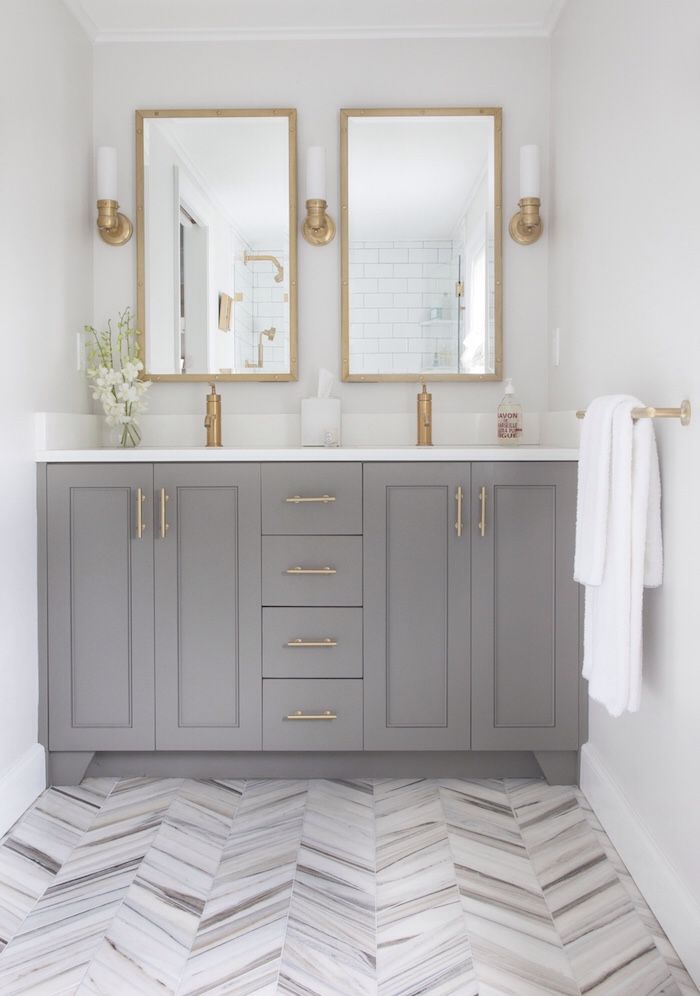 Postbox Designs
Cut & Paste
Have you purchased a brass sconce you love?