A pendant light is nothing more than a lightbulb concealed behind a shade dangling on the end of a chain, as opposed to a chandelier with its numerous extended arms. Nonetheless, there is a broad range of forms and sizes to choose from.
Today we want to focus on bold black finished pendant lights.
Where are pendant lights used?
Black pendant lights can be used in a variety of places in your home. Their unique design and structure make them popular lighting fixtures in most rooms in the house, but they are especially attractive in areas that attract a lot of attention.
Think of the most populated areas in your home, areas like the kitchen, the living room, or an entryway. A well-placed pendant light can really light up the area making it appealing and stylish at the same time. Pendant lights can cast a cozy glow over your work if you have office space or a nice reading nook, as well.

What are the benefits of black pendant lights?
You can use pendant lights to bathe an entire area of your home in an inviting glow or you can focus on just one targeted space like a kitchen sink or a family photo in the den or family room.
Pendants, which hang from ceilings by poles or links, or chains, send light down to the areas where we require it, and they do it with such panache that we have no choice but to appreciate them even when the power is disconnected.
Black pendant lights are also great with just about any color or home decor. The black color can contrast with virtually anything in your home, giving a nice overall look whatever room you decide to mount them on. They look best against white or beige walls so they really pop!
Pendant lights are fairly easy to find and come in a large variety of sizes, shapes, colors, and prices. You can buy something fairly cost-effective or choose a really high-end pendant light depending on how you want your room to look.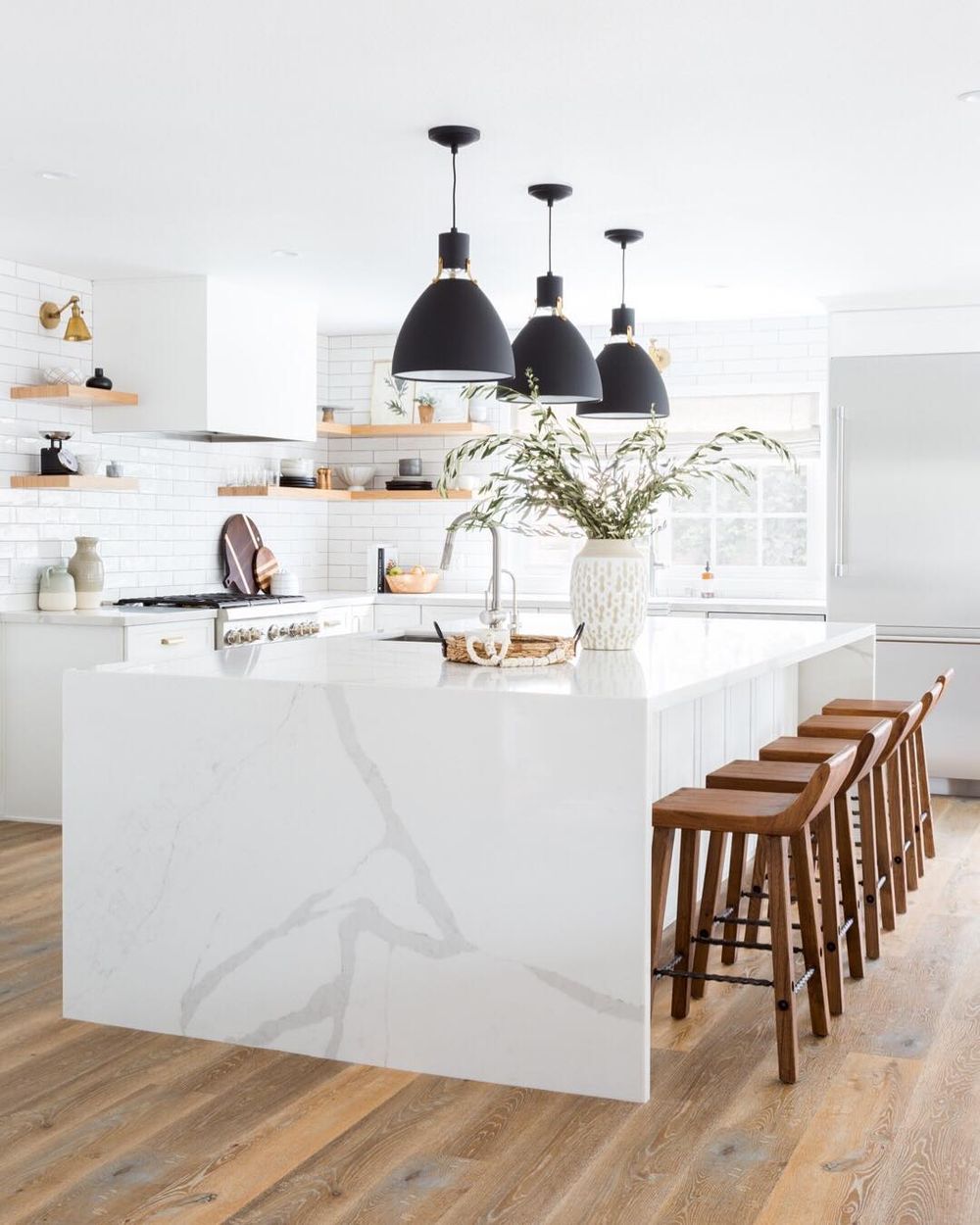 Types of interior spaces for pendant lights
You can easily use pendant lights in the kitchen over the island. It's best to purchase a style and color that is compatible with your kitchen's decor. For example, matte black can make the work zones in your kitchen stand out. Glazed black will give a more industrial vibe and reflect a bit of light.
In the bathroom, a collage, mosaic, or patchwork design can project a pleasing, yet not overpowering light. In the dining room, it's best to go with a more ornate style that muffles enough light to set an ambiance that is ideal for dining. Bedrooms are a great place for pendant lights too since they eliminate or reduce a need for table lamps and nightstands.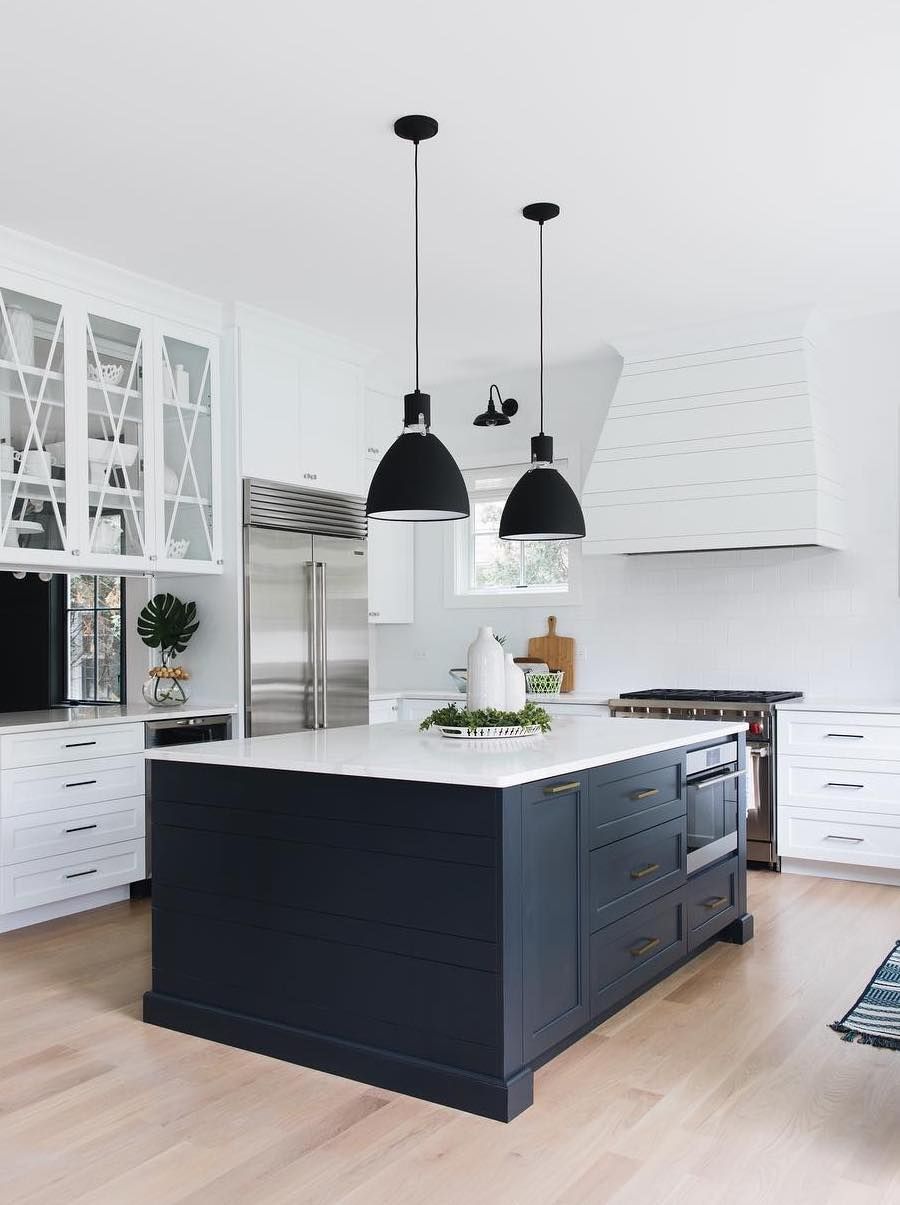 Cleaning and maintaining your pendant lights
Cleaning your pendant lights is fairly easy to do. You don't even have to unscrew your shades. All you need to do is spritz it lightly with whatever you use to clean. You can buy chandelier spray or you can create your own cleaning mixture with vinegar, dishwasher detergent, or lemon and water.
In maintaining your pendant lights, make sure to check on them ever so often, even running an old cloth. Remove any dust or bugs that have collected between the bulb base and the socket. Tighten the bits that are held by the mounting straps to keep the light from wiggling.
Lastly, make sure you have bulbs with the correct wattage! Maintaining your pendant lights is essential to their longevity.
More Lighting Ideas
We have many more lighting ideas for your home. Keep reading these related posts to help you find the right lighting fixtures for your space!