These tropical art ideas will have your house feeling like a Caribbean getaway in no time!
Tropical interior design is a bright and cheerful decoration style. It often contains palm trees, beach motifs, sea green, and ocean blue, all of which offer comfort, relaxation, and a welcoming feeling in your home.
The use of tropical style decor can ease stress and inspire you to have a good outlook on life. If you are looking for great art that will add style and warmth to your tropical home, consider getting some tropical artwork.
Art is a very important part of the home. It helps in bringing color into the living space. When you decorate with art, it will help you appreciate the skill, effort, and time that went into its creation. It is also a way of adding personal character into your space.
Art has a way of giving you the opportunity to see things differently and potentially change your point of view. It allows you to speak to your loves, hopes, and desires. Thus, this makes it a great addition to your home!
Tropical Art Prints & Objects
Tropical style art is all about oversized palm foliage, bright colored accents, and animal prints. However, it's important to understand that tropical art does not have to be overdone.
Minimalism is very much in style these days. You can keep the art airy and straightforward by using natural elements that will pop. Use it here and there, but not everywhere. A group of yellow lemons painted on a watercolor print can be tropical yet minimalist.
If you are looking for a simple tropical art to add to your home, consider getting a pineapple painting. Pineapples symbolize hospitality, and that is why they are among the popular tropical decorations you can use, and it one of the best to have in your home. The best part about using pineapples for your art is that they can be used at the entryway, living room, or dining area.
The other decor motif you can use if you are searching for tropical art is a flamingo. Flamingos, especially the pink ones, are popular art pieces due to their happy vibes. These animals symbolize grace and beauty. The best part is that when using flamingos in your art, you can also include trees, water, or any other additions that will make your art stand out.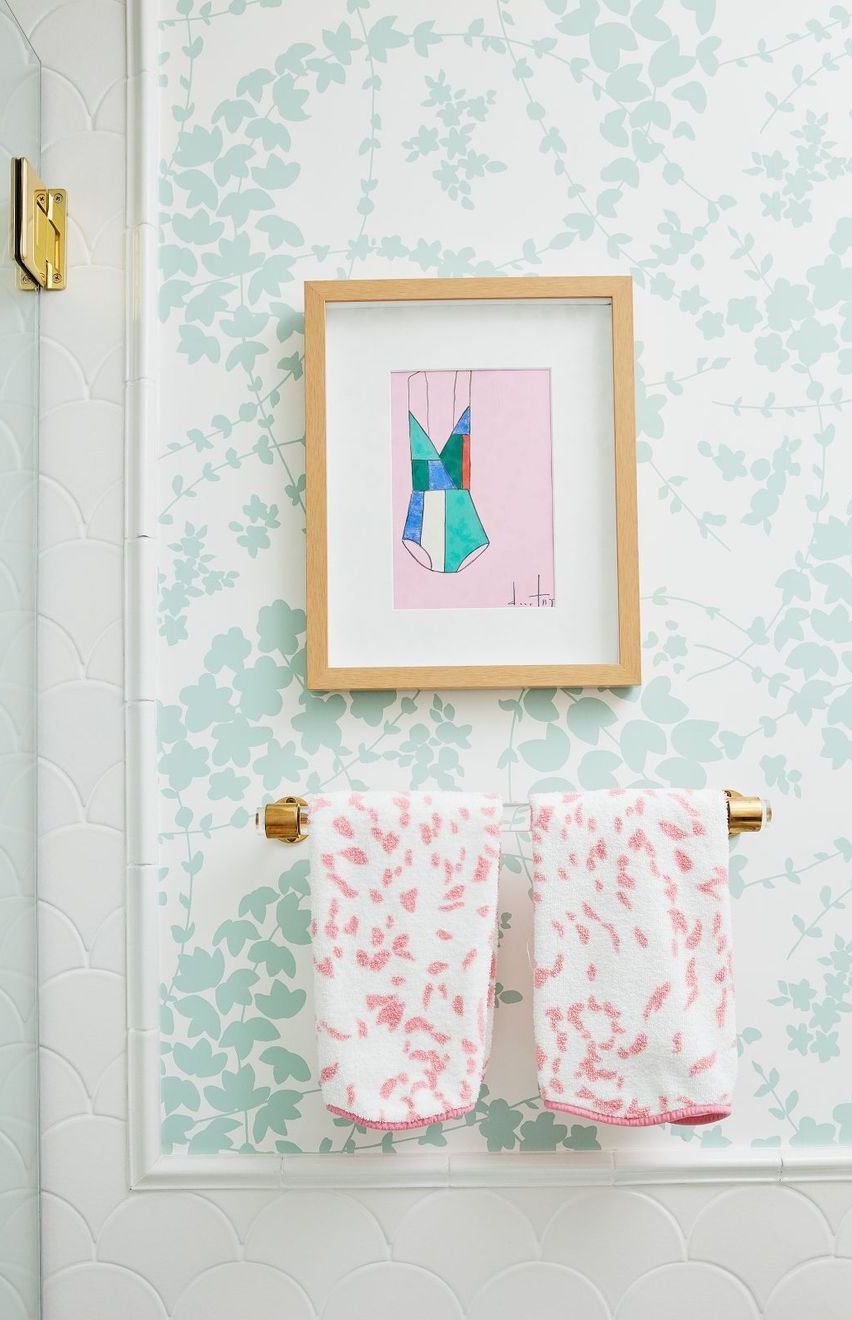 Art for the Home
An essential part of the art is the frame. When you are buying art, you need to ensure that you have selected the one with the best frame. The frame is what is used to hold the art together and protect it. Take your time in choosing the right frame and don't hesitate to ask for advice from the shopkeeper (or seek out the inspiration here)!
Though you can use many framing options on your tropical art, like brown, white, and rattan frames, you should get your art first and decide on the colors you will be using ahead of time.
If you are looking for simple tropical art, you should use a white frame not to overpower the art. But if you are planning on getting one with many colors and objects, consider using rattan frames. Black frames can create contrast with the walls if they're painted white or beige.
Some people don't think that printed photos are art, but I personally disagree! Art is anything that an artist has made in different mediums. If you are looking for unique art products, then consider getting a painting. But printed photography can be more realistic and stunning!
More Tropical Decor Ideas
Keep decorating a tropical vibe with these decor ideas: