Have you ever been at a loss on how to decorate the top of a dresser, console table, or bench? These French country vignettes will inspire you.
Vignettes are small groups of decorative items which can be used to create a homey atmosphere. They are great for showing off your personality and objects that reflect who you are.
French Country Vignettes
Various French country decorations can be used to decorate the top of a small surface like a dresser, nightstand or coffee table. Here are some ideas that will inspire you.
When it comes to French country decorating, it's all about celebrating traditional interior design the French way. From antique furniture to vintage paintings, there are lots of ways to bring the French country vibe into your home even when you don't live in France! Here are a few inspiring ideas.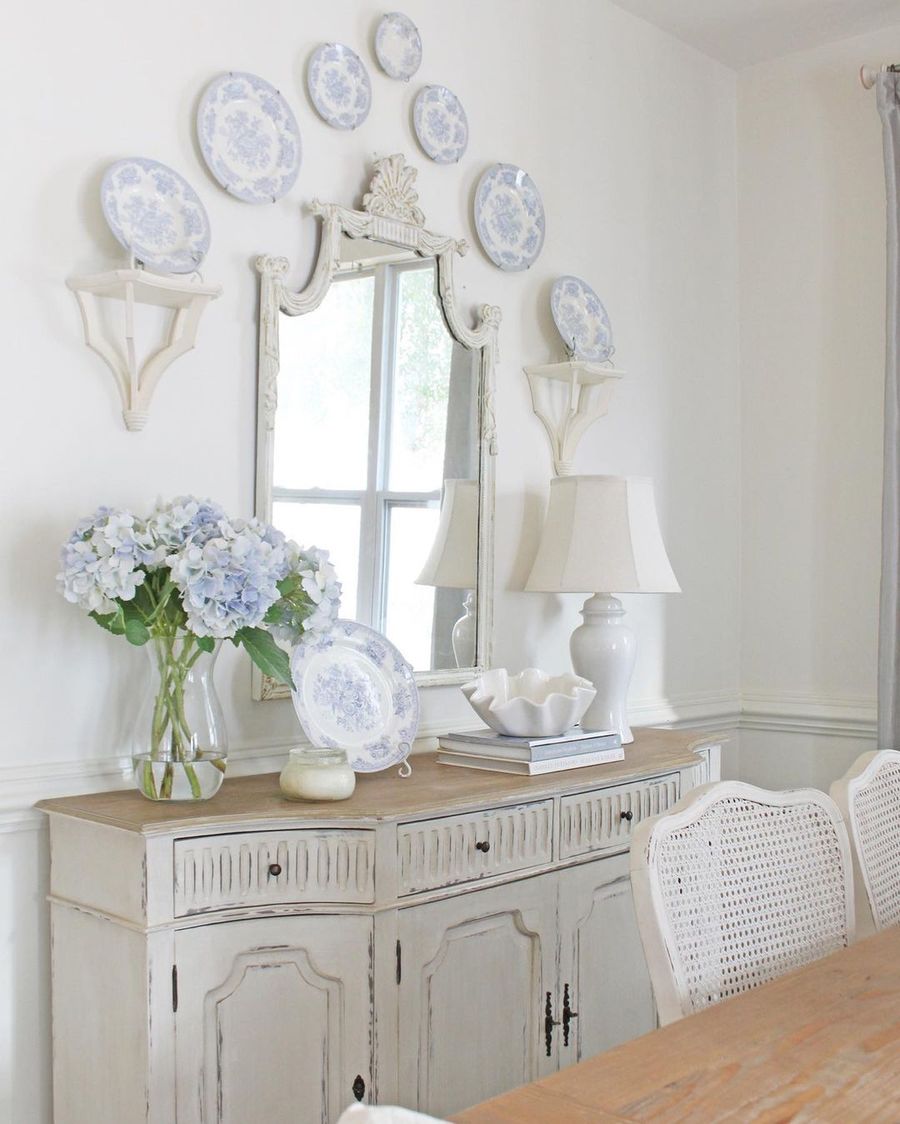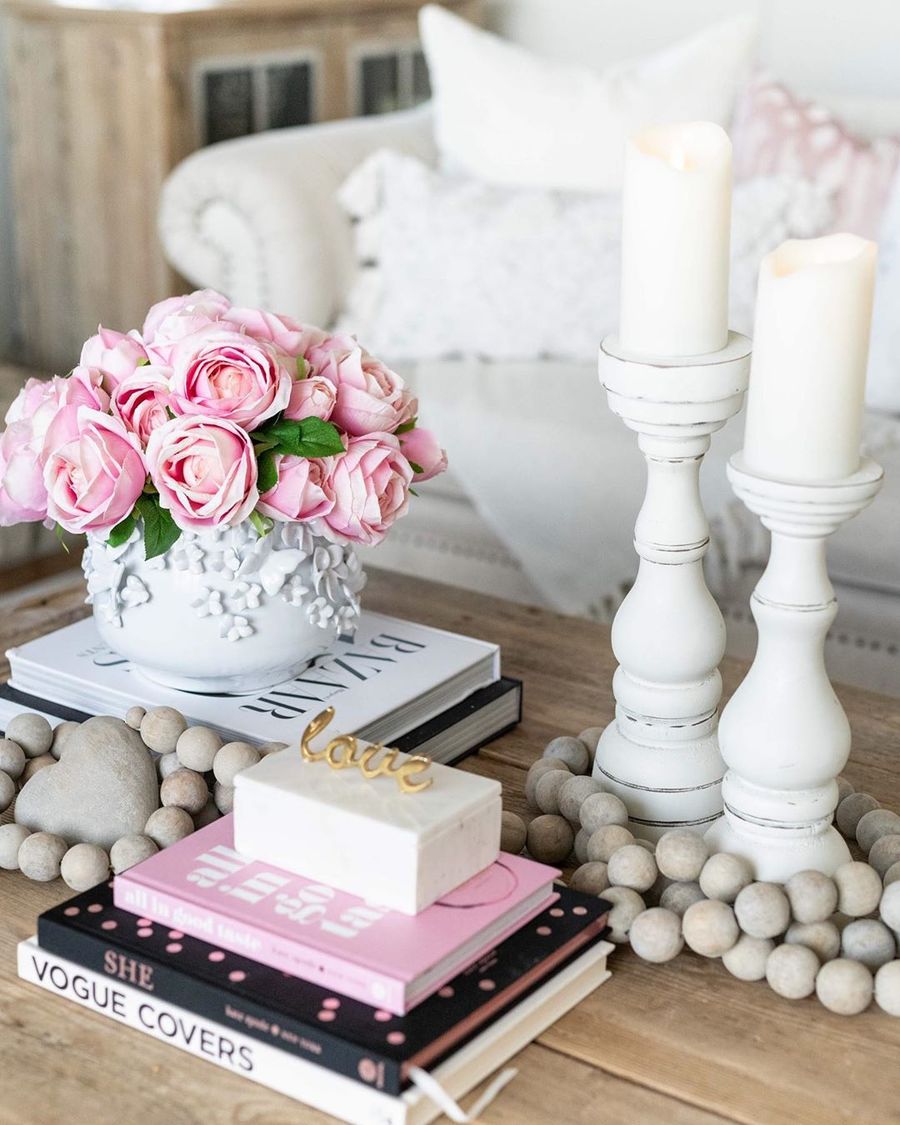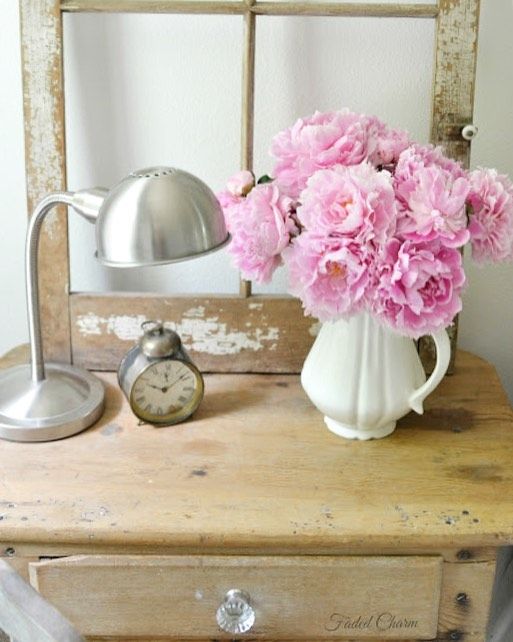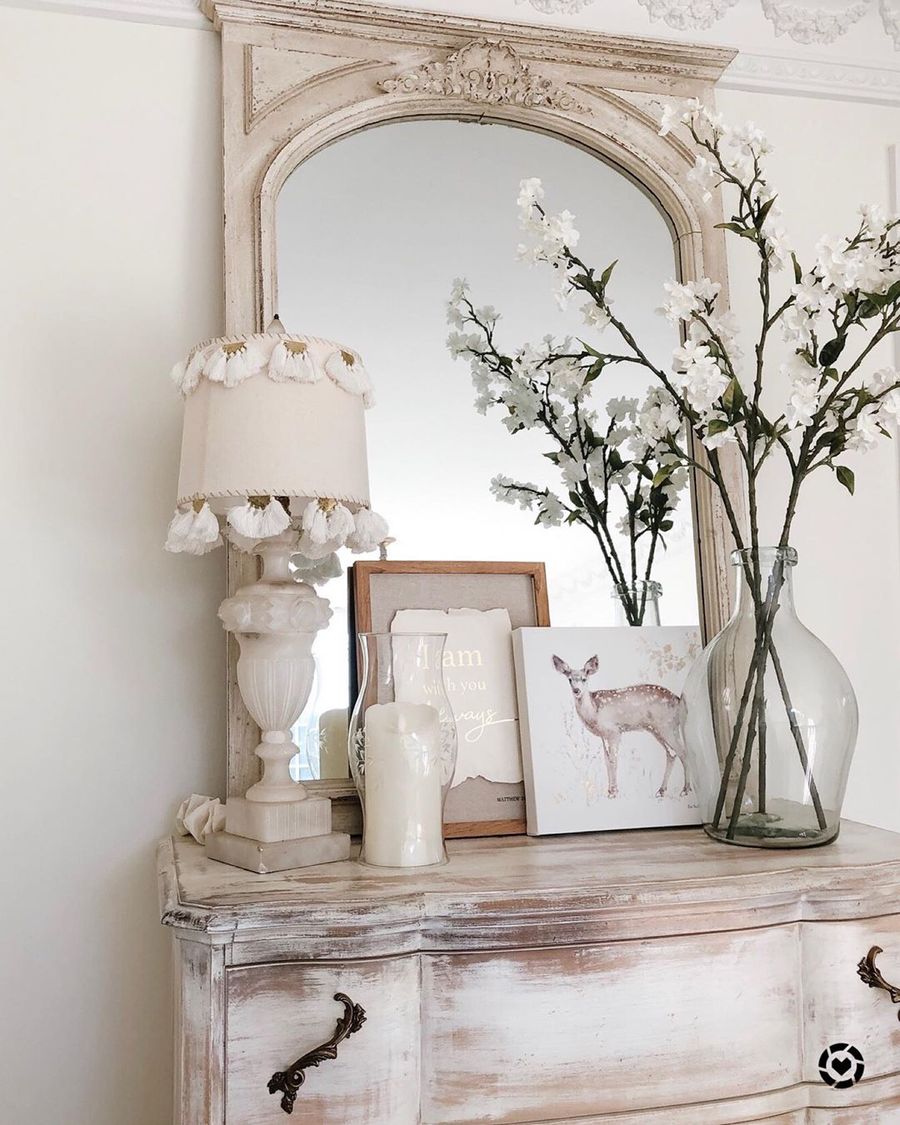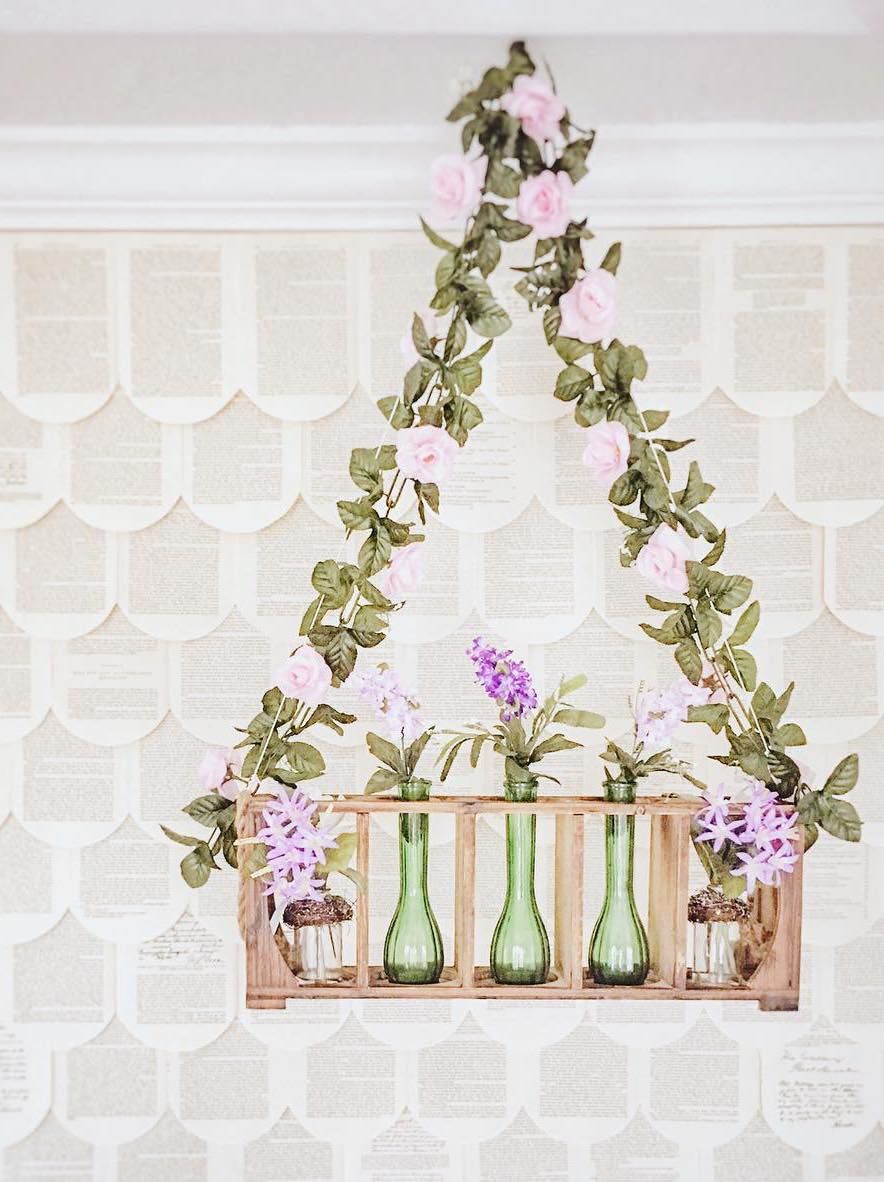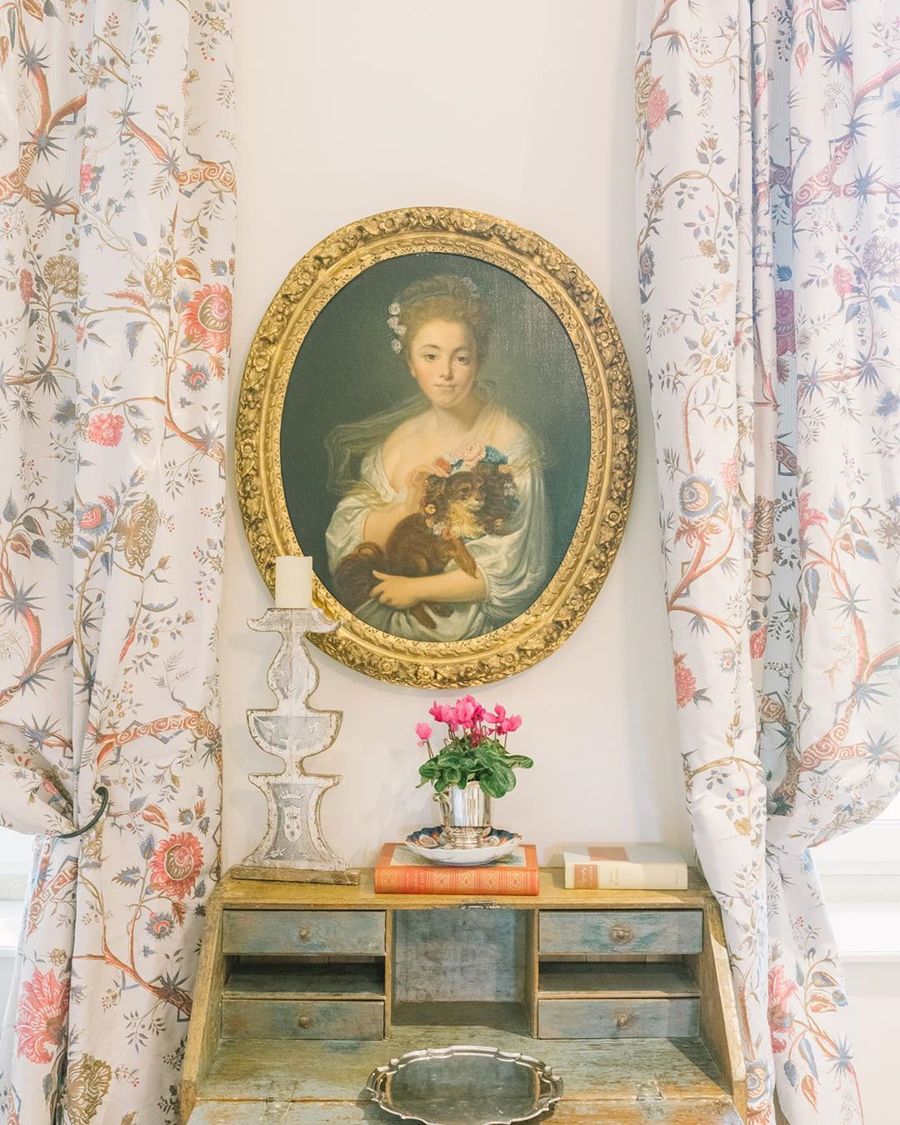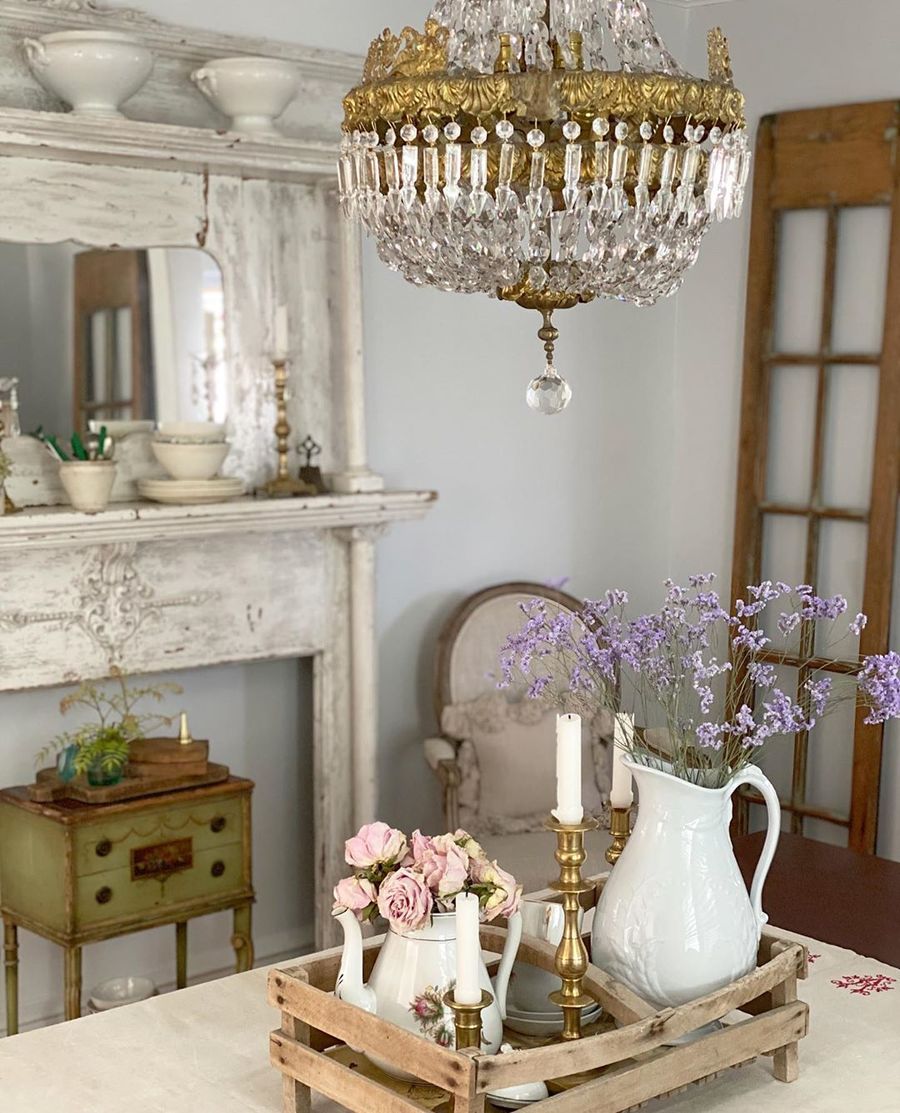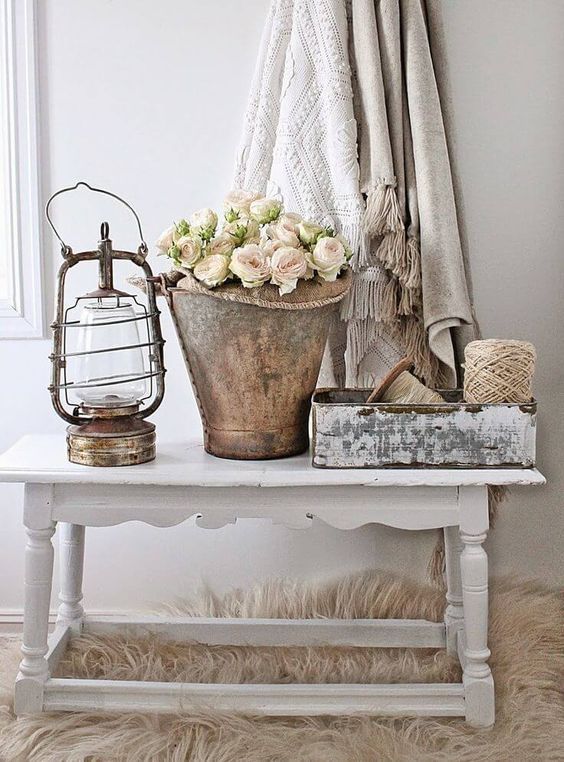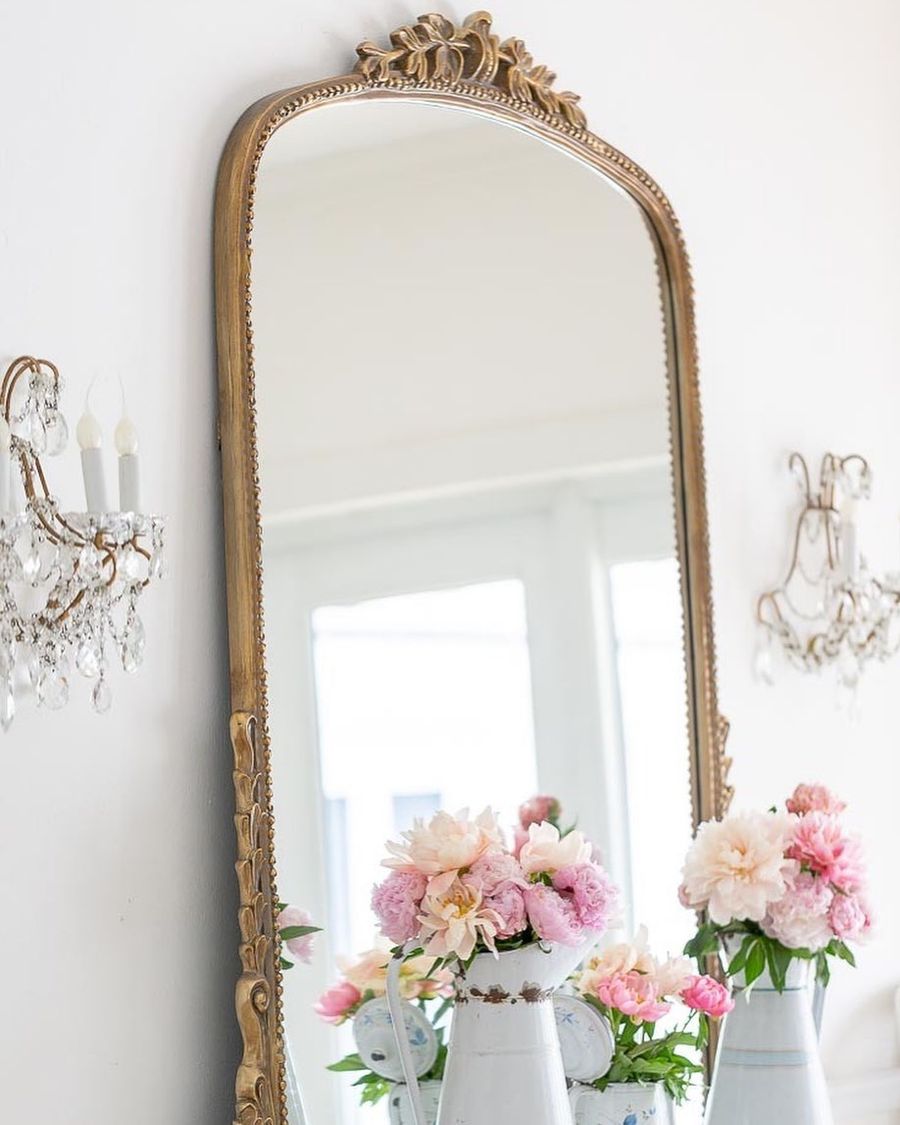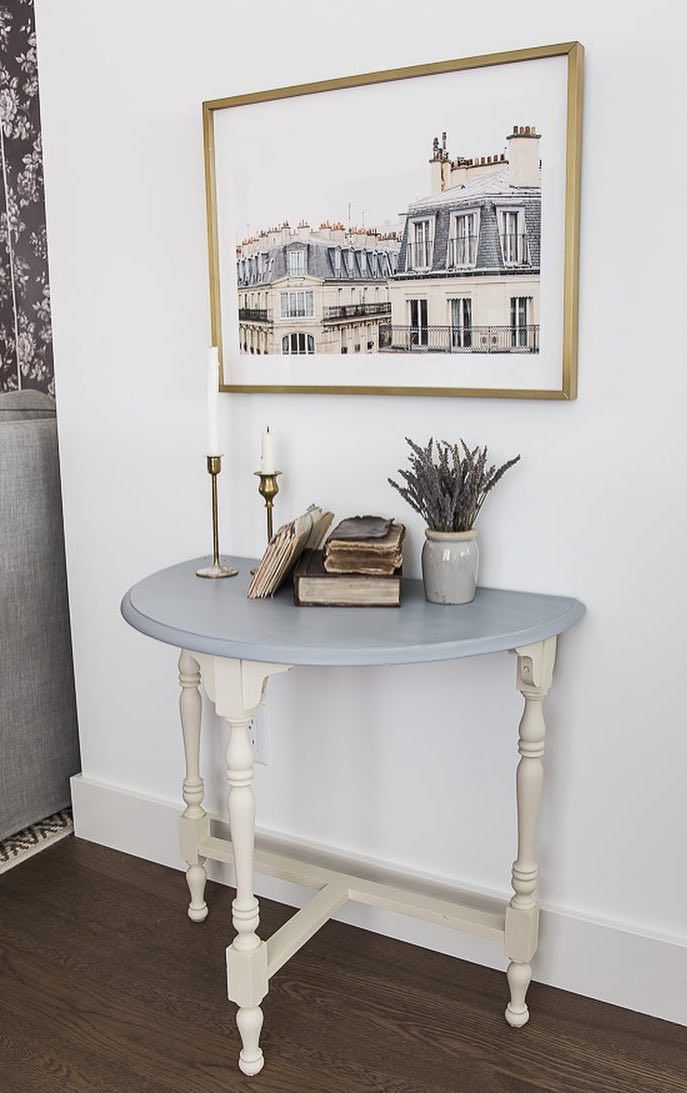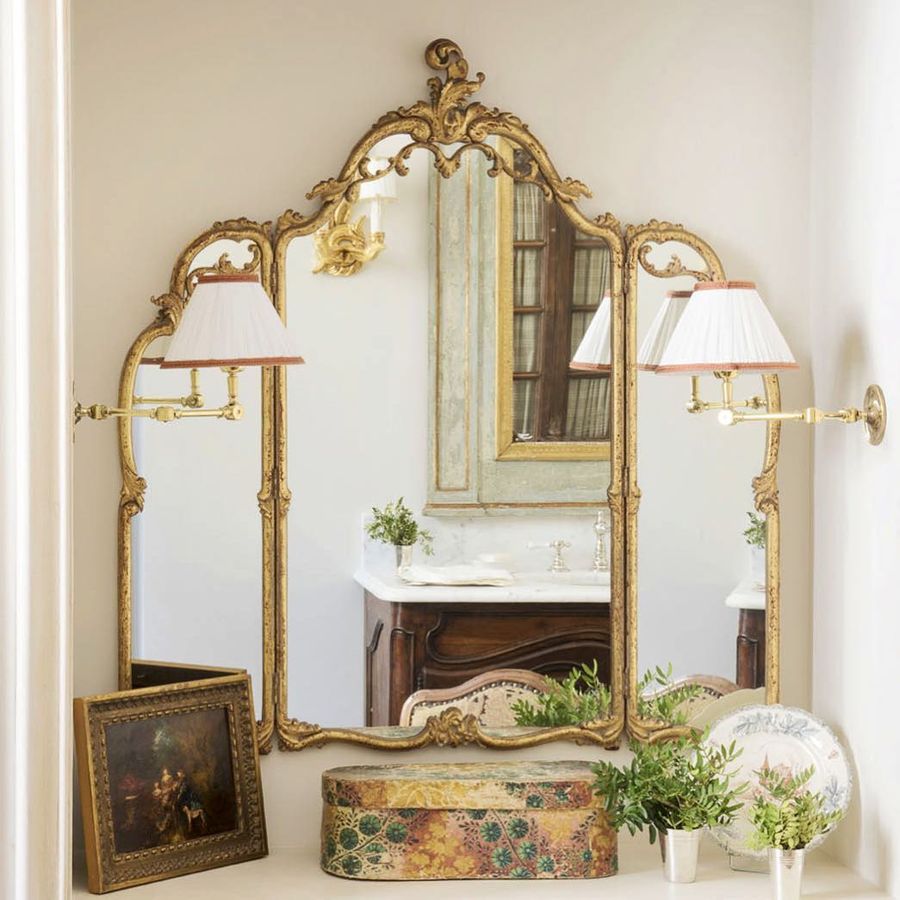 As you can see, there is a lot of shabby chic decor influence in these vignettes!
I hope these French country vignette decor ideas inspired you!
More French Country Home Decor Ideas