Today I want to share some of the best French country dining hutches and cabinets for French-inspired farmhouse homes.
Hutches are a great storage piece for any dining room. From storing special occasion china and dinnerware to keeping extra tablecloths and napkins, there are so many ways to utilize a hutch in your home.
French country decor is all about antique furniture design, sturdy wood, and sometimes beautiful glass pane doors. Even if you don't live in France, you can still adopt the French country decorative style in your home.
French Country Hutches
French country hutches are the perfect storage solution for French farmhouse-style dining rooms. Many French country hutches feature a white wood finish and glass-paneled doors. This allows you to see inside the beautiful French china and dinnerware pieces.
I hope these French country hutch ideas inspired you! Each of these would fit perfectly in a French country dining room.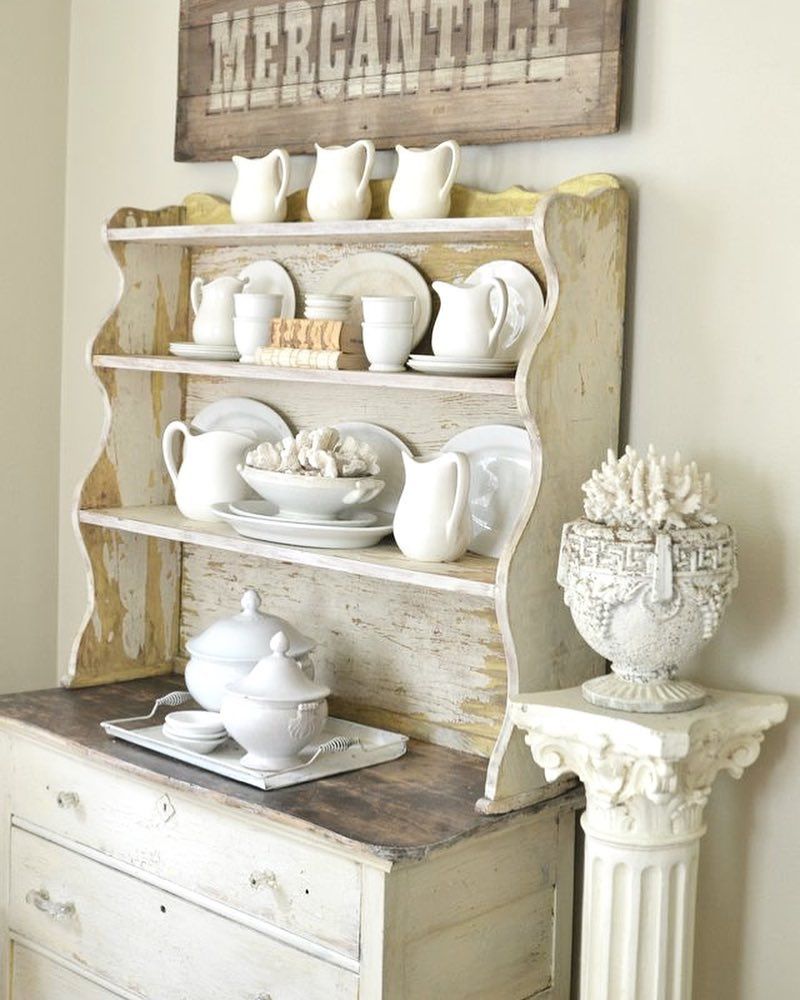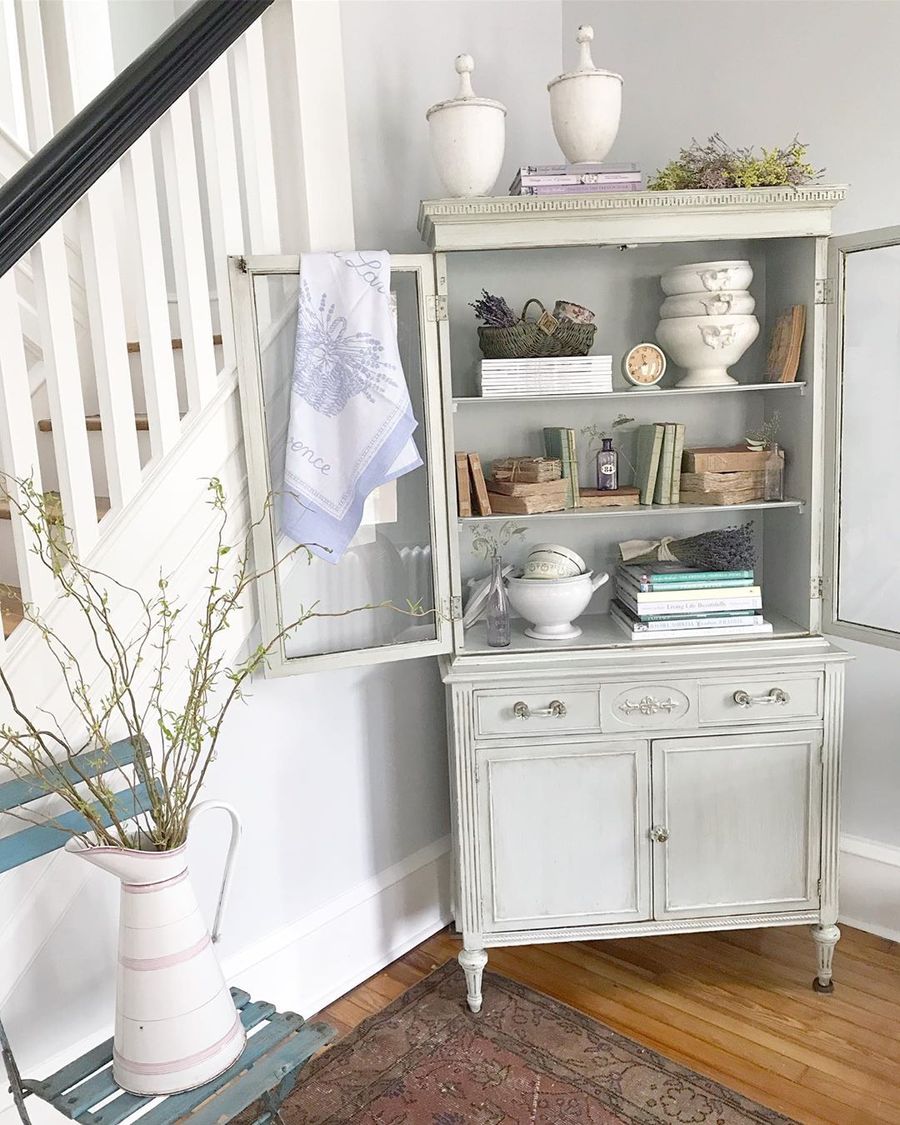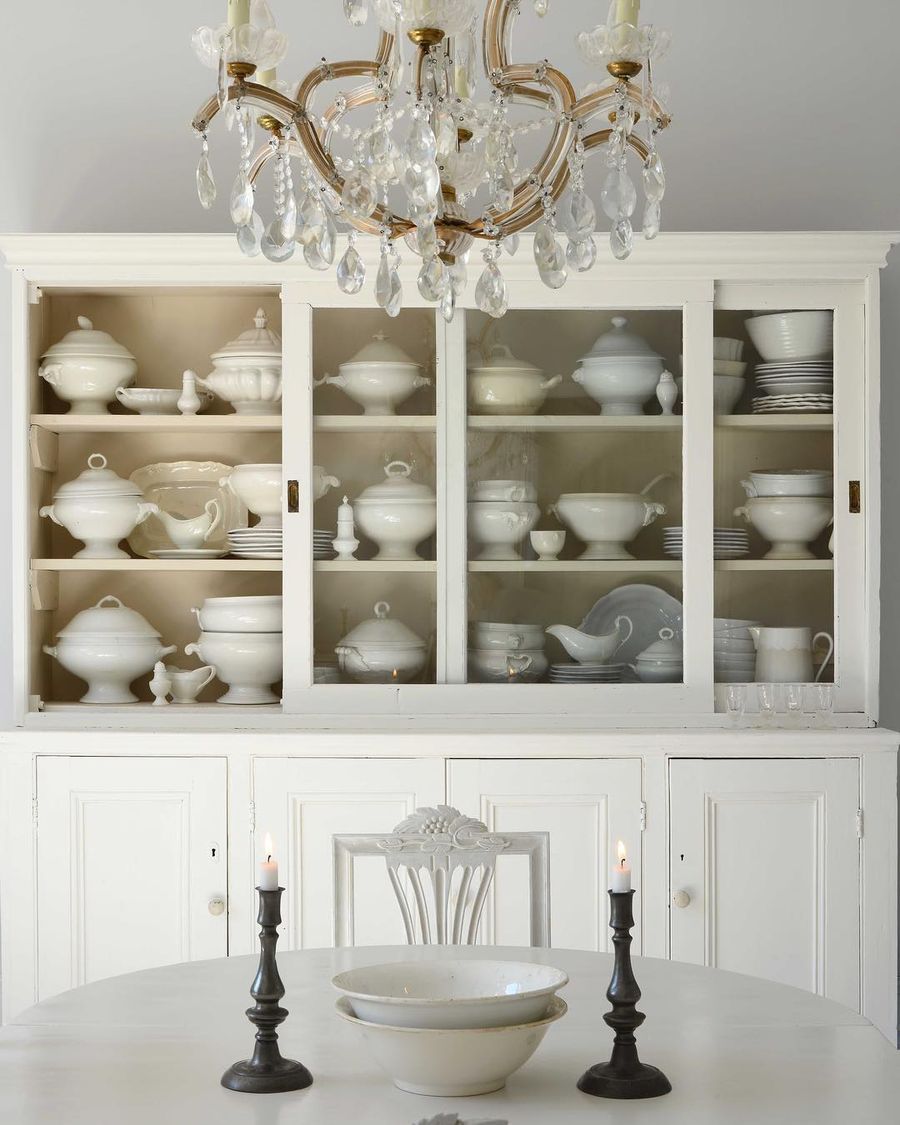 More French Country Home Decor Ideas
Keep reading our decorating guides with these French country decor ideas below: