15 Romantic French Headboards & Beds We Adore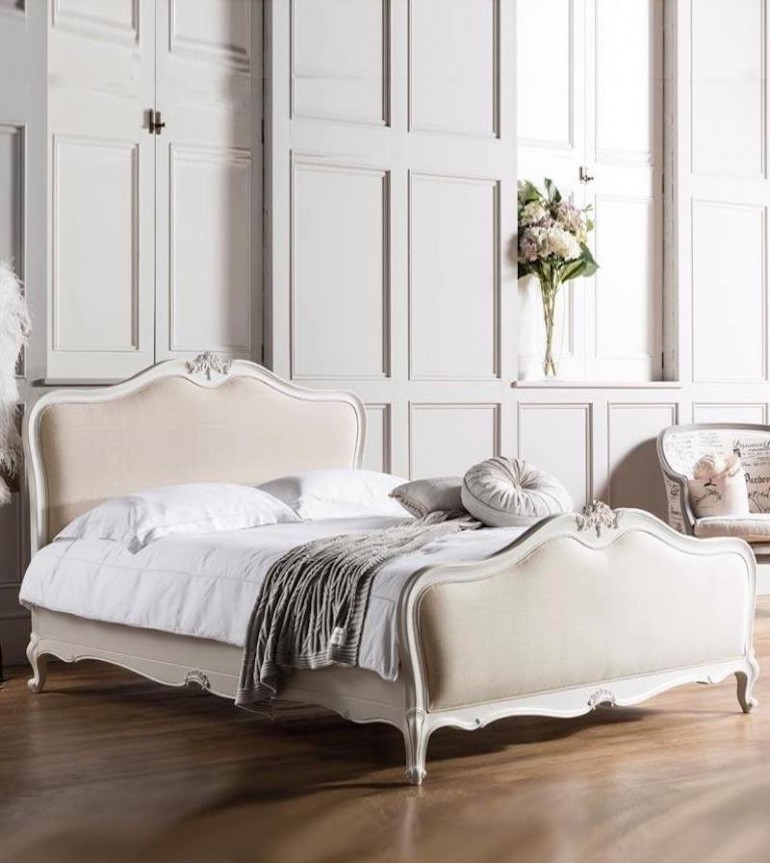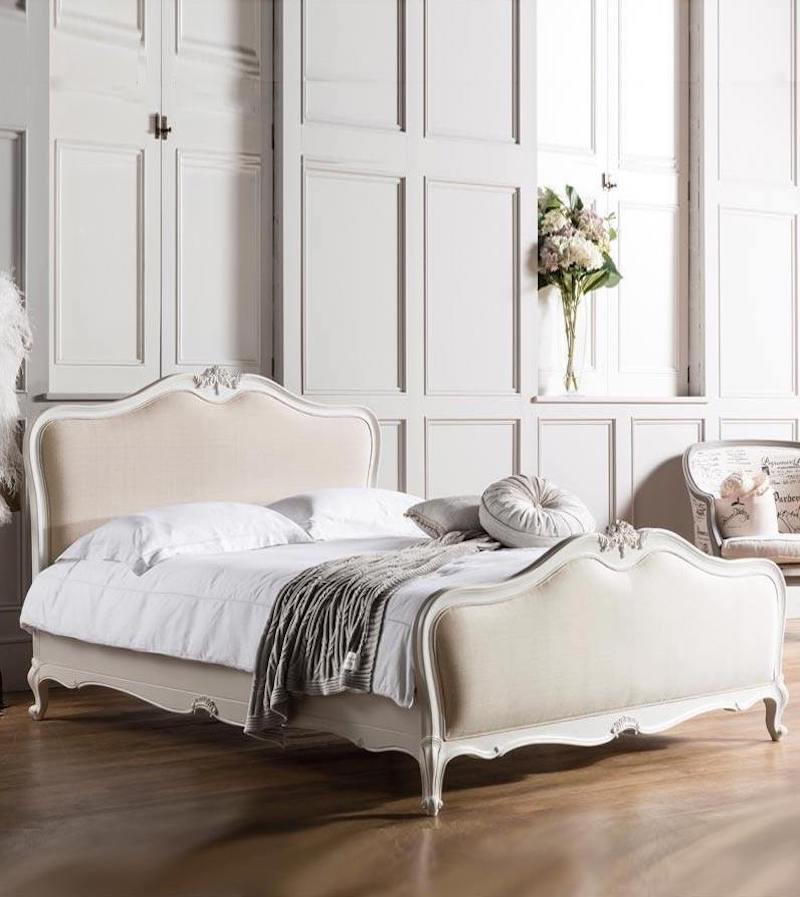 Today we've chosen 15 gorgeously romantic headboards and beds perfect for the glamour-puss inside you! Think Scarlett O'Hara's blush pink bed or the intricately detailed style of the royal Louis XVI. From tufted padding to floral carvings to minimally curved edges, each of these beds exudes glamour right down to the detail. Enjoy!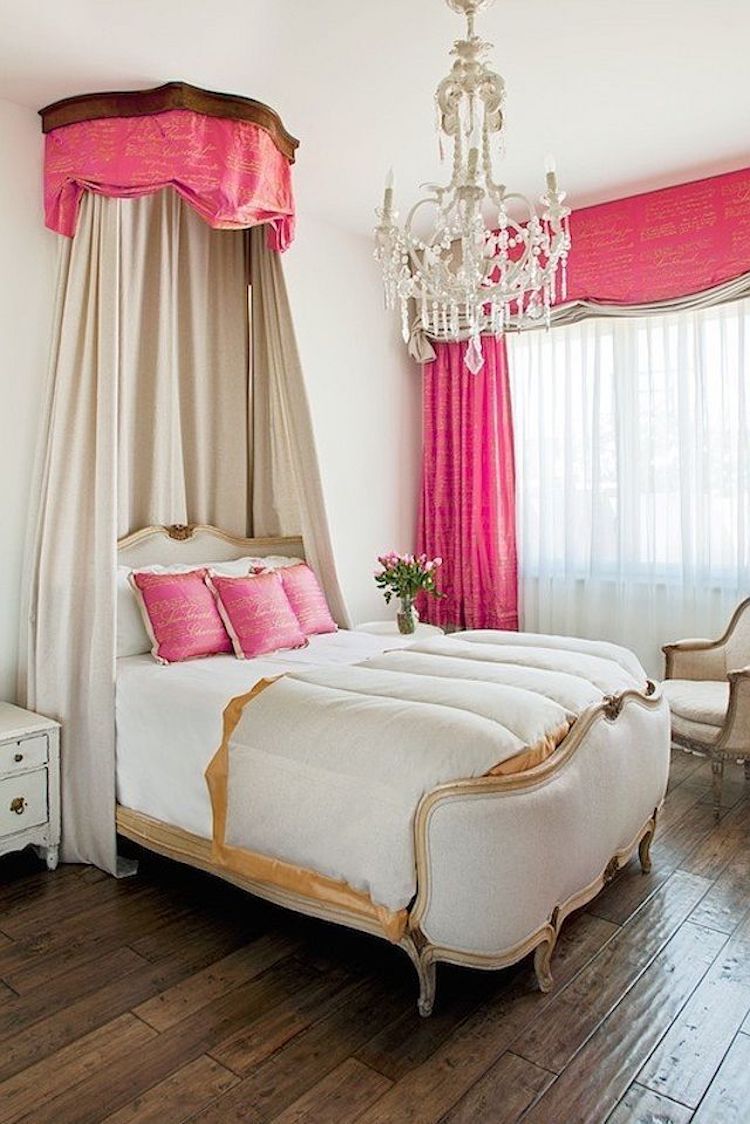 Palm Design Group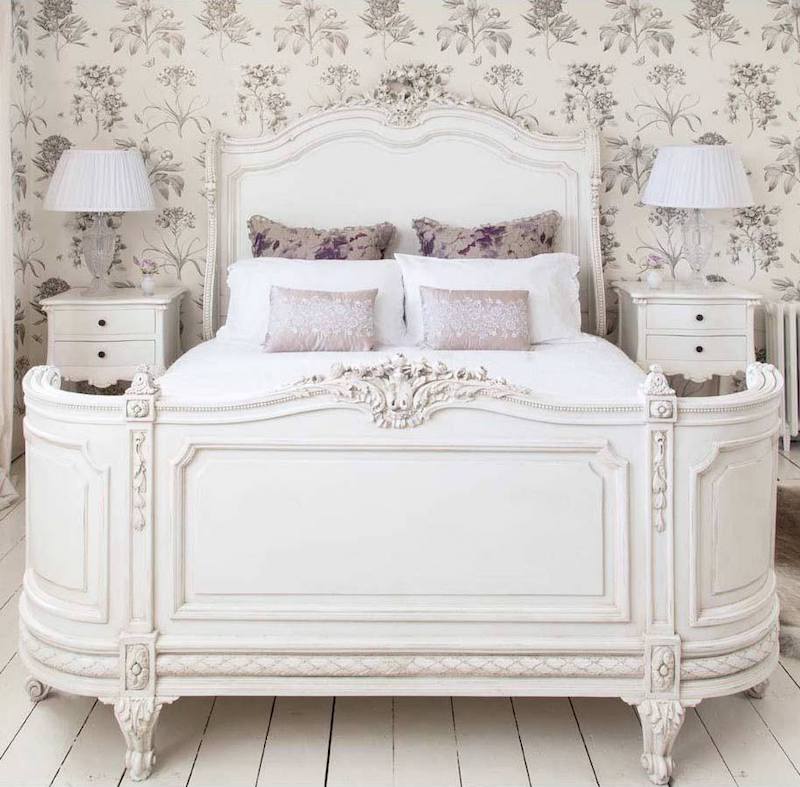 Would you put a french bed in your home?