So you've got an empty wall but you don't know what to do with it. Decorating a wall is a task that seems easy when you think about it, but becomes much harder once you actually get down to it! Knowing how much space you need for a particular piece of art or learning how to hang a cool sculpture you found online can take time to master.
Luckily, we've rounded up several clever wall decor ideas to spark your imagination and get you off to a great start. These wall decor ideas are creative and beautiful. Today you will learn how to decorate a wall in a stylish way.
Here's an overview of the many wall decorating ideas you have available when selecting the style and decorations for the walls of your home! Here are some tips for how to decorate an empty wall in your home.
1. Large Abstract Paintings
The easiest way to decorate a large, open wall is to pick out your favorite abstract painting, and hang it! Abstract paintings add depth and character to a room without distracting people too much. You can find a wide selection of abstract painters on Etsy if you aren't sure where to begin!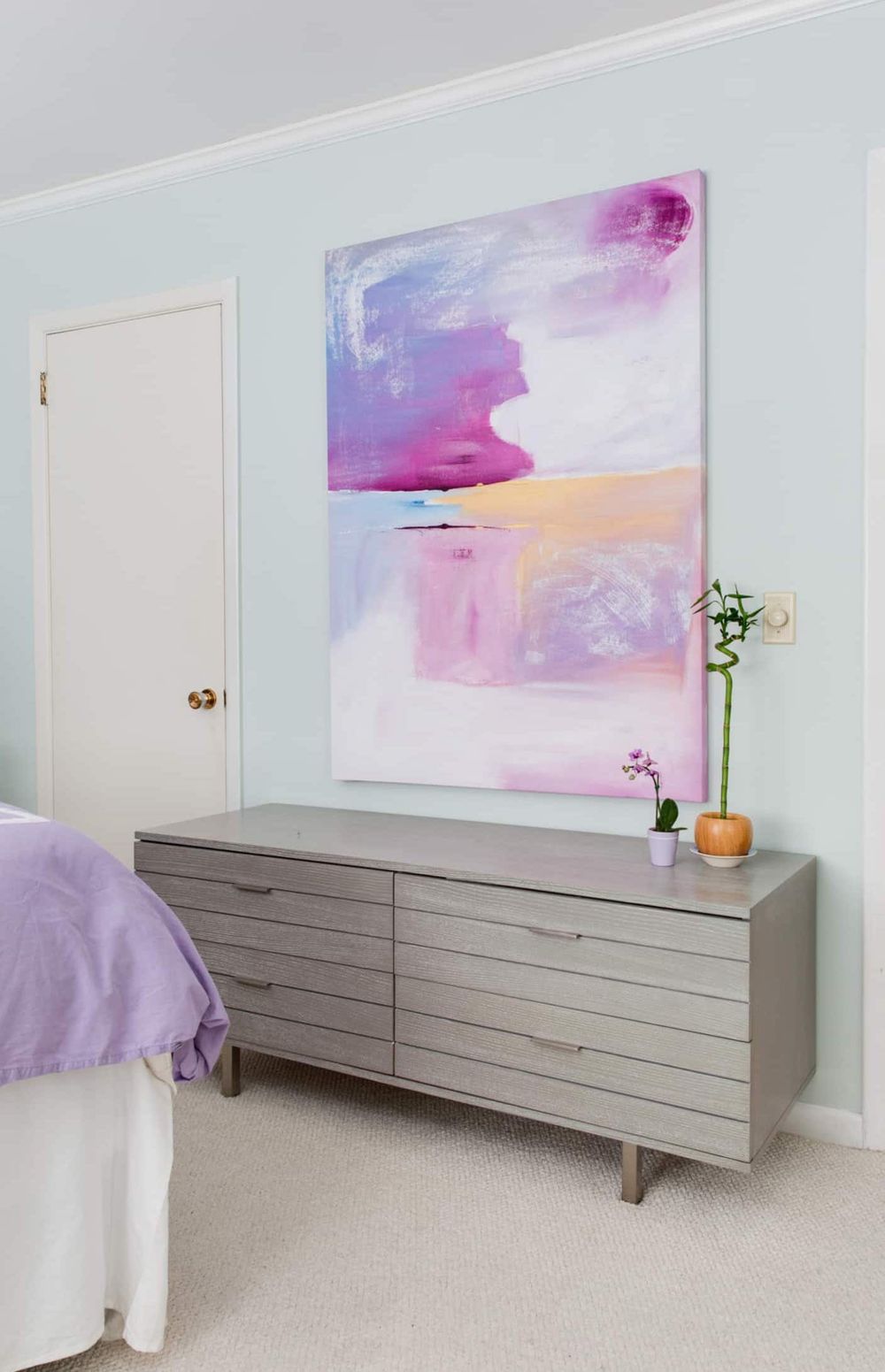 2. Wallpaper
Wallpaper is another classic wall decorating idea. Many people opt to cover their walls in a pretty or fun pattern using wallpaper.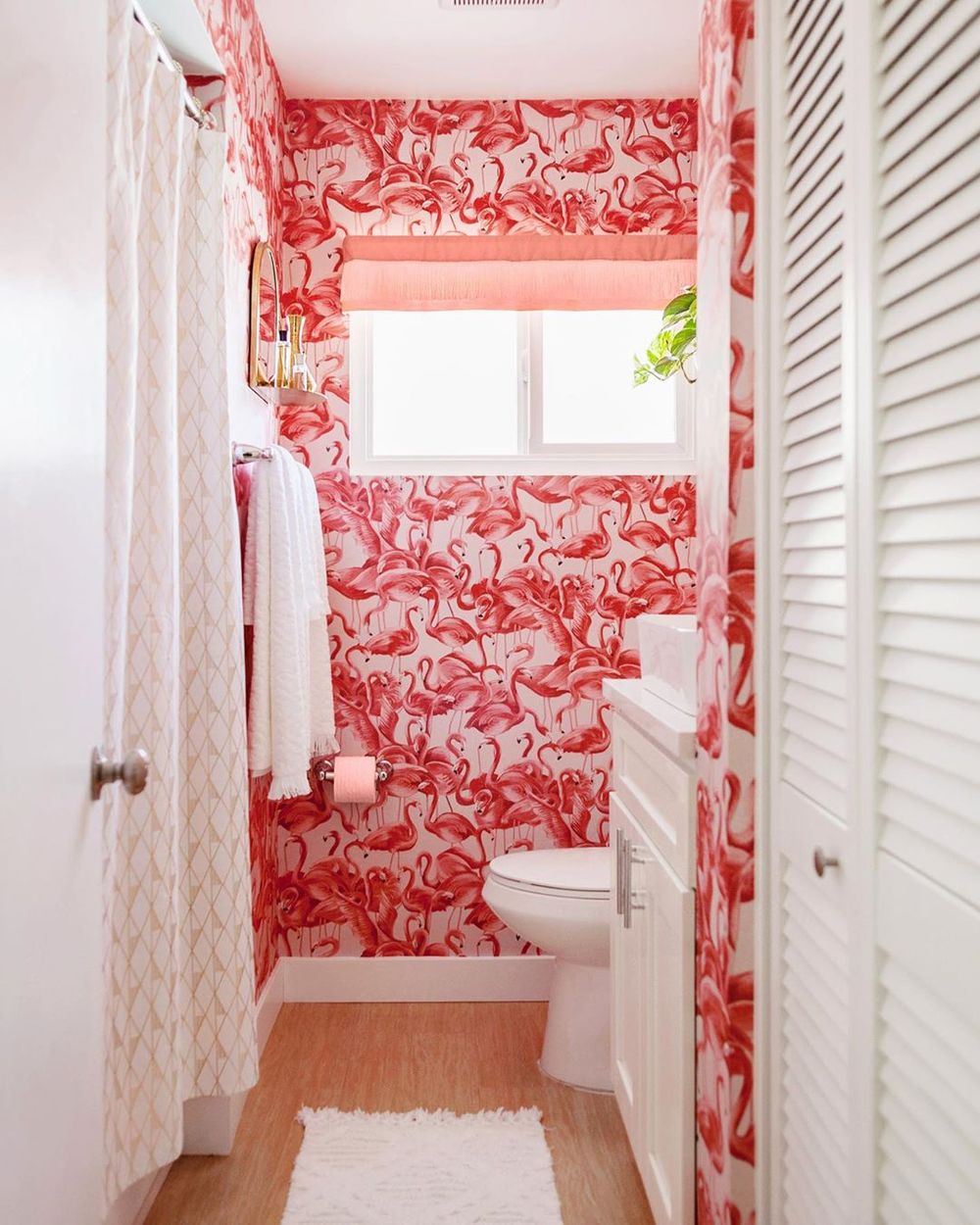 3. Accent Wall
If wallpaper overwhelms you, then why not decorate just one wall in your room in a bold style? You could paint an accent wall one color, or use a texture to make it stand out. Everything from wood to decals can be used to decorate your accent wall. The possibilities are endless and the style is completely customizable!
4. Gallery Wall
Gallery walls are a great way to combine many smaller images. Personally, I love gallery walls that incorporate many different objects (like art, sconces, and shelves), but still have a central color code or theme. Below, a blue-gray color palette is used to keep a calming theme.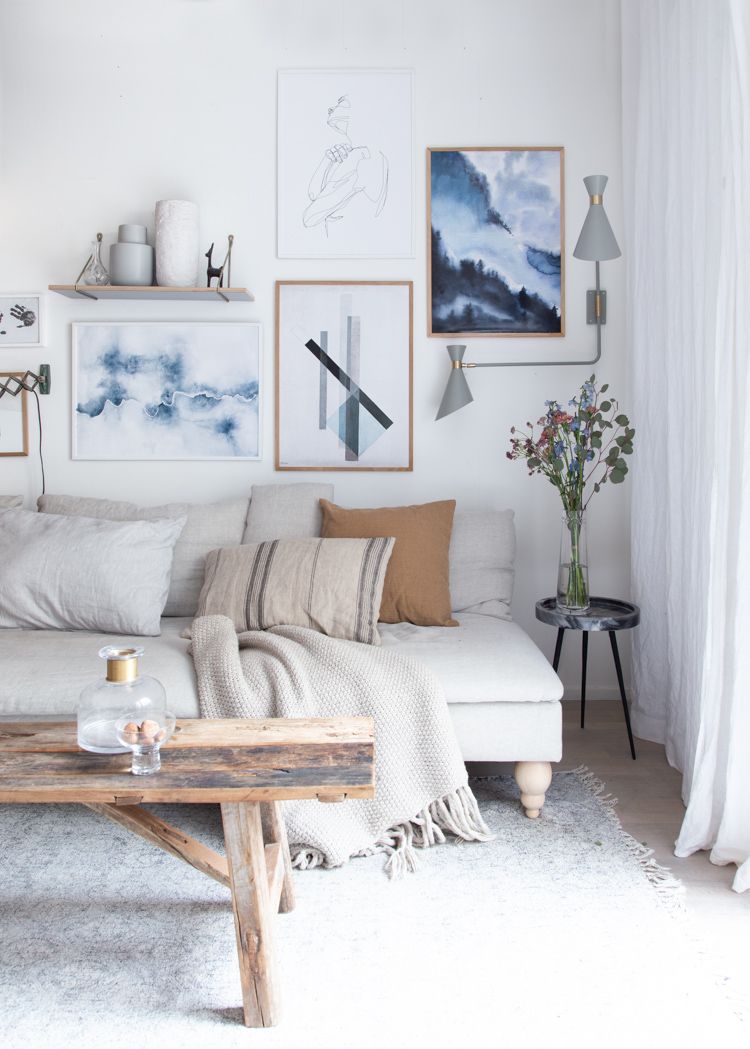 5. Chalkboard
Chalkboards are an interactive decoration you can use to write your weekly to-do lists, create a dinner menu, or share a calendar of upcoming events with your family.
6. Macramé
Macramé is a really cool type of decoration that is normally associated with Bohemian interiors. However, it's neutral enough in color that it can blend in well with just about any decorative style or theme you already have in your home.
You can purchase unique macramé wall decorations from Etsy.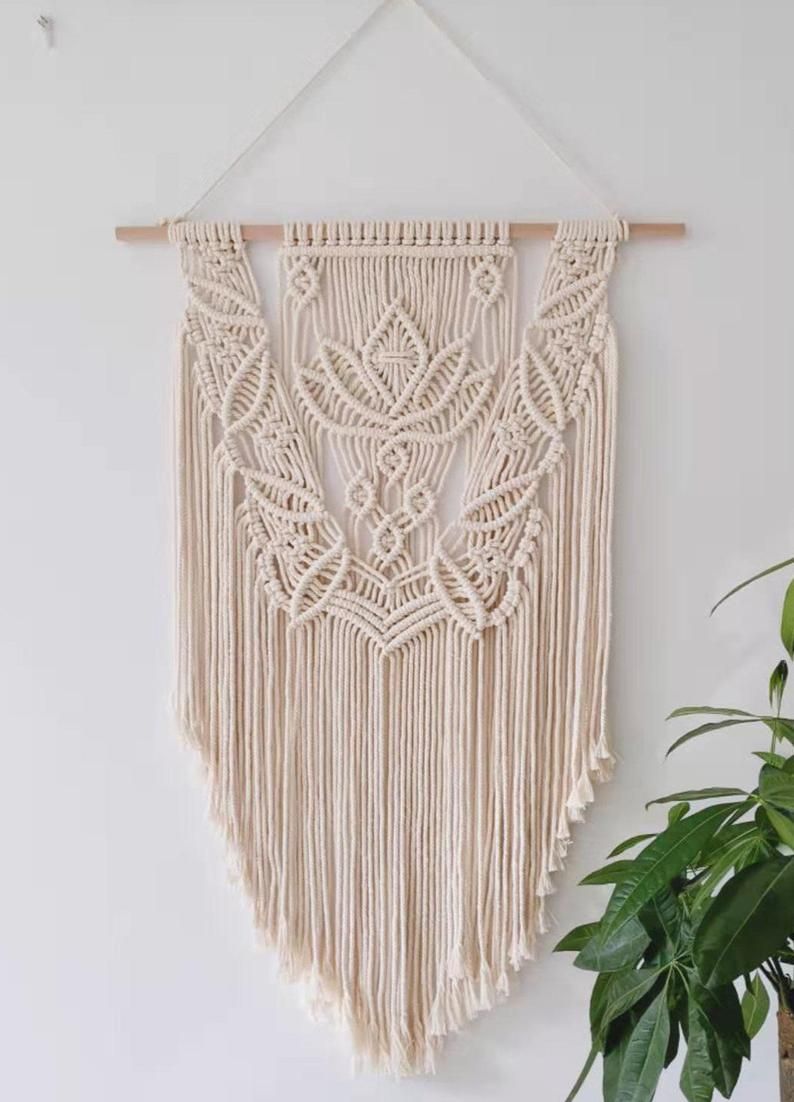 7. Mirrors
Mirrors instantly make the room feel bigger and brighter. I love decorating with mirrors of all sizes on my walls.
8. Photography
Adding photographic prints will create a sense of realism in your room. You could share professional photos of the town you live in, or a far-off charming destination.
9. Objects
Many people decide to hang various objects on their wall. Things like vintage signs, pretty plates, woven baskets, juju hats, faux steer skulls, or even a vertical garden can all be used as boho wall decoration.
10. Bookcases & Shelving
Built-in bookcases or stand-alone shelves can be used to store books, objects, and anything else along the walls of your home. There are many more shelving ideas for home storage.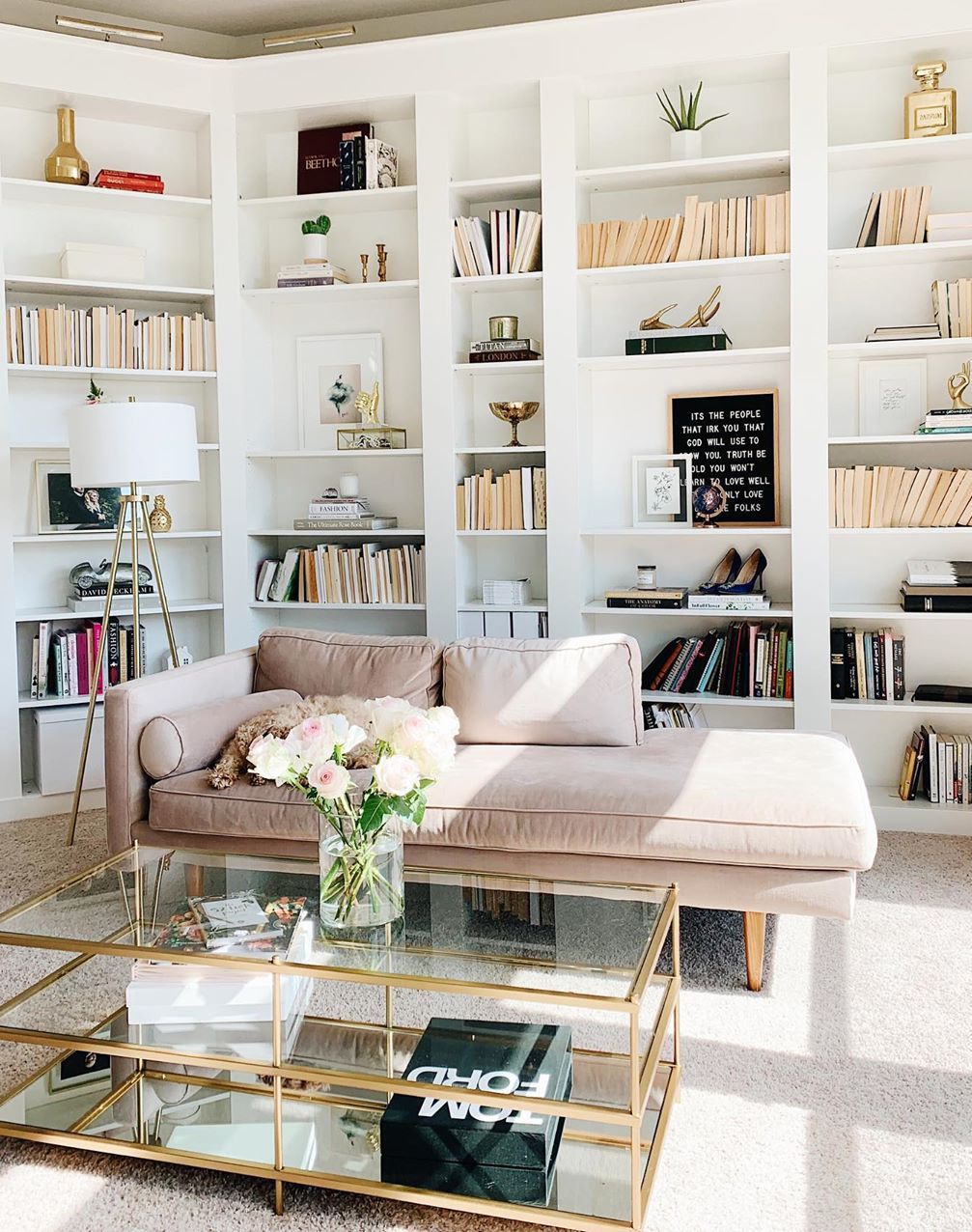 11. Wall Hooks
Hooks are a great way to fill up your wall and serve a practical purpose too! You can hang pretty scarves, cute bags, and other fun accessories on your wall when you use solid hooks!
12. Layered Book Pages
I love this really creative, albeit time-intensive way to decorate a wall using old book pages! There are so many unique creations you can make using old books and vintage papers.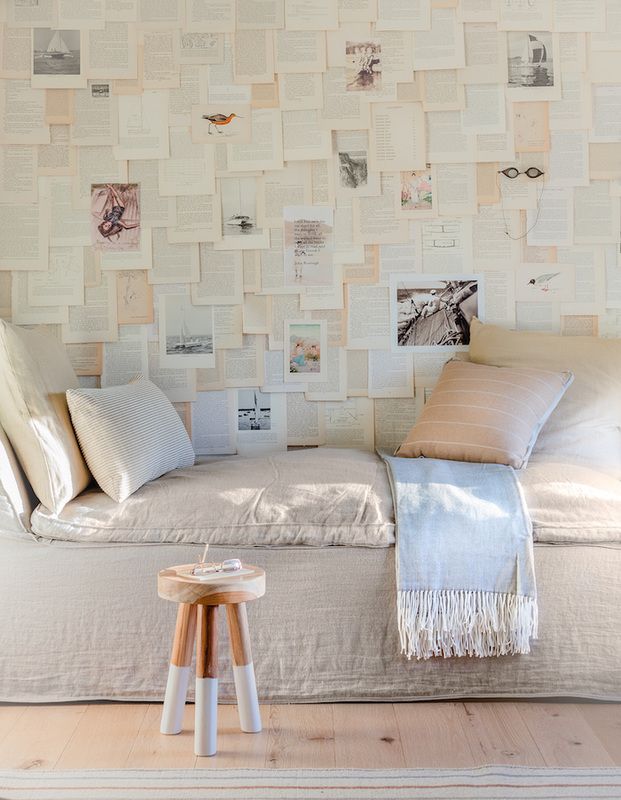 For another unique DIY book page wall decoration, visit Tootie Trouy's blog.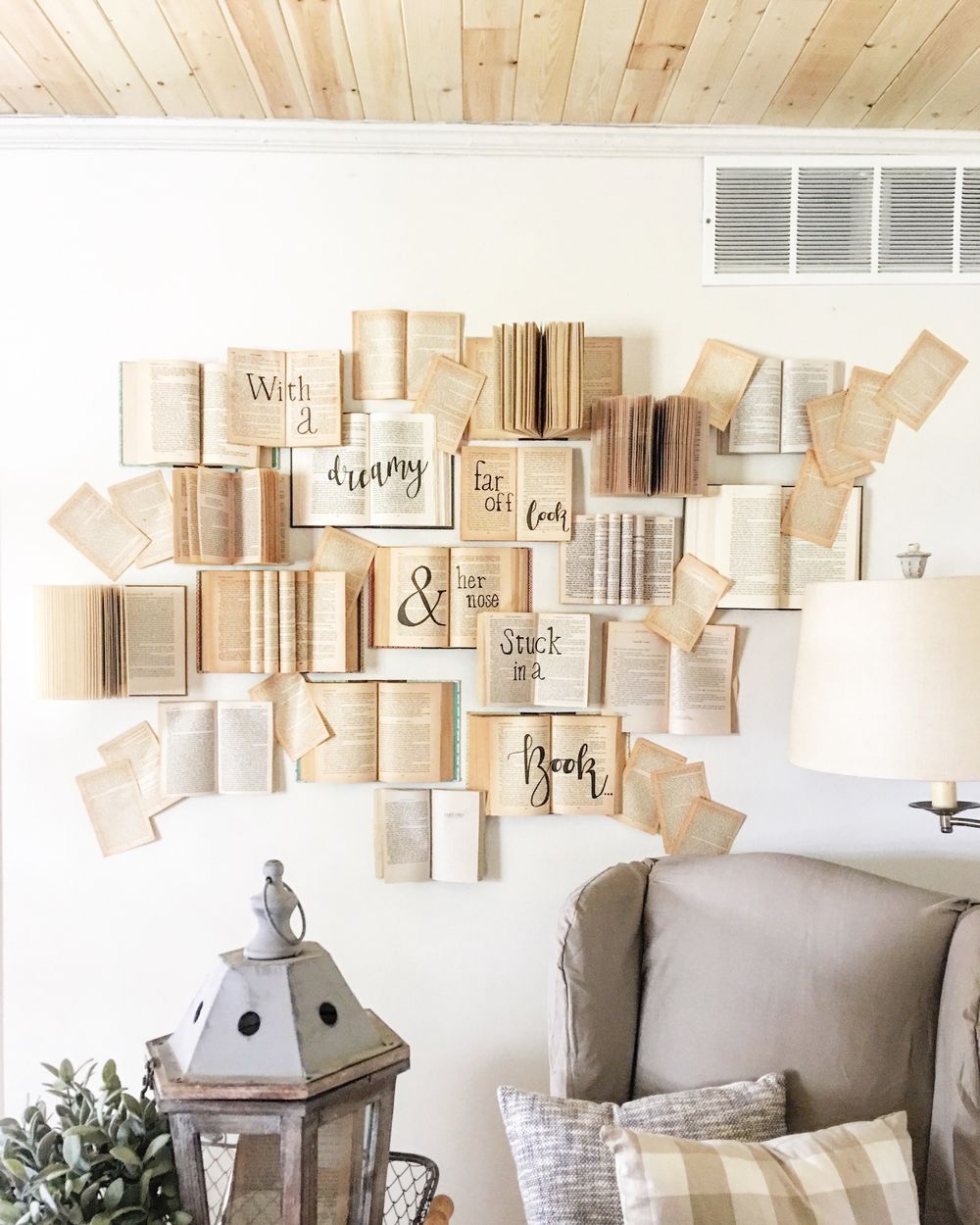 13. Wall Paneling
You can add texture to your walls to make them more interesting using wood wall panels. Shiplap walls are popular in farmhouse homes, while vertical wall panels are more versatile and work in modern or traditional homes.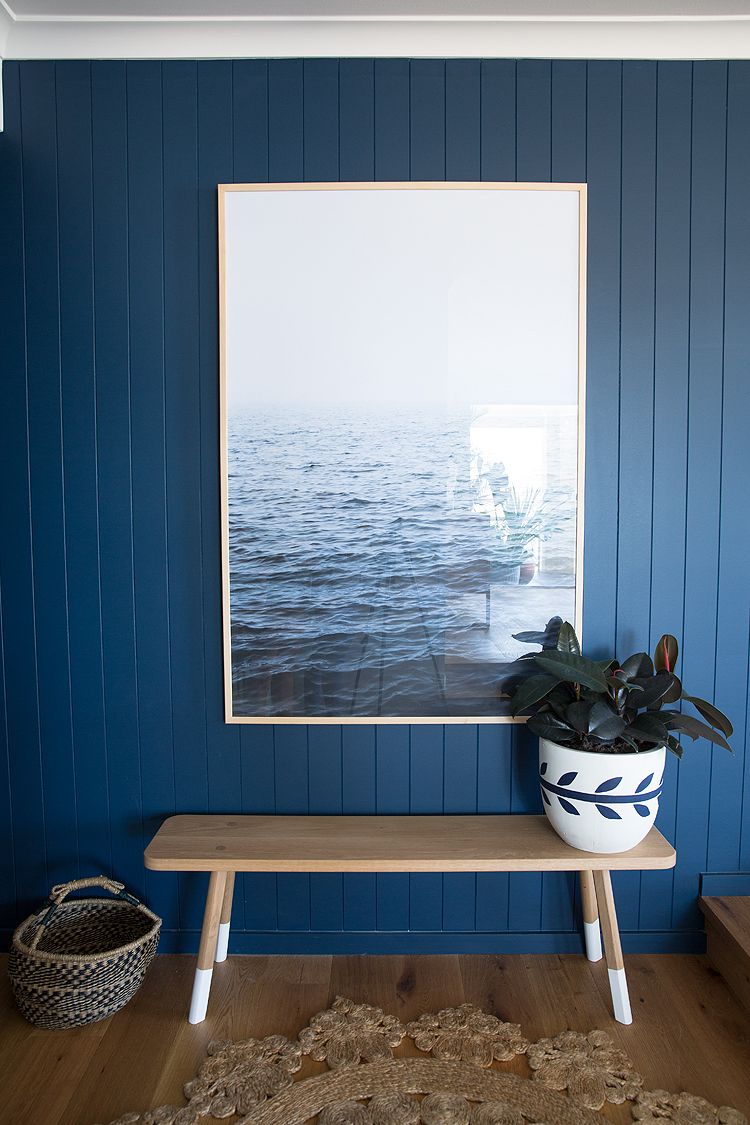 14. Wall Mural
Wallpaper typically follows a specific pattern, but wall murals are like painting a fitted picture directly onto your wall. Wall murals are typically custom-made for the space they are placed in. Here is an example of a beautiful floral wall mural in a bedroom design.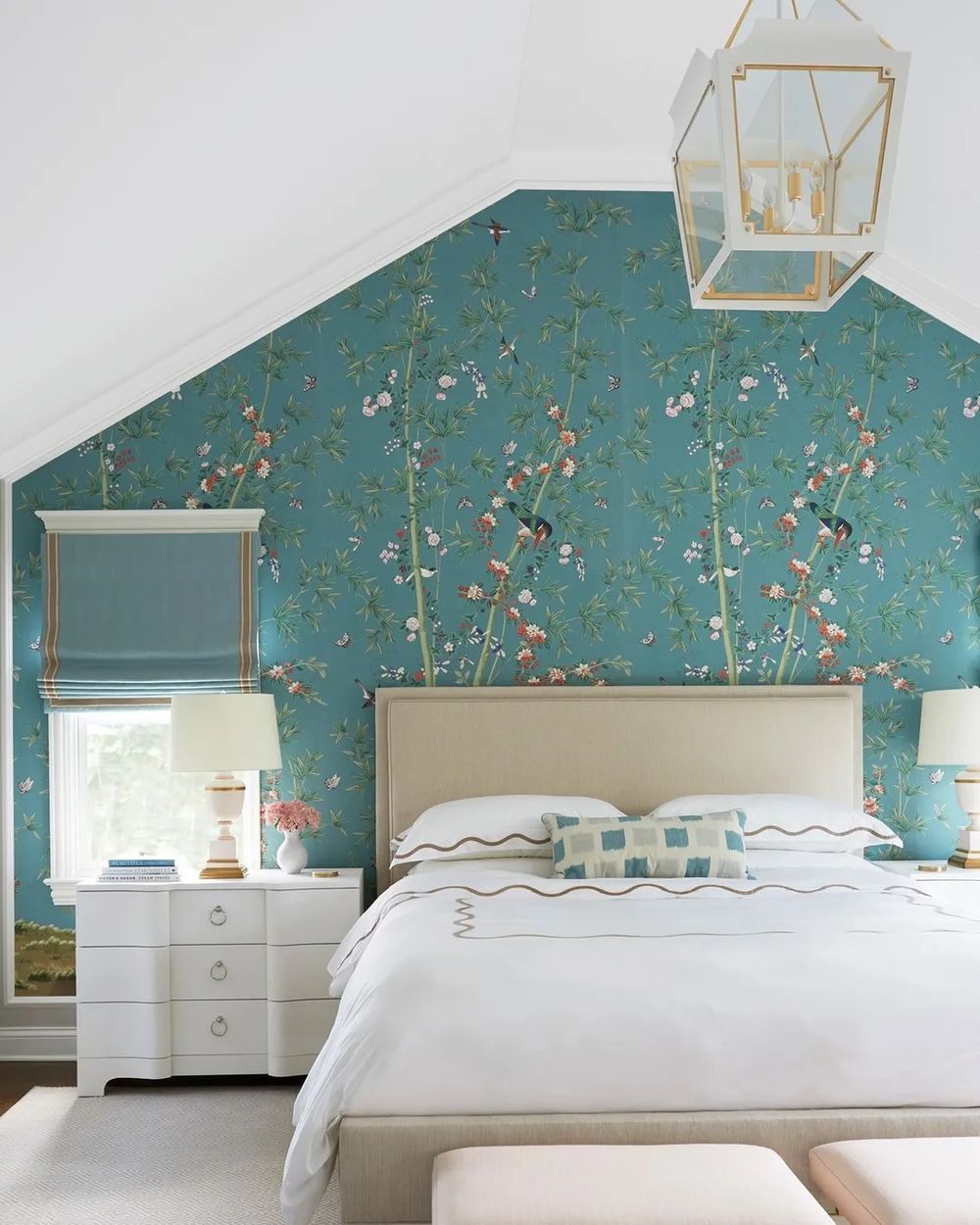 Now you know the best wall decorating ideas out there!