Are you looking for the best online interior design services? Are you passionate about creating a beautiful home but find yourself overwhelmed with the thought of hiring a professional designer?
Look no further, as we've curated a list of the best online interior design services tailored specifically for people who seek expert advice without the need for a full-time designer. These services provide you with access to a team of skilled professionals, offering personalized recommendations, design concepts, and guidance to transform your space into a haven of style and functionality.
Whether you're revamping a single room or tackling a whole-house makeover, these online platforms make it easier than ever to achieve your dream home aesthetic.
So, let's explore the top online interior design services that can help you bring your vision to life, without breaking the bank or the need for an in-person consultation!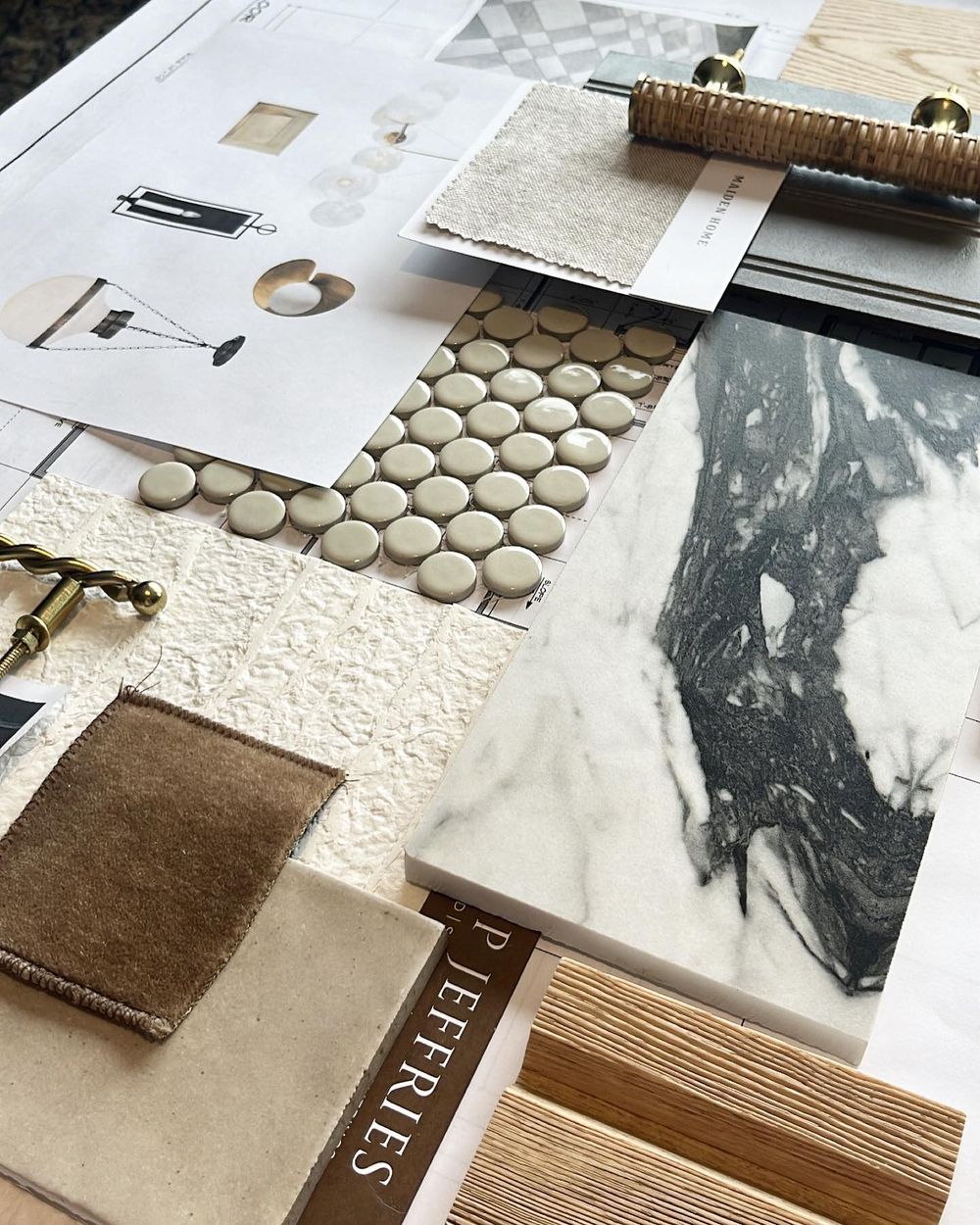 While there are several online interior design services available, here are some of the best ones that are currently leading the pack:
Havenly
Havenly offers personalized interior design services to suit various budgets. Their easy-to-use platform connects you with professional designers who understand your style preferences and work with you to create a customized design plan. Whether you're looking for a quick refresh or a complete room makeover, Havenly provides a seamless experience with options for virtual consultations, curated shopping lists, and even access to their own e-commerce marketplace.
The Expert
The Expert pairs homeowners with top interior designers for short-term consulting on small projects. You can browse the list of coveted interior design professionals like Jake Arnold, Leanne Ford, and Jenna Lyons and book their time to consult on your project.
Modsy
Modsy is renowned for its innovative 3D rendering technology that allows you to visualize your space with different furniture and decor options. Their team of expert designers transforms your floor plans and photos into realistic 3D designs, providing you with a clear vision of your future space. Modsy offers multiple packages, including the ability to collaborate directly with a designer and receive personalized recommendations.
RoomLift
RoomLift focuses on affordable and accessible interior design services. Their process begins with a design quiz to understand your style, followed by one-on-one consultation with a designer who creates a personalized design plan for your space. RoomLift provides a curated shopping list with direct links to purchase recommended items, making it easy to bring your design to life.
Laurel & Wolf
Laurel & Wolf is an online design platform that matches you with professional interior designers based on your style preferences and budget. Their platform allows you to communicate and collaborate with your designer remotely, sharing inspiration and receiving personalized design concepts and product recommendations. Whether you're looking for a full-scale redesign or just need help with the finishing touches, Laurel & Wolf offers a flexible and convenient online design experience.
---
These online interior design services have gained popularity due to their affordability, convenience, and ability to provide expert design advice without the need for in-person consultations. Each platform offers its unique features, so explore their websites to find the one that best suits your needs and helps you achieve your dream home design.