If you're considering installing checkered floors in the entryway of your home, I'm going to share how to do it right. Checkered floor tiles are the perfect flooring solution for several rooms of the home, but they look especially lovely in a foyer, mudroom, or entryway space. Checkerboard tiles are visually stunning and create a welcoming entrance that sets the tone for the rest of the home.
Like in a bathroom or checkered floor kitchen, checkerboard tiles in an entryway can add texture, color, and character to the space. The alternating pattern of contrasting colors can draw the eye and create a sense of movement, while the different sizes and materials of the tiles can add depth and interest.
Checkerboard tiles in an entryway are highly durable and can withstand high traffic, dirt, and debris. This type of flooring is also easy to clean and maintain, making them ideal for busy households.
When choosing checkerboard tiles for an entryway or foyer, it's important to consider the overall style and color scheme of the home. You can choose a classic black and white checkerboard pattern for a traditional or vintage look, or experiment with different colors and materials for a more modern or eclectic feel.
This pattern has been used in homes for centuries and can evoke a sense of nostalgia and familiarity.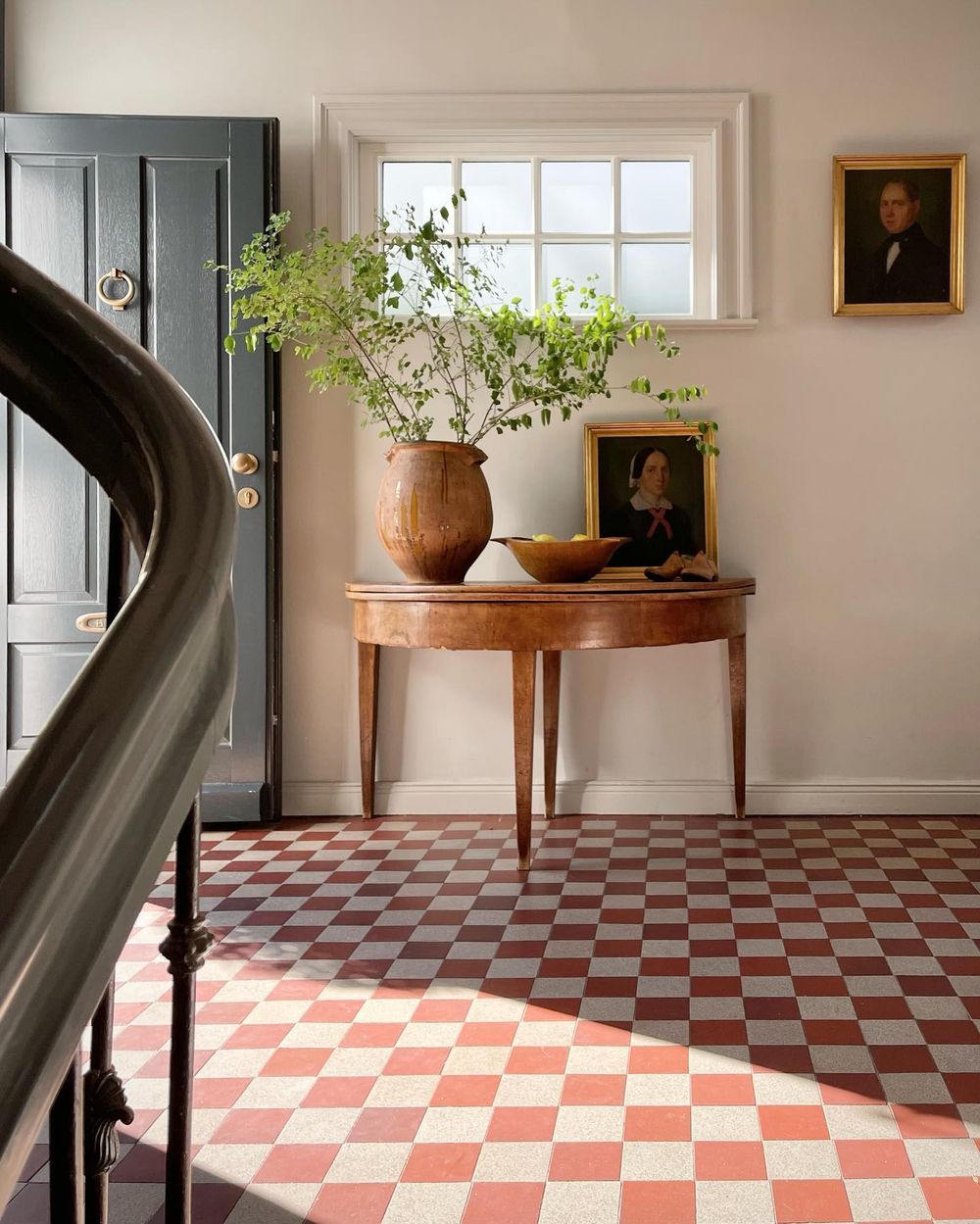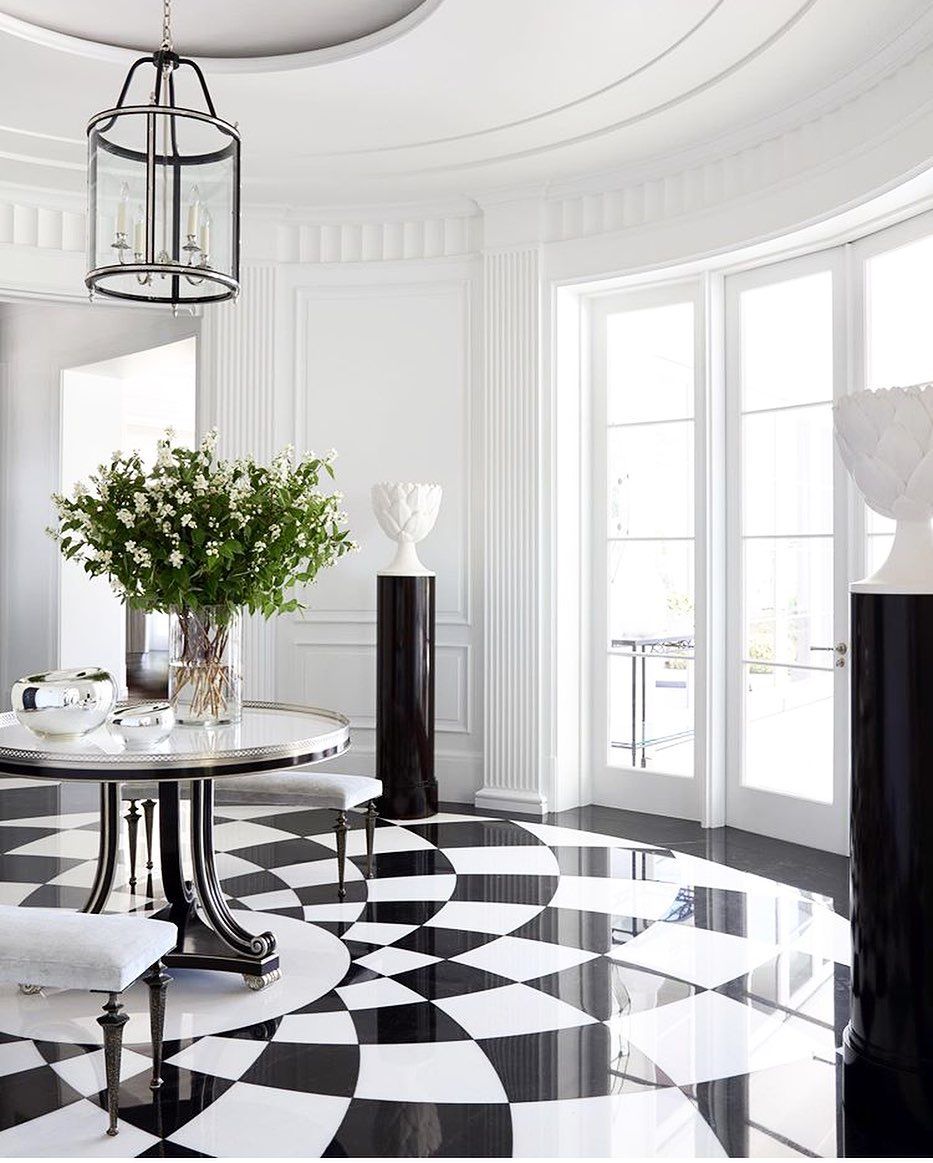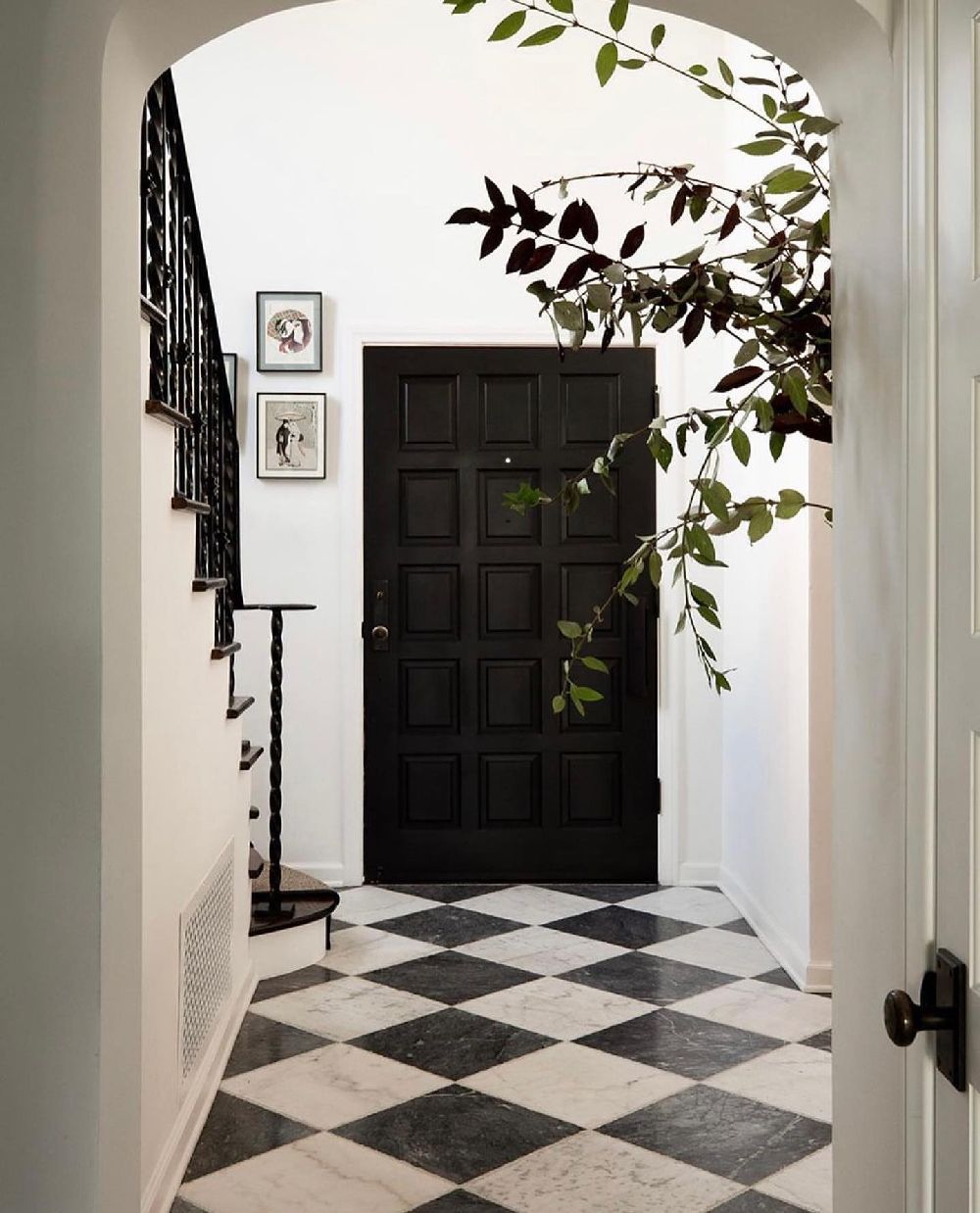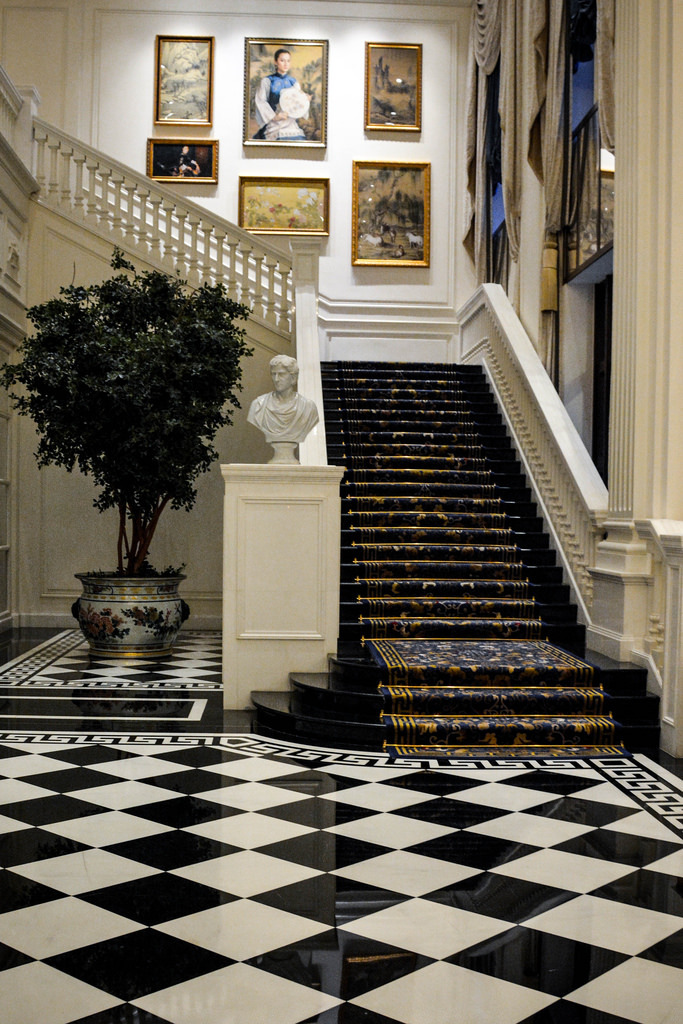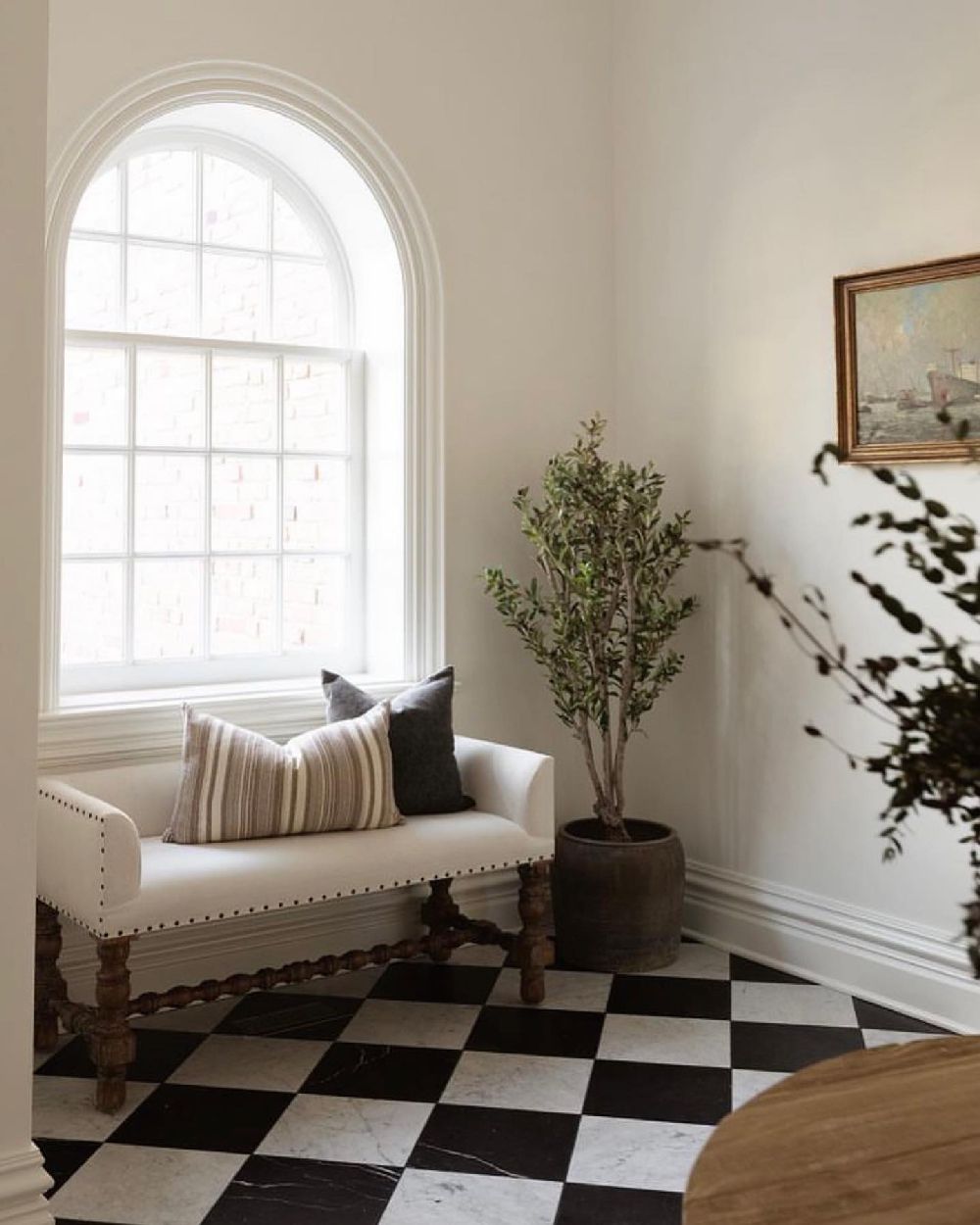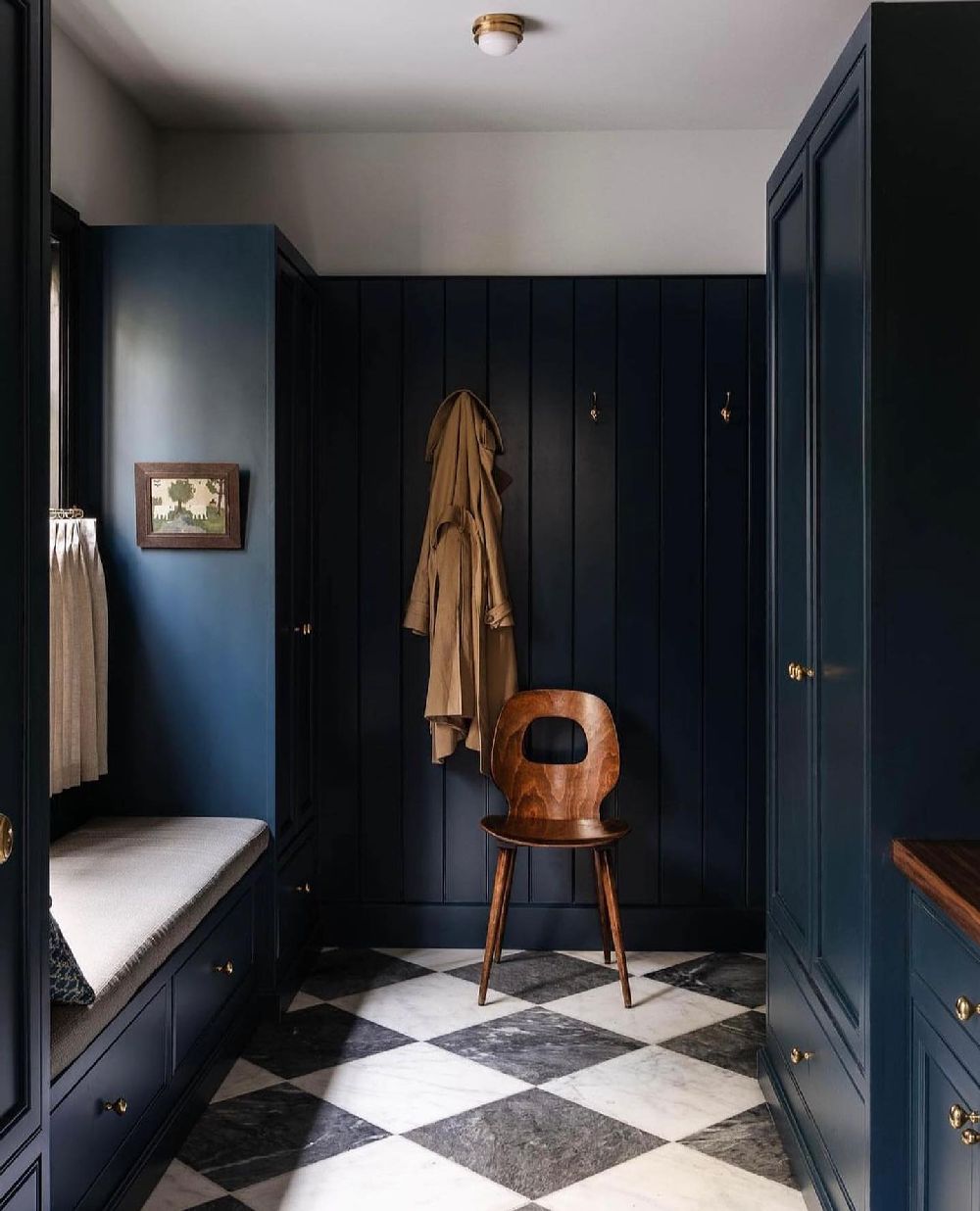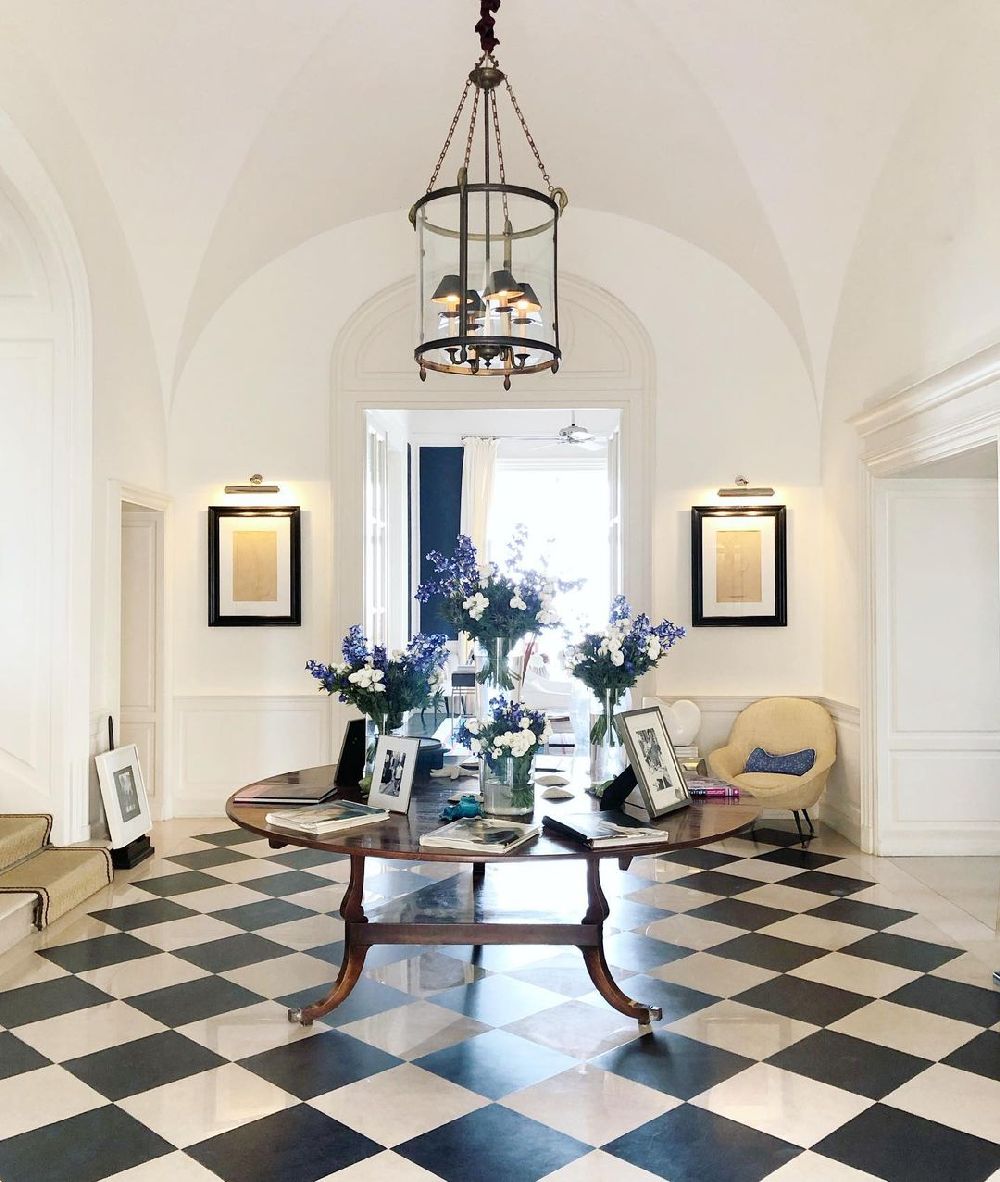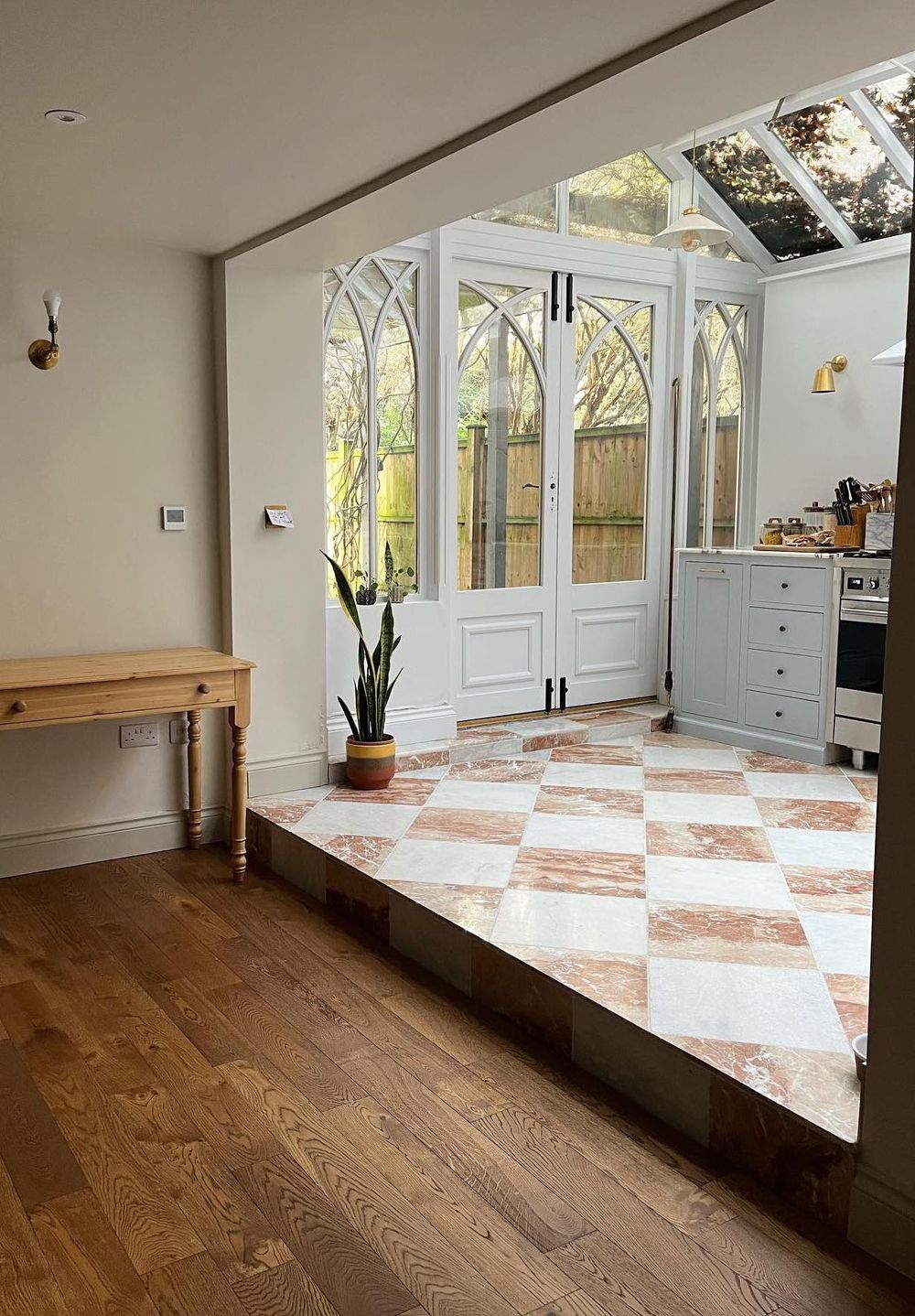 What do you think about these checkered floor entryway design ideas?