Every year, professional interior designers predict the design trends of the future. It's always fun to discover the trending color palettes, popular pieces of furniture, and other decor elements that are in vogue at the moment.
Interior Design Trends
Today, we'll round up the top interior design trends we think will stick around for a while!
1. Scandinavian Design
Scandinavian interior design is all about creating a simple and clean aesthetic in your home. This look is achieved by using a muted color palette, natural materials, and minimalist furniture. If you're looking to achieve a Scandi-chic look in your home, start by decluttering and getting rid of any unnecessary pieces. Then, focus on adding in some key furniture pieces and accent decor that will help create the perfect minimalistic look.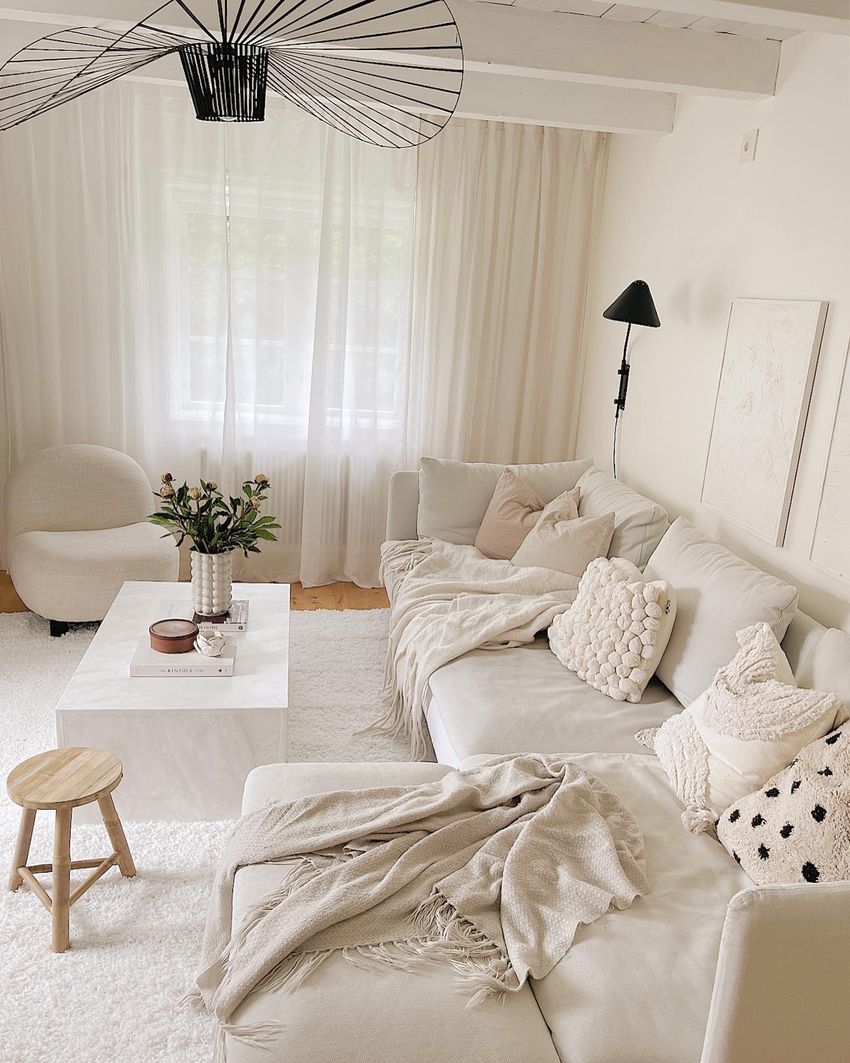 2. Eclectic Design
Interior designers are increasingly turning to eclectic design, which is a mix of different styles, textures, and colors. This trend is all about creating a unique and individualized space. Bright and bold colors are becoming more popular in interior design. This can be done through paint, furnishings, or accessories.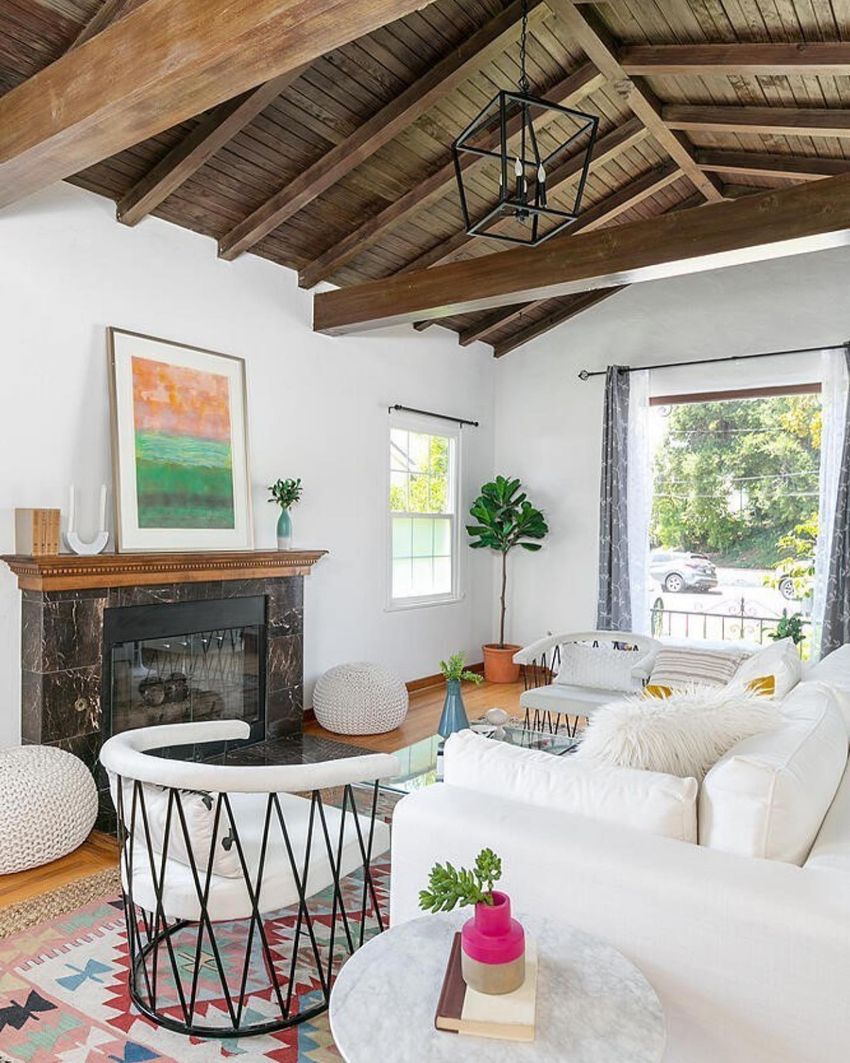 3. Mixed Metals
Using a mix of different metals in your interior design is a great way to add visual interest and texture. This trend can be achieved by incorporating metals such as brass, copper, and bronze into your space. You can use these metals in light fixtures, hardware, or even in your furniture.
4. Natural Elements and Materials
Using natural materials such as wood, stone, rattan, and plants is a popular trend that helps create a feeling of connection to nature. This trend can be used to create a rustic, earthy aesthetic or a more modern look.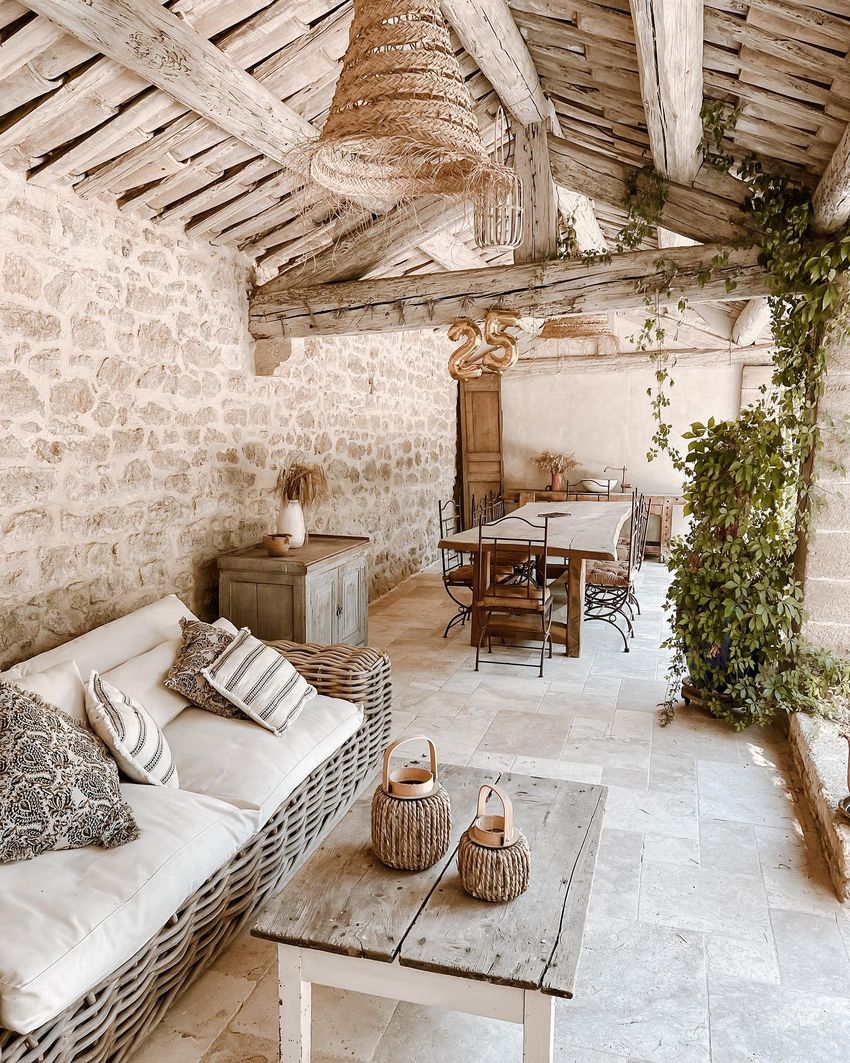 5. Geometric Patterns
Using geometric patterns is a great way to add visual interest to your space. These can be done with paint, wallpaper, or flooring. You can also find geometric patterns on furniture and accessories.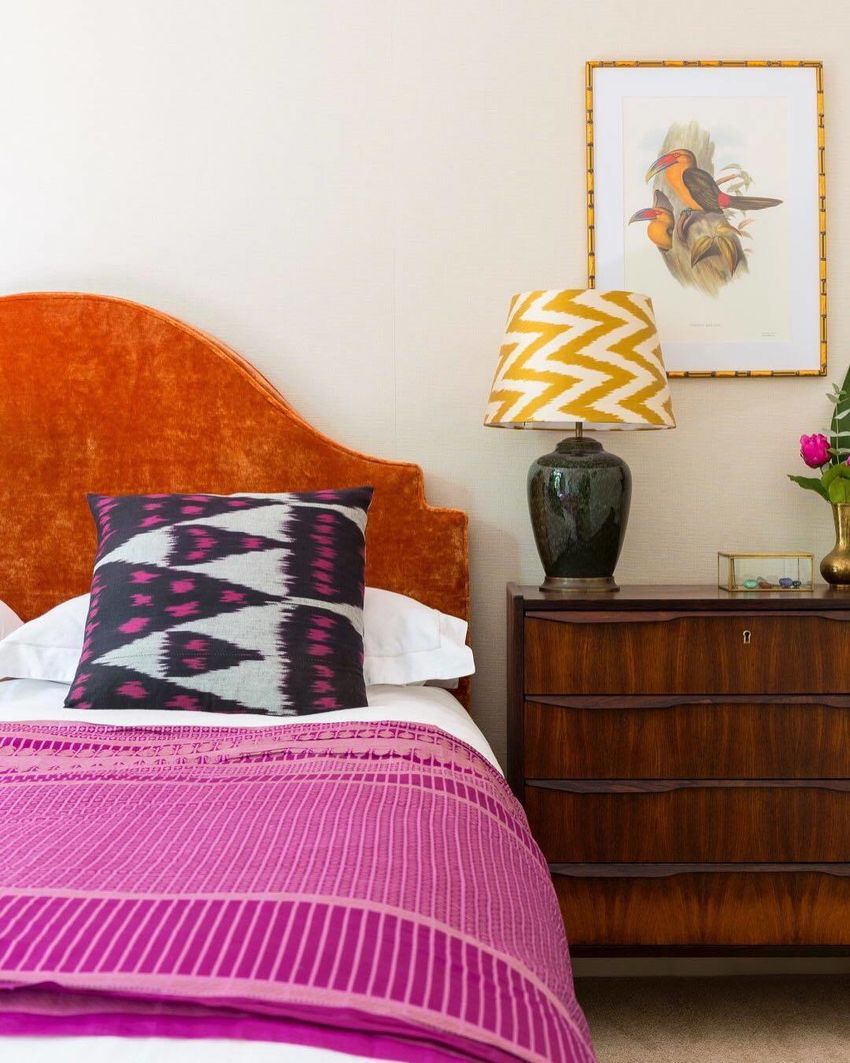 6. Sectional Sofas
Sectional sofas are becoming more popular because they are versatile and can be used in a variety of ways. They are also great for large families or for entertaining guests.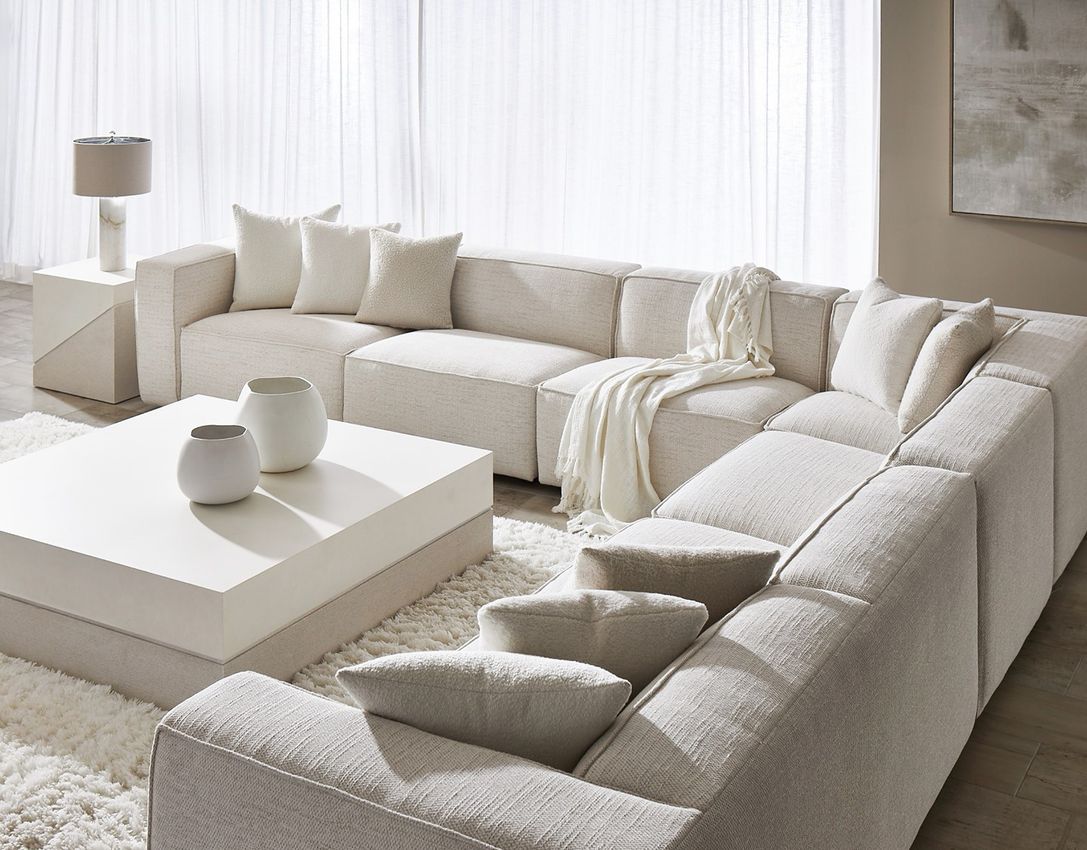 7. Open Shelving
Open shelving is a great way to show off your favorite dishes or books. It can also help make a small space feel larger. Floating shelves are a great way to add storage and display space without making your home feel cluttered.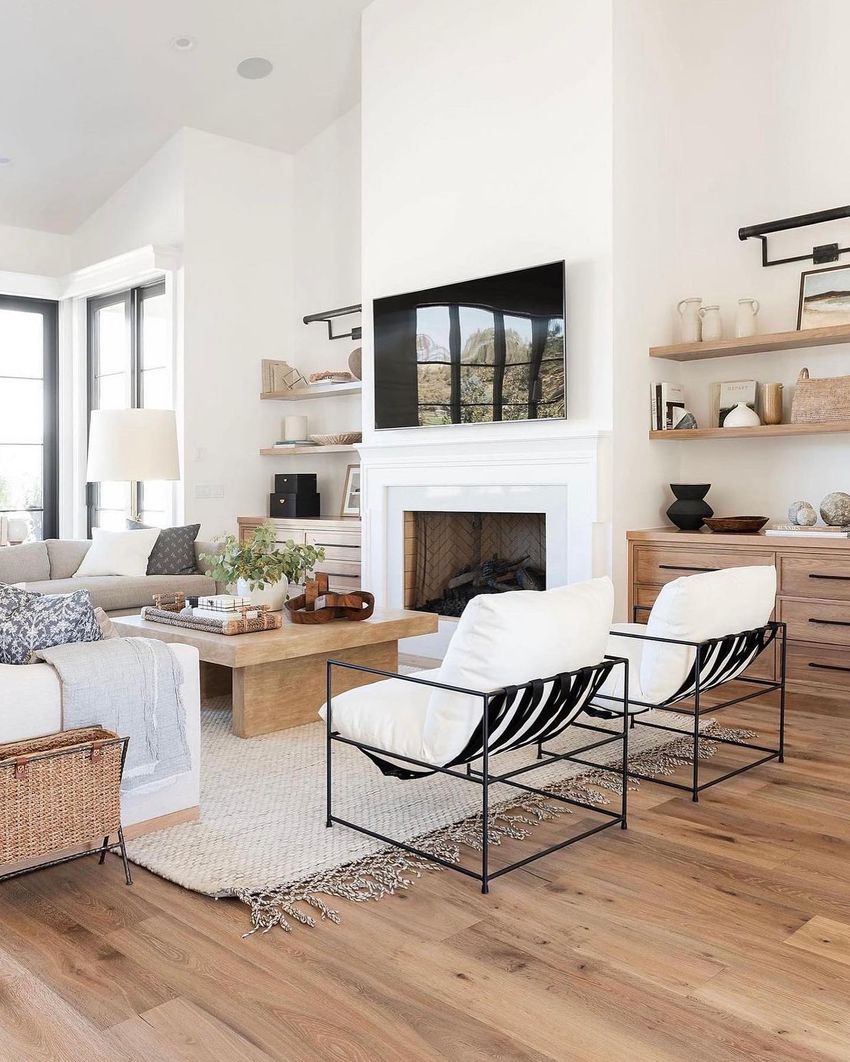 8. Smart Home Technology
Using smart technology in your home is a great way to make your life easier and save energy. You can control things like lighting, temperature, appliances, and security with the touch of a button. Smart coffee tables with built-in refrigerators and charging cables are also becoming popular.
9. Indoor Plants
Indoor plants are not only aesthetically pleasing, but they also help purify the air in your home. They can also help boost your mood and concentration. The indoor house plant trend is here to stay!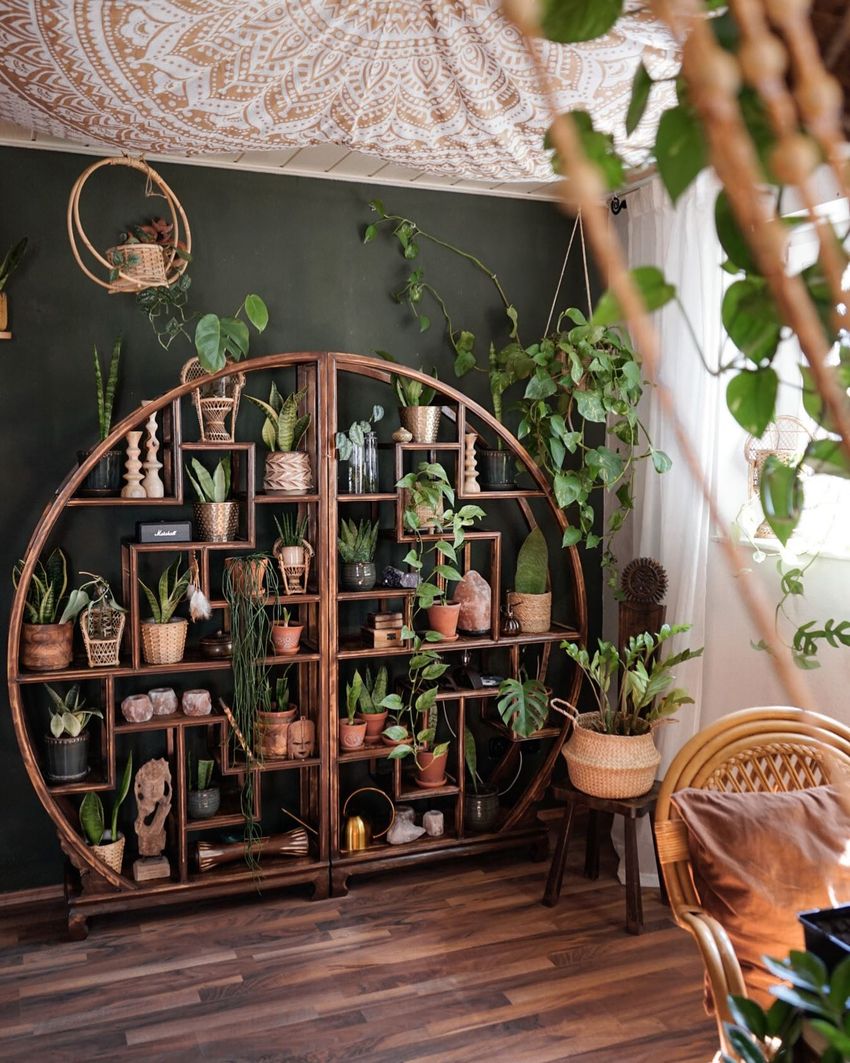 10. Mid-Century Modern
Mid-century modern design is becoming increasingly popular because of its clean lines and simple aesthetic. This style can be achieved with modernist furniture, lighting, and home accessories. When decorating your home in a mid-century modern style, less is more. Choose a few key pieces that will make a statement and stick to a neutral color palette.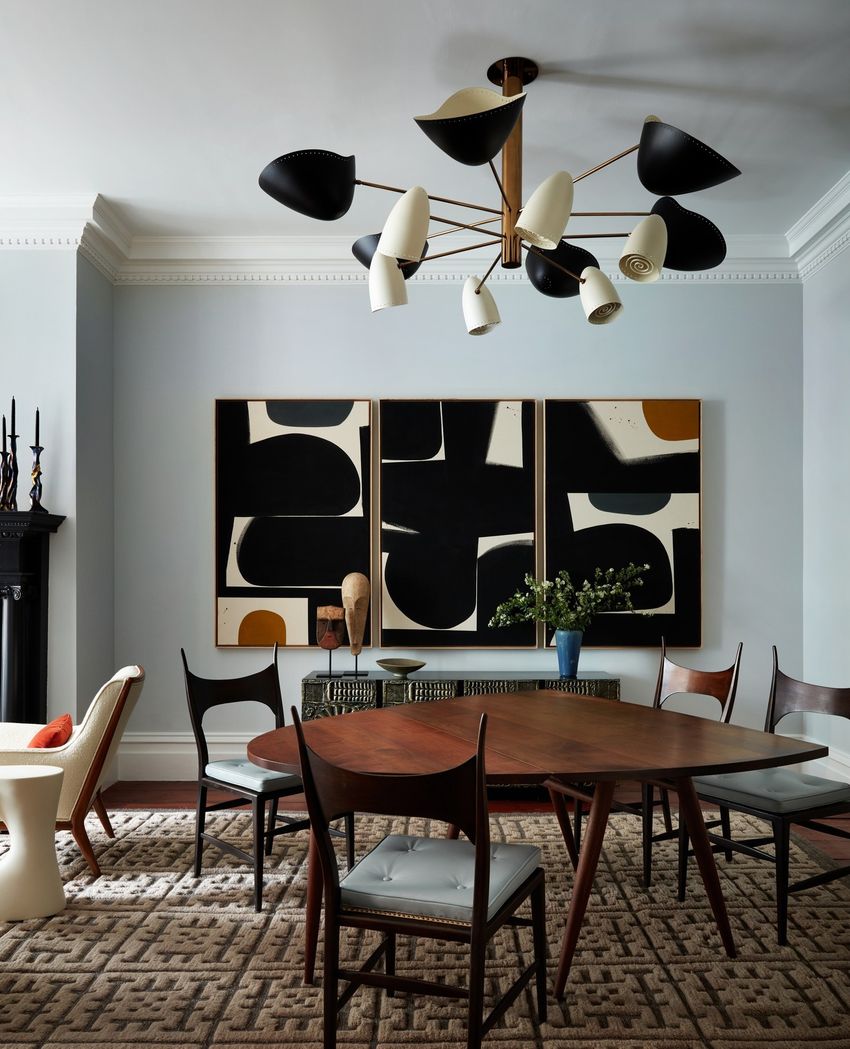 What interior design trends are you loving at the moment?
These are just a few of the interior design trends that we think will be sticking around for a while. What do you think? Do you have any favorite interior design trends? Let us know in the comments below!