One of the fun things about decorating your home is choosing your interior design style. Whether you want to go with traditional or contemporary, rustic or modern, your style can say a lot about who you are and how you want to express yourself. Sometimes, however, it's about more than just finding a style that fits your personality—it's about taking care of an older piece that means something to you.
If you have an item in your home that has been passed down through the family or is just something that you've always loved, but it doesn't quite fit your current aesthetic anymore, don't get rid of it! Try one of these vintage decor style ideas we'll share below!
How to Decorate Vintage Style
If you love the qualities of vintage, antique items, but you want a bit more modern style in your home, you're in luck. Here are ways to decorate with vintage pieces while still maintaining a clean, contemporary look.
Don't Clutter Too Many Vintage Pieces
One of the most common mistakes those who love vintage decor make is over-cluttering with these pieces. If you have too many vintage items in your home, it can be outdated or even messy. Instead, pick out only a few pieces with special meaning to you and use them as accents throughout your home.
Mix Vintage with Neutral Colors
You can also use neutral colors to offset the aged look of your vintage items. For example, if you have a table with a lot of character and history, paint the frame a neutral color like white or gray to create some contrast and balance the look of your home decor. You could also paint other furniture in your room a neutral color so that everything doesn't stand out as much because it's all vintage.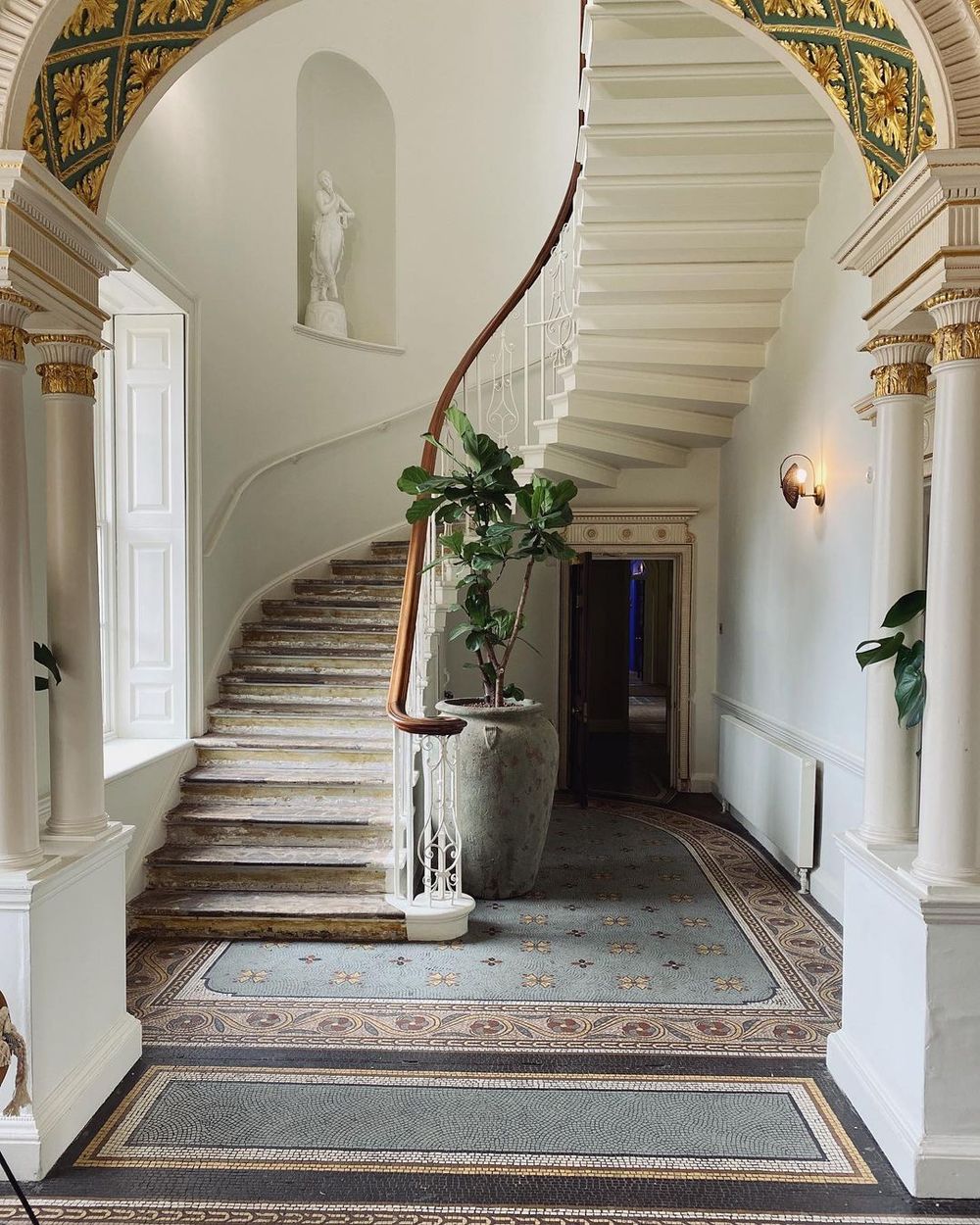 Traditional Vintage Decor
Traditional vintage decor is the most common type of vintage decor, and it's designed to give the viewer a sense of nostalgia through the use of familiar images and objects. This is the style that most people are familiar with when they think about decorating in a vintage style, even if they don't know exactly what it's called. You can achieve a traditional home decor look by incorporating items from your past or your mother's or grandmother's past into your home design.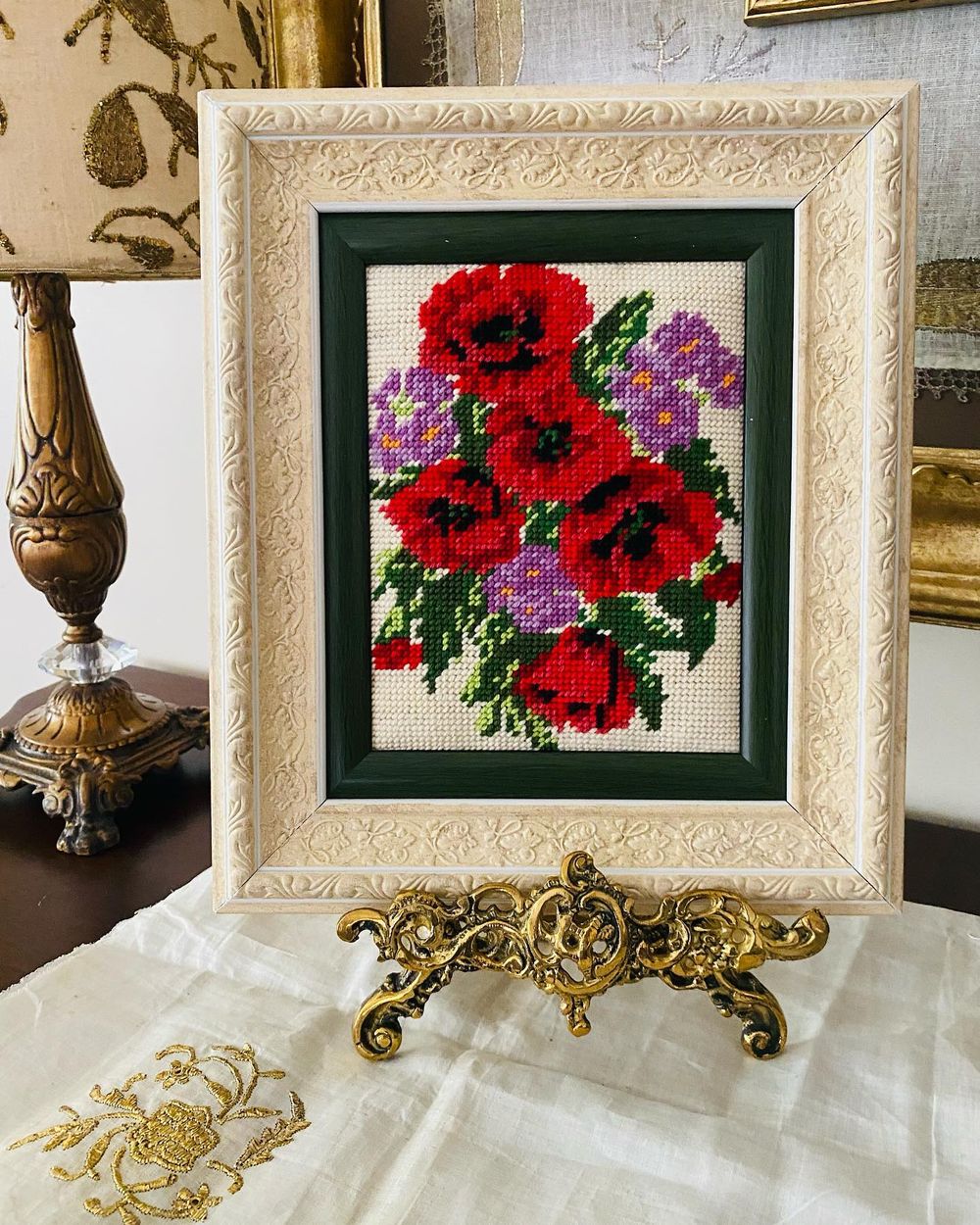 If you plan on using a traditional vintage style in your home, be prepared to dedicate a lot of space to this particular project. There are many different options available for designing a traditional vintage-style room. For example, some people choose to use antique furniture in their rooms, while others prefer modern furniture. Some people even combine both styles for an eclectic look that combines old and new elements.
Mix Antiques with Contemporary Pieces
Many interior designers now use vintage items as accents for more modern rooms. A mix of antique and contemporary furniture creates an eclectic look that's great for those who like both styles but don't want their homes filled with antiques. Try using vintage items as conversation starters around the living room—an old clock on top of a bookshelf or a set of antique dishes displayed in the dining area are both great ways to start a conversation about your home's design aesthetic, whether it's meant to be casual or formal!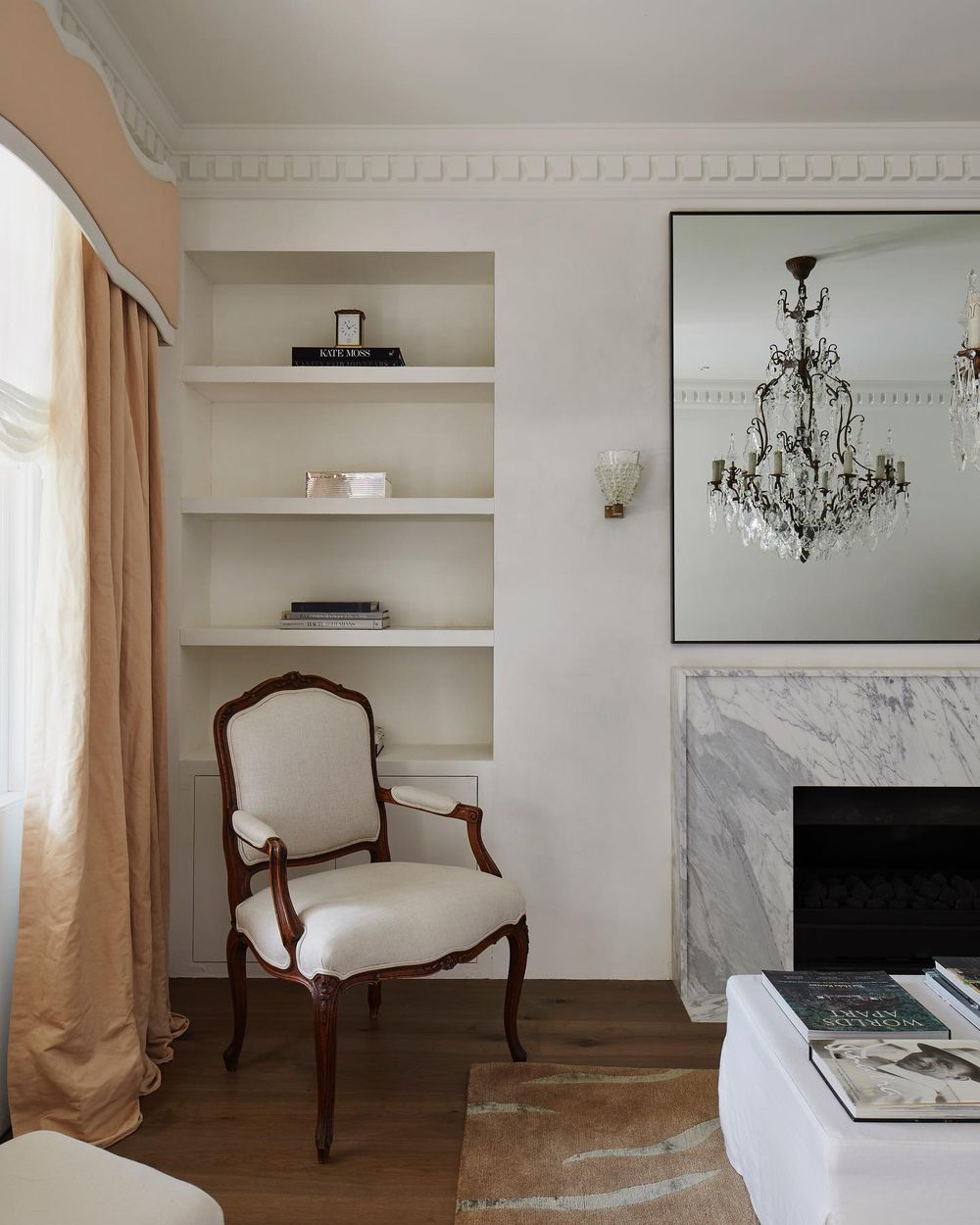 Where to Buy Vintage Furniture & Decor
When you're looking to add a little vintage flair to your home, you don't always have to seek out the antique shops in your town. Instead, you can take advantage of online shopping from the comfort of your living room. Here are some of the best sites for finding vintage furniture and decor on the web.
Chairish
Chairish is a marketplace for anyone interested in buying or selling used furniture and decor. You can enter the item you're looking for or your location to find furniture near you, including items listed as local pickup only. But if it's easier for you to shop online, Chairish also has an impressive selection of items available for purchase via their website and app.
1stDibs
If you're looking for a wider selection of vintage and antique furniture, 1stDibs is one of the most comprehensive websites available. 1stDibs is also unique because they sell vintage and antique products wholesale and retail, so there's no need to worry about minimum order sizes when placing purchases through their site.
One Kings Lane
You can't go wrong with One Kings Lane. They have an incredible selection of high-end vintage pieces that fit any style and budget. And they have great customer service, making them perfect for a first-time vintage furniture buyer.
Revival Rugs
Revival Rugs is a more specialized site—they deal strictly in beautiful rugs from around the world. Their wide selection is well organized by color, pattern, and price range, making it easy to find exactly what you're looking for.
Everything But the House
If you're looking for quantity over quality (and don't mind some hunting), Everything But the House has a huge selection of vintage finds at super low prices. It's great for those willing to put in the time to find the perfect piece or two!
Rejuvenation Antiques
Rejuvenation Antiques is a team of artisans, designers, and craftspeople who sell timeless American lighting, hardware, and home accessories for years.
Craigslist, Etsy, Facebook Marketplace & eBay
You can find lots of vintage home decor and furniture from peer-to-peer marketplaces such as Craigslist, Etsy, Facebook Marketplace, and eBay. Prices will be much lower on these sites, but you have no protection in case the seller isn't forthcoming and honest. So tread cautiously when working with these sites. Anyone can sign up and create a listing. There is no due diligence involved from the marketplace!
Many vintage home decor shops are composed of a team of artisans, designers, and craftspeople who have been making timeless American lighting, hardware, and home accessories for years. Vintage decor retailers are dedicated to providing our customers with the highest quality products and customer care.
---
Vintage home decor is all the rage. But with so many different styles to choose from, it's hard to know where to start. This guide aims to simplify this process by offering inspiration and ideas for everything from choosing the perfect color to selecting vintage pieces that will truly stand out.