It's easy to bring elegance to your home with a glamorous vintage French-style dresser. With their curving façades and smooth surfaces, these twelve vintage-style dressers are sure to add a classic touch of style to your home. A characteristic I really love is that most of these dressers have no rough edges, and lots of curves. Try a dresser with gold handles or even paint them white to blend in with your room.
A quick note on the first dresser below: I found it on Wayfair which is where I linked, but later I came across a cheaper version here on Amazon, if you're interested in purchasing! The one on the bottom left – honestly, I don't love the brown wood surface, but I figured you could easily paint the dresser to be one color, as I would prefer.
Hope you like the selection!
Click the dressers on the image below to shop!
Live Love DIY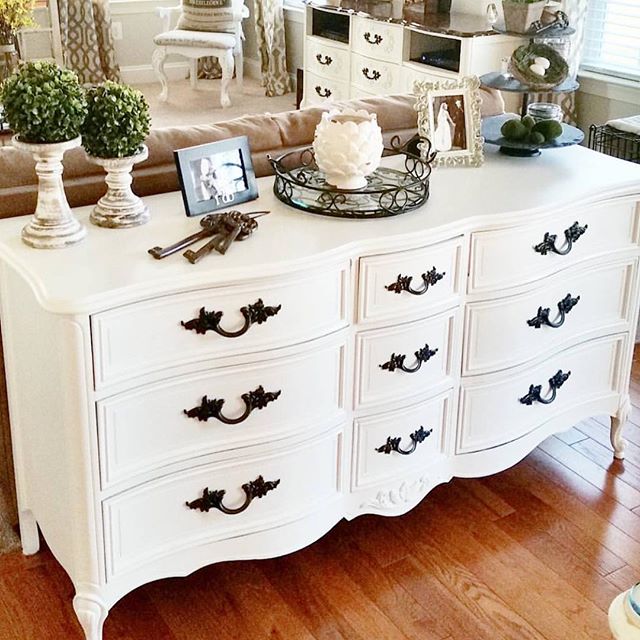 Unknown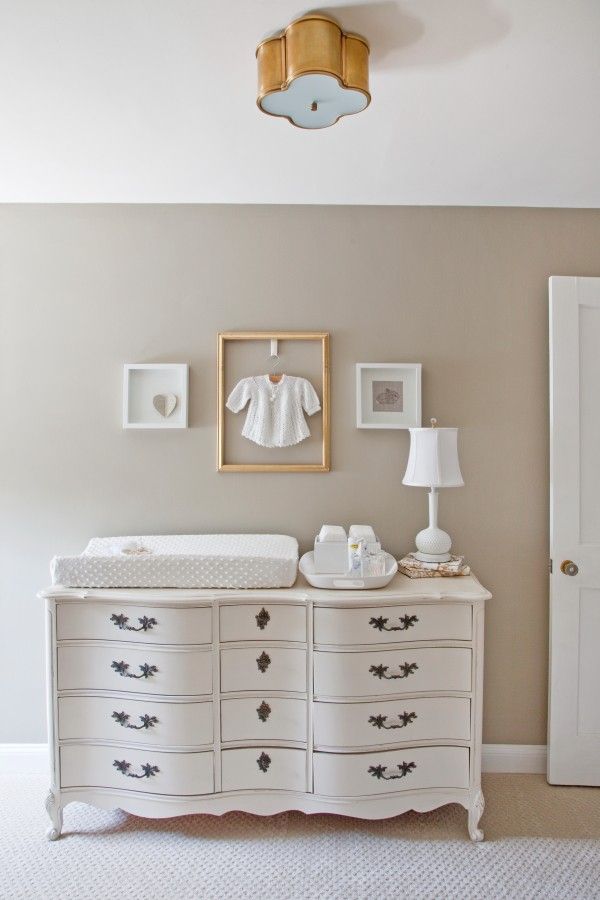 Fleurishing Blog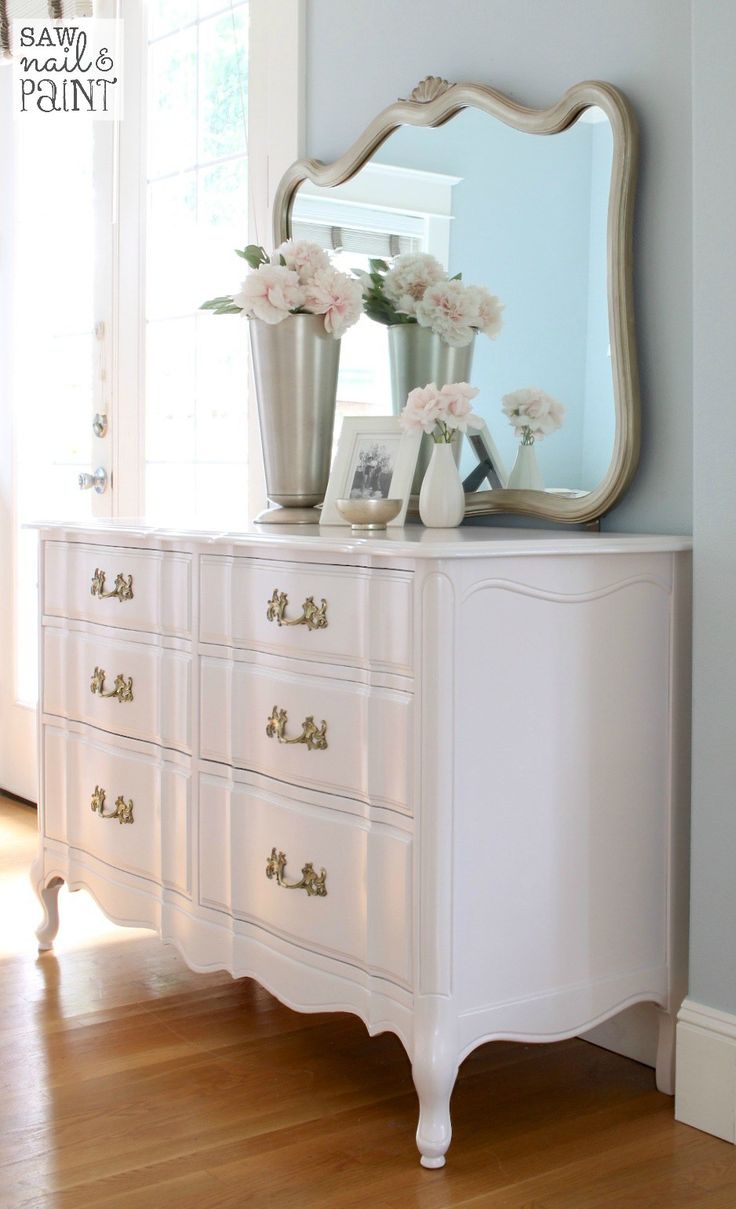 Saw Nail & Paint
Have you purchased a vintage dresser for your home?