Neutral decor and primarily beige-based interior design has become incredibly popular over the years. Beige is one of my favorite colors because it's so calming and, well, neutral! It doesn't scream for attention and it fits in with most pieces of furniture and decorative accents.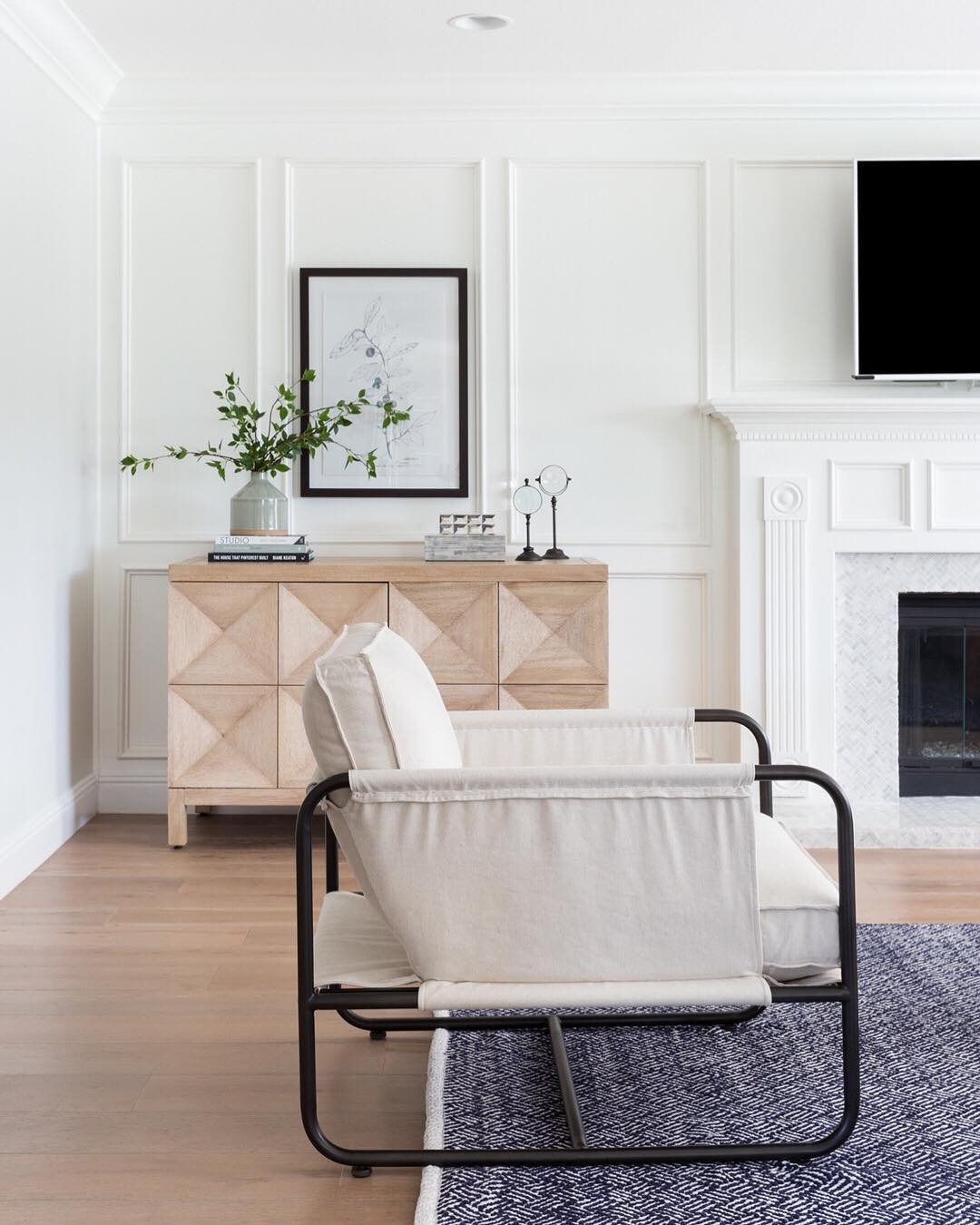 @lindseybrookedesign
What is Considered Neutral?
Neutral colors are colors that are not typically found on the color wheel. Colors like beige, brown, white, gray and black are generally considered to be "neutral" though for for the purpose of this article, we'll focus on my favorite: beige and white!
Neutral Decor Ideas
Pretty much every piece of furniture you need for your home can be purchased in neutral colors. It's just a matter of finding the right style and form. Personally, I love neutral furniture with really basic, mid-century, minimalist forms. It helps create a really relaxed, casual chic atmosphere in a home.
Because neutral colors can easily blend in, it's important to consider texture and patterns when picking out your neutral decor accents. This is the key to ensuring that neutral decor isn't boring or uninteresting! Secondly, you want to use many different neutral shades. So you could have white, beige, and dark brown in one room to make sure there is a lot of contrast between pieces.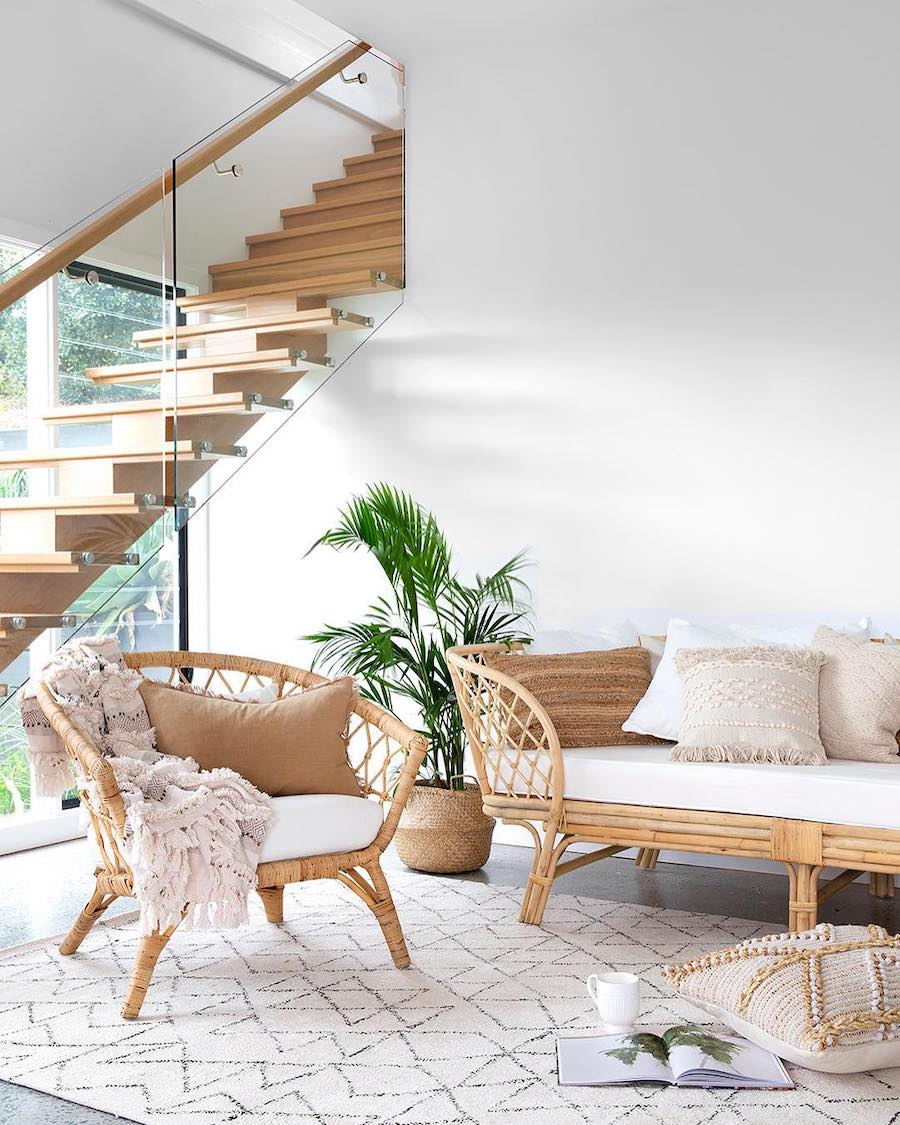 @villastyling
Neutral Furniture
Here are a few neutral furniture pieces we love.
Neutral Decor
Here are a few neutral decorations we particularly love.
Seagrass Baskets
Macramé Wall Decor
Jute Rugs
Turned Wood Table Lamps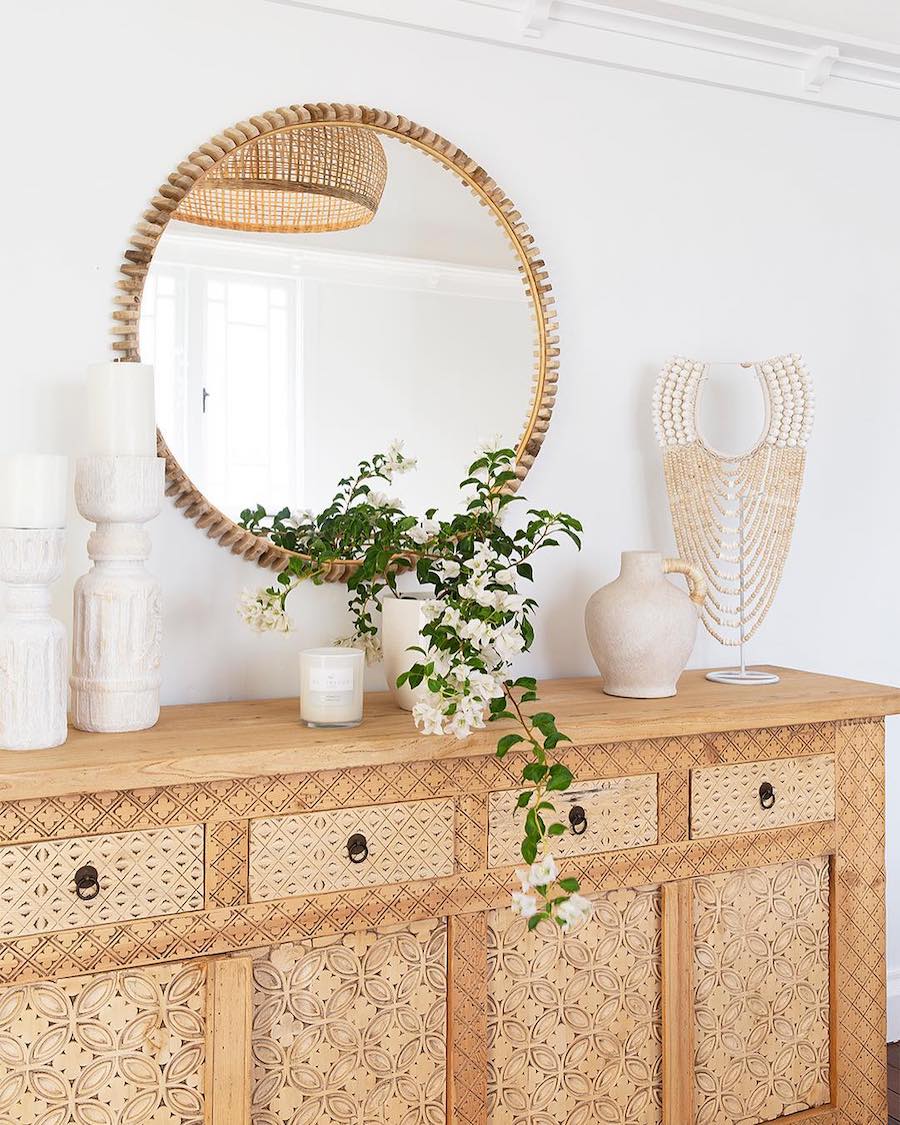 @villastyling
Neutral Decorating
We love neutral decor here at Curated Interior. Don't miss some of our popular neutral furniture and decor articles!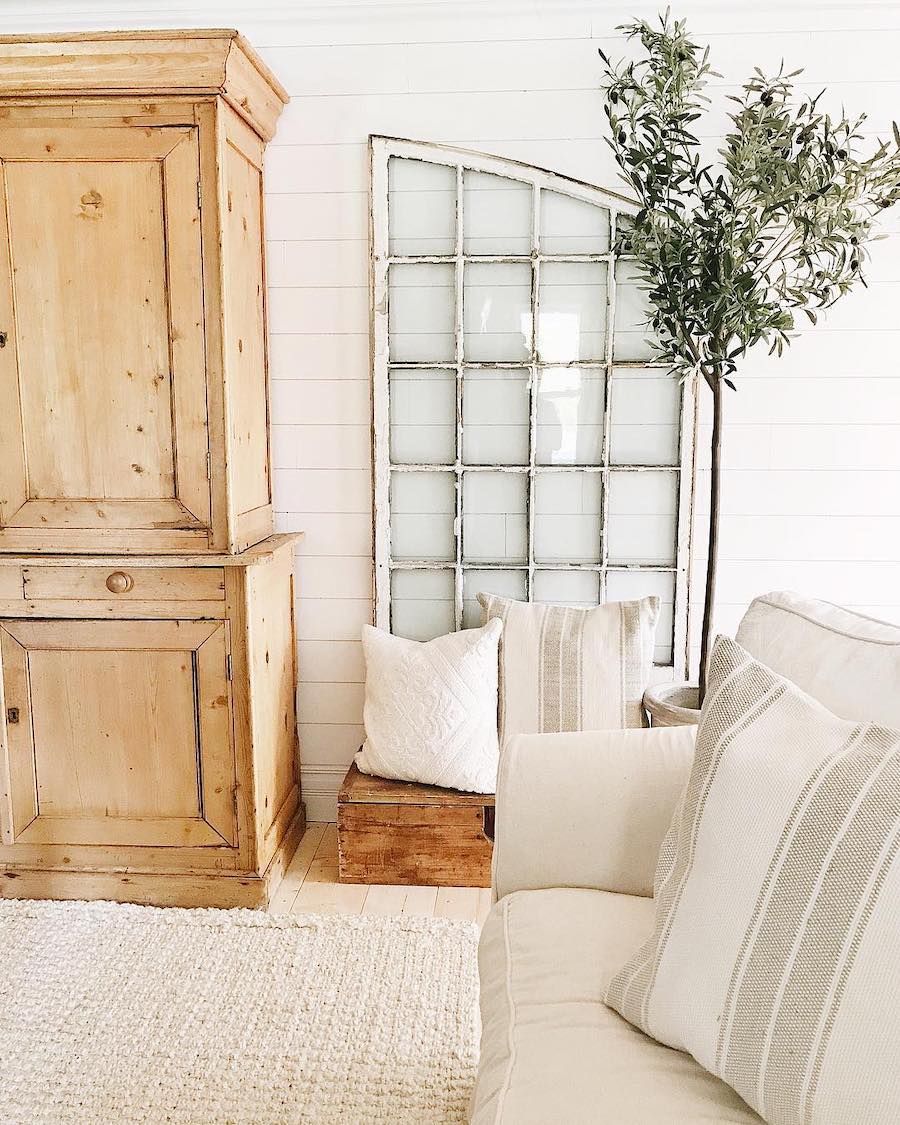 @lizmariegalvan