There is something magical and peaceful about Scandinavian interior design. It moves away from the abundance and complexity of other western styles and focuses more on clean, sleek, contemporary elements. The ideal Scandinavian or Nordic interior style focuses on functionality, clean aesthetics, pragmatism, and minimalism. But how can you create your own Scandi interior design? Today we're going to share the basic Scandinavian interior design elements you need to get started creating the Nordic-inspired home design of your dreams.
Scandinavian Interior Design Elements
What I love most about Scandinavian interior design is that it can be interpreted in many different ways, from a monochromatic minimalist style to an eclectic or boho style! It's all about creating balance at home. Soft colors, pastel tones combined with antique, worn, or lightly deteriorated woods are details that cannot be missed to achieve the perfect Scandinavian style in your home.
These are the basic aspects of executing an impressive Scandinavian interior design:
Hygge
We have to start with this key Scandinavian design pillar.
Hygge is a difficult word to translate, but it represents a feeling of coziness and comfortable living that induces a perception of happiness, well-being, and satisfaction. It is one of the pillar characteristics of Danish home culture!
You can incorporate hygge Scandinavian style through creating a cozy, harmonious, and relaxing atmosphere – throw blankets, plush sofas, lots of throw pillows, cashmere loungewear, and furry slippers.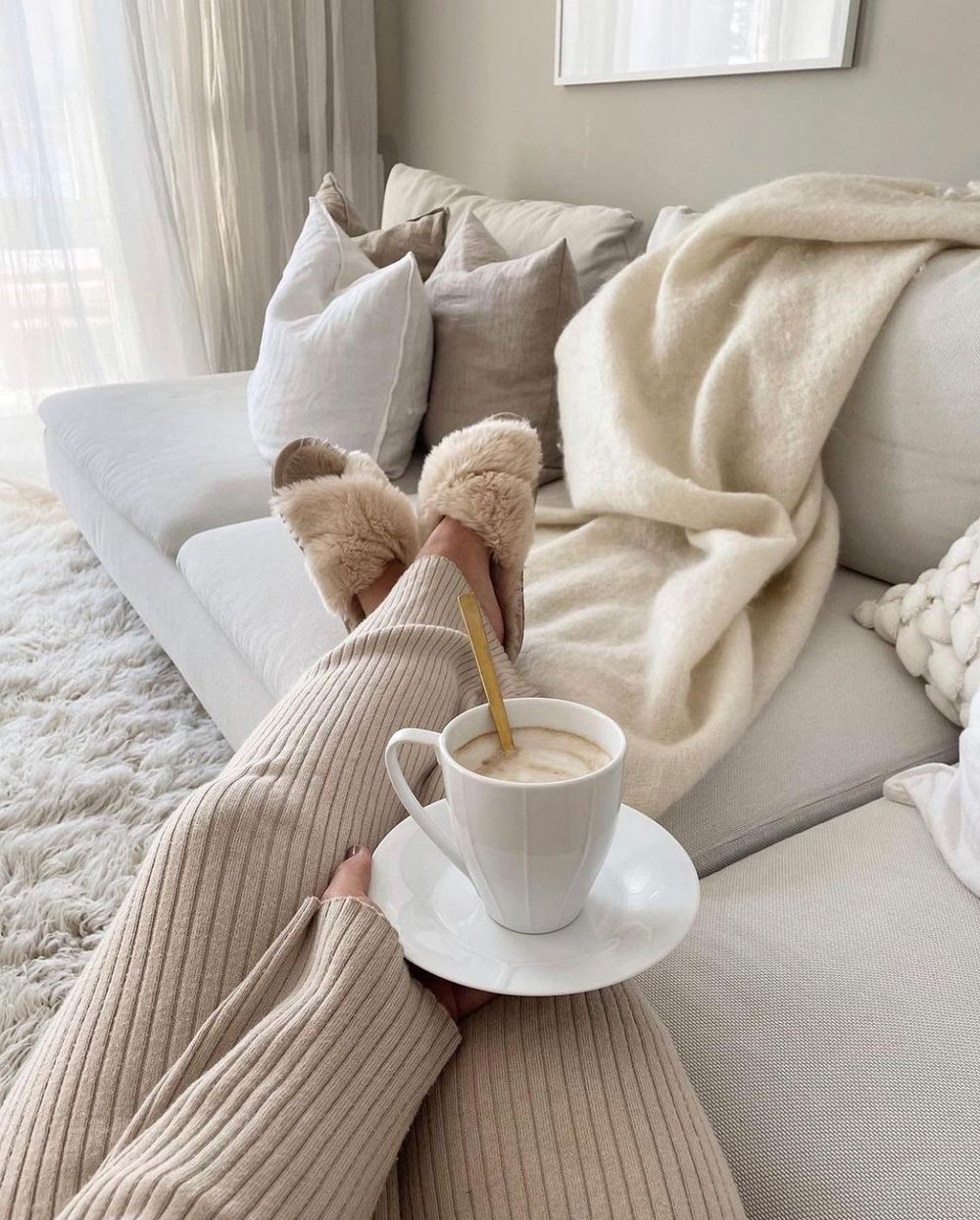 I love hygge design elements because they can be simple, comfortable, and subtle. They always provide amplitude and warmth with a good combination of the details to provide one of the most perfect balances between aesthetics, comfort, and functionality.
Hygge is also a key element of Japandi interior design, which blends Japanese aesthetics with Scandi sensibility.
Uncluttered Interiors
Something unique about the Scandinavian decoration style is that it is simple and practical. Don't be afraid of unused space. The key to designing a harmonious atmosphere is to balance accessories, furniture, and empty space. Create transparent and uncluttered spaces so as not to break the harmony achieved.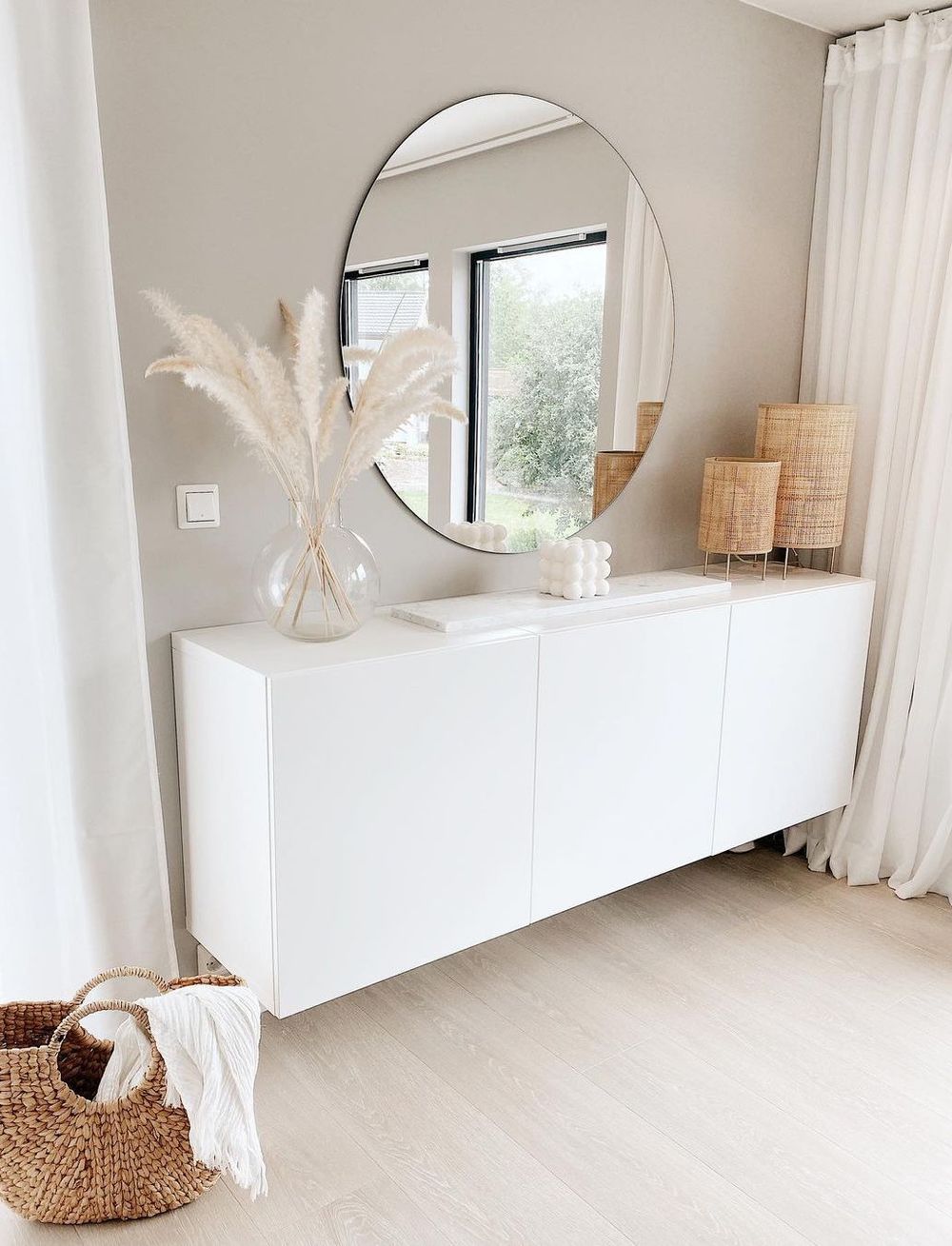 High Contrast Elements
Dark and light colors are a common feature of Scandi interiors. White and black is the highest contrast color pairing you can choose and I see it often in Scandinavian kitchens and more.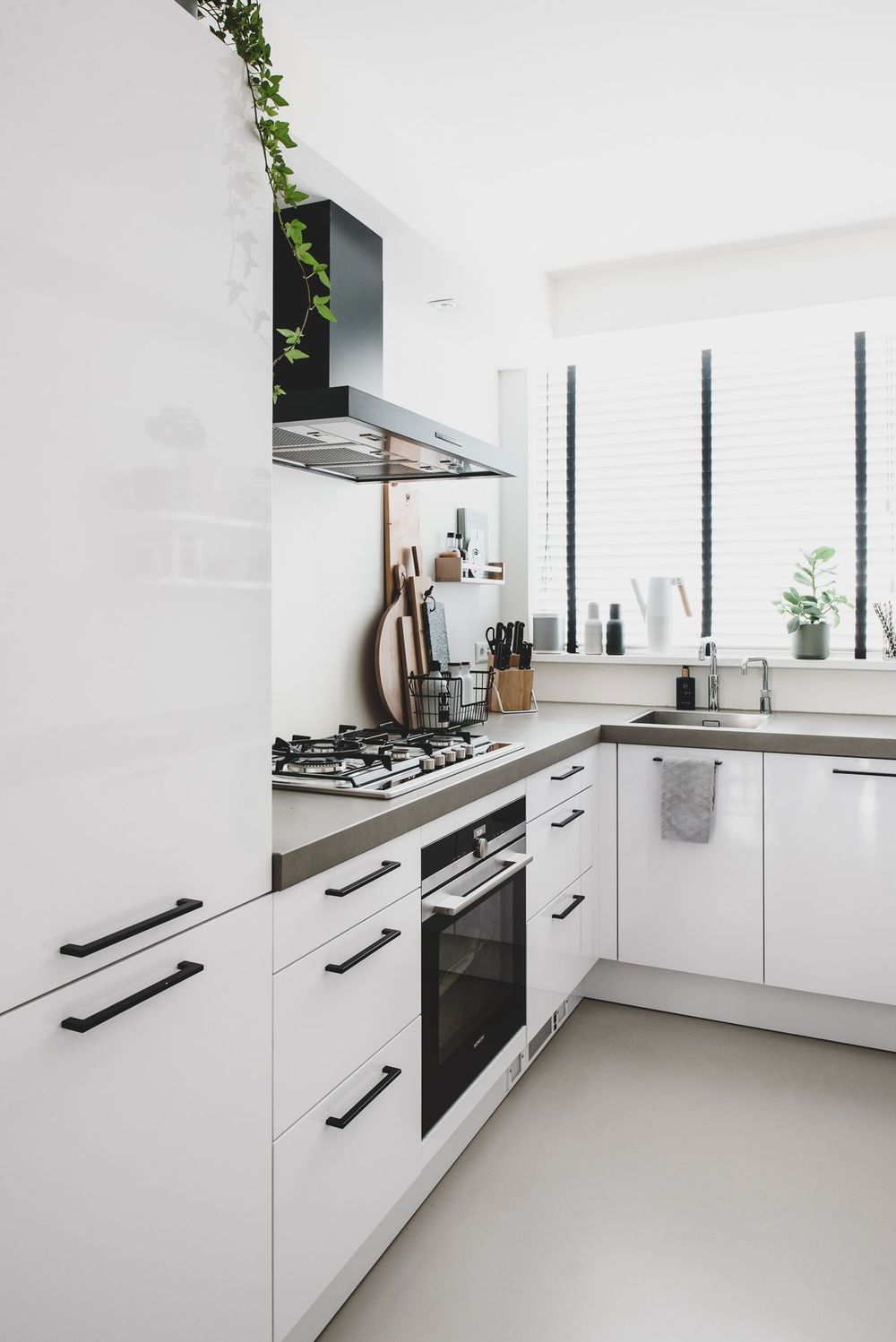 Many of the characteristics of Scandinavian design are simple and natural when possible. Adding house plants to various corners of the home can bring life inside. Raw textures on textiles and handmade articles certainly give the decoration of the Scandinavian home an earthy touch. While clear timber, leather, and skins add warmth and balance out the combination of cold colors.
Minimalism
The Scandinavian decoration style artfully captures the balance between comfort and minimalism characteristic of the Scandinavian interior design. You do not need to have several pieces of furniture, as long as you have a clear purpose for each one. When it comes to this style, you must adhere to the notion that "less is more" to make the space look uncrowded and visually relaxing.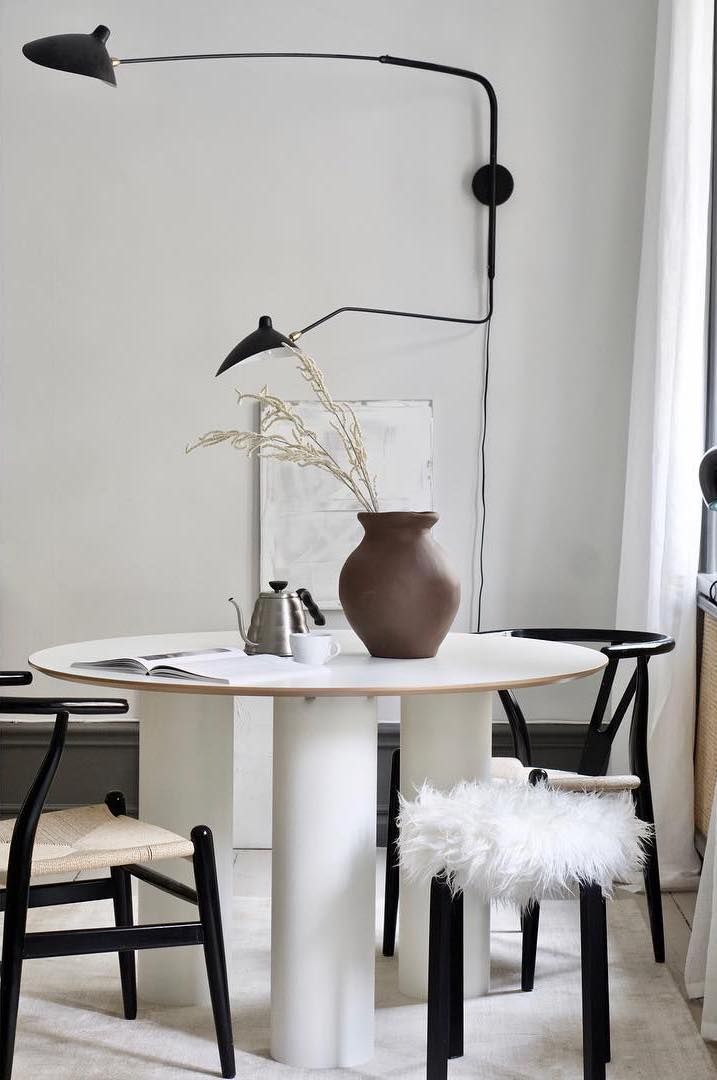 Modern Furniture
When it comes to furniture, clean lines must be visible. The tables, chairs, and sofas must have a modern touch with soft and rounded edges. Scandinavian furniture is also characterized by its innovative and functional use, so it is common to see function come before form. Whatever furniture you choose, it must be timeless, without much ornamentation, and built to last.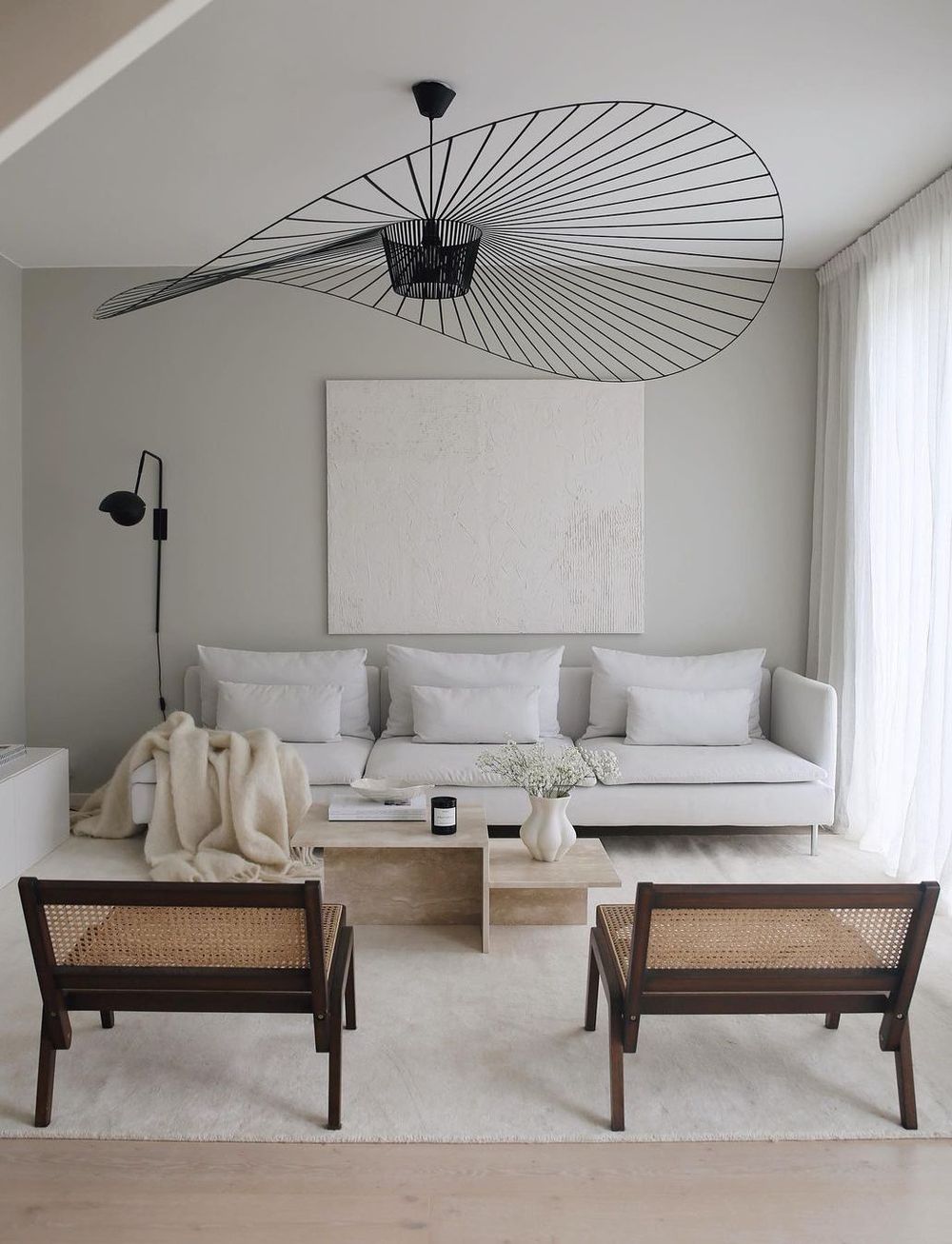 Light Wood Flooring
The floors of nordic homes are usually made of lightly finished hardwood materials, either in their natural color or painted beige or white. The floor is an element that can make any Scandinavian house look brighter and more spacious. You can go with straight floorboards or a beautiful herringbone pattern.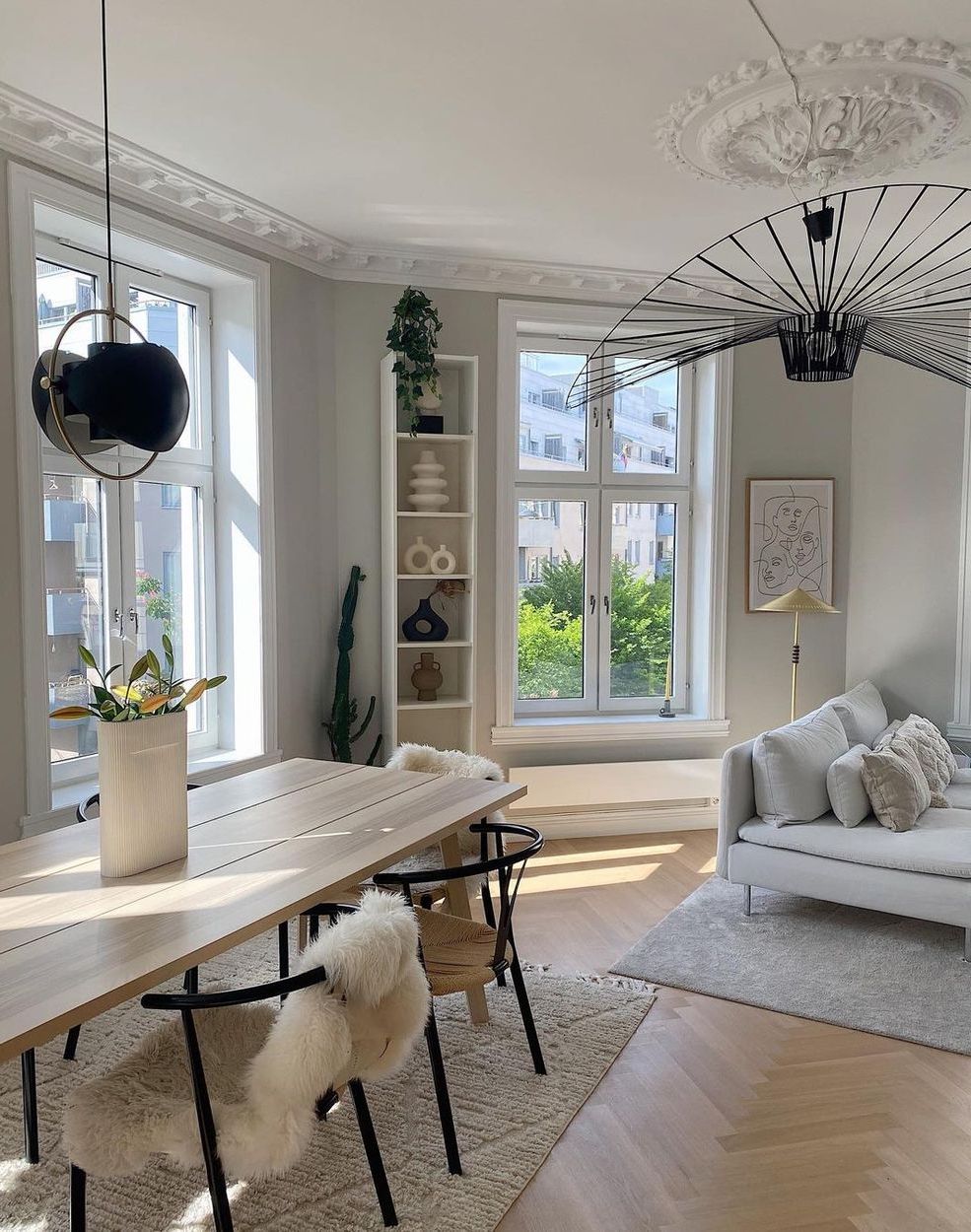 Functionality
Beauty isn't the primary focus of the nordic interior design. Instead, most Scandinavian spaces are primarily very functional. Avoid cluttered interiors, full of redundant pieces that have no utility. Each piece must serve a purpose. Even the art on the walls serves the purpose of creating beauty in the home without overpowering it.
Black, White & Neutral Color Palette
There is a neutral color palette associated with Scandinavian decoration, including the shades of grays, white, brown, and black. In a typical design, the walls of the home are painted beige or white to highlight the furniture and decorative pieces. They also reflect natural light within the space. You can add touches of color in a variety of earth tones, but keep the tones soft: think blush, gray, sage green, and Scandinavian blue.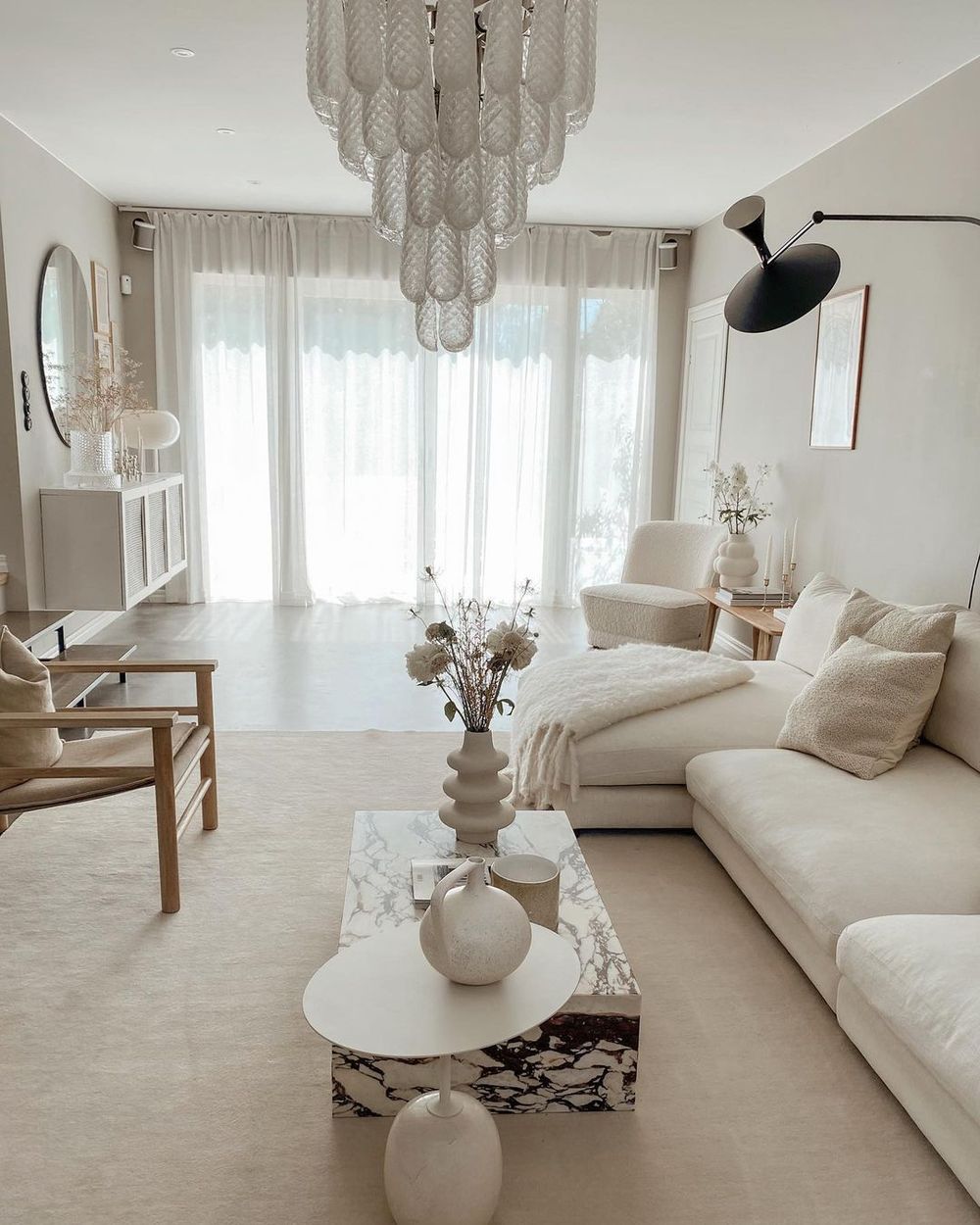 Cozy Knit Blankets
If you live in cold weather, faux fur or knit textiles with striking colored thick wool are pieces that give nordic style to your home. Chunky knit blankets are a classic Scandi interior design element. They are an excellent complement to make a cold Scandinavian room feel welcoming and cozy.
Sheepskin Rugs
Because Scandinavian homes tend to be located in cold climates, warm textiles are traditional and fundamental elements of decoration. Invest in faux fur and sheepskin rugs as well as other pieces that provide comfort to your daily life. The classic combination of warm, light wood floors and sheepskin rugs is a Scandinavian signature. It is the perfect combination of natural elements and soft grains.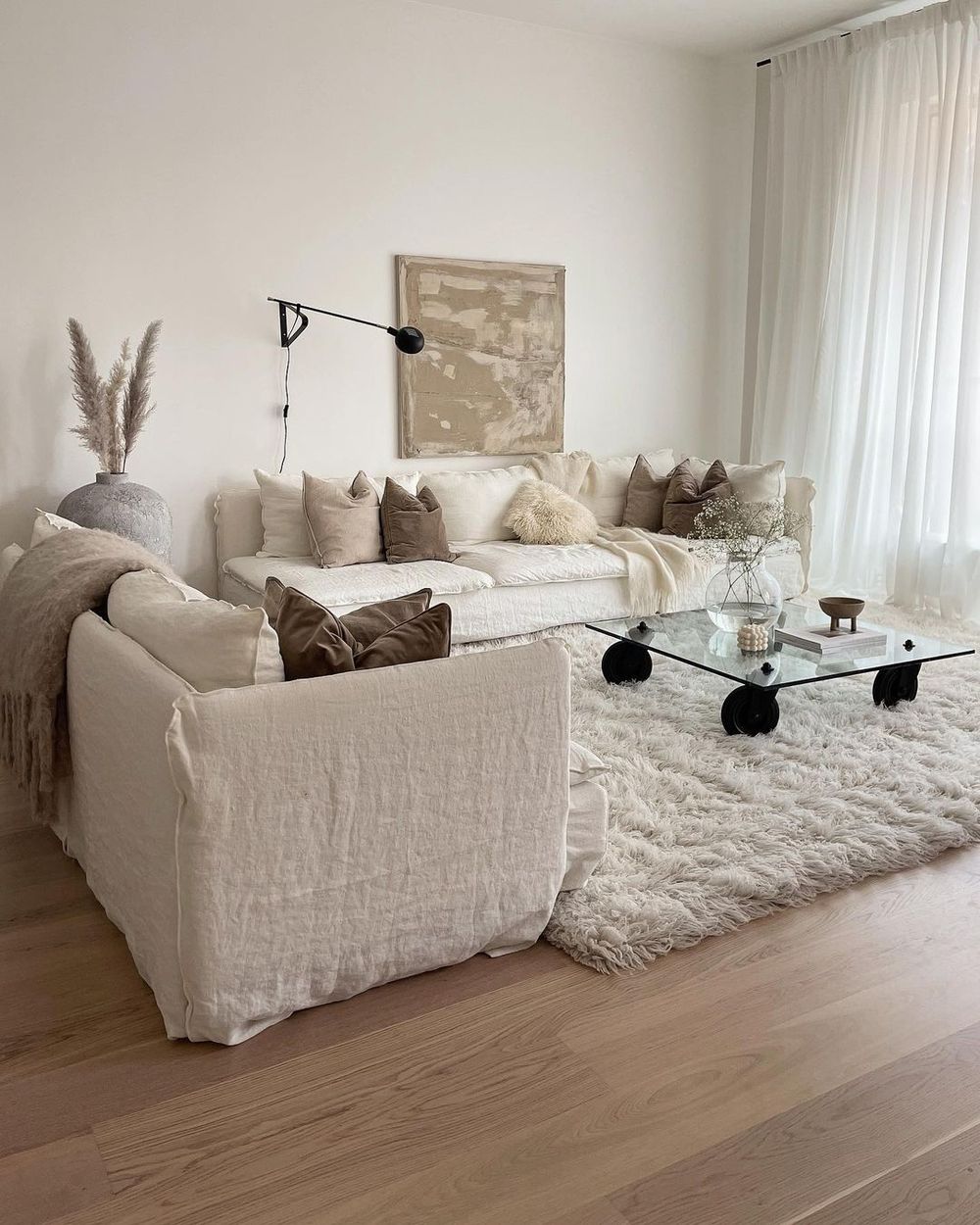 Is Scandinavian Interior Design right for your home?
I hope that after this review of Scandinavian design elements, you will be as in love with the nordic style as we are! We have a lot of advice on how to succeed when creating a Scandinavian-inspired home. The main points are to think about simplicity, beauty, and functionality when it comes to Scandinavian interior design.
More Scandinavian Interior Decor Ideas
If you love Scandinavian interior design, then don't miss these other related posts on Scandi decorating!