The Scandinavian decorative style has taken the world by storm. When looking to decorate a simple and functional interior, you would be well advised to take a look at the Scandinavian way of decorating and designing a home. Interior design from the nordic countries of Sweden, Norway, Denmark, and even Finland has been captivating a worldwide audience for years now.
I've written a great Scandinavian decor guide already, but today I want to focus on accent chairs.
We all need accent chairs for various places in our home. The most obvious place to put an accent chair is in the living room near the sofa for extra seating. We may want matching accent chairs or just one or two unique pieces. Accent chairs are also great for an empty corner in the bedroom, a cozy reading nook, or even a larger entryway.
Scandinavian Accent Chairs
If you are enamored by the Scandinavian interior design style and want some Scandinavian accent chairs for your home, then you're in the right place! Here are my best recommendations for beautiful nordic accent chairs that will fit in with a simple minimalist aesthetic.

I would be so happy to have any one of these Scandinavian lounge chairs in my home. As you can see the Scandinavian accent chairs are often upholstered and a gray white brown or black material. Scandinavian furniture often comes in neutral colors and has a wood base. The design is very simple and functional.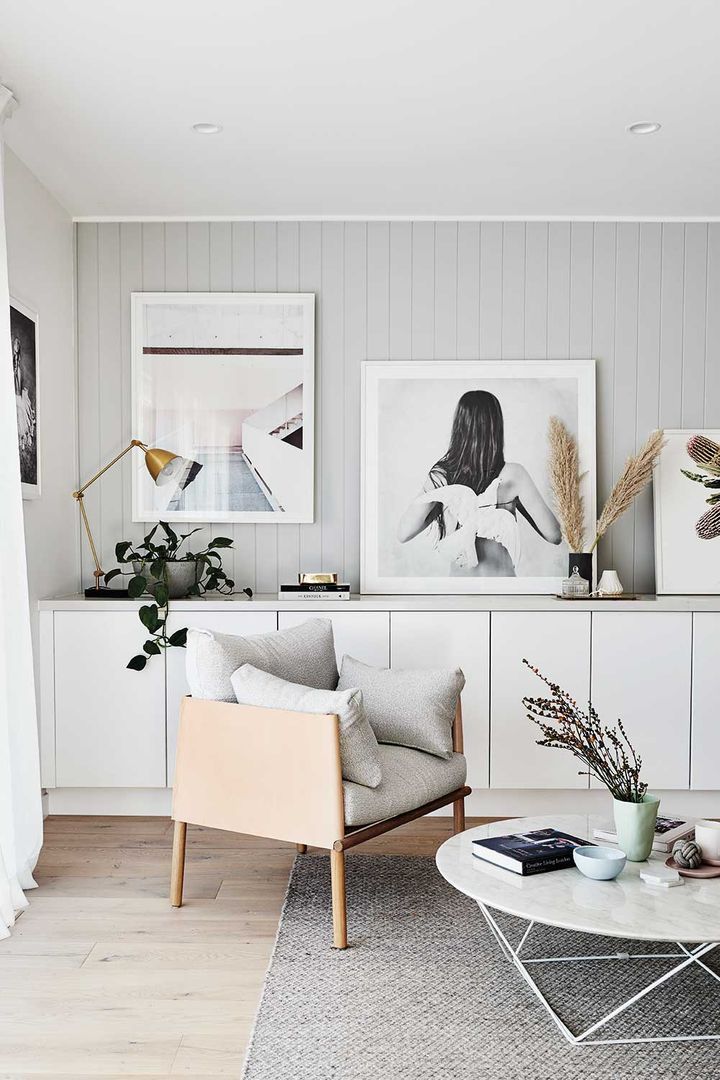 The Scandinavian homes show how beautiful and simple a great accent chair can look!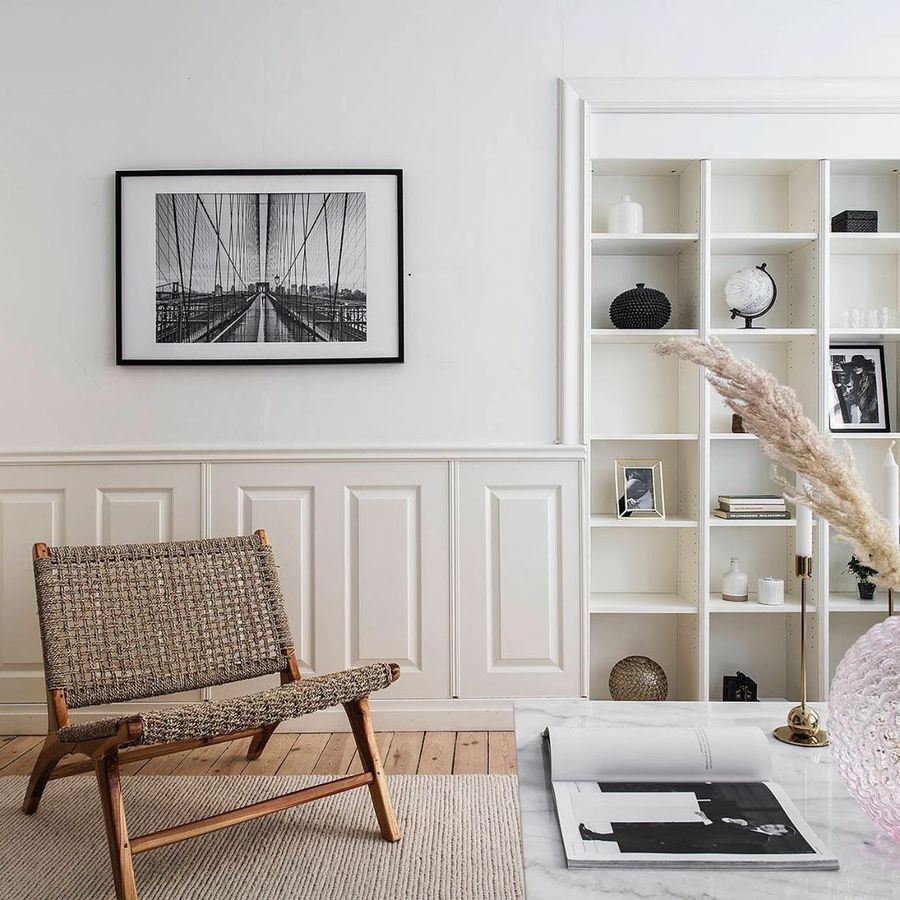 I hope this post helped you find a great Scandi accent chair for your home!
More Scandi Decor
Keep reading these related posts on the minimalist Scandinavian interior design style: