Scandinavian stools are a great way to add additional seating to your home. You can use small stools in the bathroom to hold your bath towels or bath accessories, for example. You can also keep a small stool in the kitchen for easy access to high cabinet shelves.
Scandinavian home decor is gaining in popularity thanks to Instagram. Scandinavian home decor influencers like @casa_pedersen and @homewithmila have encouraged people across the globe to decorate in the Scandi style at home.
Scandinavian Stools
What do small Scandinavian stools look like? Well, like most Scandinavian decor and interior products, they are minimalist in design and highly functional. Practicality is at the core of Scandinavian furniture design and stools are no exception. Here are the best Scandinavian-style stools you can buy for your home!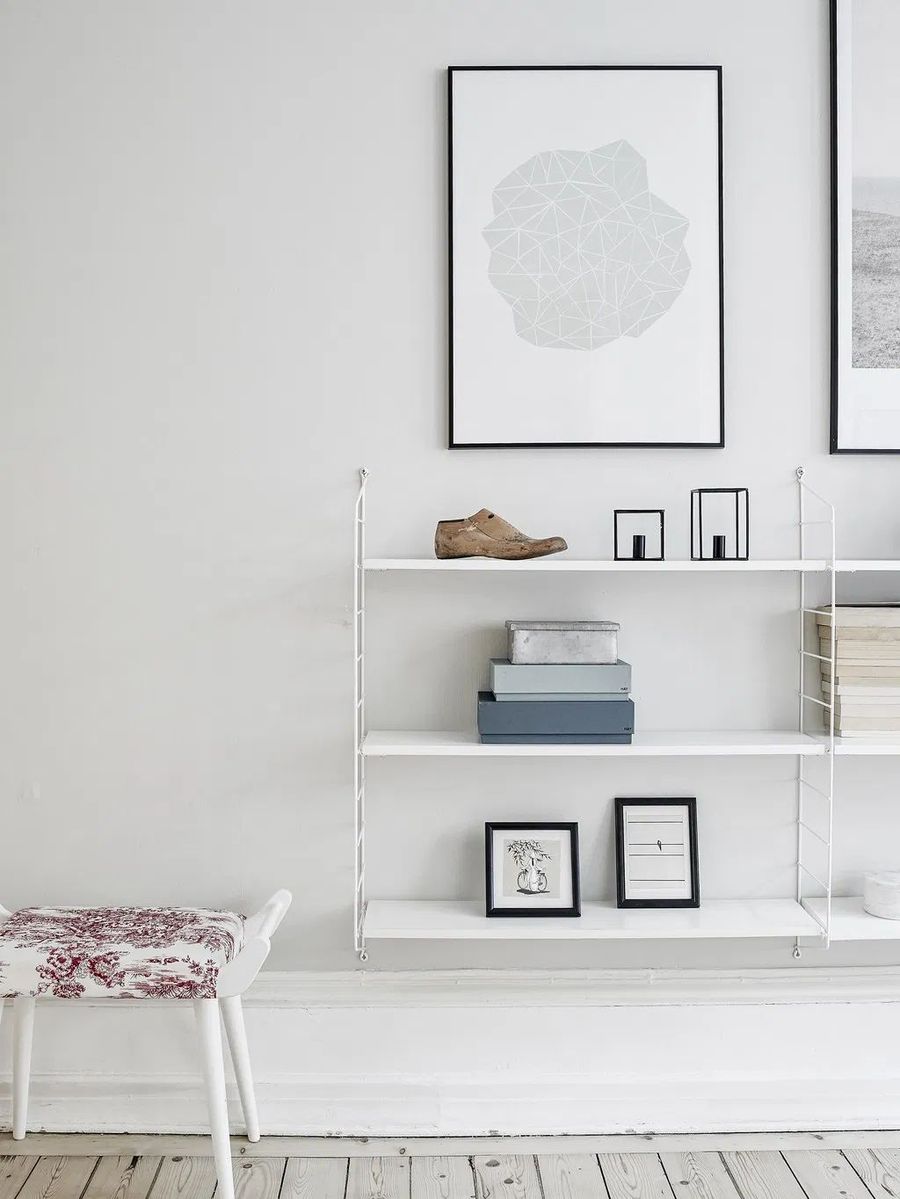 More Scandinavian Decor Ideas
Get inspired by more Scandinavian decorating ideas right here: