There's something about English country style beds that just oozes comfort and sophistication at the same time. Perhaps it's the graceful curves of an English style headboard, or the ornate details like carved woodwork or turned legs. Whatever the reason, an English country style bed is the perfect way to add a touch of countryside charm to your bedroom.
If you've always dreamed of a cozy cottage home in the English countryside, these beds will suit your taste.
English country bedrooms are all about comfort and relaxation, so choose a bed that reflects those values. A four-poster bed with billowing curtains is the perfect way to create a romantic English country bedroom, while an iron bed or an upholstered headboard will give your space a more traditional feel.

This is an example of an English country headboard in a traditional English home.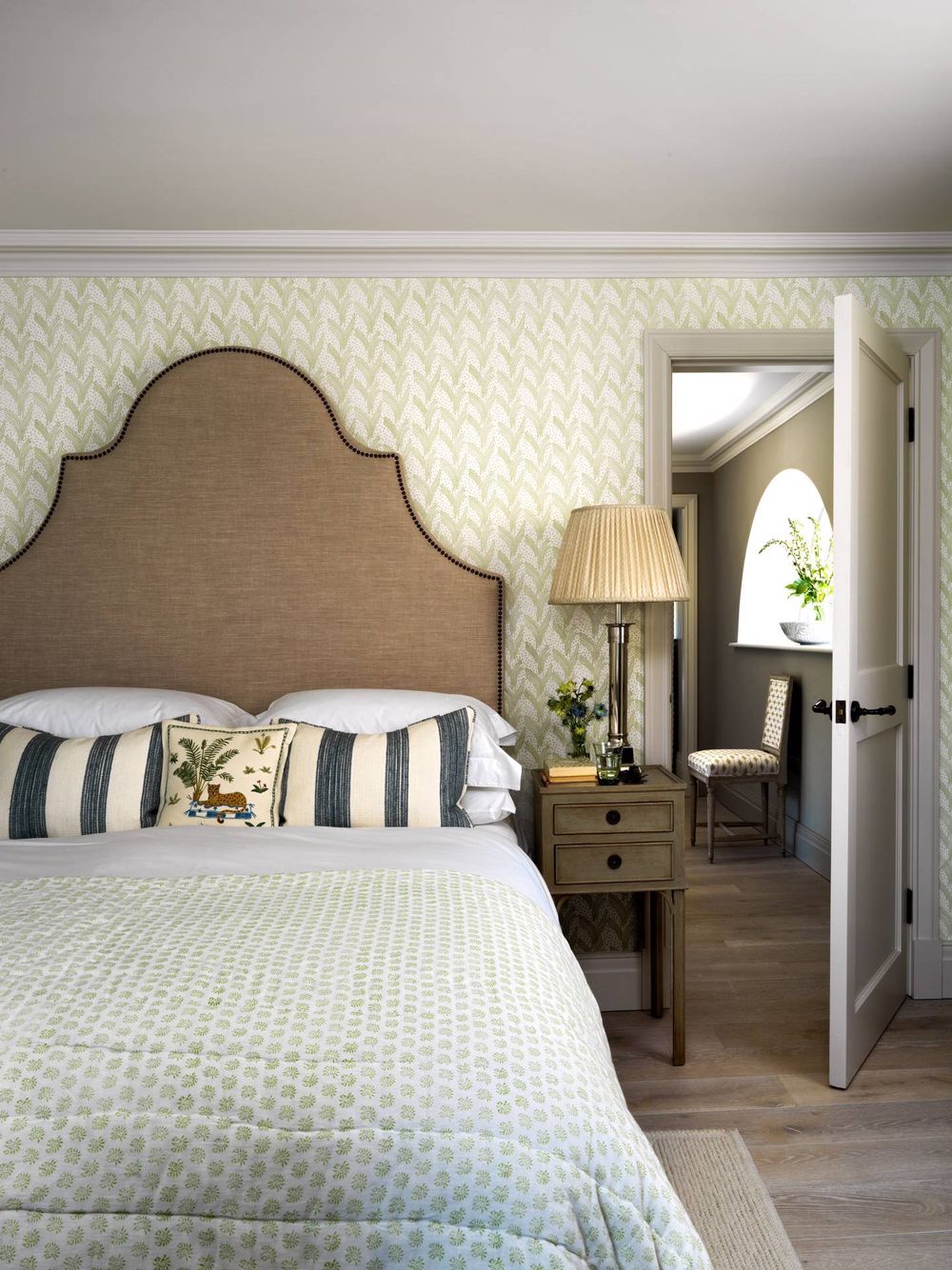 I hope you found the perfect English country style bed for your home design!