In order to create a warm and cozy feeling in your home, rustic console tables should definitely be on your radar.
Rustic home decor is gaining in popularity as more and more people love the calming, earthy tones of a neutral beige interior. Rustic furniture is often made of wood – unfinished, raw, and live edge to be specific.
The traditional rustic decor might be similar to what you'd find in a log cabin or mountain home. Of course, you can find more modern rustic furniture that has been finished down to give your home a more put-together, contemporary look.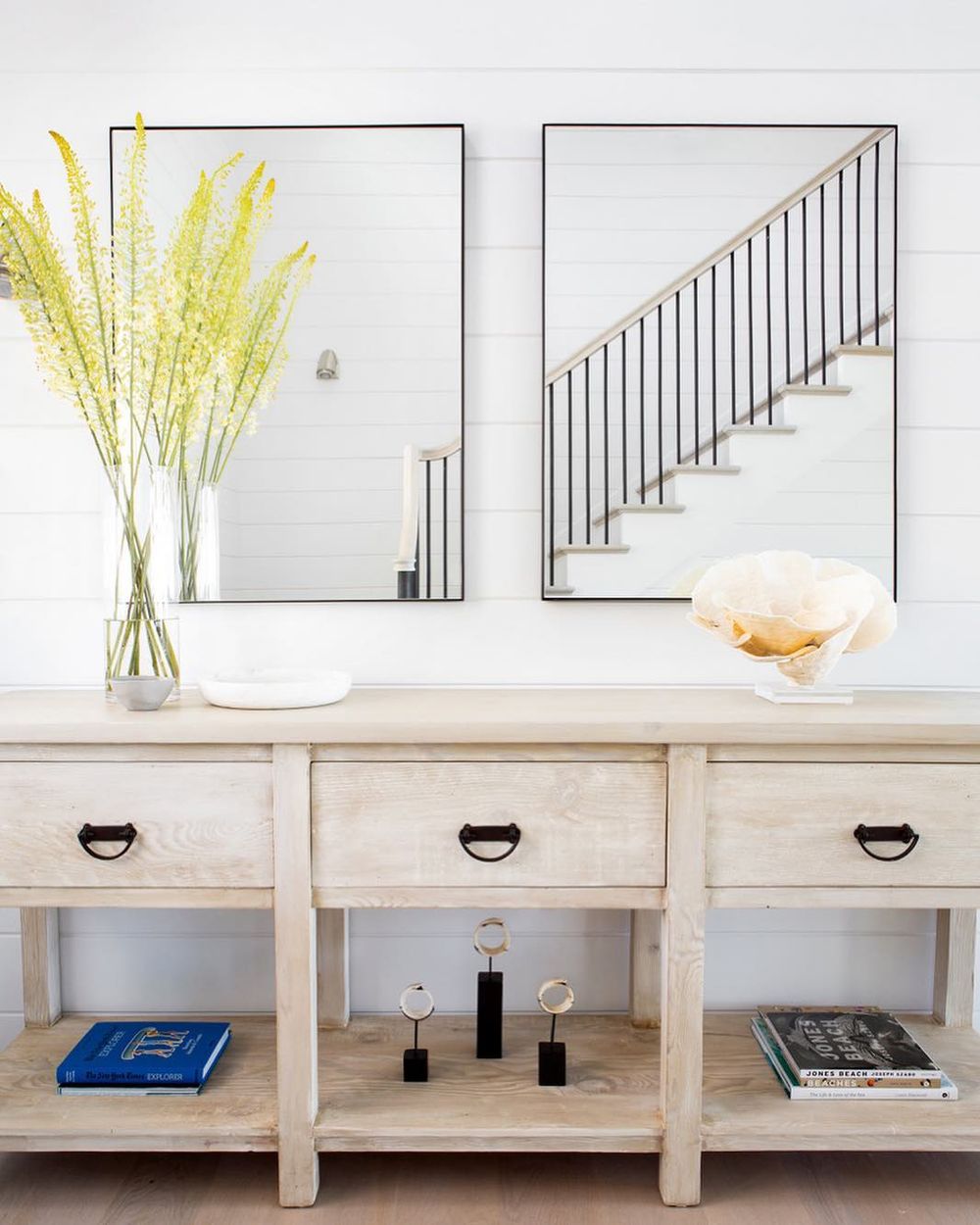 Rustic Console Tables
Check out our selection of the best rustic console tables for your home.

Console tables are handy pieces of furniture that are incredibly versatile. You can keep them in many places in your home from behind the sofa to the entryway, to against the wall of a long hallway.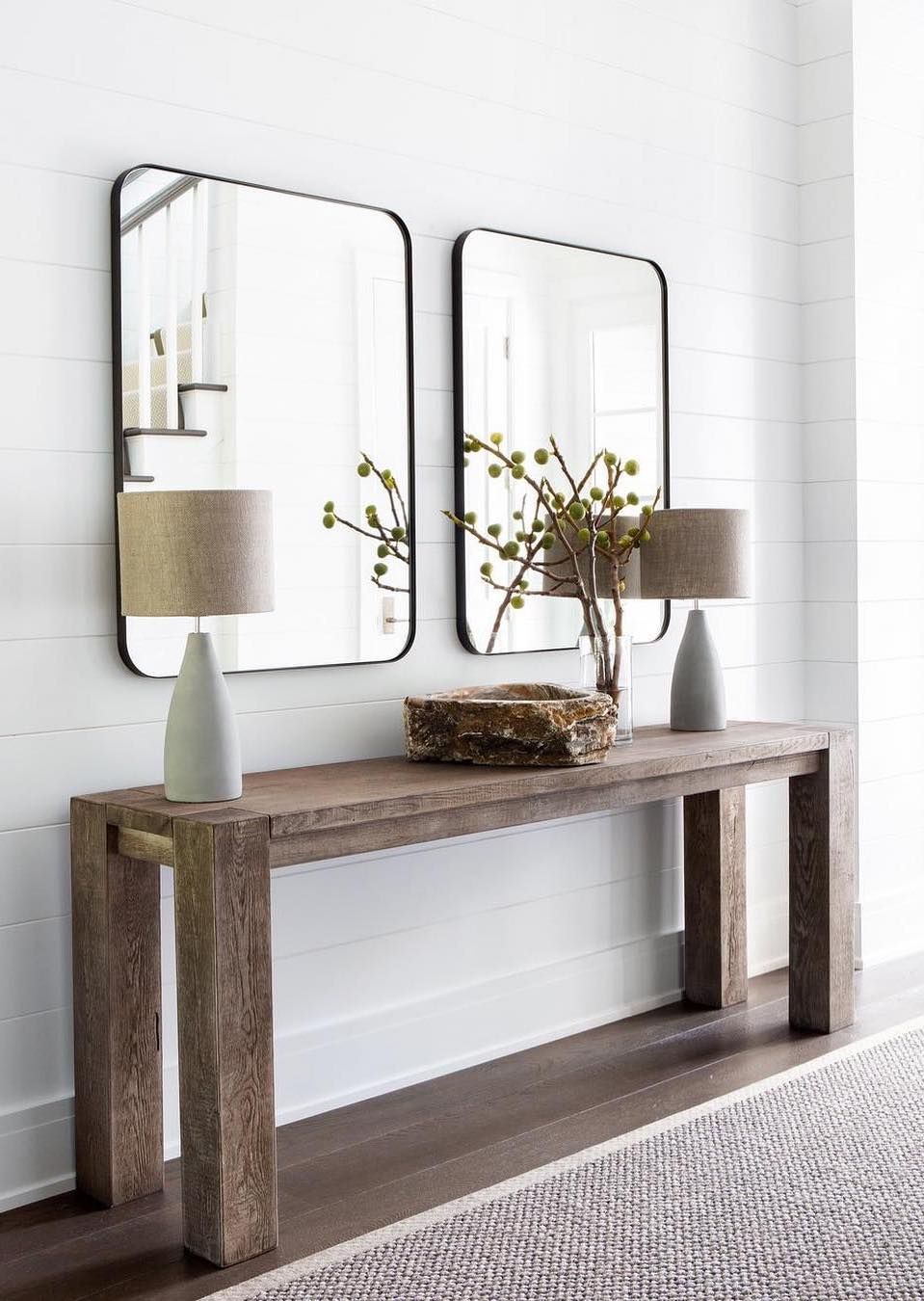 More Rustic Decorating Ideas
If you love rustic decor, these related posts will inspire you even more: