Rustic home decor can be used in a variety of home styles, from Farmhouse to Industrial. Rustic home decor typically consists of using aged wood, metal accents, natural tones and reclaimed wood in your furniture and home accent choices.
Rustic Home Decor
Check out some of the most creative rustic home decor ideas here:
1. Rustic Flooring in the Living Room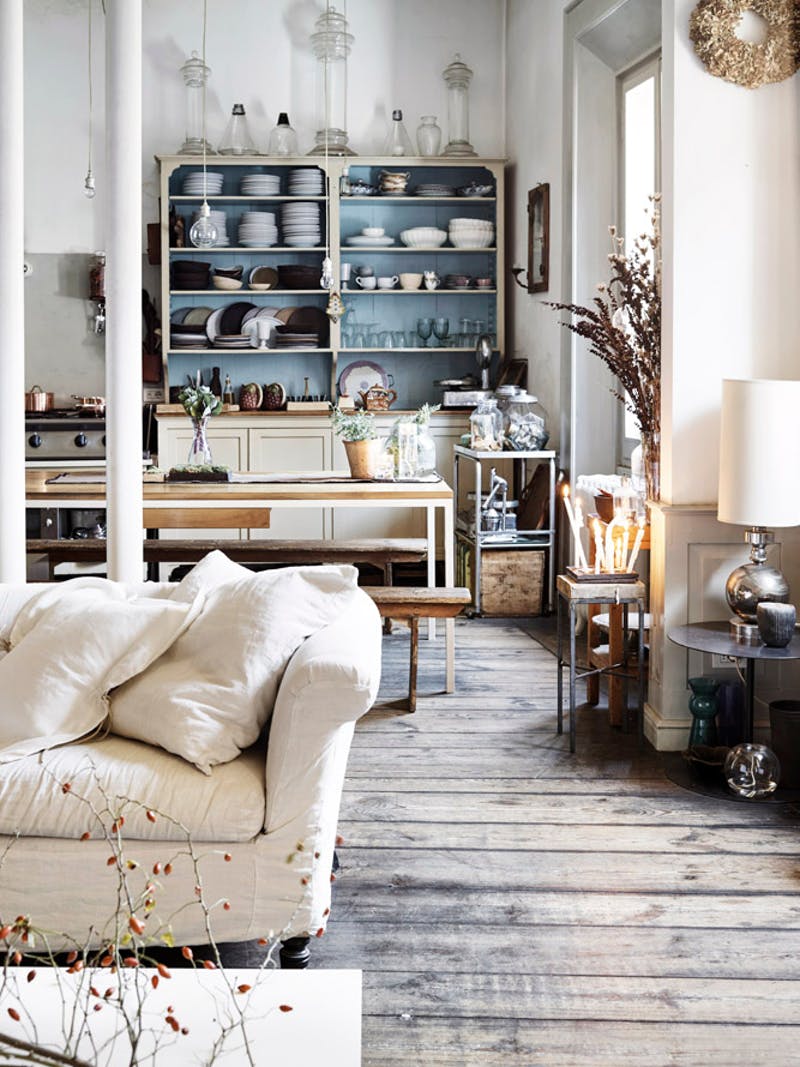 2. Reclaimed Wood Mirror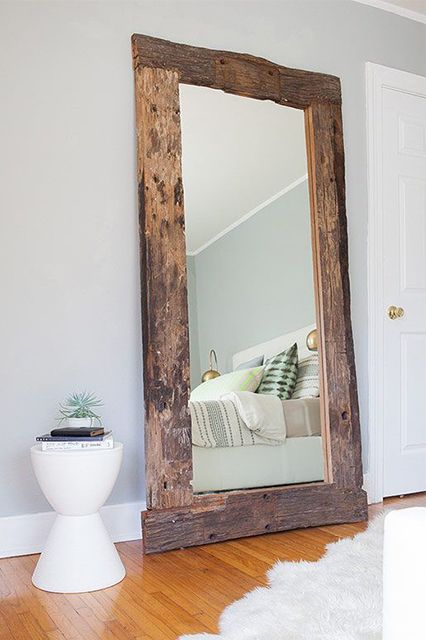 3. Rustic Kitchen Exposed Wood Beams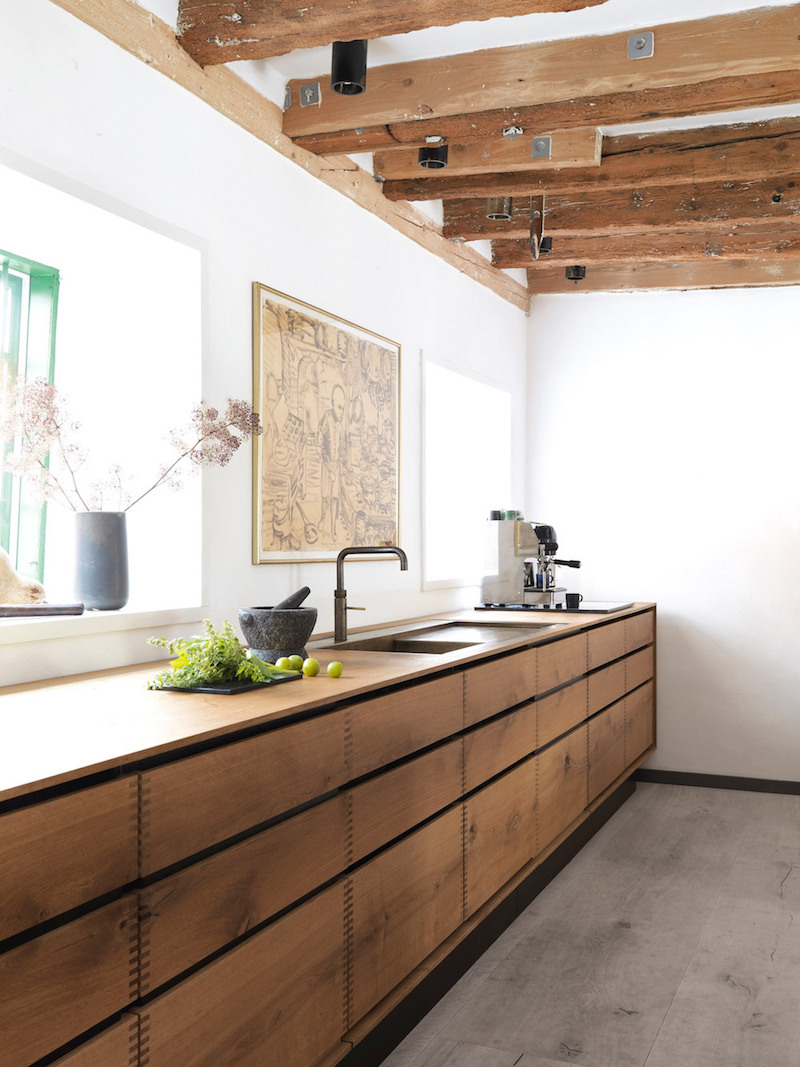 4. Vintage American flag
5. Rustic Kitchen Island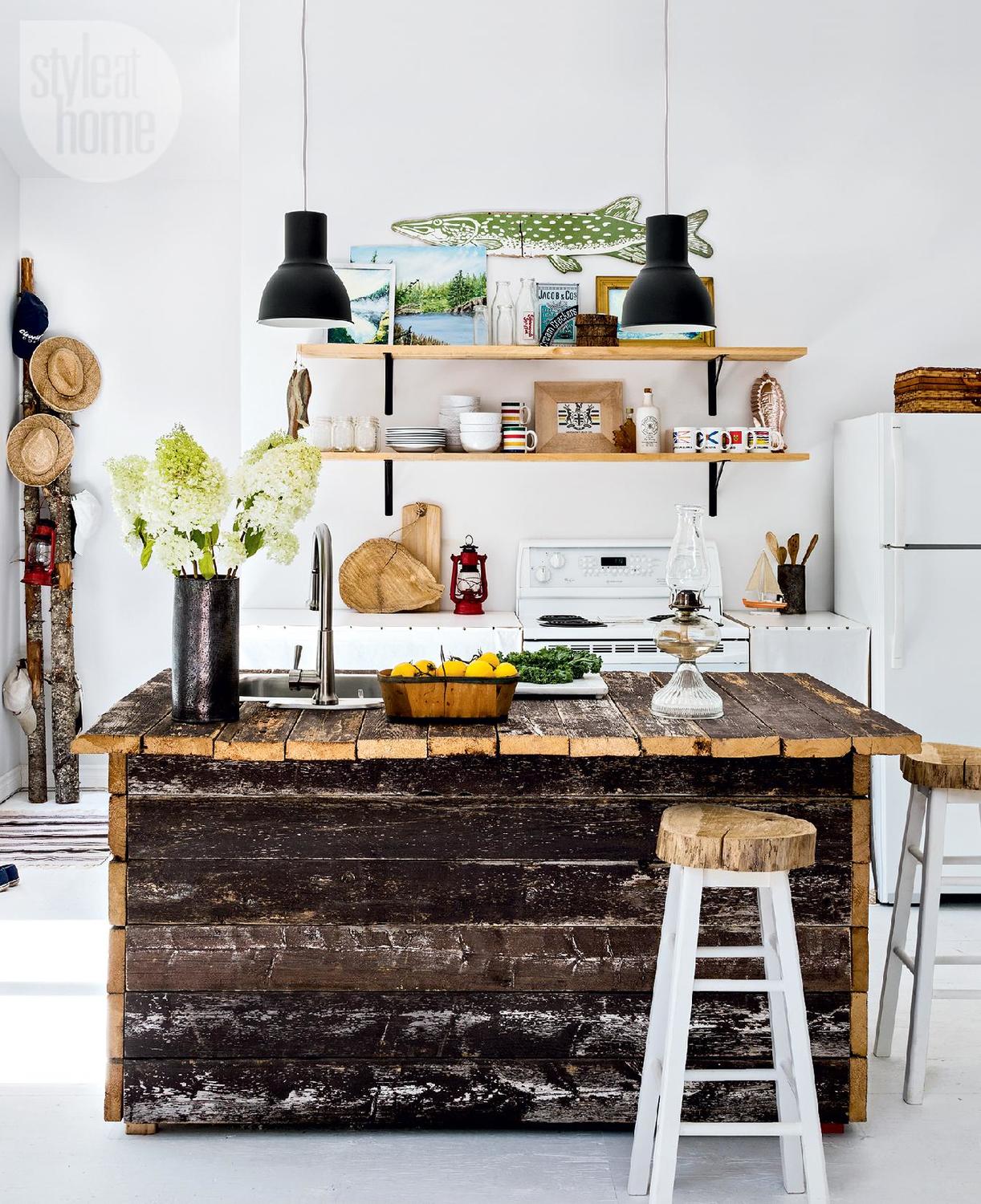 6. Rustic Wood Kitchen Island and Brass Chandelier with Real Wood Beam Ceiling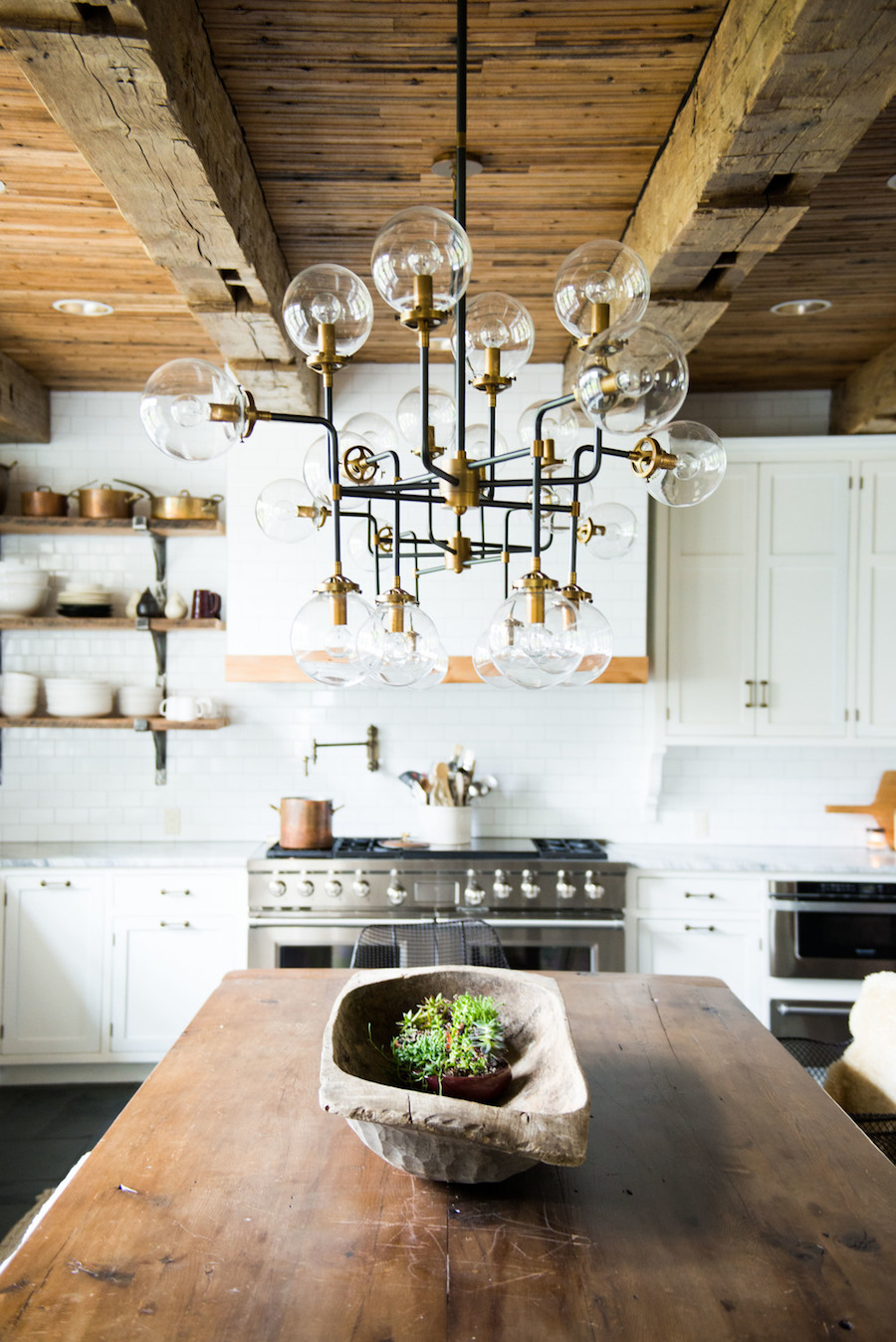 7. Rustic wooden doors
8. Modern Vessel Sink On A Rough Hewn Vanity From Wooden Beams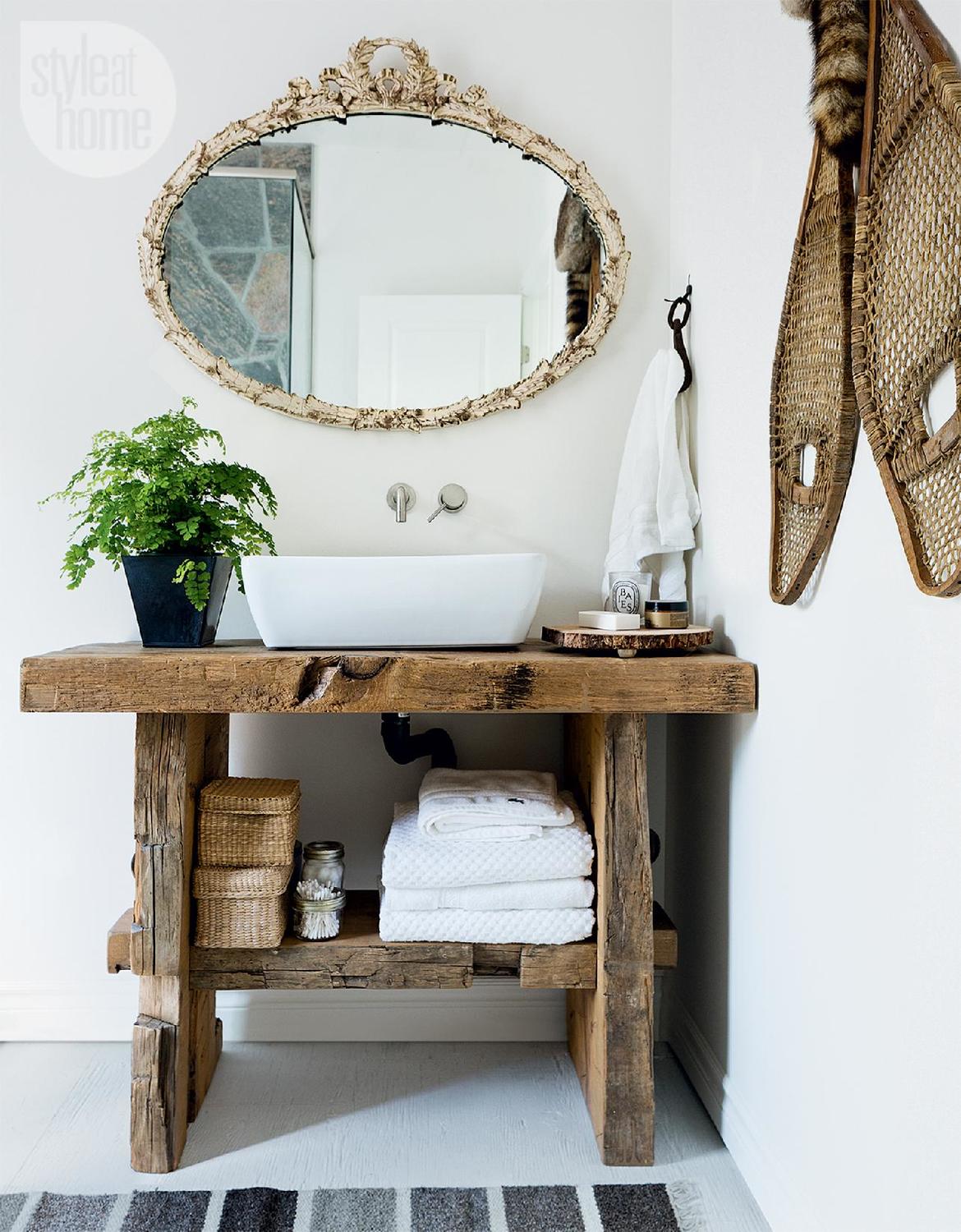 9. Sliding barn door in a Rustic kitchen
10. Birch Tree Brand Four Poster Bed
12. Wooden dining table
13. Mason Jar Decor
14. Rustic Floating Wood Shelves & Reclaimed Wood Decor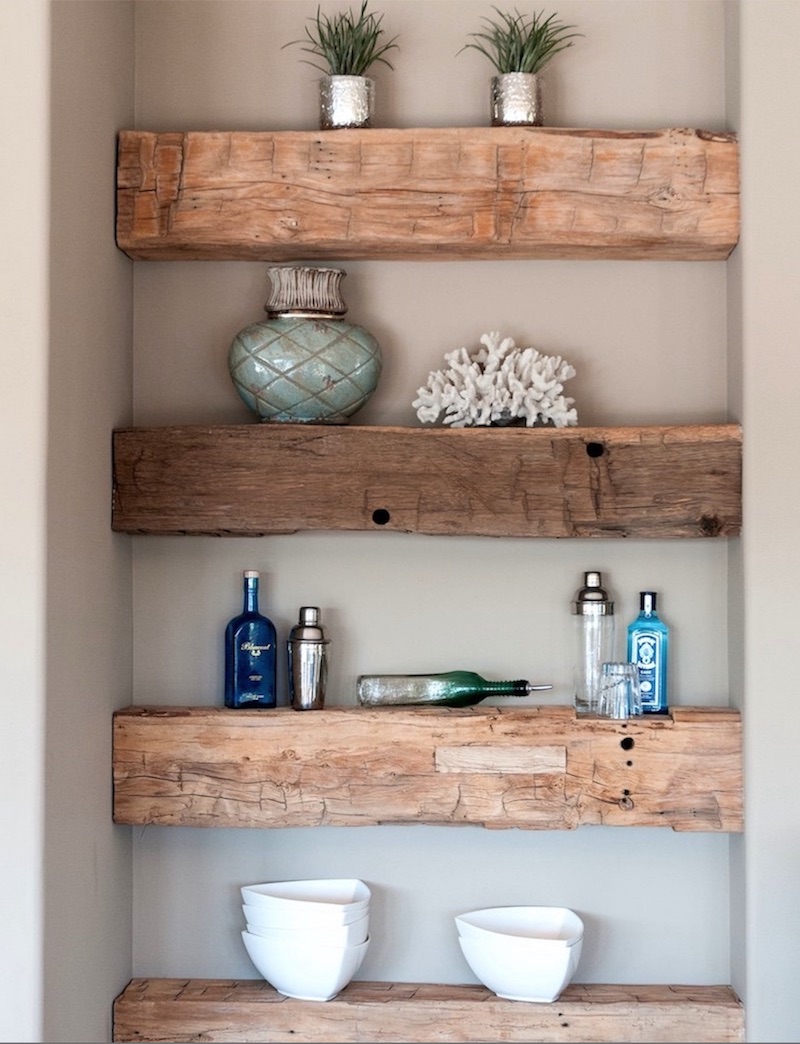 15. Kitchen Cabinet With Crate Pullout Drawers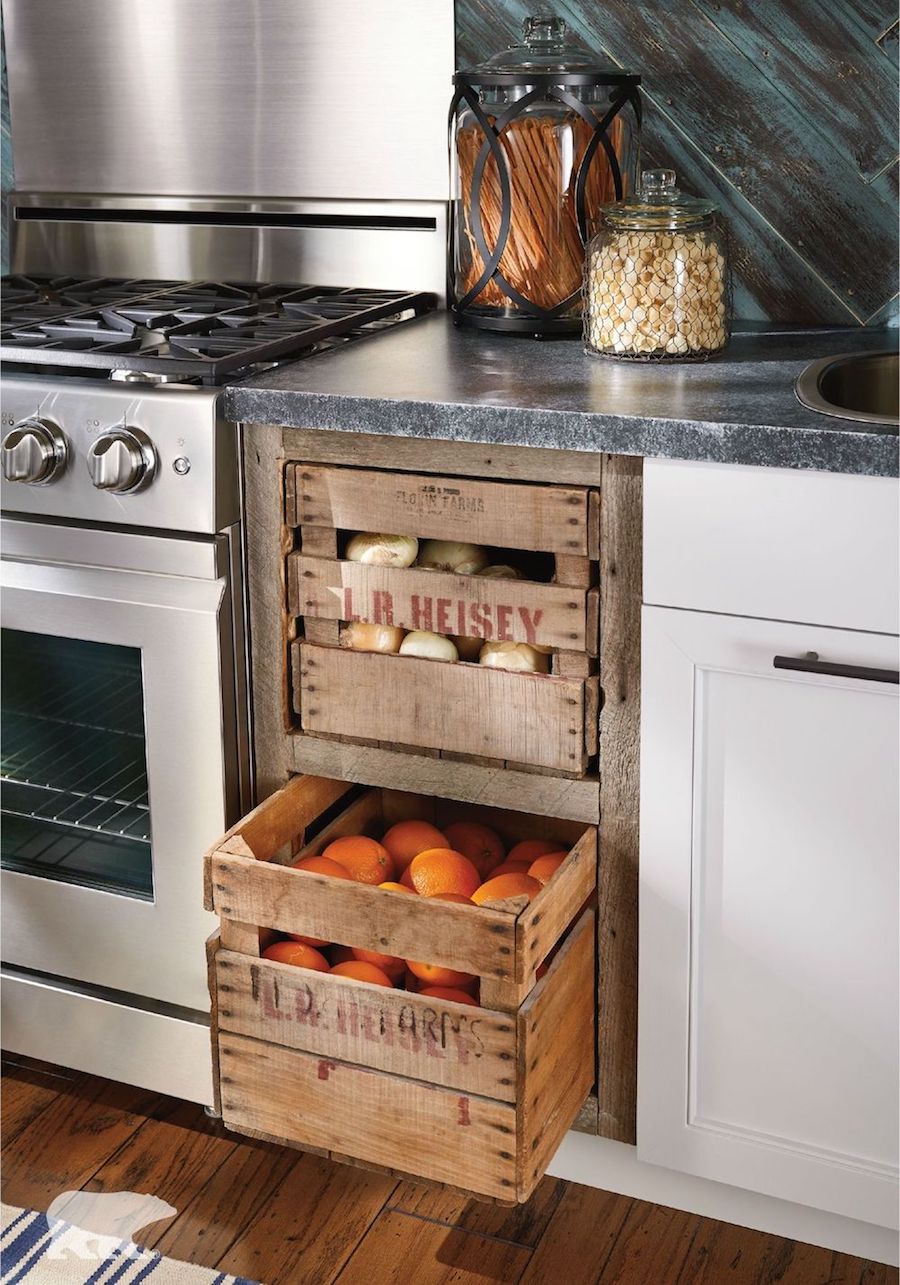 16. Natural wood walls and ceiling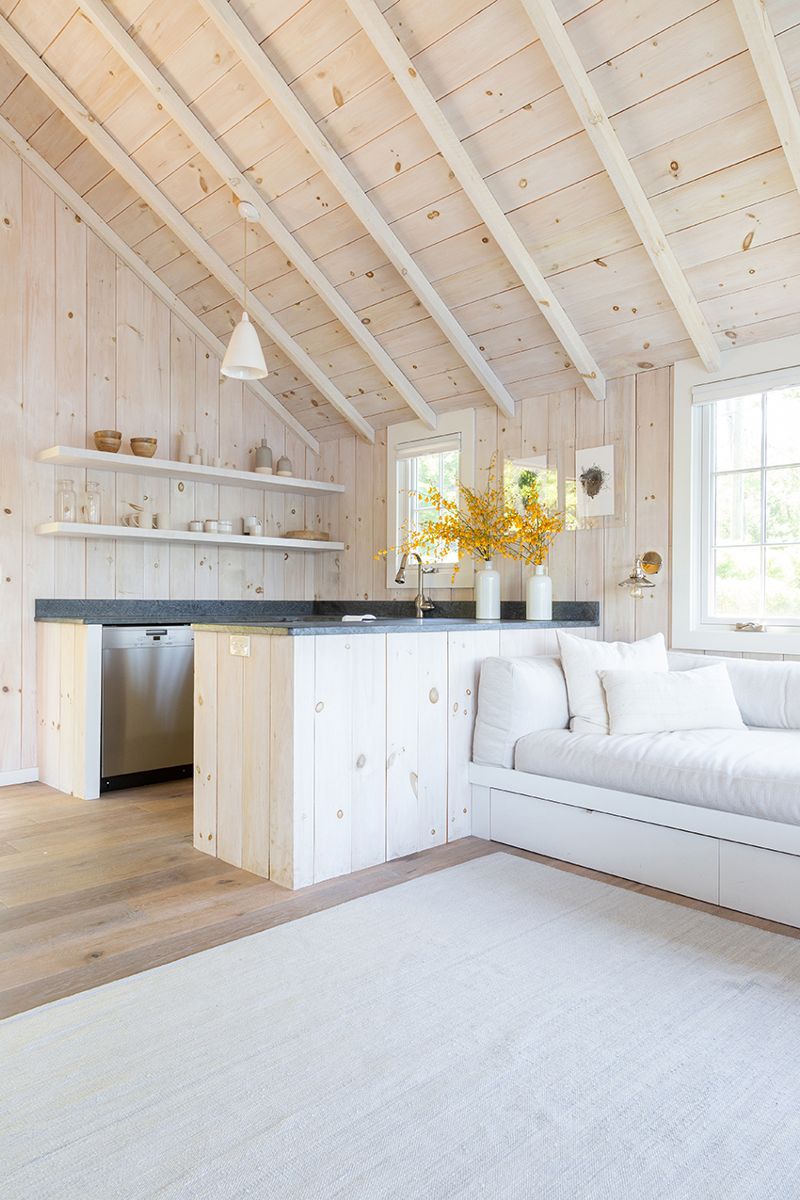 17. Rustic reclaimed wood coffee table in bohemian living room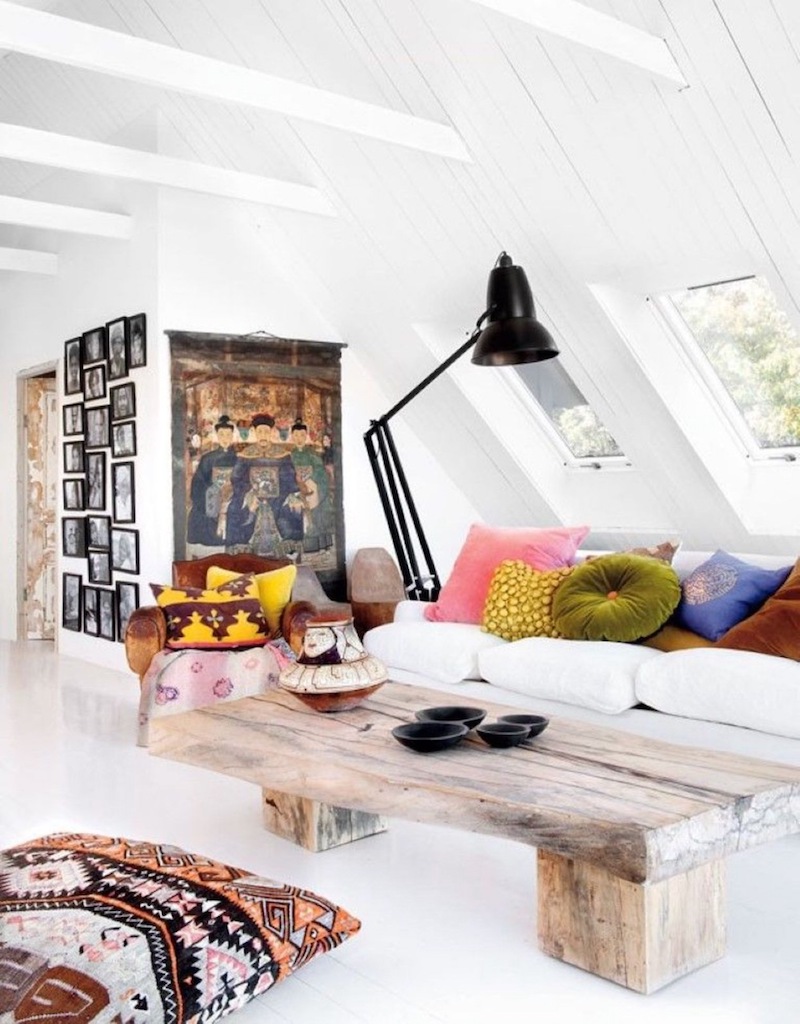 18. Wood palettes as bed frame and headboard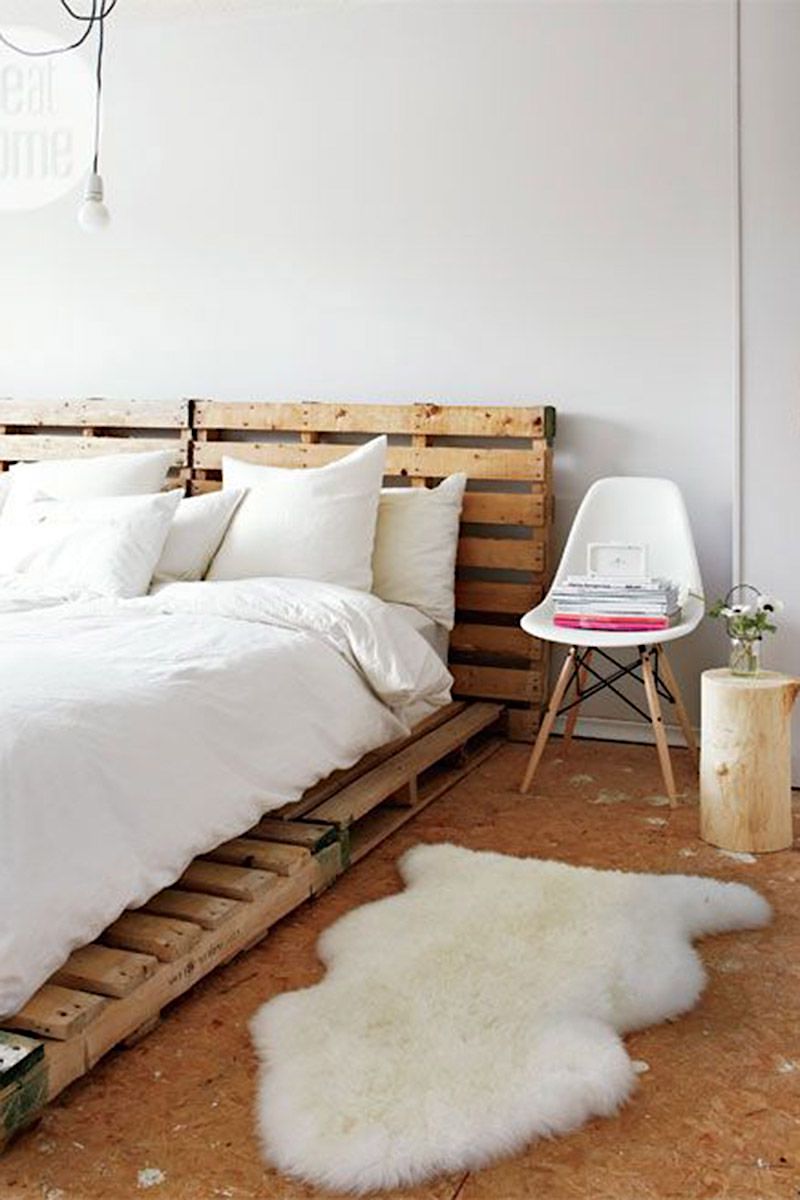 19. Rustic Ladder Shelving
20. Rustic Wood Panel Headboard And Antlers
21. Rustic Bentwood Barstools And Reclaimed Wood On Kitchen Island
22. Rustic Stone Wall Bathroom With Wood Panel Flooring And Wooden Door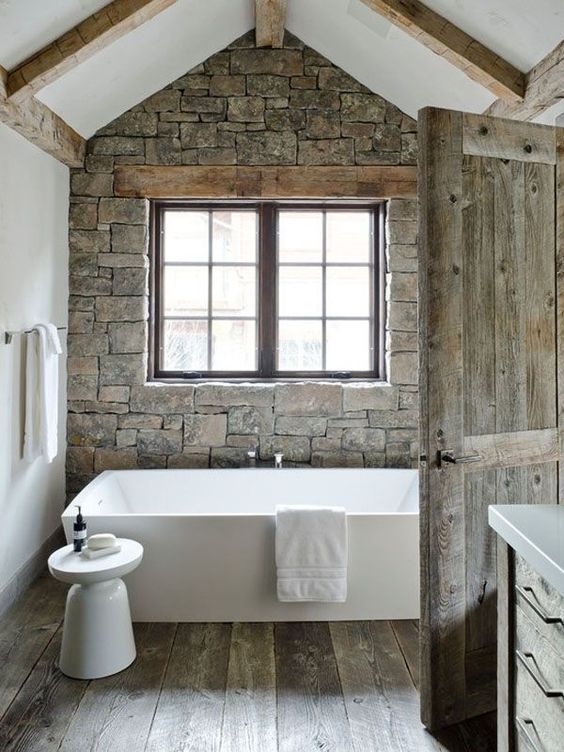 23. Rustic Wooden Dutch Door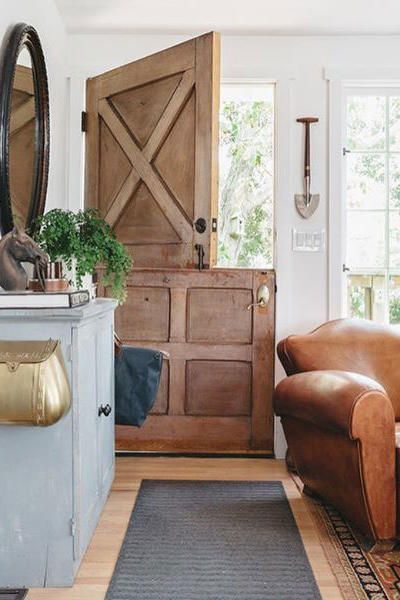 24. Rustic Wooden Sideboard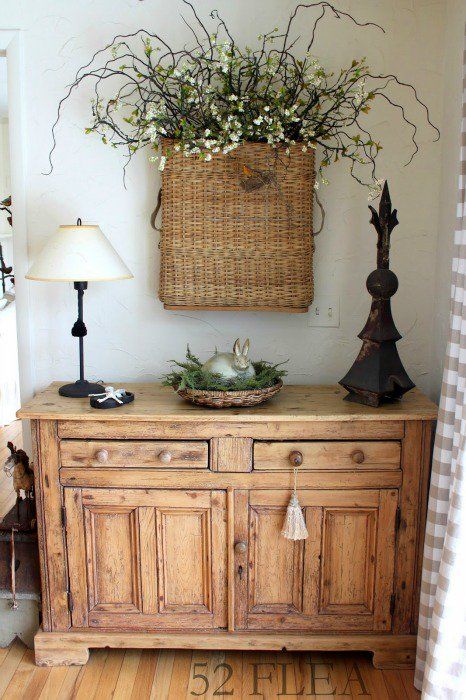 I hope you found this post useful in creating the perfect rustic look in your home.
More Rustic Decor Ideas
Here are some related posts on rustic style decorating:
What are your favorite rustic decor ideas?