If you love living in the country, you'll probably need some country side chairs for your home at some point! Country decor is reminiscent of the farmhouse, cottage style we all love. This interior design style has rustic touches and handmade elements. It's perfect for country homes or just someone who wants to bring a little bit of the countryside feel to their city home! 
Side chairs are wonderfully versatile pieces of furniture. They are most often used in the dining room, where they sit on the long sides of the table and serve as seating for diners. A wingback chair or larger dining room chair is typically placed at the heads of the table, but of course that's not necessary. You could easily place the same side chairs all around your dining room table. But that's where the name "side" chair came from!
Country Side Chairs
Let's take a look at some beautiful country side chairs. From turned legs to spoke back chairs, there are lots of simple rustic elements that make country chairs so special.
Shop below!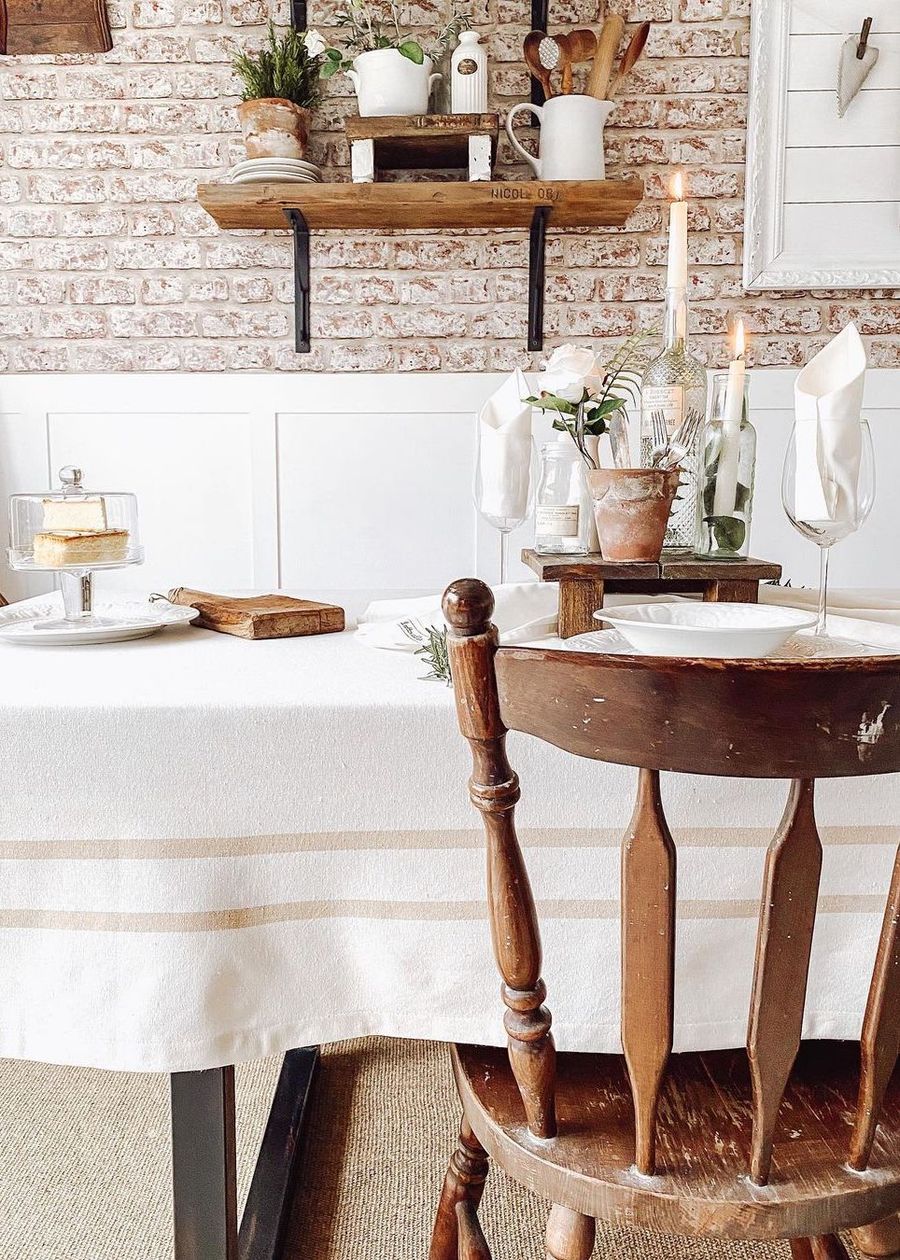 I hope you found this countryside decor article useful! Check out some related posts here: